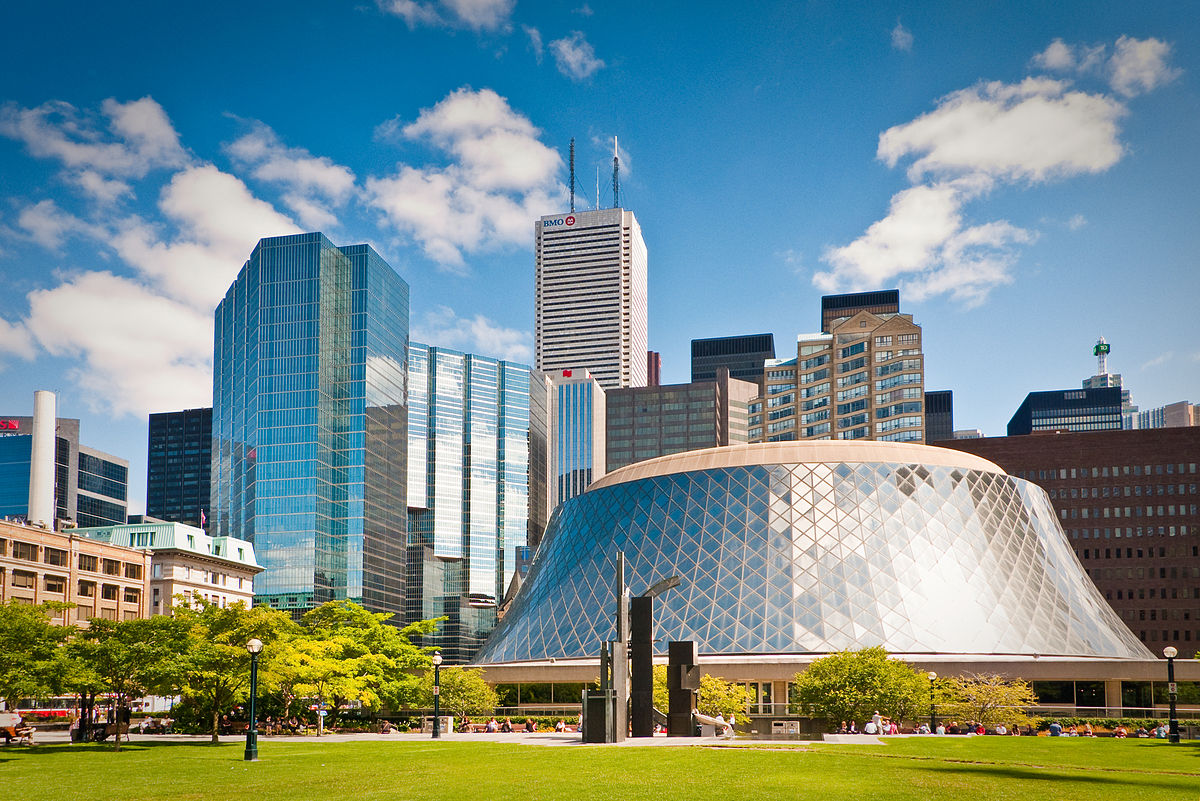 What does 2018 have in store for Toronto real estate?
Here are the 5 most popular neighbourhoods to watch out for in 2018.
Yonge and Bloor
Bloor and Yonge is perhaps the most famous intersection in all of Toronto. And for good reason. It's the fashion hub of the city, featuring such designer brands as Gucci, Prada, Nordstrom, Tiffany, and Louis Vuitton.
It's also home to the finest restaurants, bars and cafes. So whether you're in the mood for Mediterranean, have an appetite for Asian, or want to quench your thirst for cocktails, there's a place just for you.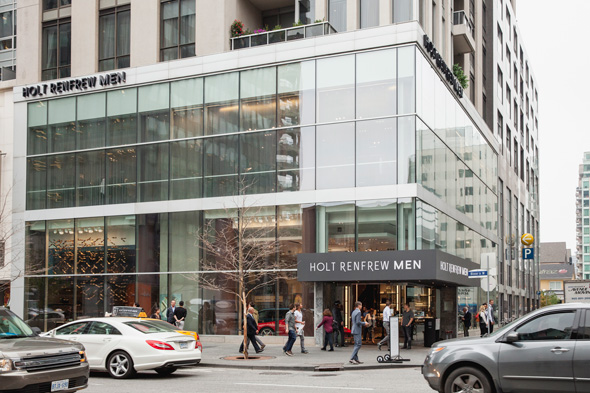 Yonge and Bloor also has a 100% Walking Score, 98% Transit Score, and access to the TTC Yonge & Bloor subway line, which means getting to work, school, or the grocers is always effortless.
In addition, Yonge and Bloor has several nearby attractions. For example: there's the Royal Ontario Museum, Cineplex Theatres, the Eaton Centre, and countless places to eat, shop, and entertain yourself.
Yorkville
Yorkville is one of Toronto's most culturally rich neighborhoods. It contains over 700 designer boutiques, art galleries, antique shops, and fine restaurants.
In fact, Yorkville's famous "Mink Mile" features brands like H&M, Coach, Chanel, Swarovski, and Hermès.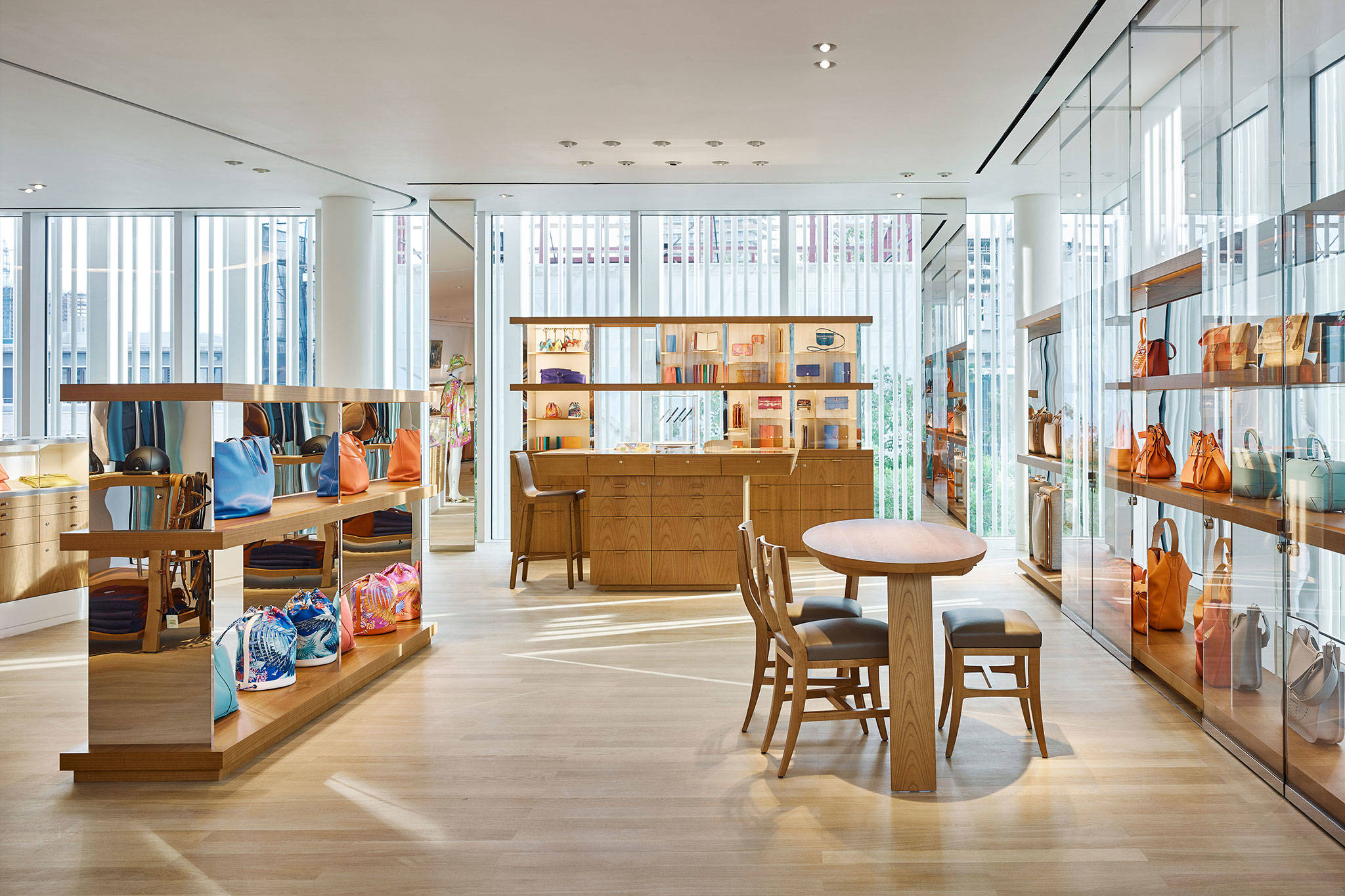 You can also spot celebrities at many popular restaurants during the Toronto International Film Festival.
And because Yorkville is far from the busy downtown core, it has plenty of parks and green spaces. Most noteworthy is The Village of Yorkville Park, which is full of beautiful gardens, fountains, and a billion year old granite boulder from the Canadian Shield.
Other fun places, activities and events include the Bata Shoe Museum (with footwear from celebrities like John Lennon and Marilyn Monroe), the Yorkville Icefest, Exotic Car Show, and Holiday Magic.
Entertainment District
Toronto's Entertainment District is well-known for its amazing fashion, fine restaurants, glitzy nightlife, and most of all, its unbeatable entertainment.
It represents the city's social, cultural and artistic core, with an almost endless parade of theatres, galleries, concert halls, and museums.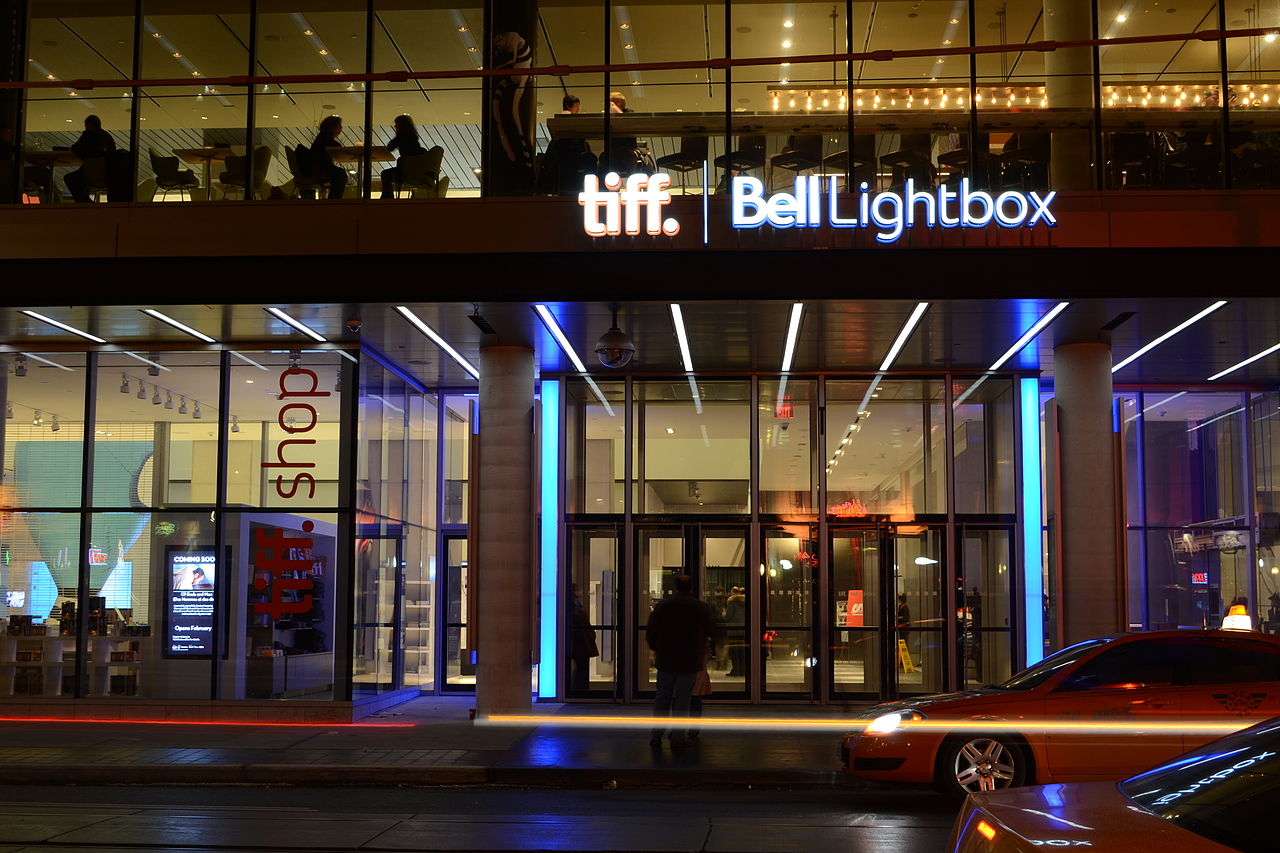 There's something here for everyone, including: The Toronto Symphony Orchestra, The Royal Alexandria Theatre, Ripley's Aquarium, the Rogers Center, and so much more.
And thanks to its 100% walking and transit score, 24-hour streetcar service, subway access, and proximity to the Don Valley Parkway, getting to these places is never a problem.
King West
King Street West is home to Toronto's Fashion District. The bustling neighborhood is lined with custom furniture outlets, vintage jewelers, and of course, luxury fashion brands like T.O. Leather, which sells bespoke leather apparel.
But King West is also gaining fame for its trendy nightlife, including a surge of chic bars, glamorous clubs, and upscale restaurants.
Another highlight is the venues. King West is close to Roy Thomson Hall, Canada's Walk of Fame, St. Lawrence Market, and tons of spas, galleries and fitness studios.
The entire King West area is undergoing a massive transformation, making it the perfect time and place for young homeowners to start their new lives.
Rosedale
Not only is Rosedale one of Toronto's oldest and wealthiest neighborhoods, it was also voted the city's best place to live.
The neighborhood is famous for its natural beauty, with streets lined with gorgeous trees, parks, ravines, and gardens. The houses here are large and beautiful (some of which date back over a century). And while the neighborhood is fashionably old, it has every modern luxury you expect.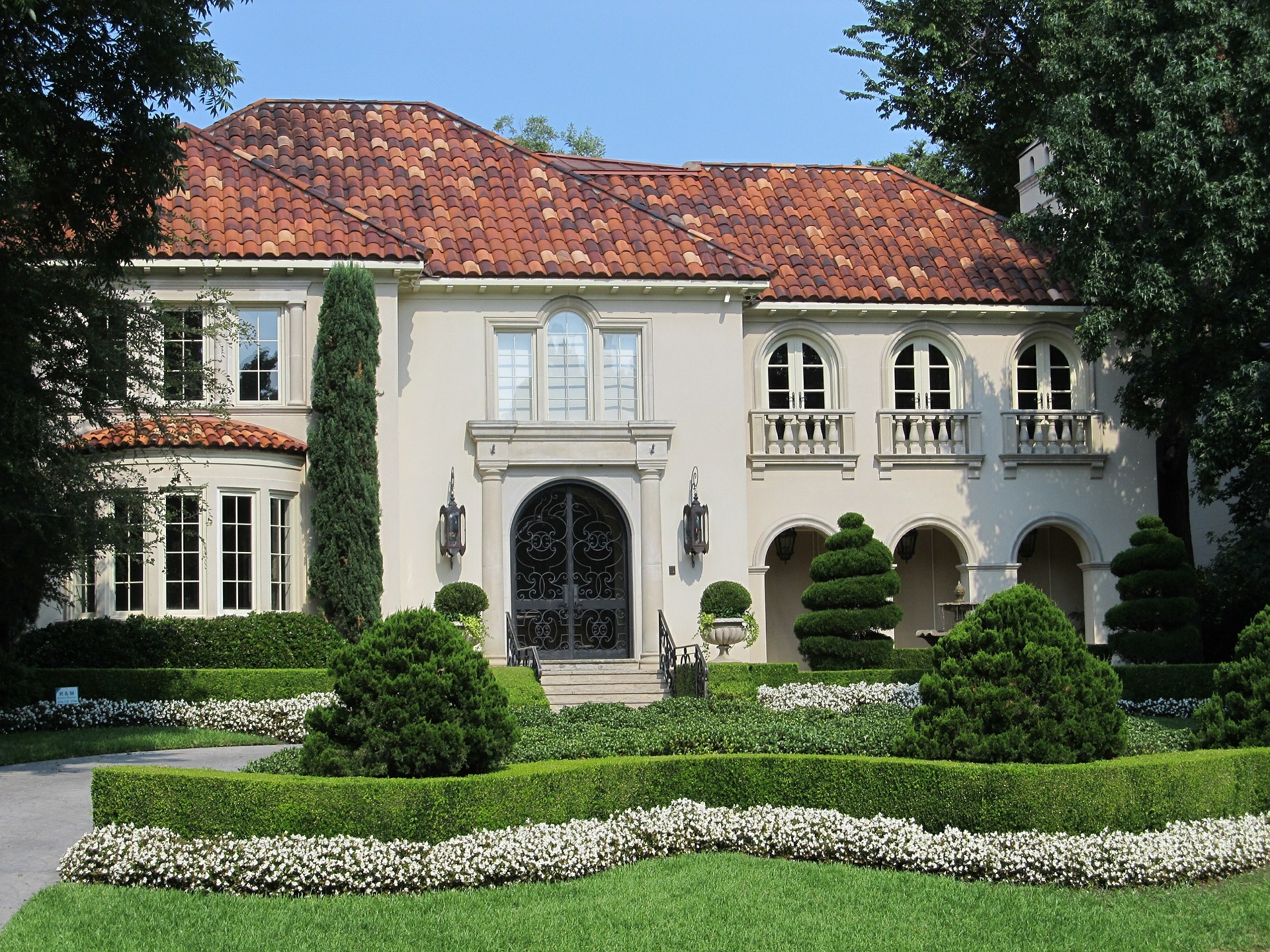 This includes Mooredale House, a popular community centre with art, music, and fitness programs, outdoor activities like hiking, biking, and sports, and Rosedale Park, which has several tennis courts, a skating rink, and pool.
Rosedale residents can also enjoy a variety of chic restaurants, cafes, spas, and rare, sometimes exclusive fashion.
Although it seems secluded, Rosedale is served by the Yonge, University and Spadina subway line, the Bloor-Danforth line, and the Don Valley Parkway.
Toronto Real Estate: 2018 & Beyond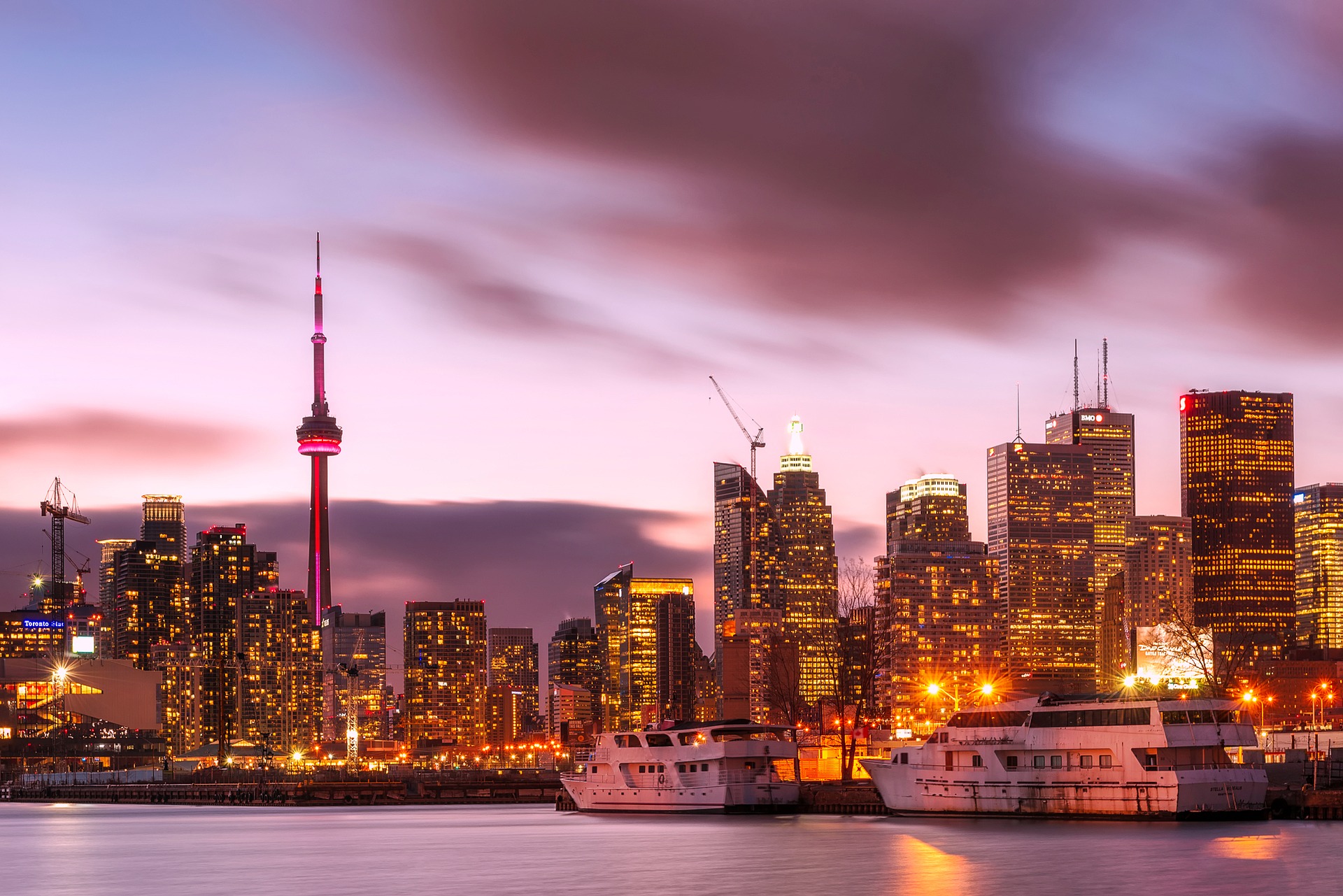 As a Chinese real estate agent who frequently serves clients from Hong Kong and China, I can say that these 5 neighborhoods are the future of Toronto real estate.
They're rich in entertainment and experience, brimming with the best in fashion, art, retail, transportation, and culture.
Want to learn more about Toronto Real Estate? Click Here to Contact Us.

Wins Lai
Real Estate Broker
Living Realty Inc., Brokerage
m: 416.903.7032
p: 416.975.9889
f: 416.975.0220
a: 7 Hayden Street Toronto, M4Y 2P2
w: www.winslai.com e: [email protected]
*Top Producer, President's Award and New Home Sales Silver – 2017