Overview: a look at the impacts of record immigration on Toronto's luxury real estate market in 2022, including on sales, prices, houses and condos.
I recently sold a $3.4 million penthouse.
That sale speaks to a wider demand for luxury real estate in Toronto—a demand that will only grow with immigration.
In fact, Canada is set to welcome a record 432,000 immigrants this year and another 447,000 in 2023.
So what impact will this unprecedented immigration have on Toronto's housing market—and more specifically, its luxury real estate market?
Let's find out…
Immigration: Facts Vs Fiction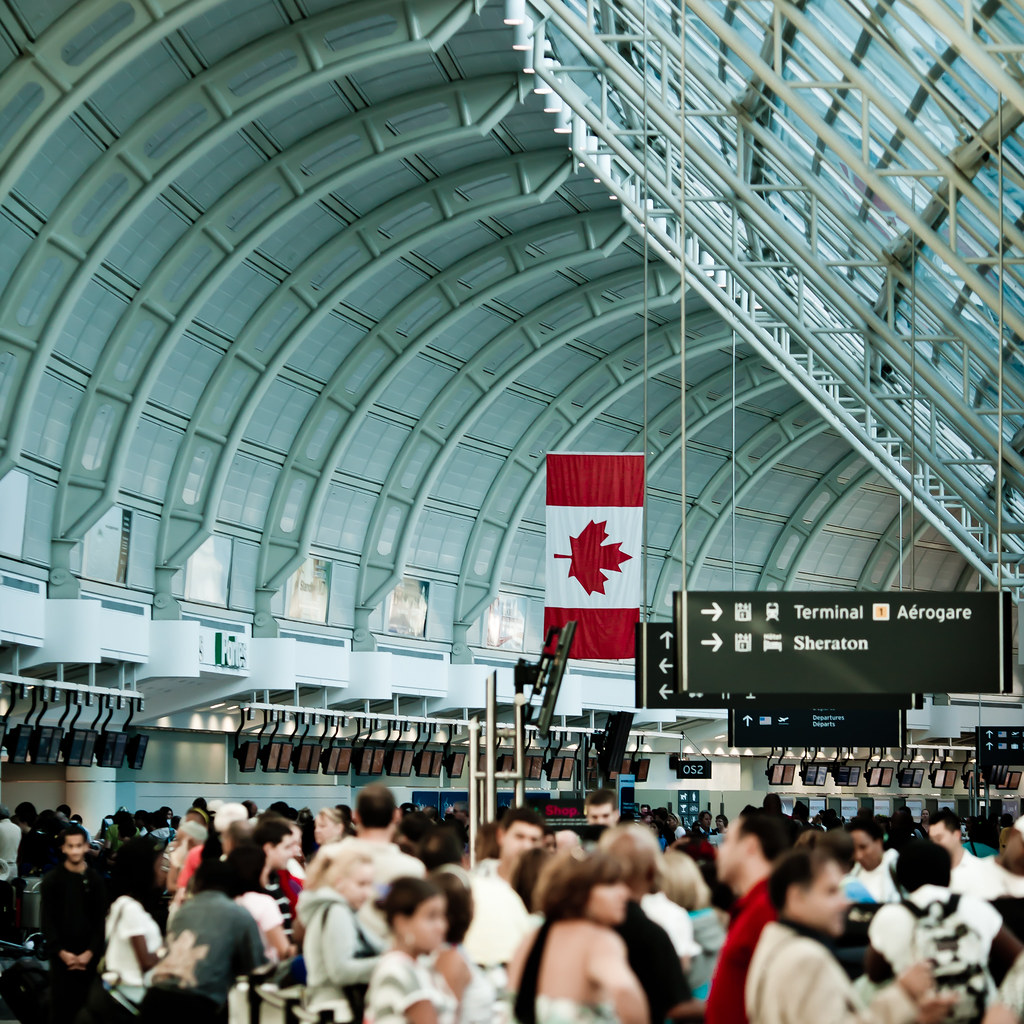 49% of these new arrivals (roughly 198,450 people) settled in Ontario, with 35% picking Toronto as their new home.
That works out to 69,457 immigrants in a single year!
While India and China account for the vast majority of Canada's immigration, people come from all over the world, including the United States, Dubai, Singapore, France and Brazil.
According to the Toronto Regional Real Estate Board (TRREB):
Immigration into Canada and the GTA is expected to be at or near record levels in 2022. All of these people will require a place to live.
Demand for all housing types is expected to go up as a result, including luxury homes.
Some may be wondering: but how can immigrants afford luxury real estate?
There's a misconception that most immigrants are low-income individuals who rent for years and eventually work their way up to homeownership.
The Globe and Mail explains:
Many new permanent residents arrive with hefty bank accounts, or with enough professional expertise to make money quickly. And, like anyone else with means, they buy real estate.
In fact, Statistics Canada finds that many immigrants buy luxury real estate with pre-existing wealth rather than income.
This is contrary to what most of us assume: that poor hardworking immigrants save up for years before buying a home.
So what impact will these wealthy immigrants have on Toronto's luxury real estate market?
The Impact of Immigration On Luxury Real Estate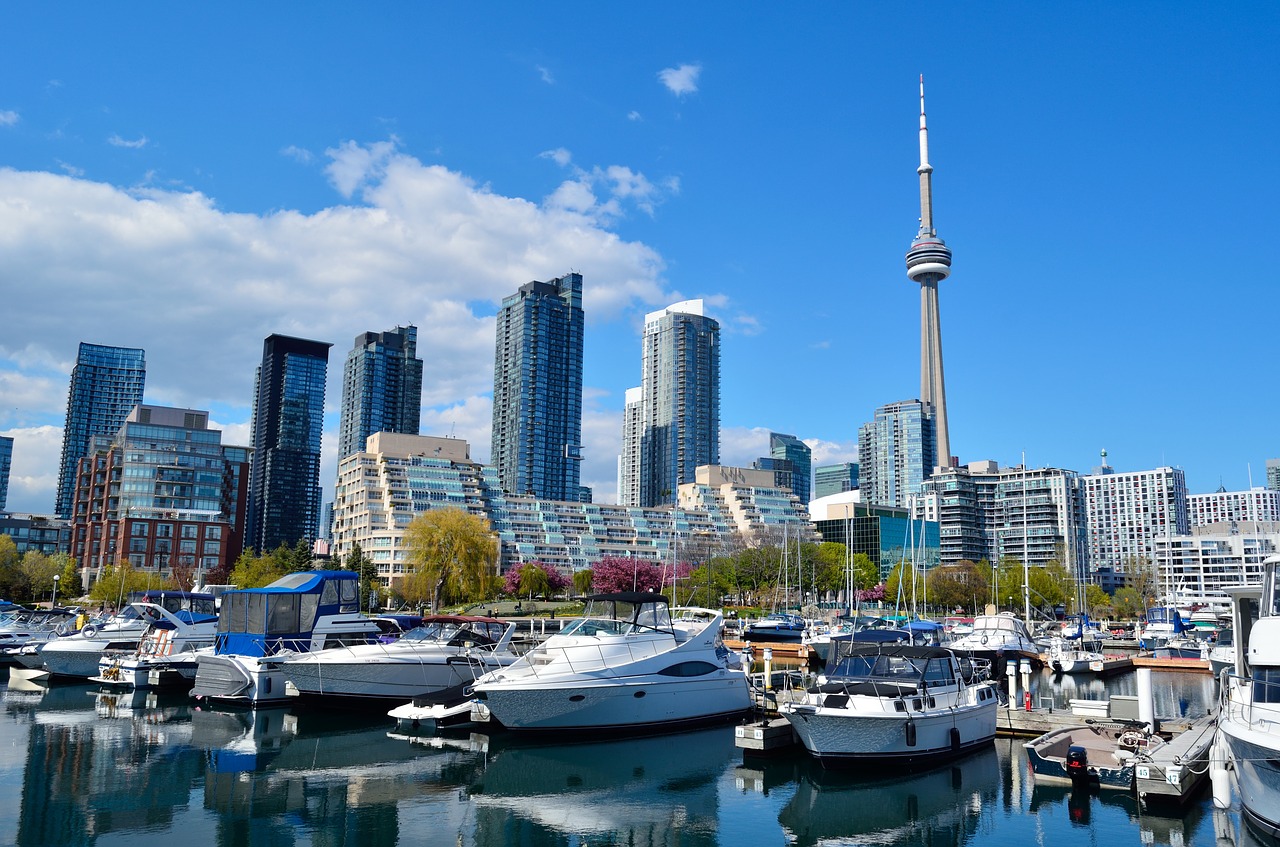 As one expert puts it:
During a pandemic, what's the point in a Yorkville condo when there's no 5-star dining or boutique shopping allowed? Or a Bay Street penthouse when density is now a deterrent?
But thanks to vaccines, a growing economy and record immigration, all that is changing.
Luxury home sales have soared over the past year.
According to Advisor.ca:
Canada's largest markets for luxury homes — Metro Vancouver and the GTA — had sales increases of about 76% and 113%, respectively, for homes over $3 million. The latter was a GTA record.
Meanwhile, sales of ultra-luxurious homes (i.e. those over $10 million) rose by a staggering 156% across the GTA!
But those numbers are just the tip of the iceberg.
Advisor.ca goes onto say:
These levels likely do not truly reflect what is happening in markets across the country given an abundance of exclusive sales, and in white-hot markets such as Toronto, instances of private sales where buyers approach sellers whose listings have expired.
Private transactions hide the fact that luxury home sales are far higher than the data shows, especially in cities like Toronto.
Once again, immigrants are at the centre of this luxury real estate boom.
The Globe and Mail reports:
…Canada has already seen a notable increase in the volume of international inquiries on high-end homes listed in Toronto, Montreal and Vancouver. We expect this trend to increase as travel restrictions relax…
As travel restrictions ease and immigration ramps up, sales of high-end homes will only grow.
Luxury Real Estate By Property Type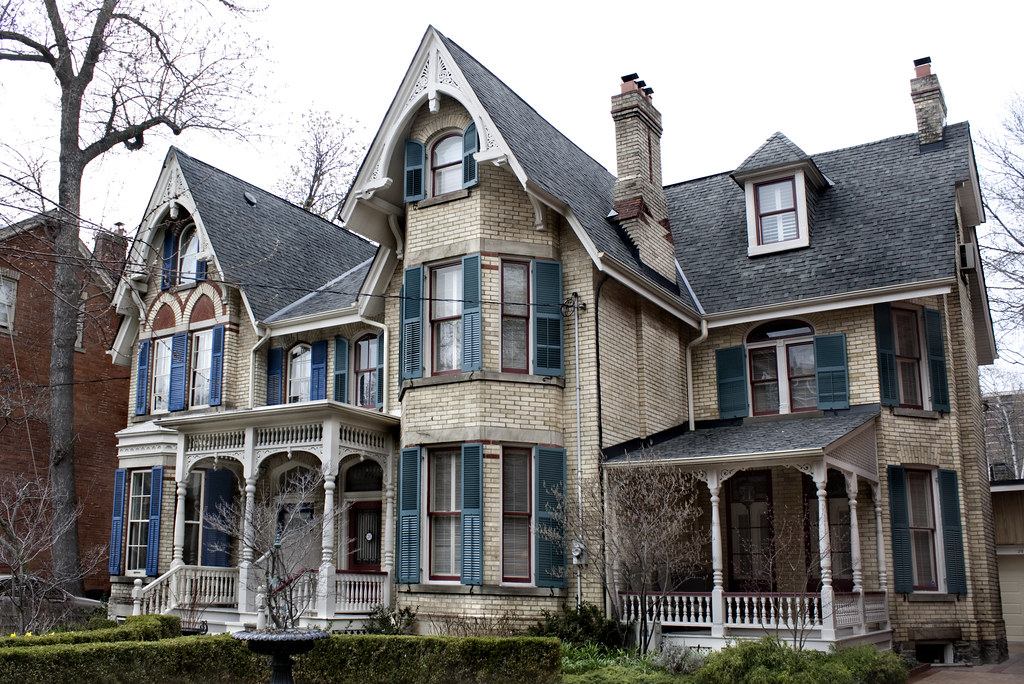 According to the latest figures:
Activity in the Greater Toronto Area (Durham, Halton, Peel, Toronto and York) luxury residential real estate market eclipsed the superlative performance of other Canadian markets in the first half of 2021, as sales…soared 276% year-over-year.
So luxury home sales were highest in the GTA, beating out all other parts of Canada.
When it comes to the question of which luxury properties buyers prefer, Sotheby's has the answer:
Significant gains were experienced across all luxury housing types, with sales over $4 million for condominiums, attached and single-family homes up 88%, 400% and 290% year-over-year, respectively.
While all luxury properties experienced a boom, attached homes saw the biggest gains.
Condos have also out-performed.
At the other end of the spectrum, luxury condominium sales continue to rattle and hum. Sales over $2 million have risen 71 per cent year-over-year, with 195 units sold in the first eight months of 2021…
Almost 90% of these luxury condos were sold in Toronto, with the most expensive properties located in the "exclusive downtown core."
The city's luxury real estate market will only get hotter as immigration accelerates.
BNN Bloomberg predicts:
The combination of domestic demand in the first half of 2021 and a return of foreign buyers in the second half leaves [us] optimistic for steady growth in the luxury segment for the year ahead.
Thanks to record immigration, 2022 will see stronger luxury home sales, greater competition and higher prices.
Immigration & Toronto's Luxury Real Estate Market: Conclusion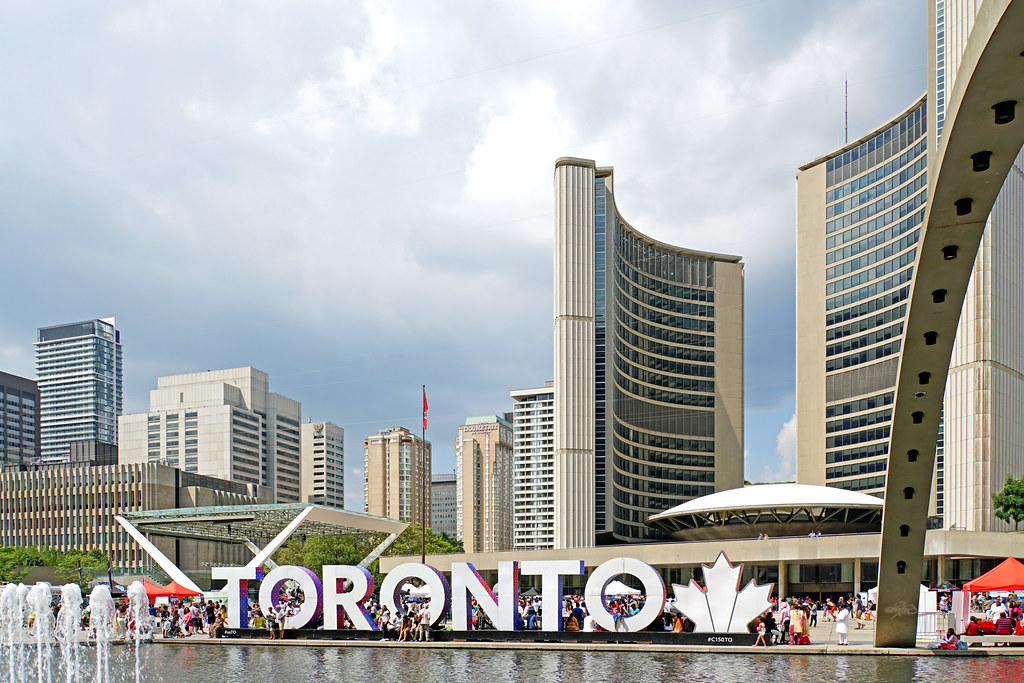 As The Globe and Mail reveals:
Cities such as Toronto, Waterloo, and the Greater Toronto Area region in general…are on the world map for their technology and start-up ecosystems… These cities are attracting major and start-up technology companies, and quality Canadian and global talent, which support demand for luxury housing.
Toronto has it all: amazing talent, elite universities, fantastic multicultural restaurants, and one of the world's highest living standards.
All of these attract wealthy immigrants to the city—immigrants who are happy to pay for luxury real estate.
Want to know more about Toronto's luxury real estate market? Simply contact me below.
Wins Lai
Real Estate Broker
Living Realty Inc., Brokerage
m: 416.903.7032 p: 416.975.9889
f: 416.975.0220
a: 7 Hayden Street Toronto, M4Y 2P2
w: www.winslai.com e: [email protected]
*Top Producer (Yonge and Bloor Branch) – 2017, 2018, 2019, 2020, 2021