Overview: a forecast of Toronto's housing market post COVID-19, including home sales, prices, freehold properties, condos, the impact of vaccines, and more.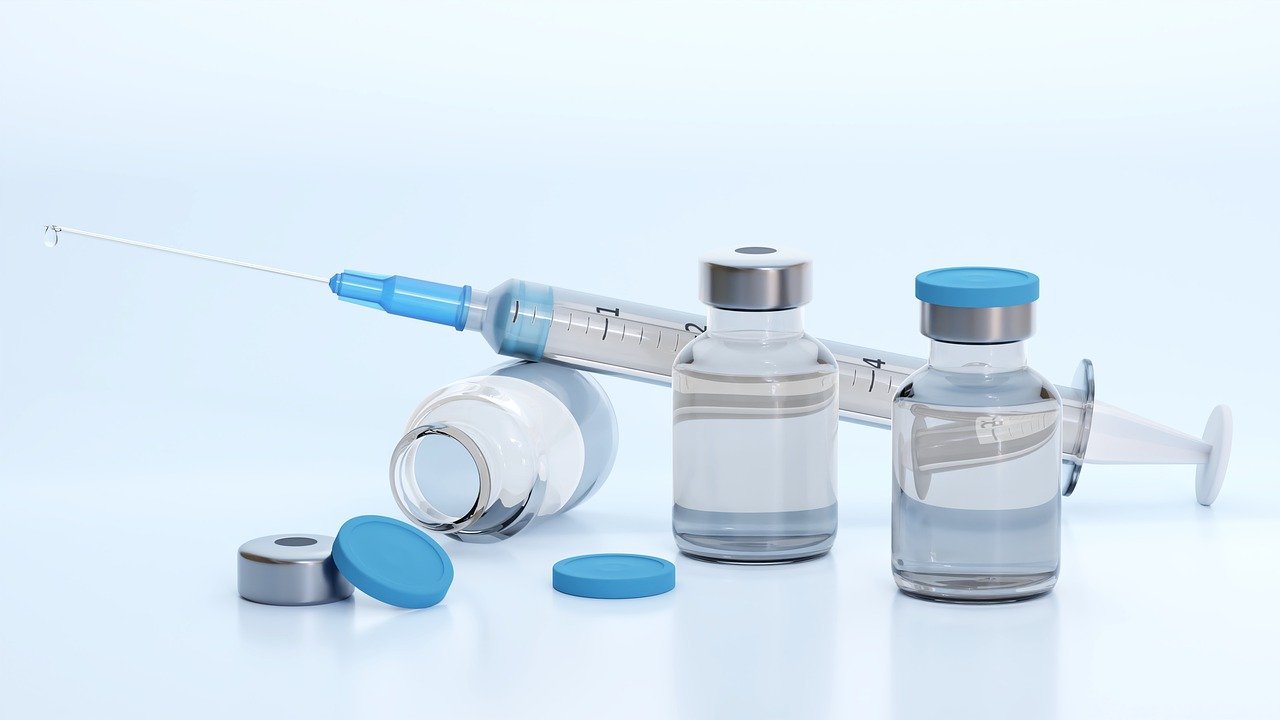 As of May 1, 40% of Toronto adults have received their first dose of the COVID vaccine.
That number is expected to accelerate, with the government setting a target to vaccinate everyone by this September—a mere 4 months from now.
So, with vaccines offering hope of a return to normalcy, what does this mean for Toronto's housing market?
After all, COVID has pushed buyers to the suburbs, caused condo prices to fall, and made houses extremely popular.
Will all that change once the pandemic is over?
Let's see what the post COVID-19 world holds for Toronto real estate.
The Suburban Shift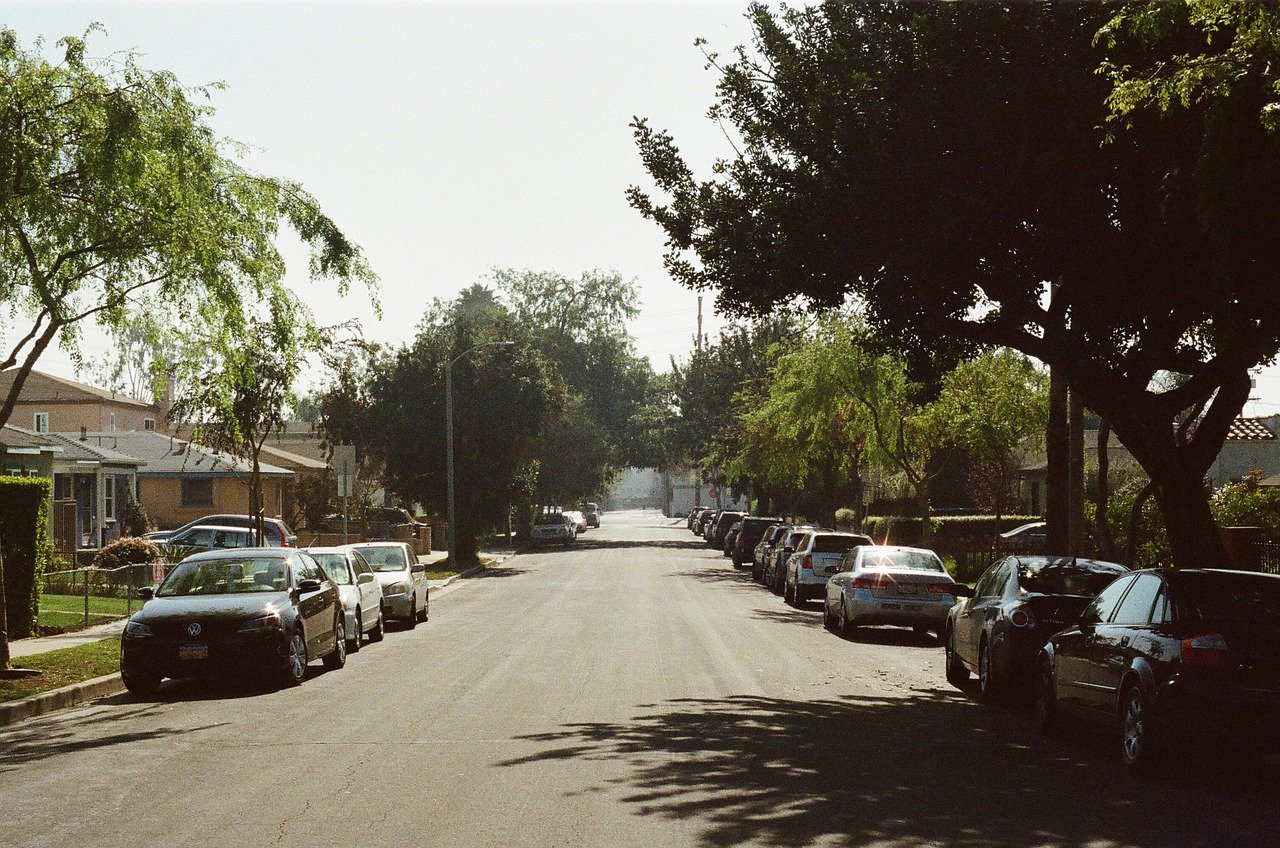 blogTO reports:
People are leaving Toronto in search of bigger, less expensive places to live… The coronavirus didn't start this phenomenon…but it has sped it up.
When COVID hit, it showed people the need for more outdoor space, more indoor space, and more green space.
The result: a massive surge in the sale and price of freehold properties.
But is this trend here to stay, or will it disappear with COVID?
According to a recent BMO survey:
After more than a year of remote working, first-time homebuyers are seeking more space with nearly 50 per cent indicating that they will be making their first housing purchase in the suburbs…
So this trend will continue even after the pandemic ends.
The driving forces behind this urban exodus are affordability and the chance to own a bigger house.
But does this mean that suburbs are the future of real estate post COVID-19?
Not necessarily.
The same survey finds:
30 per cent of first-time buyers indicated that they would be looking at a major city centre. For these first-time buyers, 27 per cent are looking at Toronto…
So there's still a demand for living in cities like Toronto, a demand that will only grow as more people get vaccinated.
As the Canadian Real Estate Association (CREA) predicts:
…an effective vaccine that ends this virus we're all so scared of, that allows for the reopening of bars and restaurants and theatres and everything else, will result in a significant reversal of this trend.
The Freehold Market Post COVID-19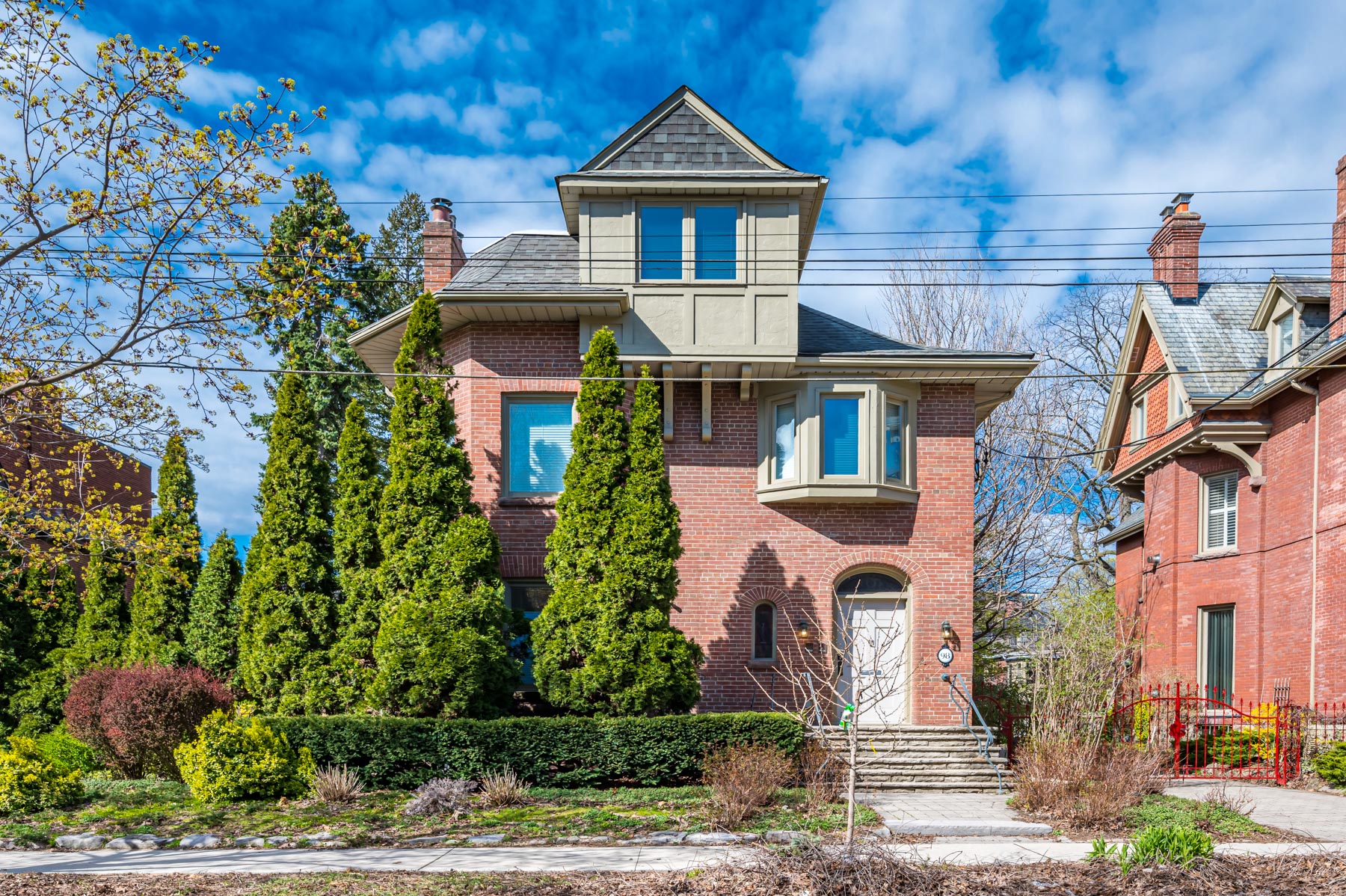 Here are the April 2021 numbers for freehold properties in Toronto:
Detached home sales rose 326.5% to $1,699,756

Semi-detached home sales rose 289.6% to $1,308,799

Townhouse sales rose 440.2% to $942,371
As these figures show, the appetite for bigger homes isn't confined to the suburbs—it's also present in Toronto.
This won't change anytime soon.
An online survey of people who plan on buying a home in the next 12 months finds:
61% are looking for detached homes, followed by 32% for townhomes, 28% for a semi-detached house, and 27% for a condominium.
So even after the pandemic ends, most people plan on buying a detached, semi-detached or town house, followed by condos.
However, planning on buy a house isn't the same as actually being able to do it.
According to the Canada Mortgage and Housing Corporation (CMCH):
Resale home sales growth will remain strong in 2021 before slowing down in 2022. The rapid pace of home buying is expected to ease as homebuyers adjust to rising mortgage rates and record price growth.
Home sales will keep climbing into next year, before rising mortgage rates and sky-high prices bring both down.
Furthermore, with Toronto home prices rising 3 times faster than average income, owning a freehold property seems financially unrealistic.
As blogTO puts it: Buying a house in Toronto remains all but a pipe dream for most people.
The Condo Market Post COVID-19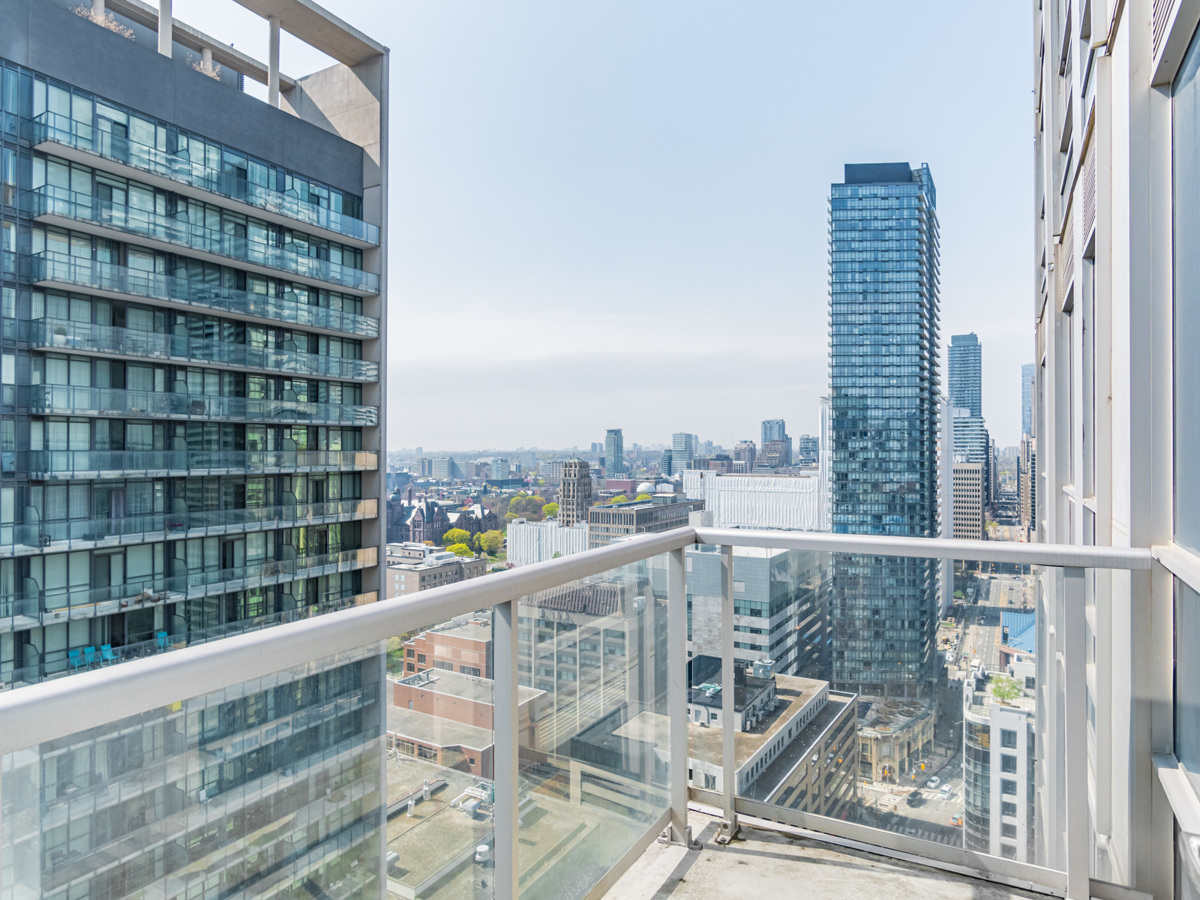 But over the last few months, both condo sales and prices have caught up to pre-pandemic levels.
For instance: Toronto condo sales jumped 373.4% Y-o-Y in April as prices rose 18.8% to $727,137.
Condos also outsold all other housing types last month.
According to Zoocasa
This shows demand is starting to return for high-rise living, which had stumbled in the immediate months of the pandemic.
In short: the condo market is poised for a post COVID-19 comeback.
Moreover, if fear of COVID sped up the suburban shift, hope of vaccines will draw people back to Toronto condos.
The Toronto Regional Real Estate Board (TREBB) agrees:
…many realtors have noted a marked increase in condo interest since the beginning of 2021… This interest will likely continue to increase as the economy improves and vaccine take-up accelerates, resulting in more confidence for first-time buyers.
So vaccines will eliminate the fear caused by COVID, attracting buyers (especially new ones) back to the condo market.
But that's not all vaccines will do….
As lockdowns lift and travel restrictions ease, it will bring a huge influx of students, immigrants and job seekers, re-energizing condo sales.
Home Prices Post COVID-19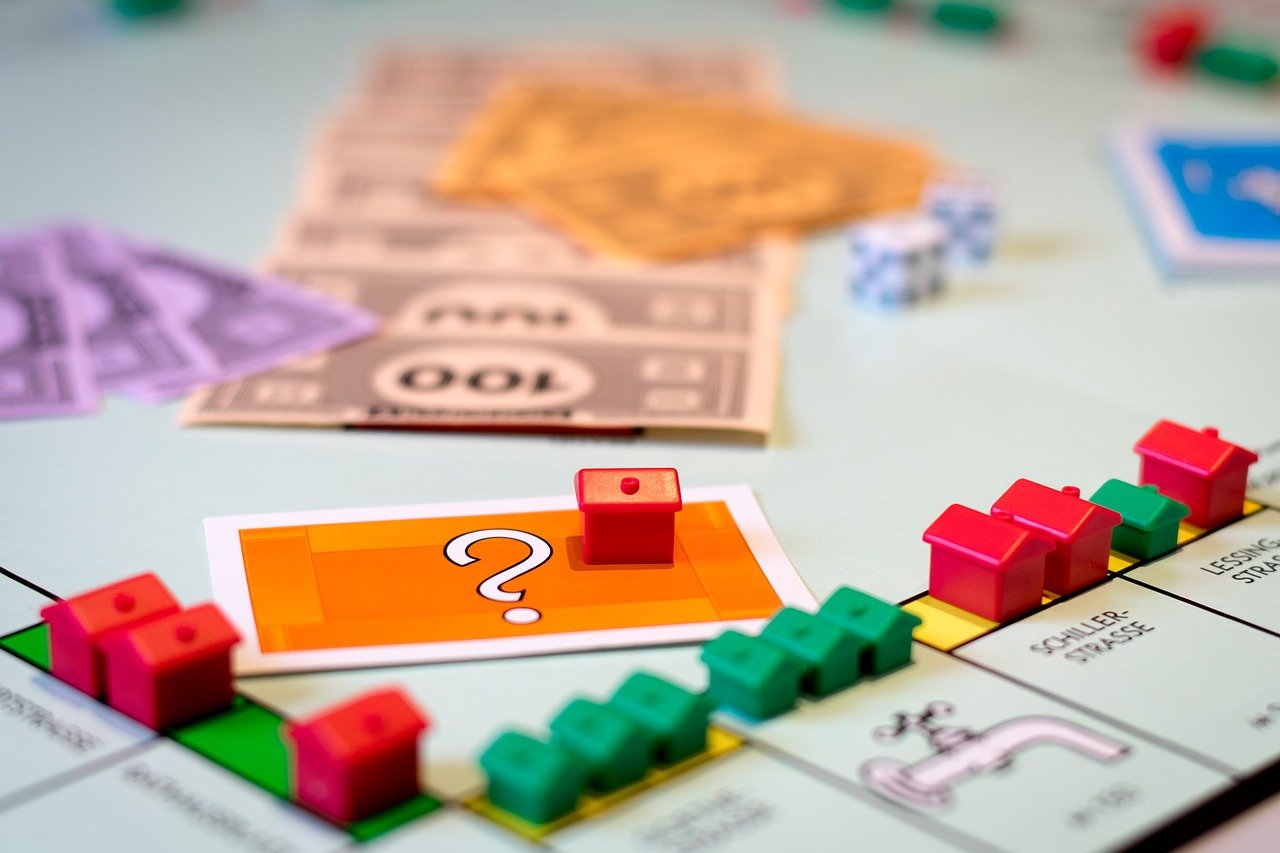 No, and there's several reasons why.
The first is the expansion of the CMHC First-Time Home Buyer Incentive.
The program allows first-time buyers to borrow 5-10% of their property's value for a down payment—interest-free.
Experts believe this will "provide a short-term boost to condos in the Toronto region."
Other factors affecting home prices are rising mortgage rates, a planned interest rate hike, and a tougher mortgage stress test.
All three will limit housing affordability in Toronto.
Properties above $1 million (i.e. detached and semi-detached houses) will be most impacted.
According to WOWA:
This could shift home buyer demand to more affordable condo apartments, especially as work-from-home programs become more clearly outlined.
Condo listings are also expected to increase significantly.
In fact, the number of GTA condos currently under construction hit "another record high in Q1 of this year."
The result, as blogTO explains, will favour buyers over sellers:
…the norm will no longer be rampant bidding wars, condos selling for hundreds of thousands over asking, and record-breaking prices and transaction volumes we've come to know in late 2020 and thus far in 2021.
So if you're looking for an affordable home once the pandemic is over and things have settled down, condos may be your best option.
Conclusion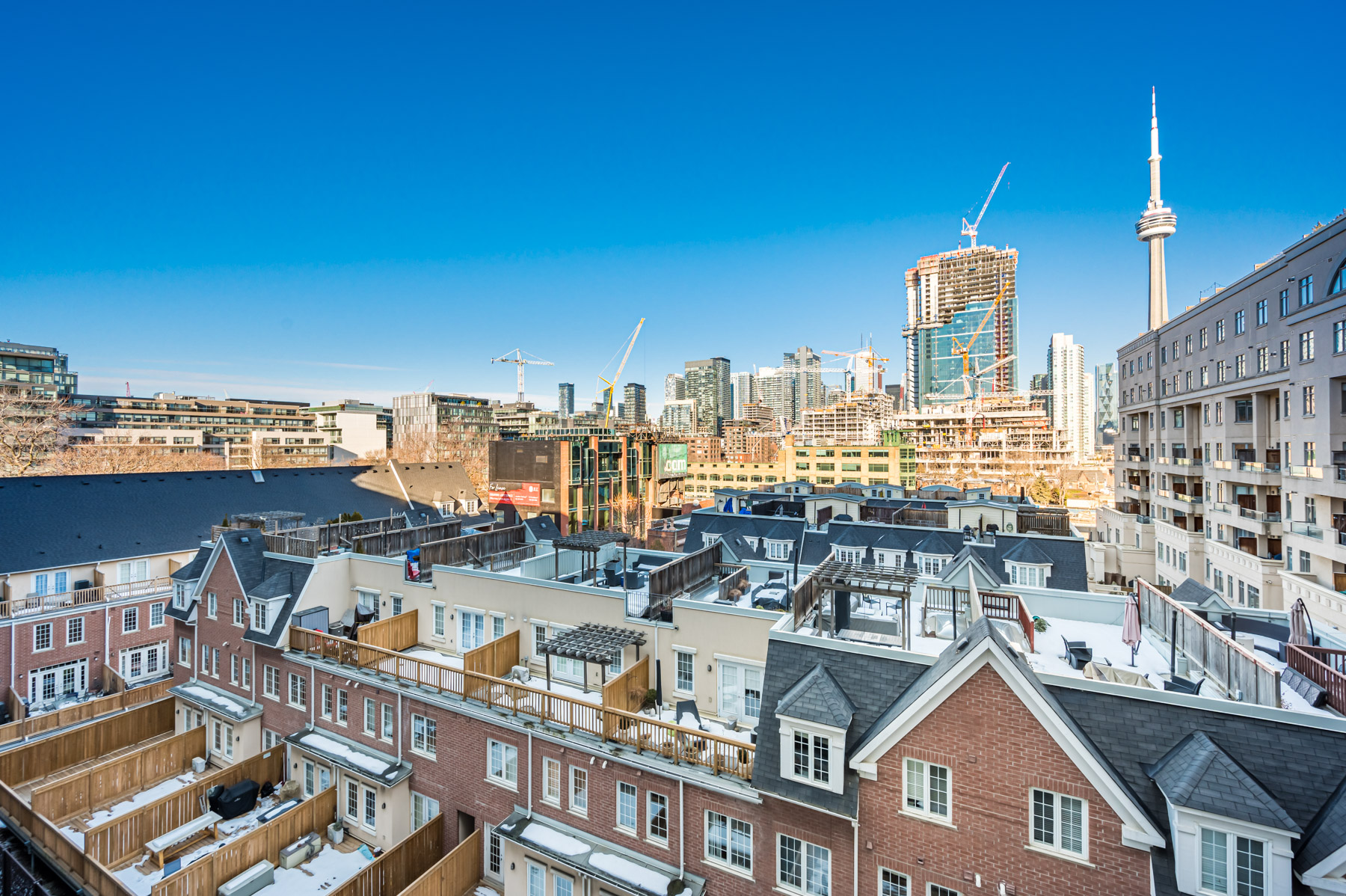 The suburban shift won't stop, but vaccines will restart the economy and immigration, drawing people back to Toronto.
Houses will remain hot in 2022, before rising mortgage and interest rates cool things down.
Condos—brought low by the pandemic—will once again rise in popularity, thanks in large part to their affordability.
But unlike the cut-throat sellers market of the past, condos will finally start favouring buyers.
For more on Toronto real estate post COVID-19, contact me below for details.
Wins Lai
Real Estate Broker
Living Realty Inc., Brokerage
m: 416.903.7032 p: 416.975.9889
f: 416.975.0220
a: 7 Hayden Street Toronto, M4Y 2P2
w: www.winslai.com e: [email protected]
*Top Producer (Yonge and Bloor Branch) – 2017, 2018, 2019, 2020