Toronto Waterfront – An Overview
Did you know Ontario means "beautiful lake" in Iroquois?
In fact, the province is named after Lake Ontario, with the Waterfront occupying 46 of its 1,020 km shoreline.
This is where you'll find sandy beaches, lush greenery, fashionable restaurants, and luxurious condos offering gorgeous lakeside views.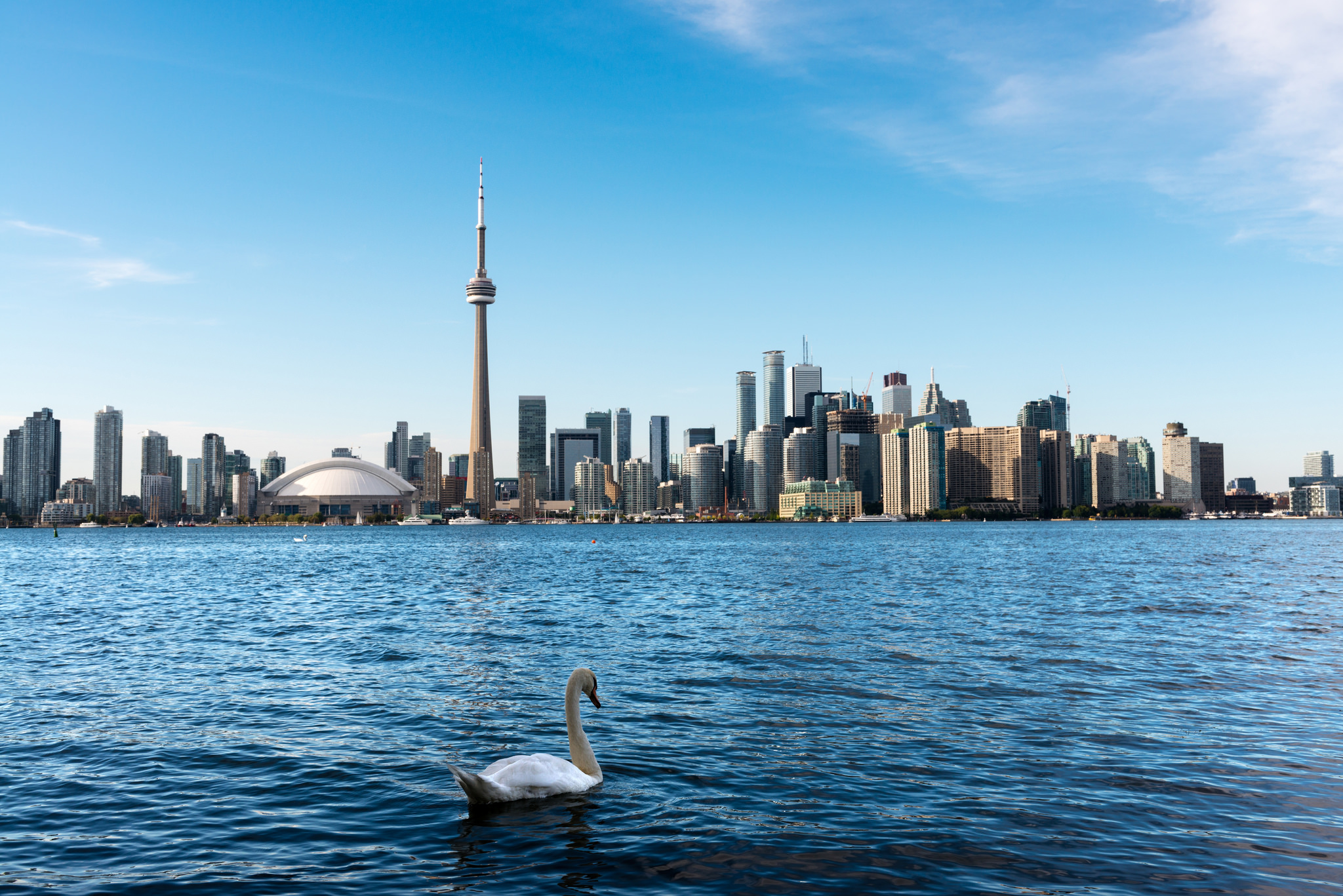 And there's always something to do, whether it's hiking, relaxing by the beach, or taking boat tours of the Harbour.
Here's what else you can do…
Fun Things To Do On Toronto's Waterfront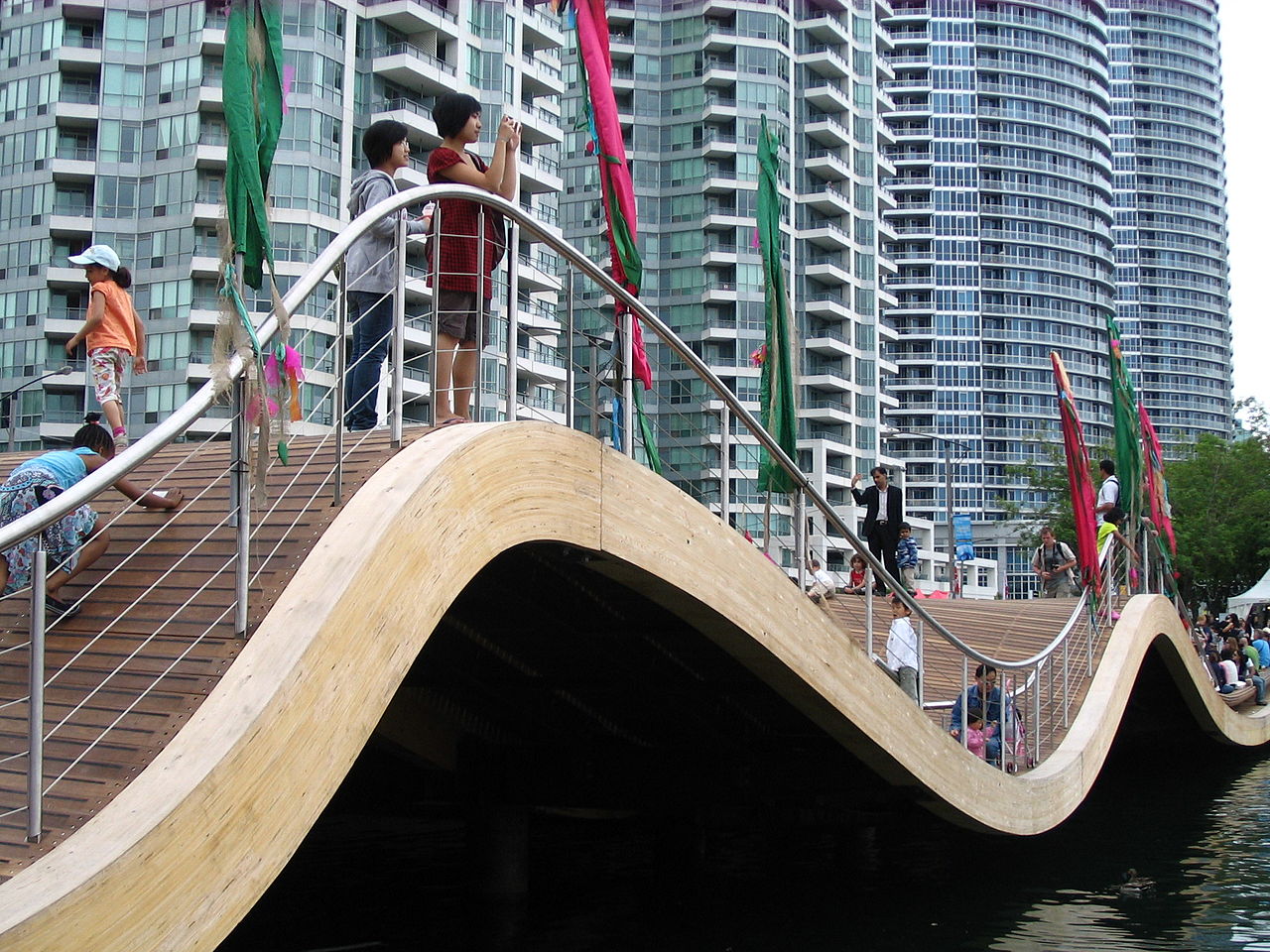 The Waterfront is full of romance, adventure, sports and aquatic activities.
For example, the Harbourfront Canoe & Kayak Centre offers lessons in surfing, sailing, paddle-boarding and kayaking.
There's also a wide variety of cruises and tours.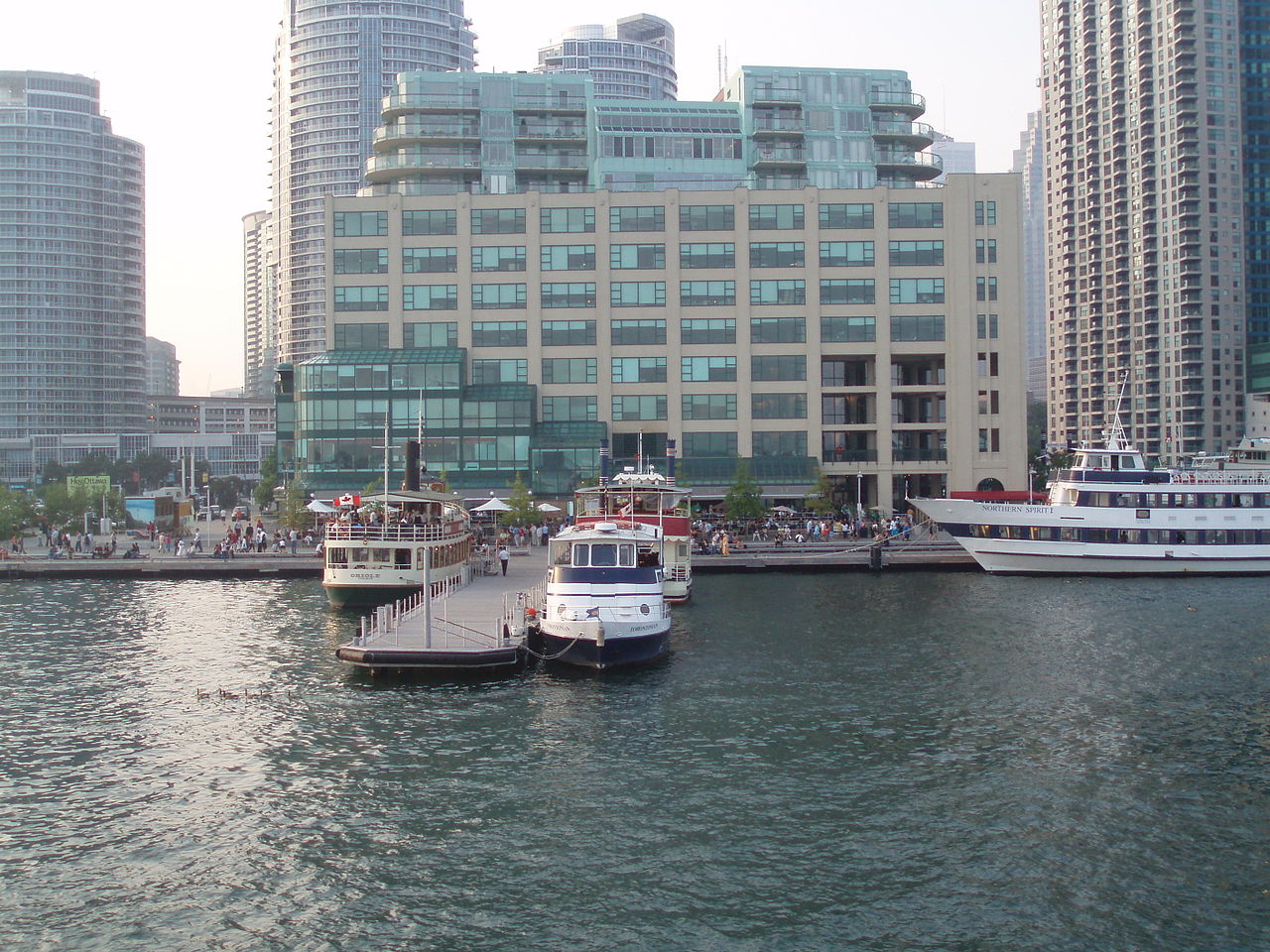 Harbour Tours Toronto has water-taxis that take you to Centre Island, while its boat tours celebrate the stunning Toronto Skyline.
History-lovers can hop aboard the Empire Sandy, Canada's largest tall-ship. These 19th-century vessels are the perfect romantic getaway, offering dinner, wine, entertainment, and sailing under the stars.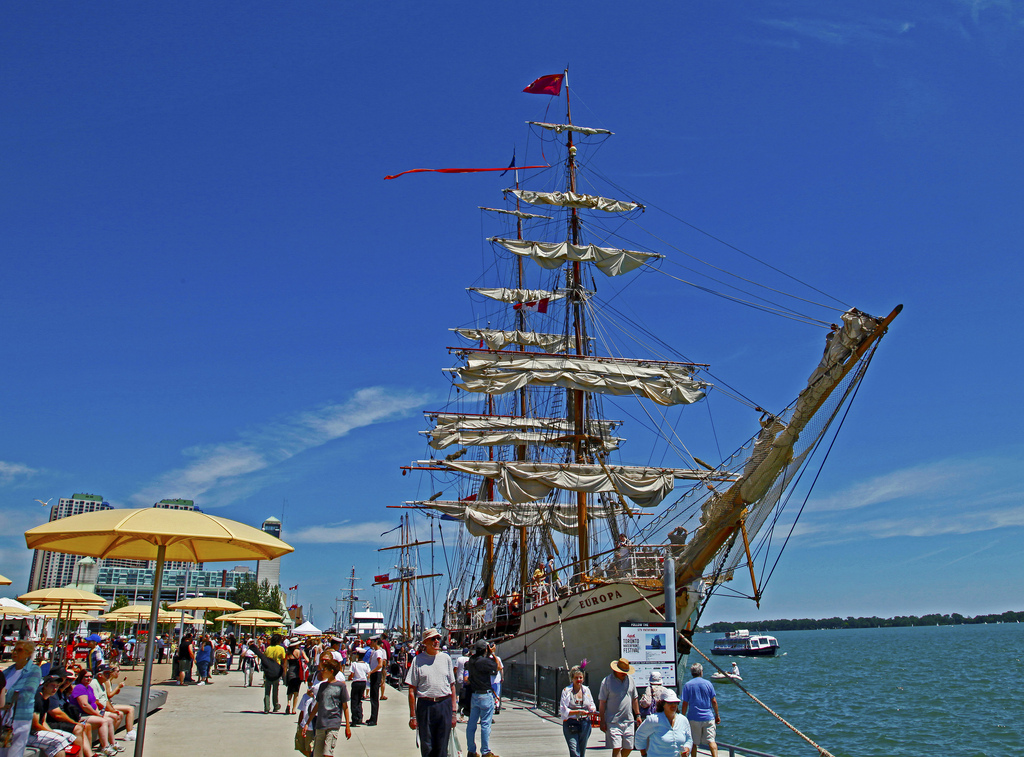 You can also take a family trip to CentreVille amusement park or visit the lighthouse at Gibraltar's Point.
At 200 years old (and reportedly haunted), it's the oldest structure in Toronto!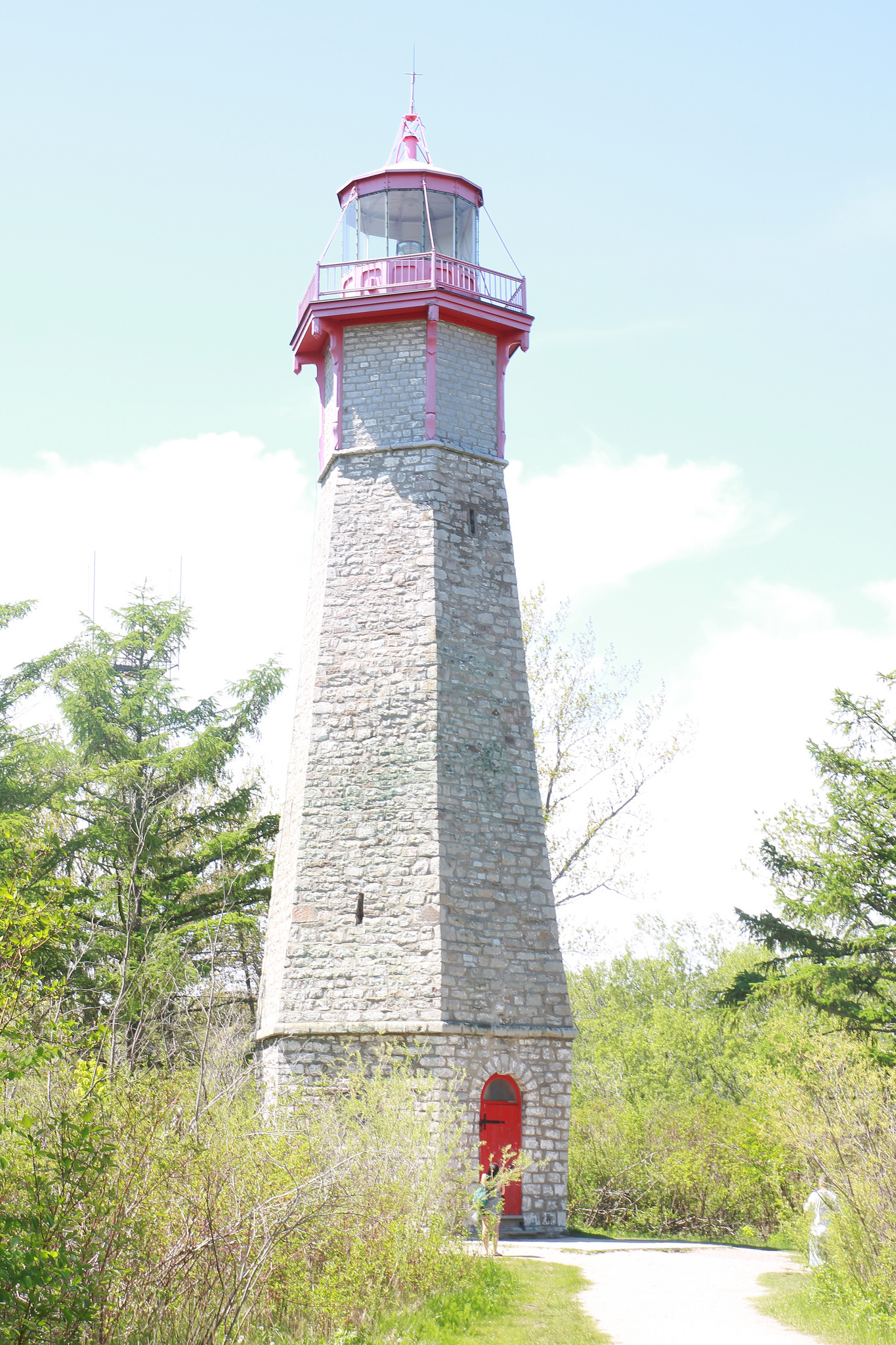 Best Places To Eat In Toronto Waterfront
The bars, cafes and restaurants along the Harbourfront have some of the most scenic views in Toronto.
For example, Sunnyside Pavilion on Lake Shore describes itself as a "casual and inviting beachfront cafe."
Its menu is rich with seafood, including salmon, calamari, and linguine with jumbo scallops and shrimp.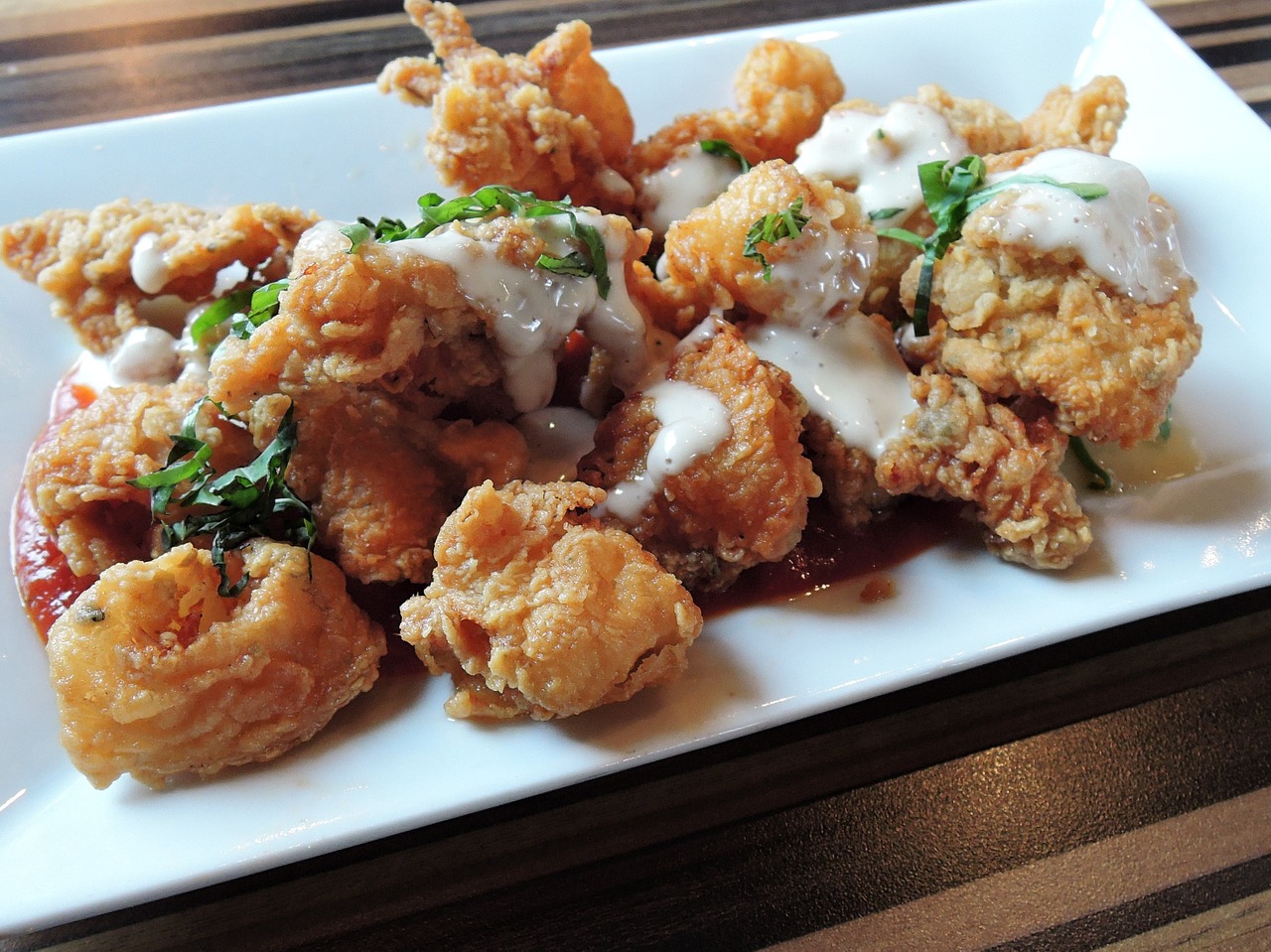 In addition to regular customers, it also hosts weddings and corporate events. Best of all: its patio is literally steps from the beach!
In the mood for something more exotic? Drive over to Pearl Harbourfront Chinese Restaurant on Queen's Quay.
The multi award-winning restaurant serves dim sum, Peking duck, braised lobster, and other mouth-watering dishes.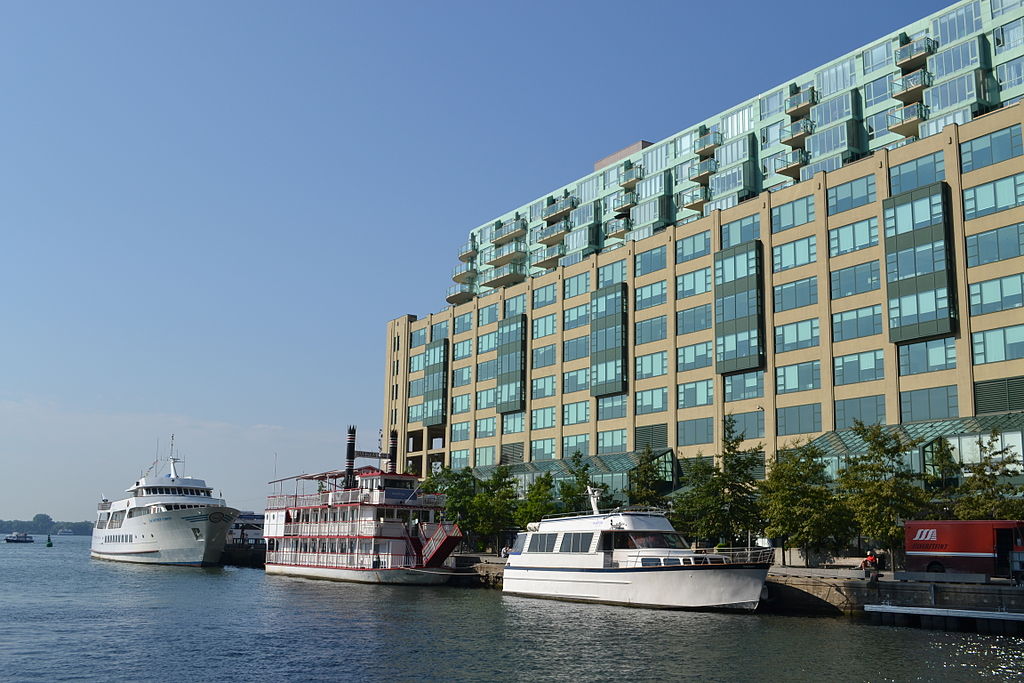 For a more casual dining experience, check out the Amsterdam Brewhouse. Its classic menu consists of burgers, pizza, wings and beer, to less standard fare like tofu curry.
This staple of Toronto cuisine also has one of the most picturesque patios in the city.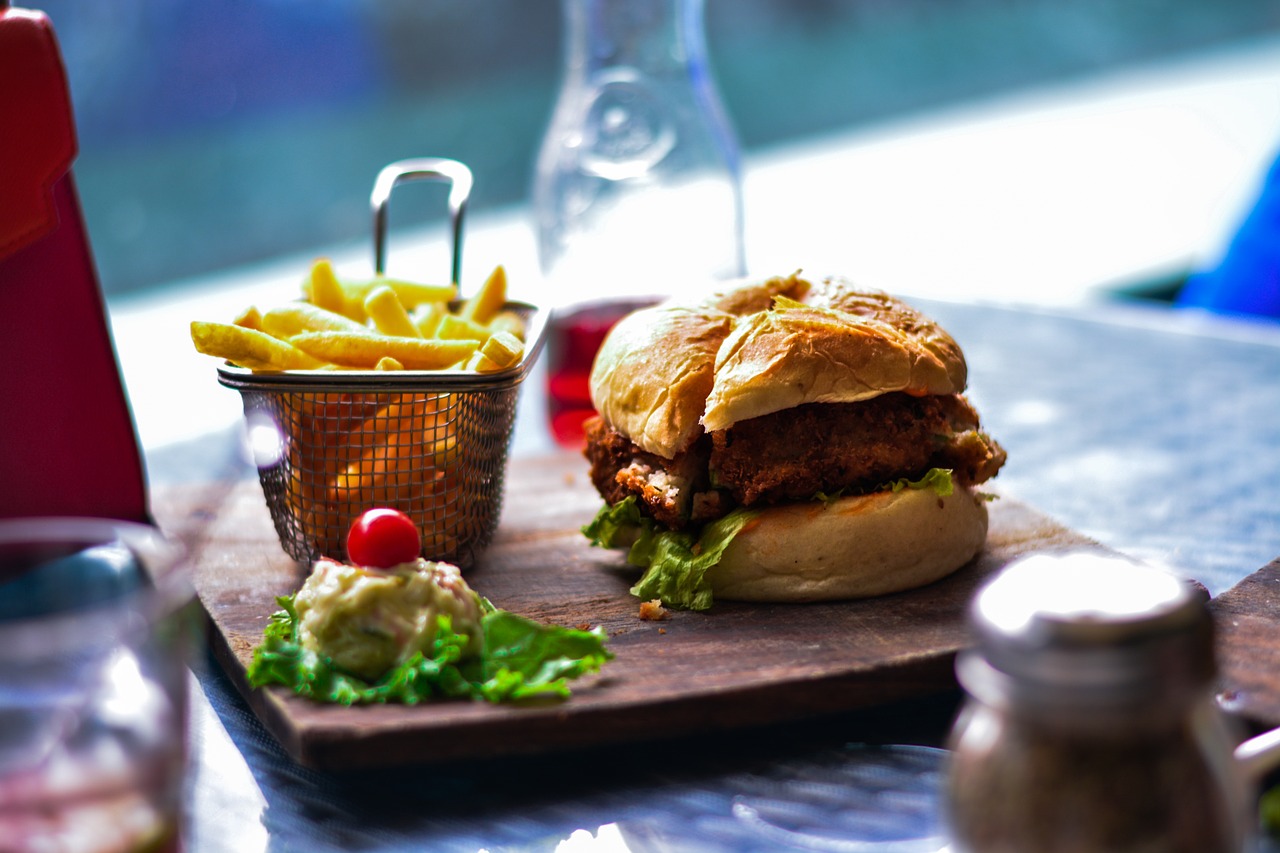 For even more amazing places to eat, take a look at BlogTo's 10 Best Restaurants on Toronto's Waterfront.
Best Entertainment on The Toronto Waterfront
Another highlight of the Waterfront is the sheer variety of entertainment options.
Sports fans can catch a Jays game at the Rogers Centre or watch their favourite WWE wrestlers duke it out at Scotiabank Arena.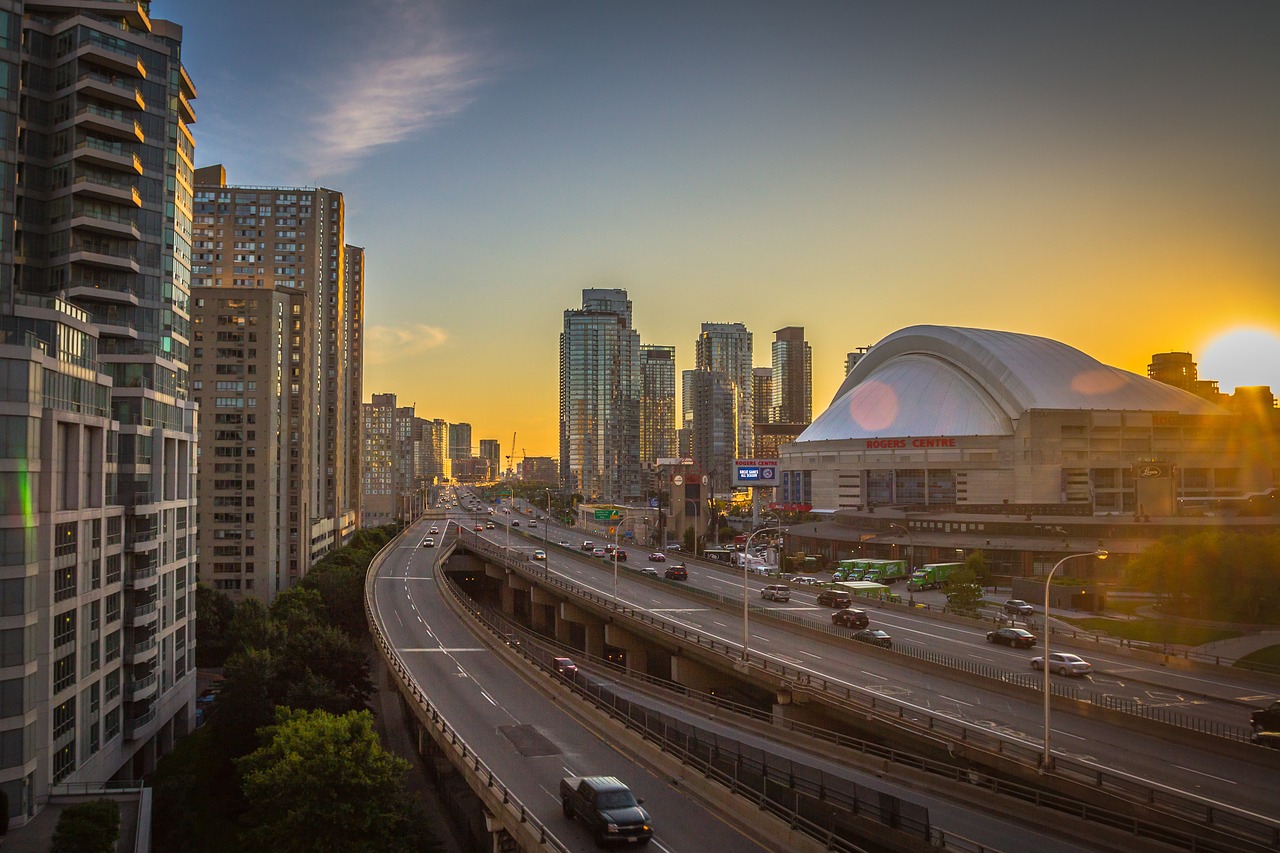 Or they can sign up for clubs and activities like dragon boat racing and corporate team-building exercises. There's even scavenger hunts on Toronto Island and GPS Adventure Challenges across Lake Ontario!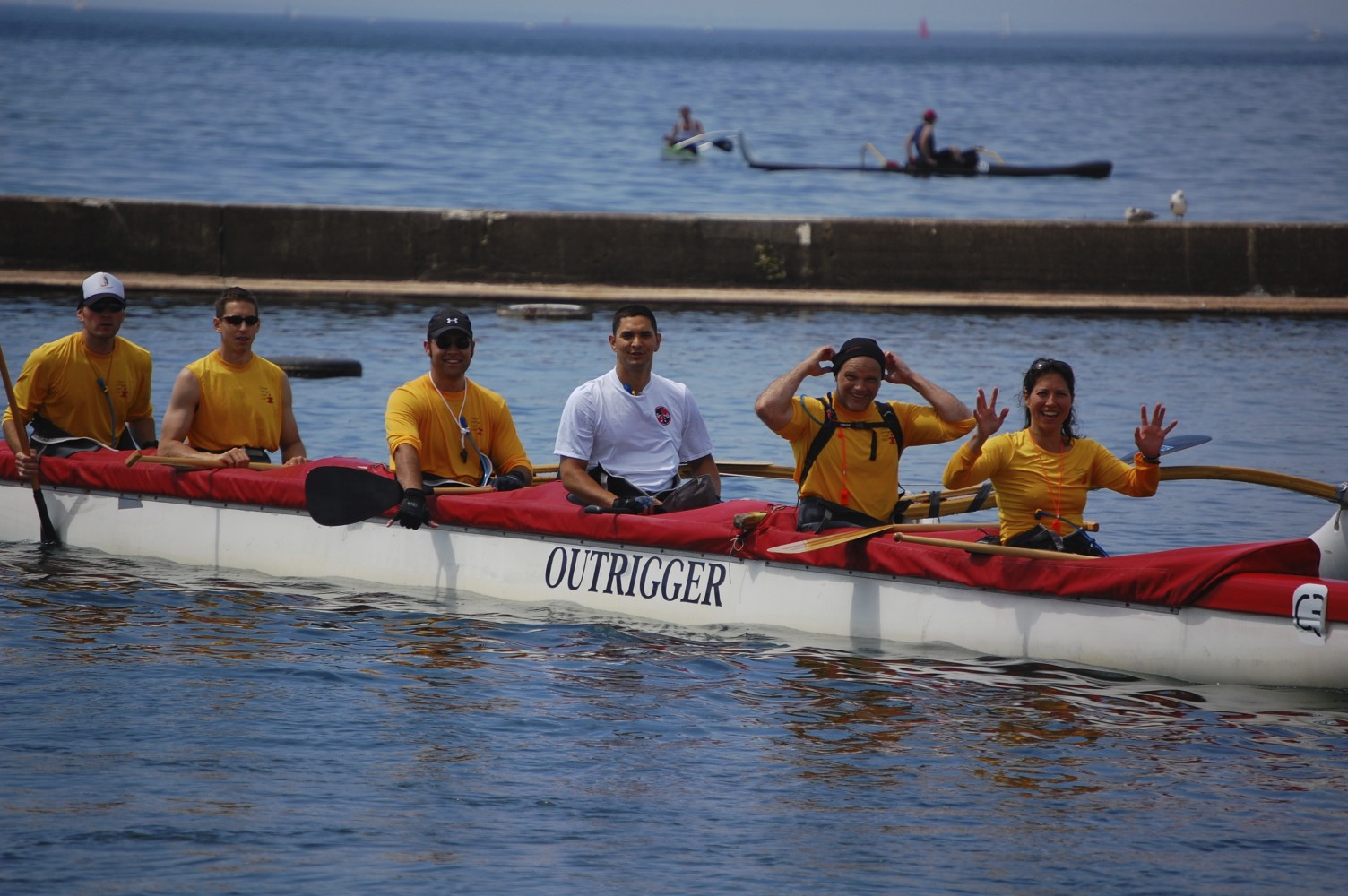 Music lovers can enjoy live performances at Echo Beach and Budweiser Stage, the latter of which also features stand-up comedy.
For arts and culture, there's the Harbourfront Centre. The venue puts on more than 4,000 annual events ranging from film and dance to visual arts and drama.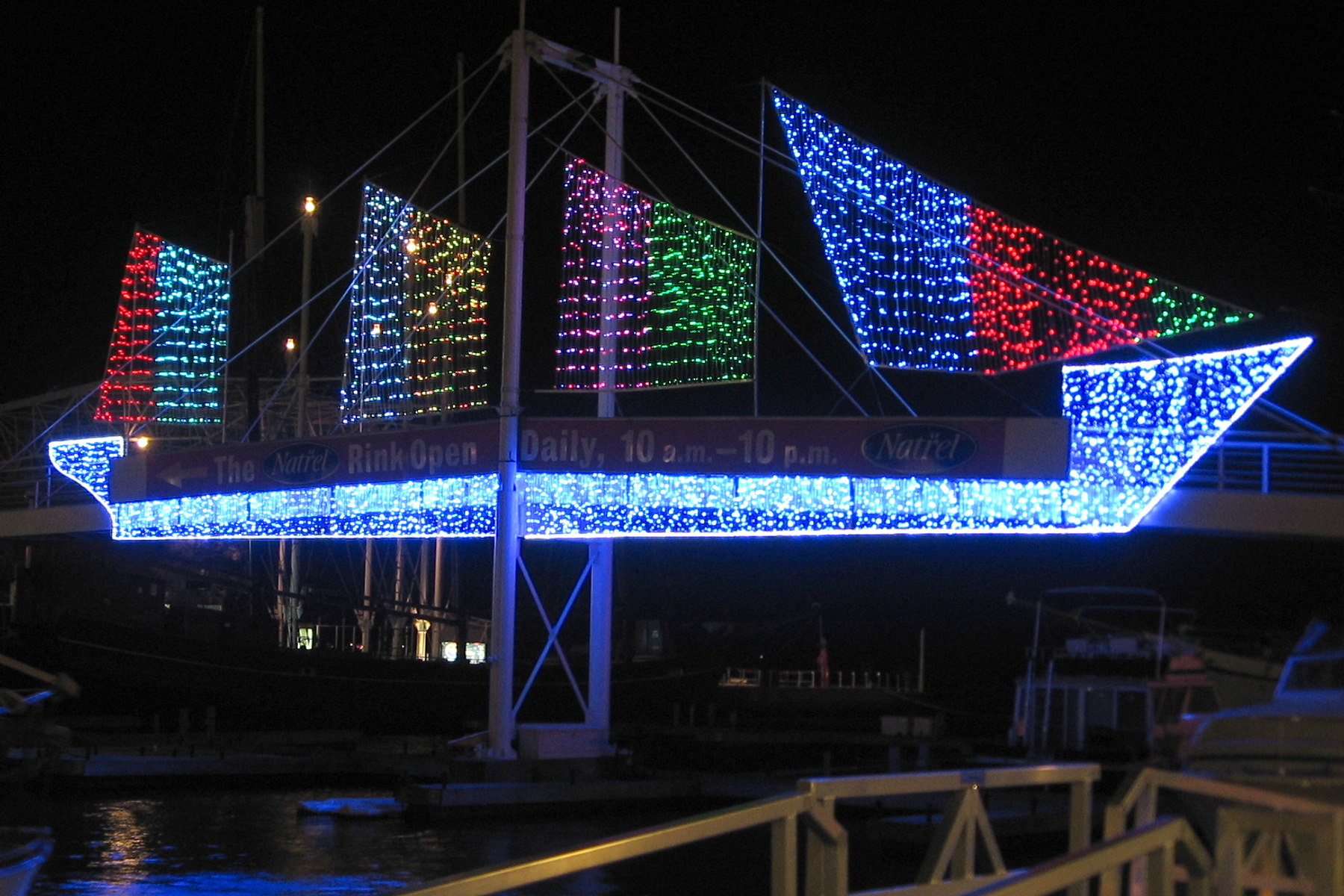 Finally, both parents and kids can enjoy family-friendly entertainment at Exhibition Place.
The 197-acre site has something for everyone, including food, theatre, music, sports, arts and crafts, and exhibits.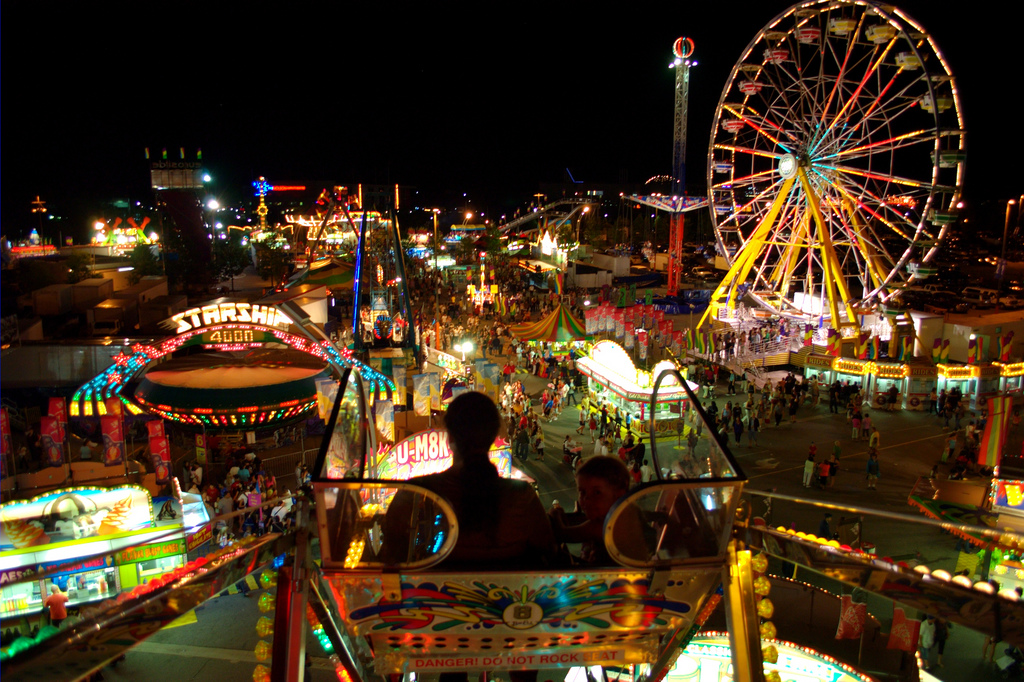 It's also home to the Canadian National Exhibition (CNE), the nation's largest fair with 1.5 million visitors per year.
A Smarter City: Google Sidewalk Labs
The future of cities isn't in New York, London or Paris—it's right here in Toronto.
Google, in partnership with Waterfront Toronto, will transform 12-acres of the Eastern Waterfront in a project known as Sidewalk Toronto.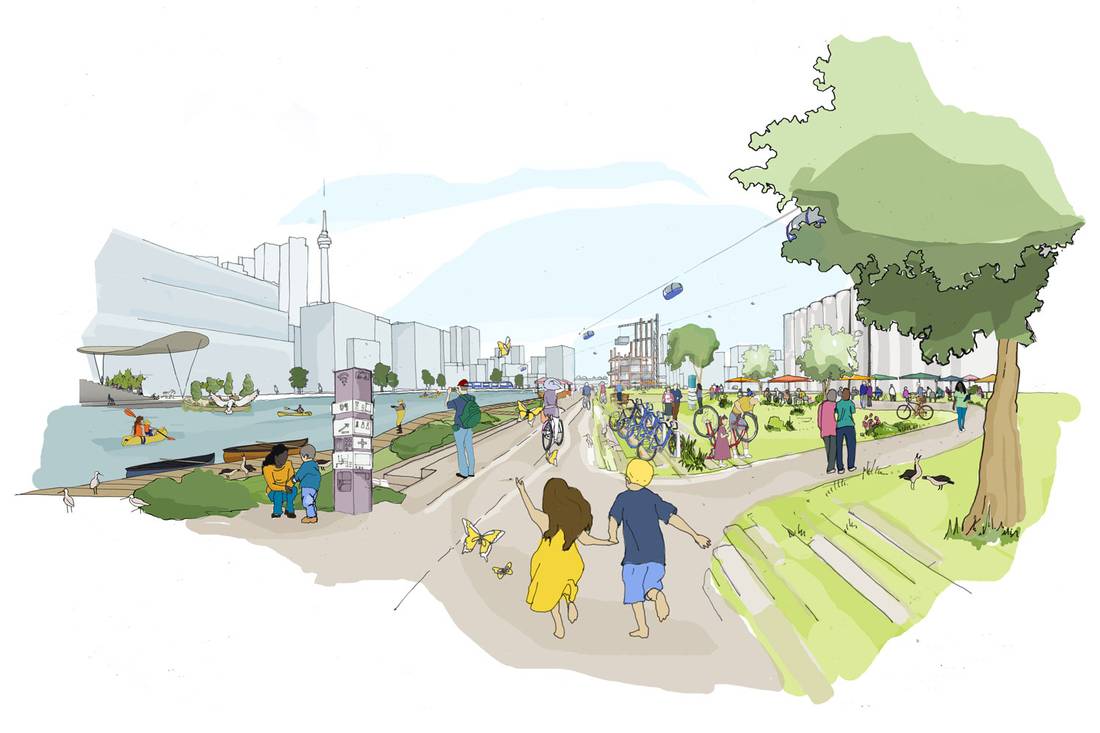 So why is this exciting news? Because it will change the way we live, work, play and commute.
For example, the new 12-acre neighborhood (called Quayside) will only use self-driving vehicles. Many streets will be pedestrian-only, while roads will be made of tiles rather than asphalt.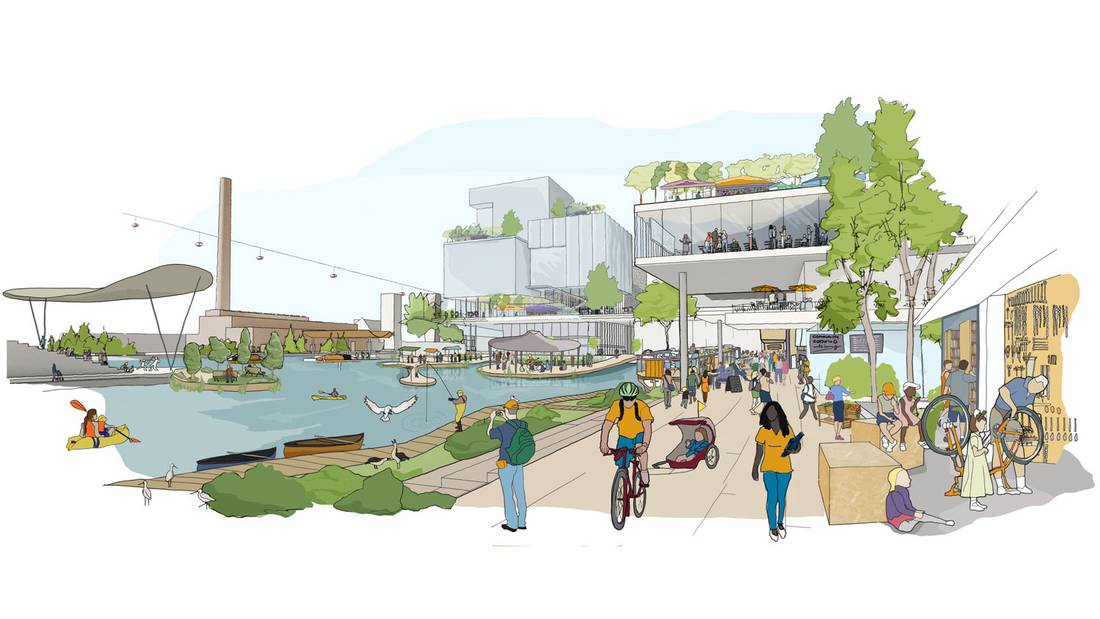 These smart-tiles can detect and melt snow, guide traffic, and reconfigure themselves to serve either cars or pedestrians.
New construction materials (like specially-treated wooden skyscrapers) will improve sustainability and lower the cost of housing.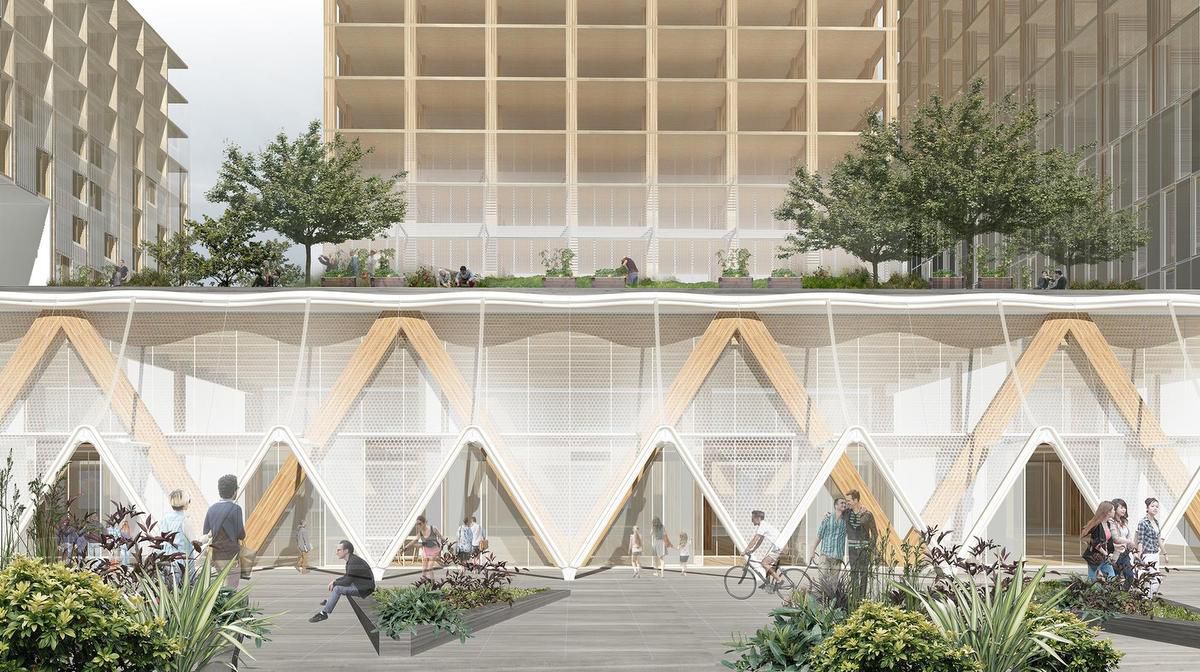 Sensors will also provide data on everything from noise and traffic to air quality. As a result, commutes will be safer and more efficient.
Sidewalk Toronto combines residential, commercial and office space, emphasizing such values as community, safety, affordability, and technology.
Conclusion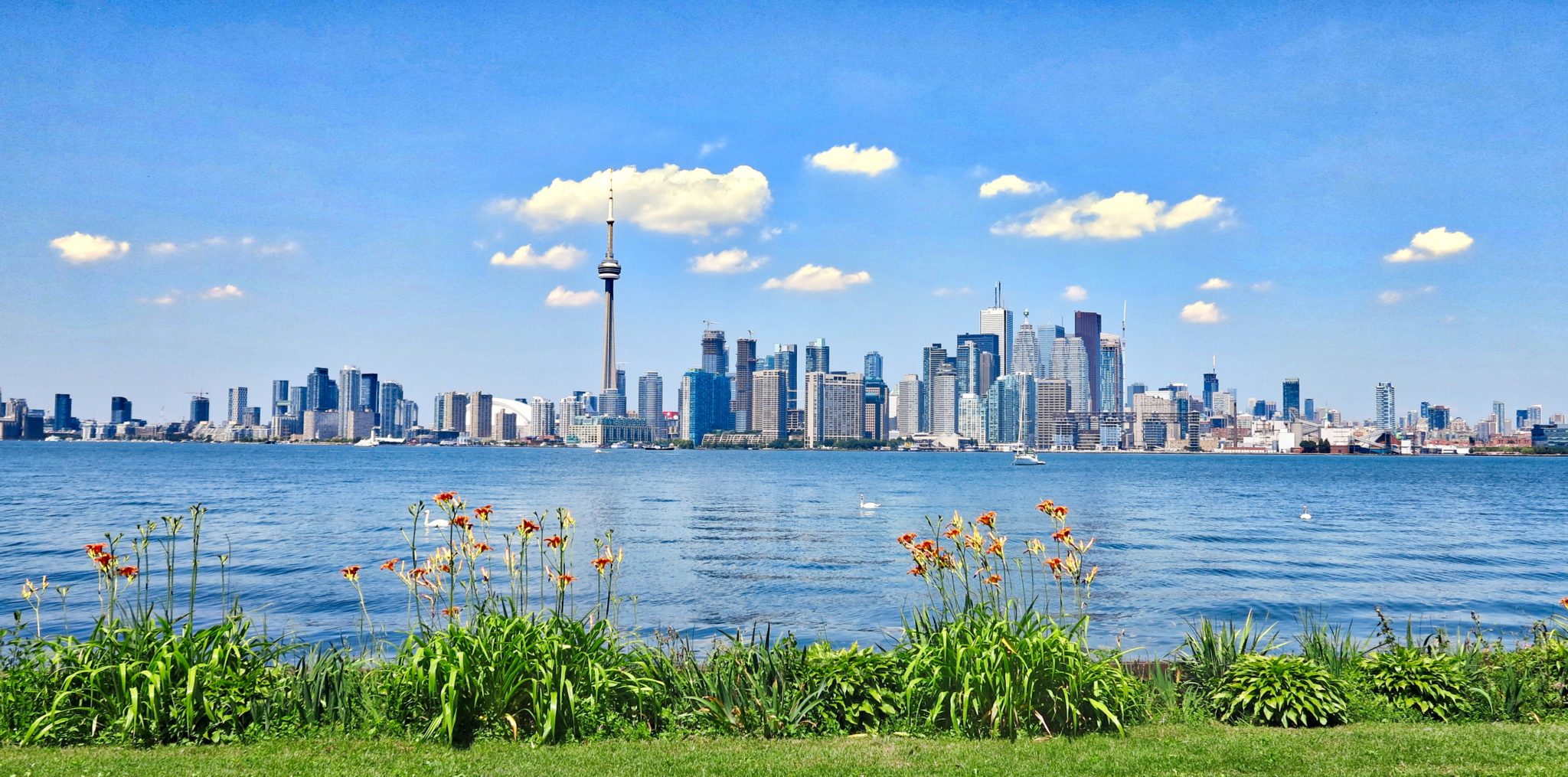 The Waterfront is a perfect blend of natural and urban.
On one hand, it's beautiful and tranquil; on the other, it's full of excitement and adventure.
From fine-dining and entertainment to excursions on the lake, there's just so much to see, do, taste, and discover.
Want to learn more about the Toronto Waterfront? Check out my video above or contact me below for more details.