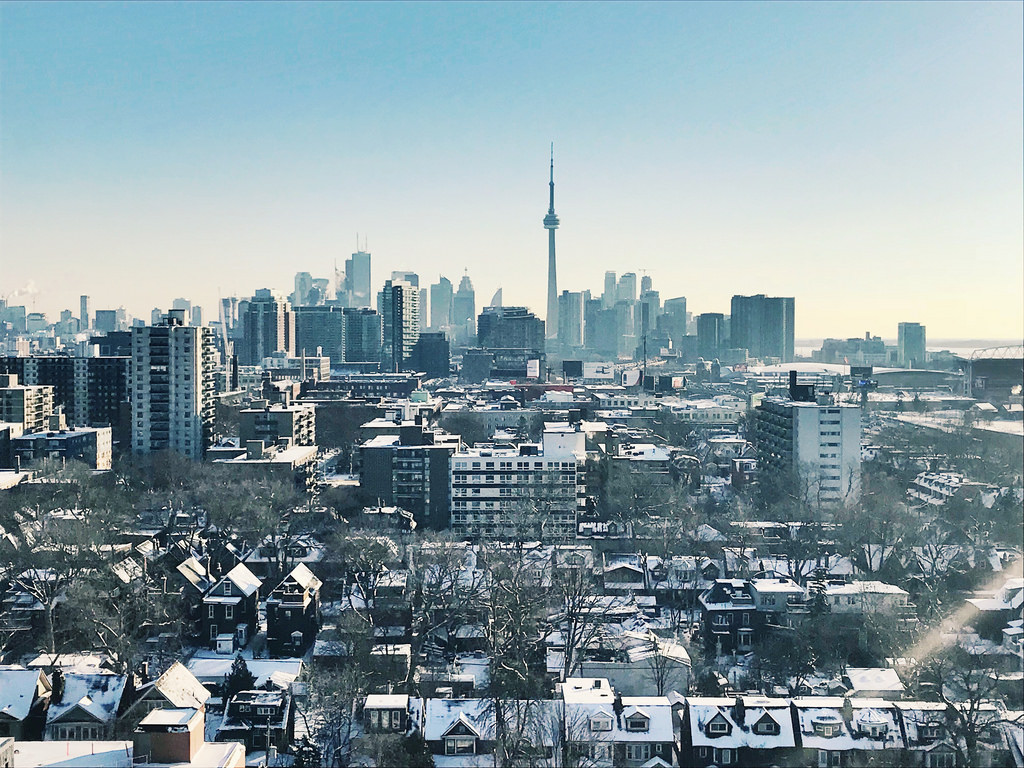 Winter might not seem like the best time to buy or sell property, but the facts say otherwise. According to
The Daily Hive
, Toronto's current housing market can be considered "Balanced" with a Sales-To-New-Listings-Ratio (SNLR) of 57%. That means it's a great time for
both
buyers and sellers to get in on the action. Let's take a closer look at Toronto's winter market, where it's heading, and how sellers and buyers can make the most of it.
Season's Heatings: Toronto's Hot Housing Market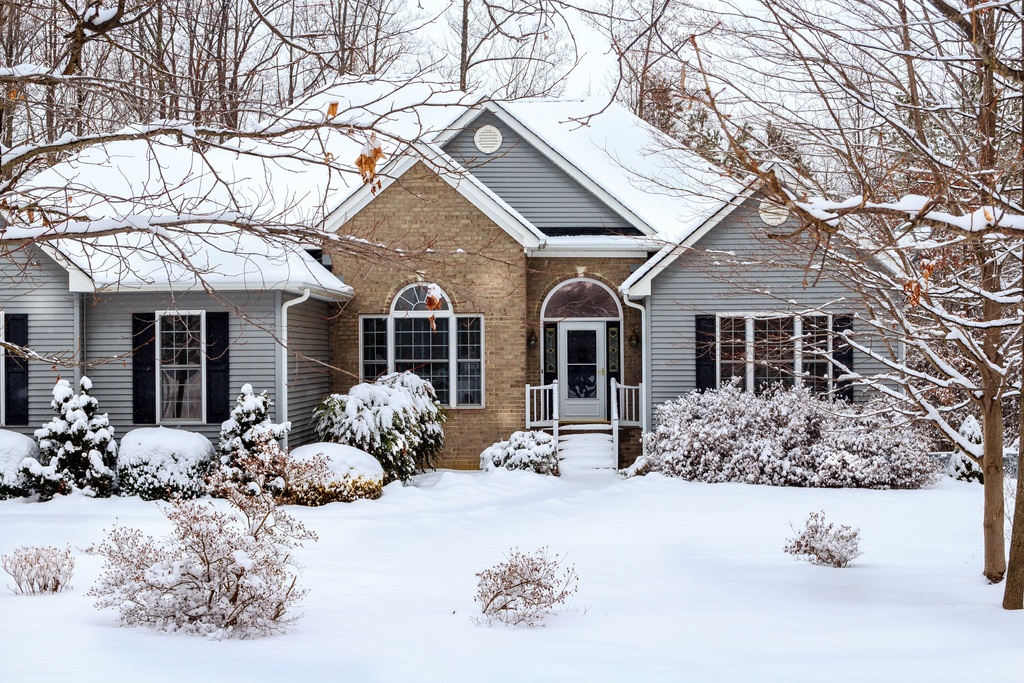 The
latest data
from the Toronto Real Estate Board (TREB) offers some surprising insights. For example, Toronto home prices rose 3.5% compared to the previous November, indicating healthy growth for 2019 and beyond. Furthermore, detached home prices hit a whopping $1.3 million (up 1.8%), while condos surged 7%. Add a 17.2% price increase for semi-detached homes, and it becomes clear that Toronto's winter housing market is a scorcher.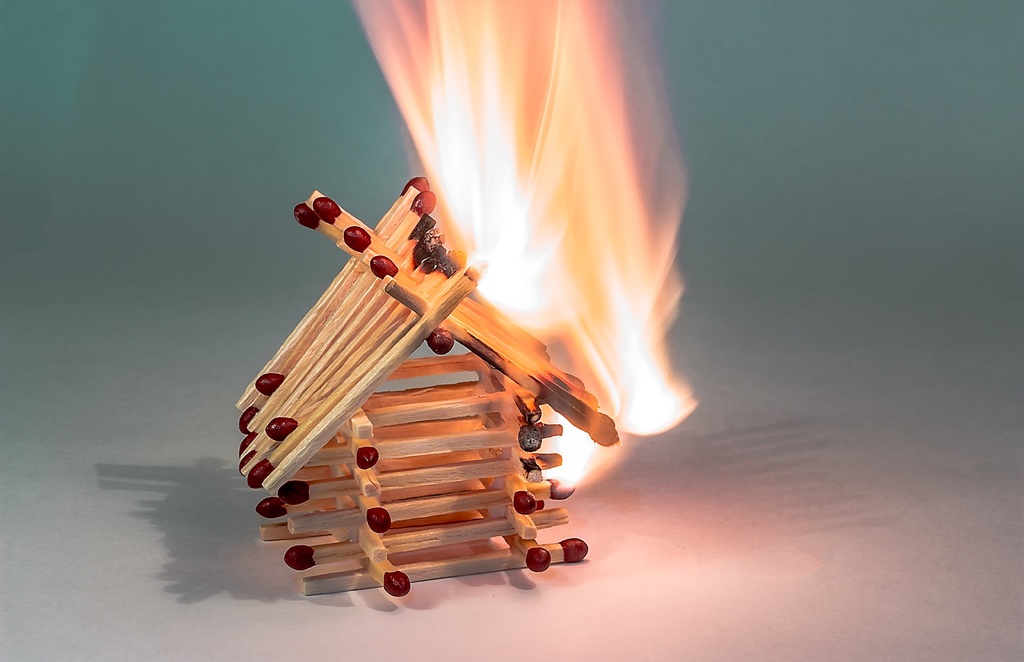 All of this means homeowners are in a prime position to sell. Conversely, home buyers are also at an advantage. How's that possible if prices keep rising? Because, believe it or not, Toronto is NOT the most expensive real estate market in Ontario. It's actually
11th
!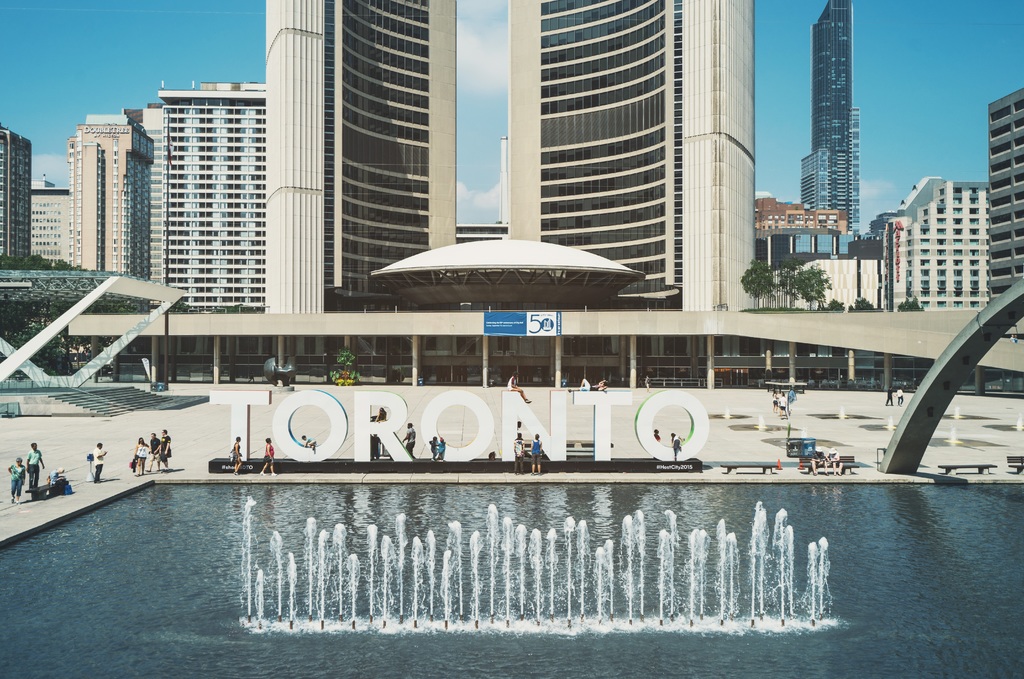 Here are some
uplifting stats
for home-seekers:
As of December 2018, the median price for Toronto homes is only $670K
2-bedroom townhouses are selling for $811K
Studio apartments are going for a modest $403K
2-bedroom condos are selling for $676K
3-bedroom condos are priced even lower at $614K (14% less than a year ago)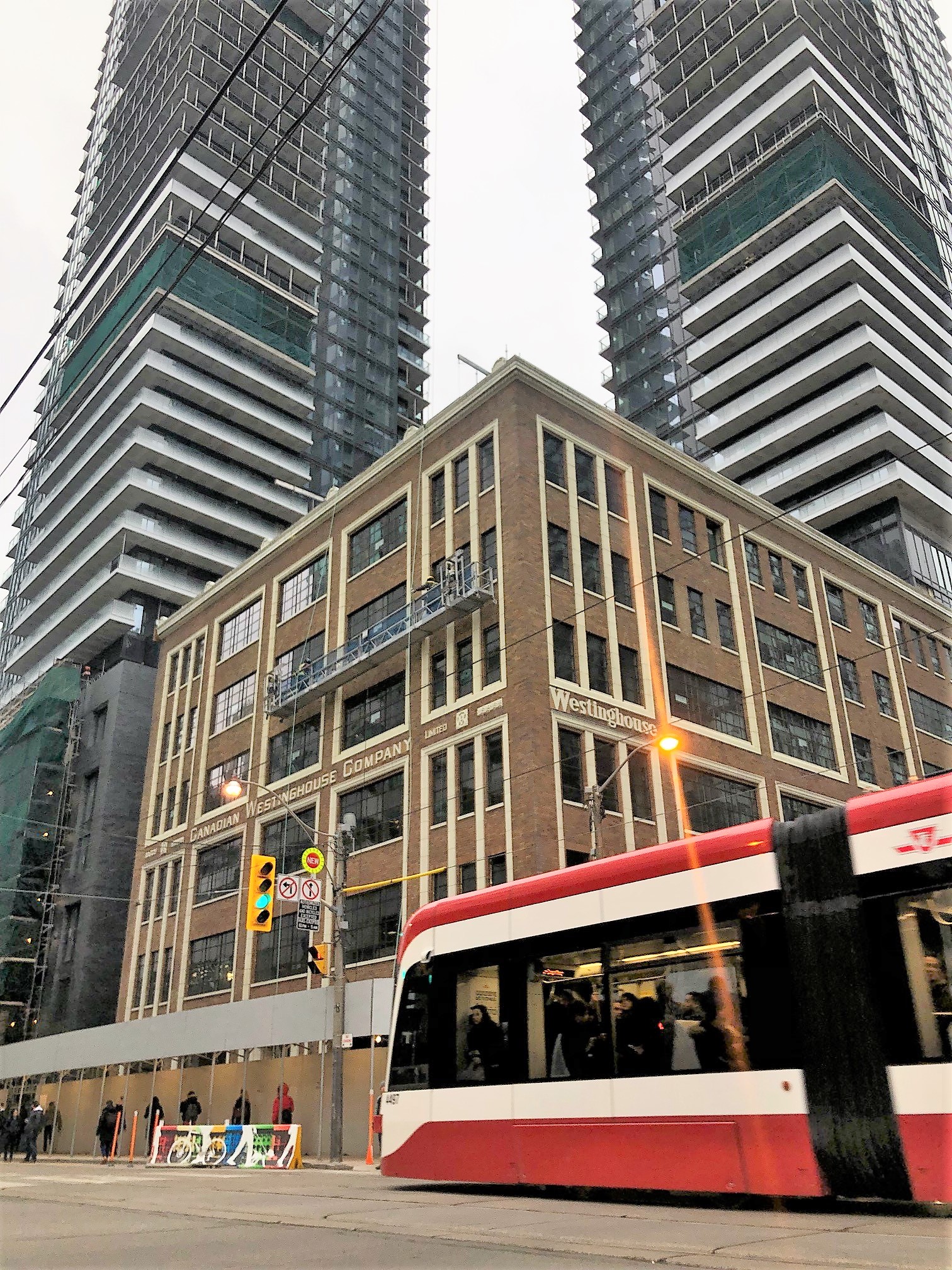 So while detached and semi-detached home prices have gone up, giving owners plenty of motivation to sell, median home prices remain quite affordable. Most noteworthy, condos are looking even more attractive than last year. In fact,
WhichMortgage.ca
finds "almost 51% of condominium sales in the GTA are below the $500,000 price point." The takeaway: sellers stand to profit handsomely, while buyers won't need to break the bank for a 2-3 bedroom condo.
Advantages of Selling Your Home In Winter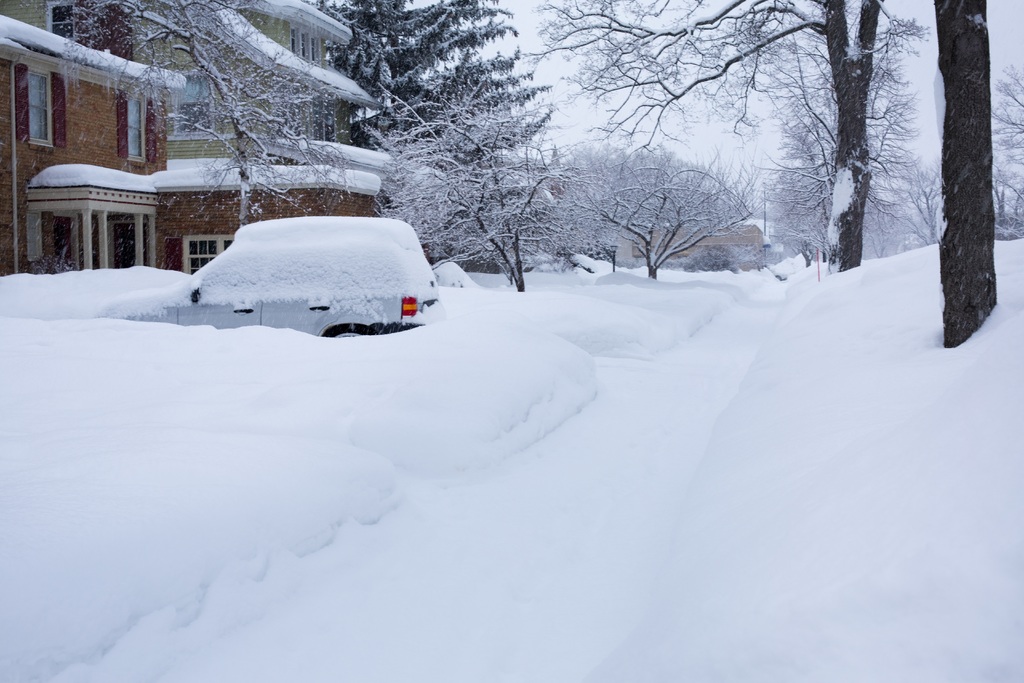 Doesn't a freshly-cut lawn, sunshine and clean driveway attract more attract buyers than a snow-battered street with limited visibility? Sure, but there's several reasons why winter is the perfect time to sell. First, it's Toronto, which at 21 has the shortest
Days on Market
in the GTA. Second, Toronto also has a 100%
Selling-To-Listing-Price-Ratio
. That means if you put your property on the market during winter, it
will
sell—and at the original asking price.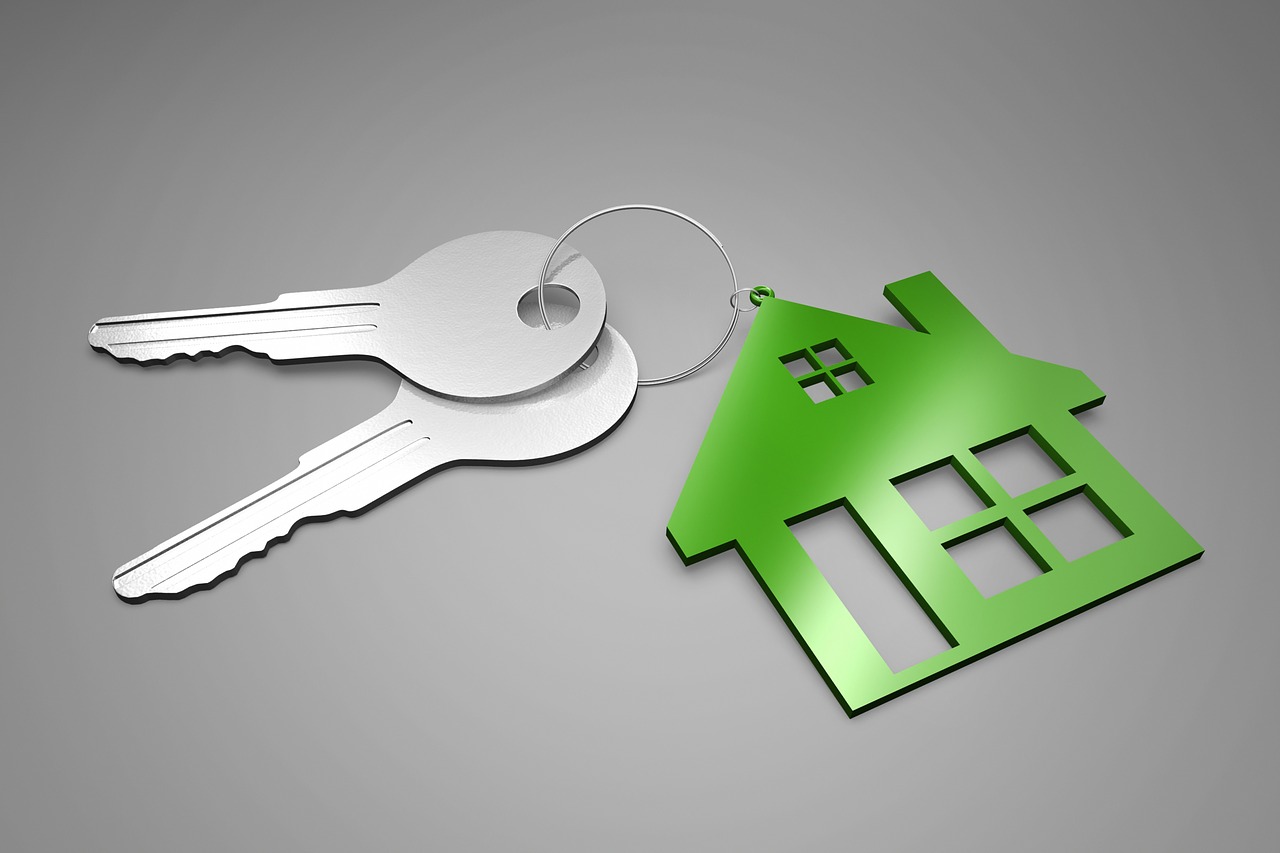 Another advantage of the winter market is less casual observers. Since the weather can get brutal, expect only the most serious shoppers to drop by. You'll also face less competition in January. With fewer options for buyers, your property has a better chance of standing out and attracting multiple offers. Which brings us to our next advantage: supply (or lack thereof).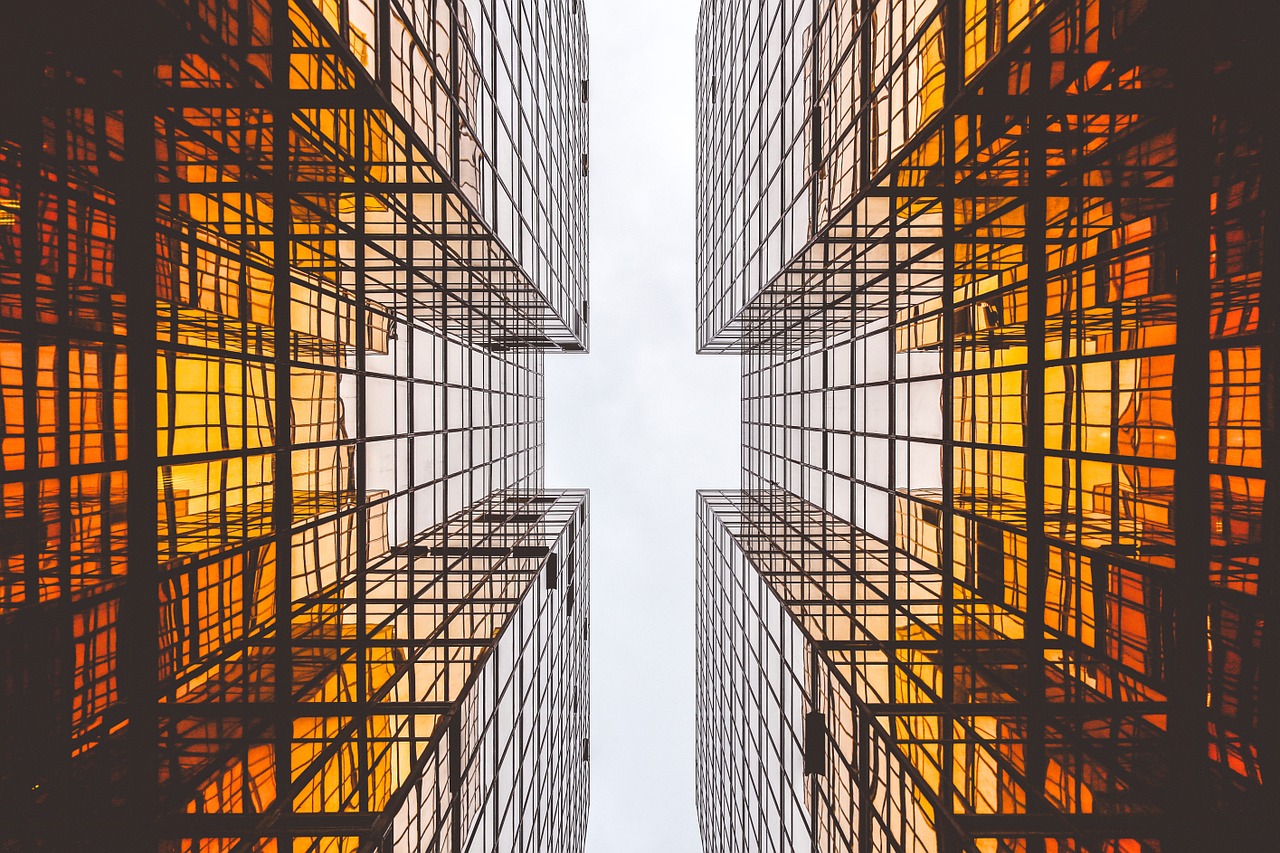 According to
MoneySense
:
"there's less inventory at this time of year and, as a result…some of the fiercest bidding wars in January and February."
So what seems like a huge disadvantage of selling your home in winter (a drop in listings) has the benefit of increasing competition, which leads to higher offers.
Selling Tips for The Winter Housing Market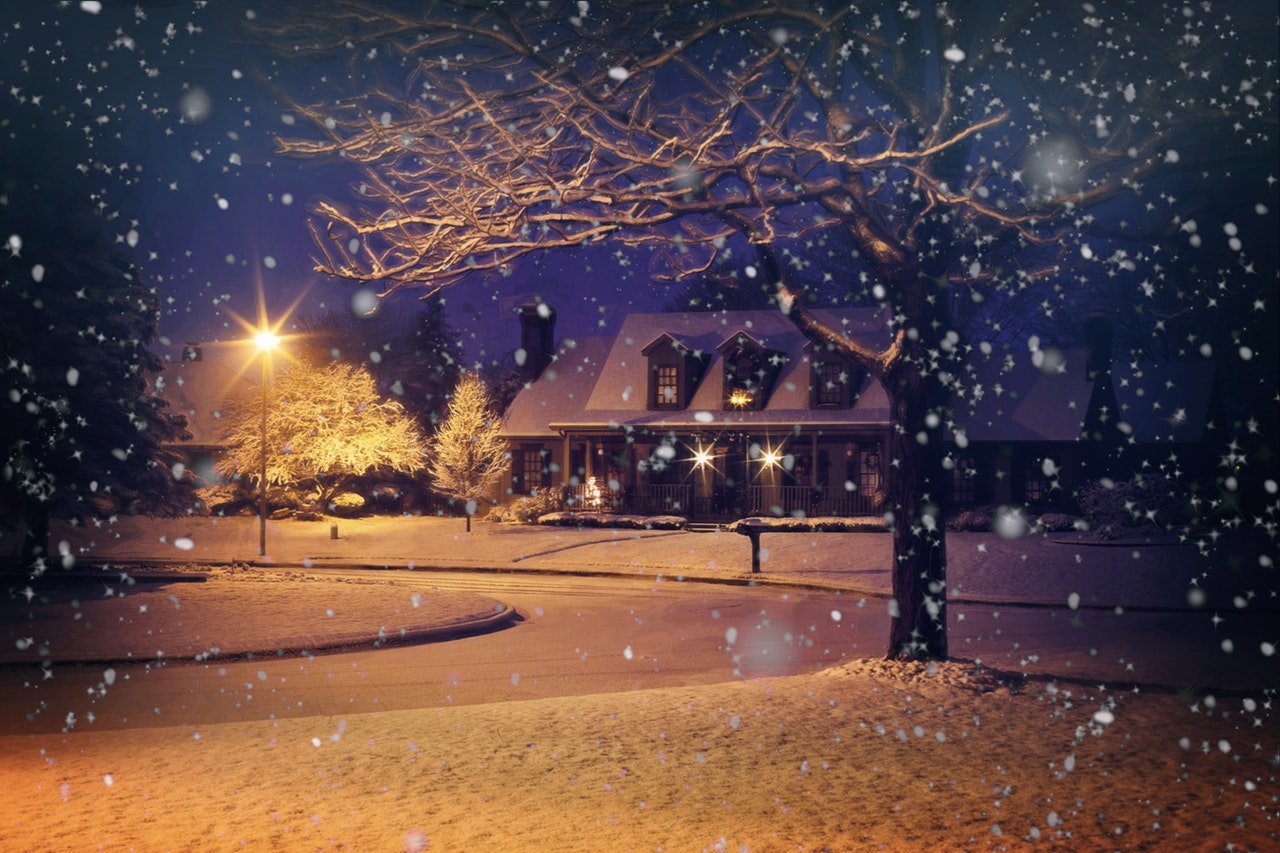 Now that we know selling your home in winter has its advantages, the question is: "How do we best prepare for it?" Here are some tips: 1. Clear any snow from your driveway, porch and sidewalk. Not only does this make your property more appealing, it also makes it safer. 2. Buy a pair of absorbent mats for the inside and outside of your home. This prevents slip and falls, and keeps your floors looking pristine. 3. Give your home a thorough cleaning. Declutter every room, polish every window, and dust every piece of furniture.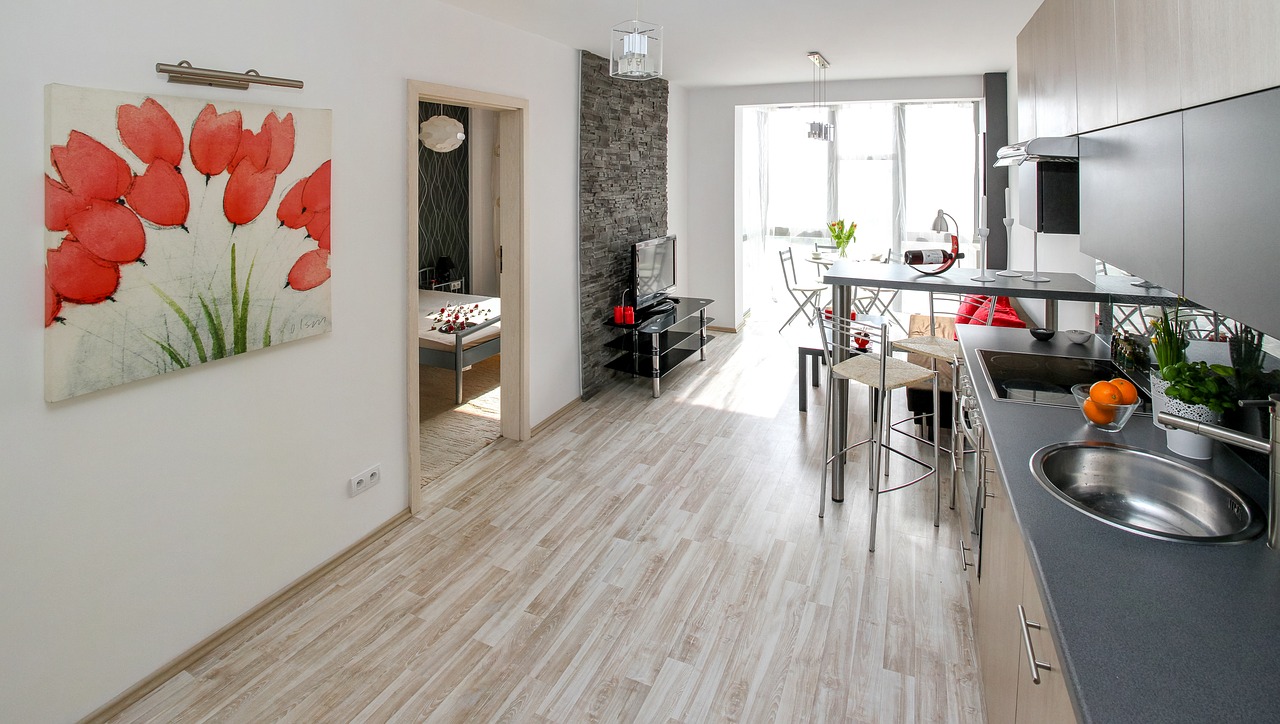 4. Switch on the lights and open every shutter, blind or curtain. This is especially useful on overcast days. 5. Turn up your heater and turn on the fireplace (if you have one). Doing so makes your home feel more welcoming; it also gives buyers motivation to stick around (rather than face the cold). 6. Do some basic home maintenance. Paint the walls, insulate the windows, and replace any loose nails. 7. Add some life and colour with festive (yet tasteful) décor. This balances out the dark and dreary winter blues.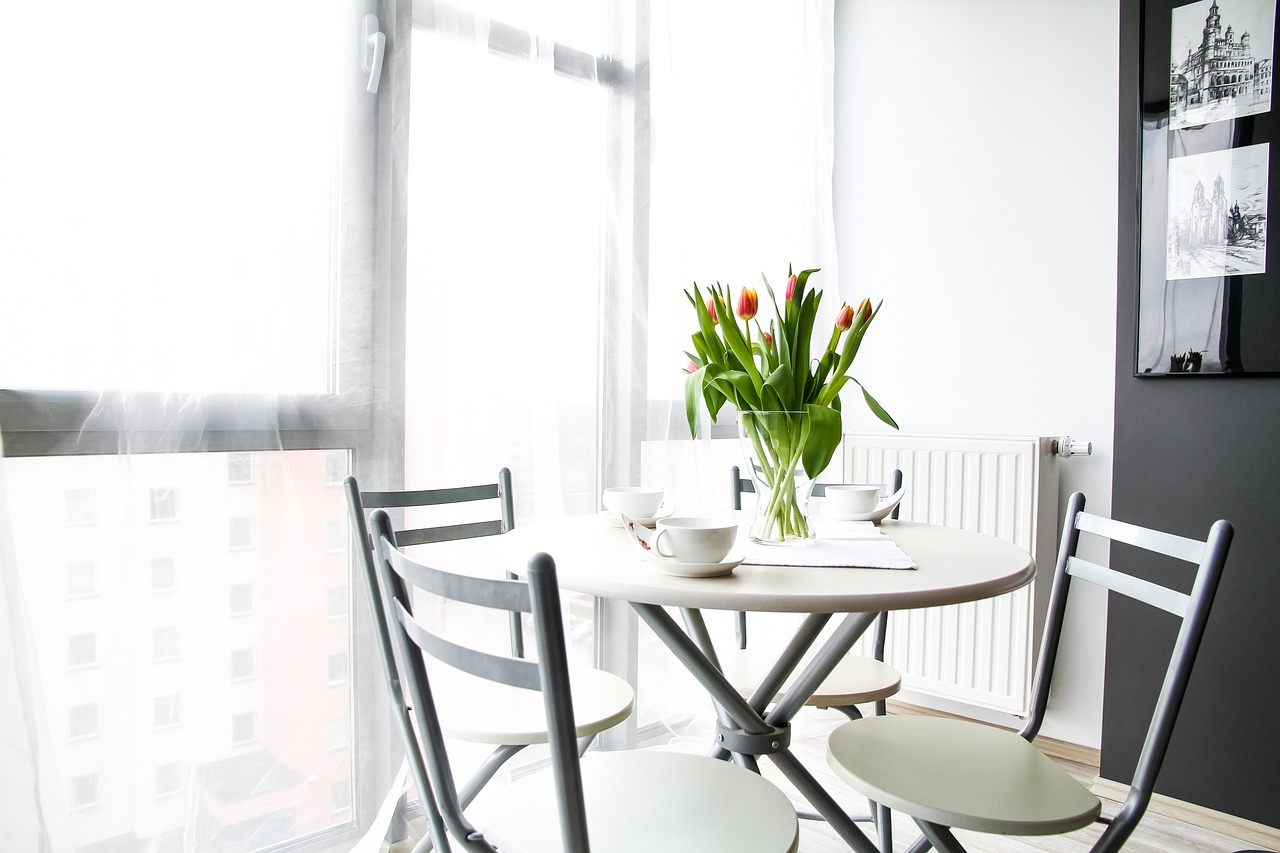 8. Don't forget your garden and garage. Buyers will check, so make sure to rake any leaves and organize the garage. 9. Show them photos of your home in summer and spring. This helps buyers see your property during the best of times. 10. Be a gracious host by offering hot cocoa, finger snacks, and even playing soft music to set the mood. The more they feel at home, the more they'll want to stay.
Conclusion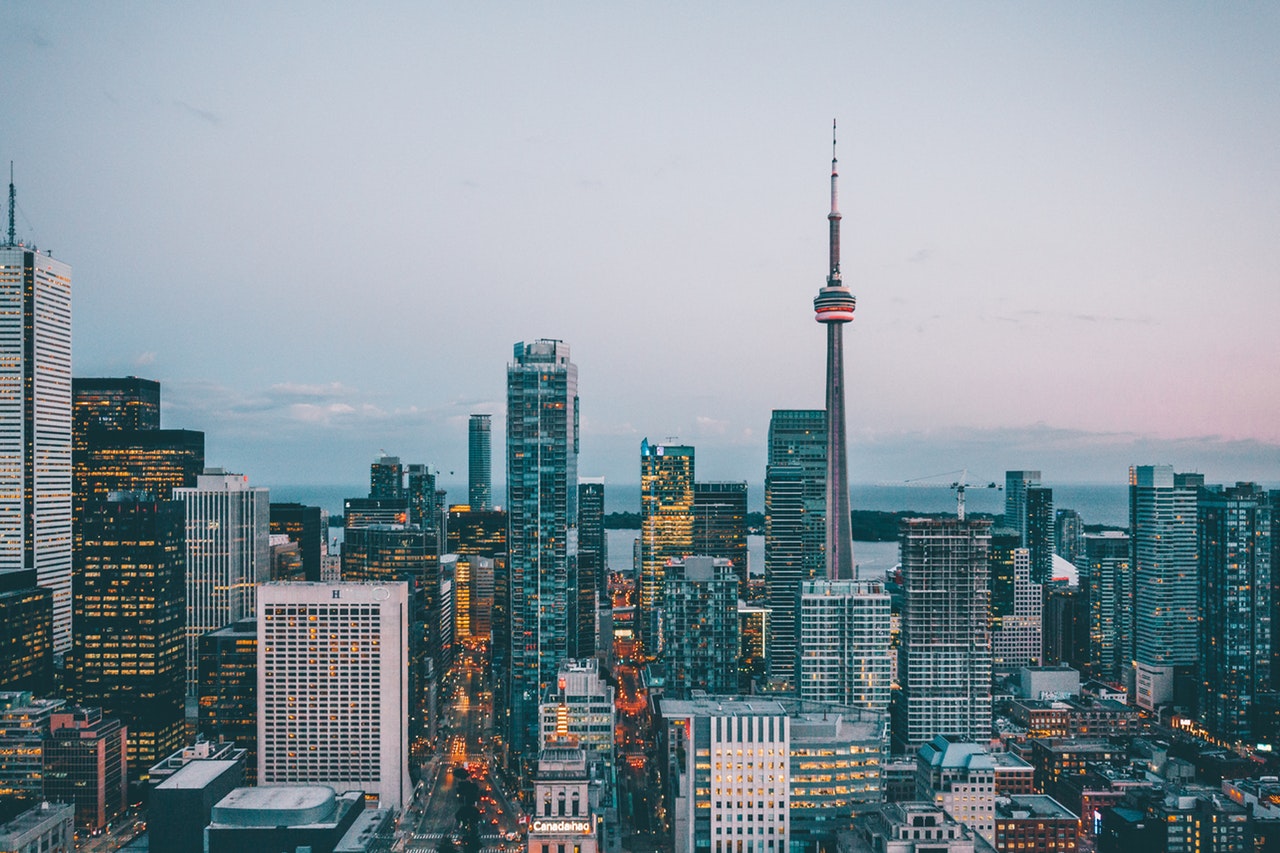 From less competition between sellers to fierce bidding wars, the benefits of Toronto's winter market are often overlooked. Winter is the perfect time to buy or sell. With 3-bedroom condos falling in price, families can afford their dream home for a lot less. At the same time, sellers have several unique advantages that only winter brings, such as more bids and serious shoppers. And with the 10 tips outlined above, selling your home in winter will be as smooth as a summer breeze.
Want to know more about selling your home in winter? Contact me below with your details.