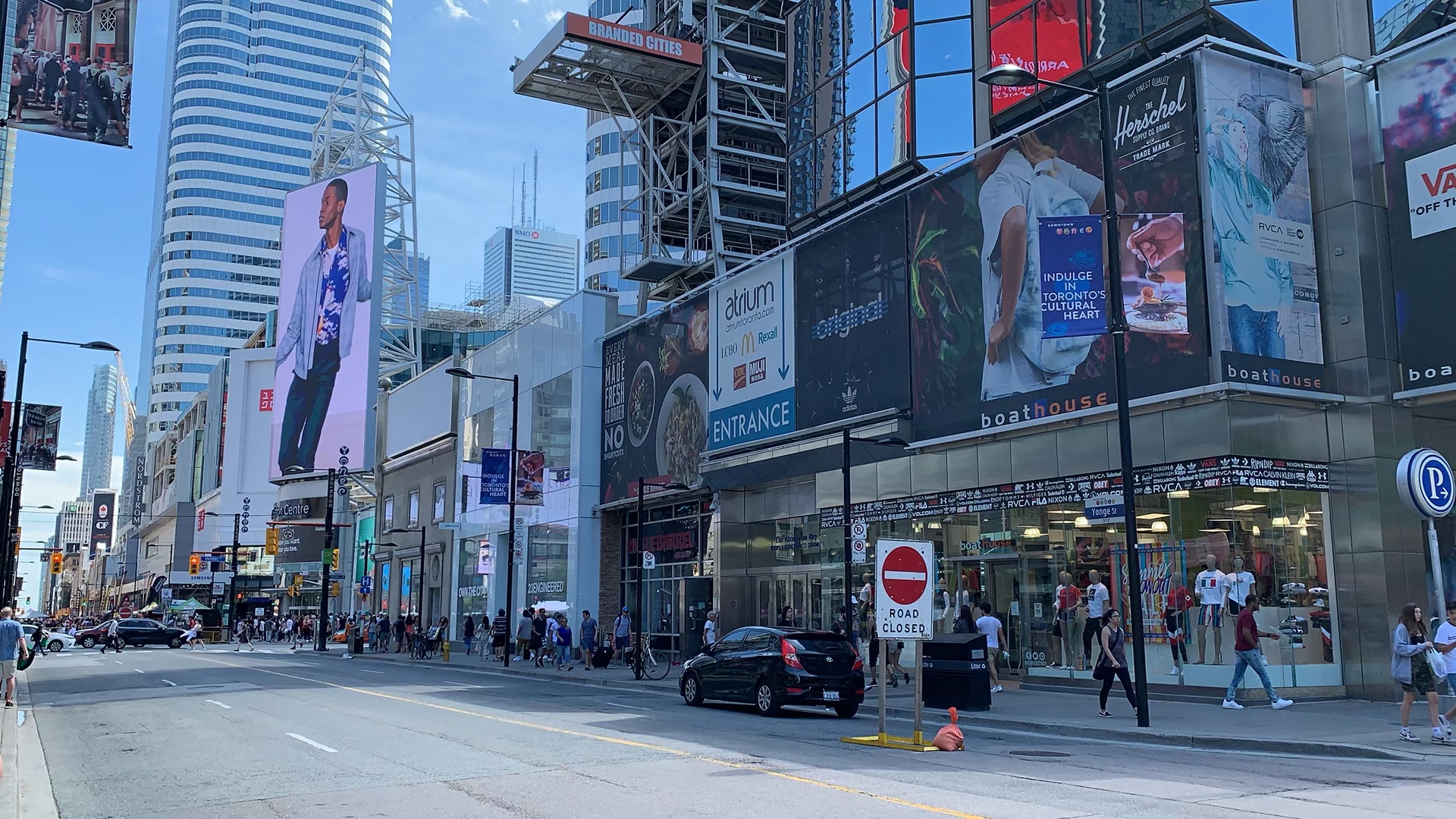 An Overview of Yonge and Dundas
Yonge and Dundas has come a long way since the seedy 70s.
Once famous for its crime and adult entertainment venues, it's now one of Toronto's most popular tourist destinations.
And for good reason….
The neighbourhood is home to the city's best bars, movie theatres, retailers, restaurants, public spaces, and Toronto's biggest mall.
Let's take a closer look at what makes Yonge and Dundas so special.
Best Places to Shop in Yonge and Dundas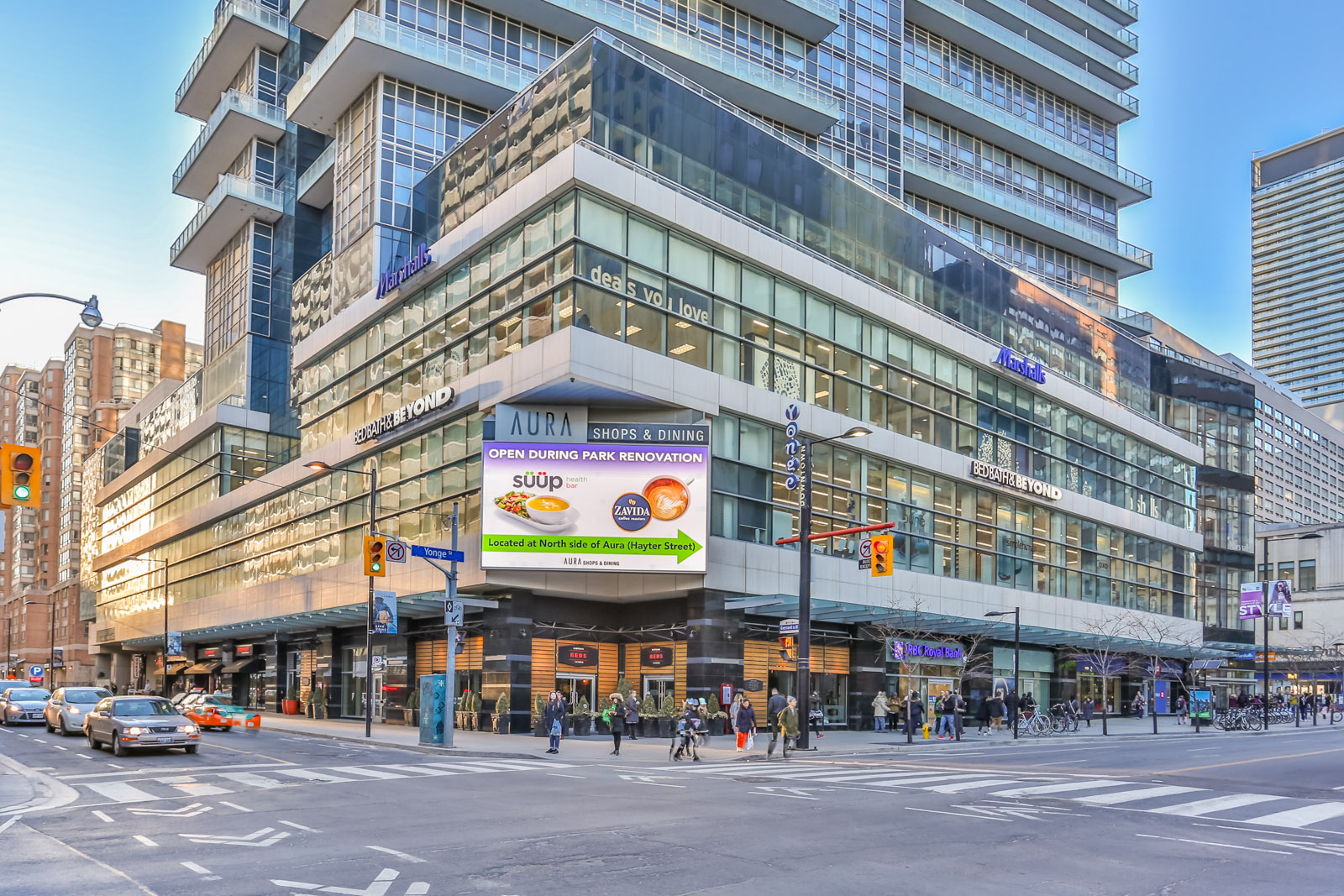 Yonge and Dundas is—without a doubt—one of Toronto's greatest shopping destinations.
For example, Aura at College Park houses over 150,000 sq. ft. of retail space, including brands like Marshalls, Winners and Bed, Bath & Beyond.
If that wasn't enough, Yonge and Dundas is also home to Toronto's largest mall: the Eaton Centre.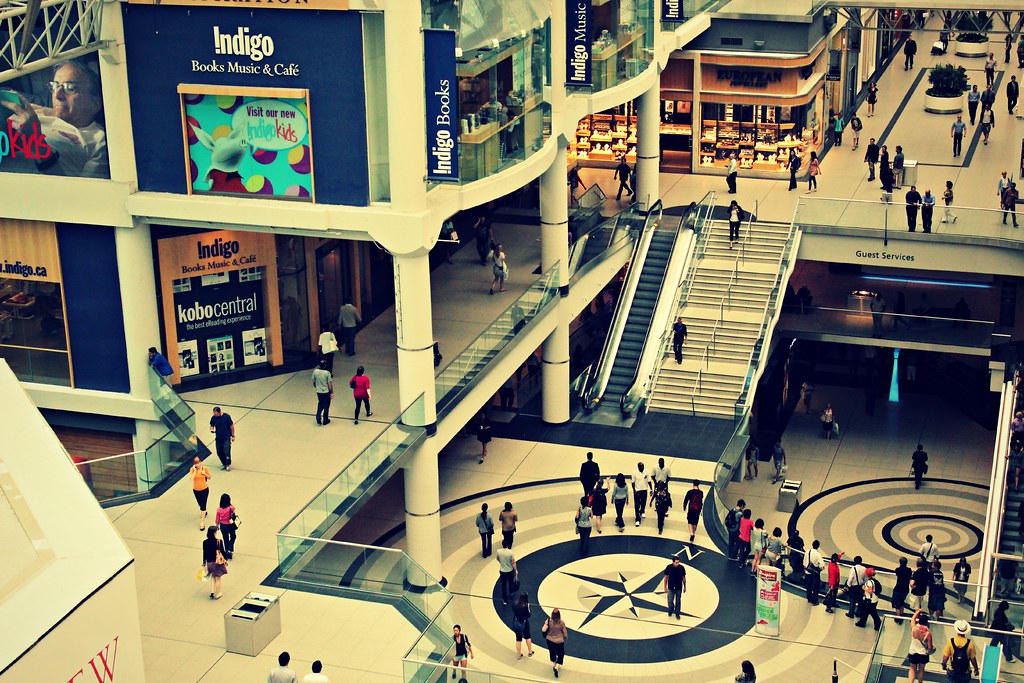 At 2 million sq. ft., the Eaton Centre contains over 250 shops selling everything from apparel to electronics.
Want to upgrade your phone or laptop? Drop by the Apple Store or Best Buy.
Need the latest in fashion for men, women or children? Check out Ann Taylor, Saks, Hugo Boss, Nordstrom, H&M or Zara.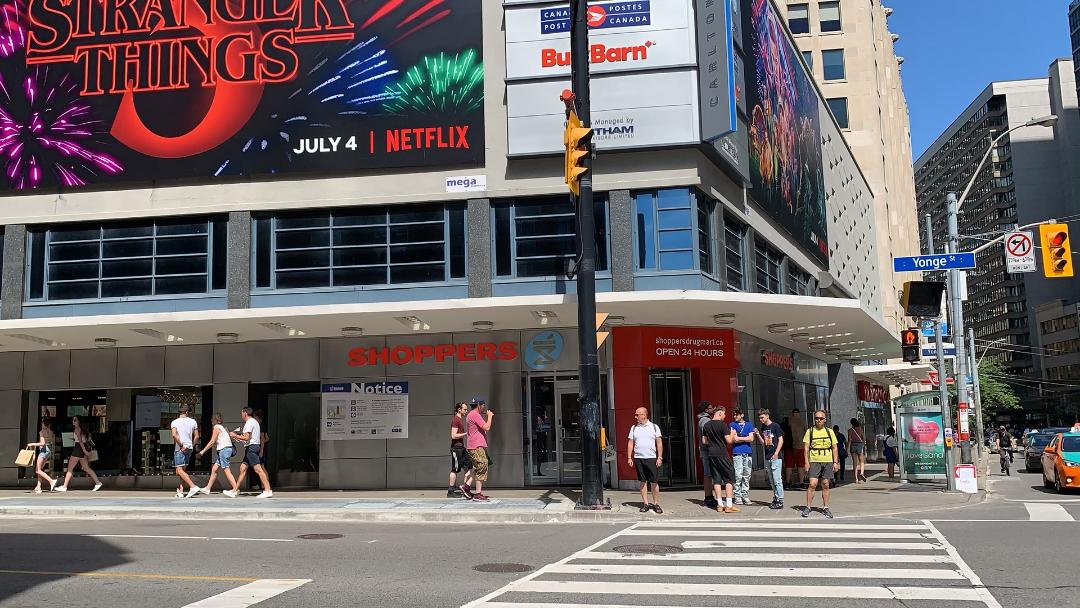 Other nearby shopping centres include The Atrium, College Park and First Canadian Place.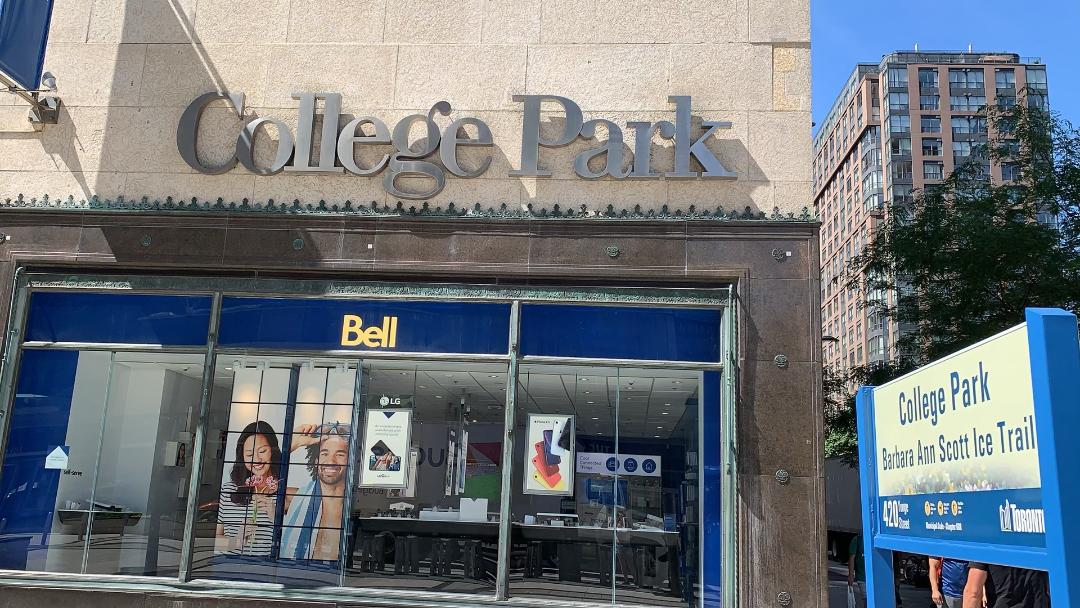 In short: the neighbourhood has everything you need, whether its luxury fashion, consumer electronics or essential services.
Best Places to Drink & Dine in Yonge and Dundas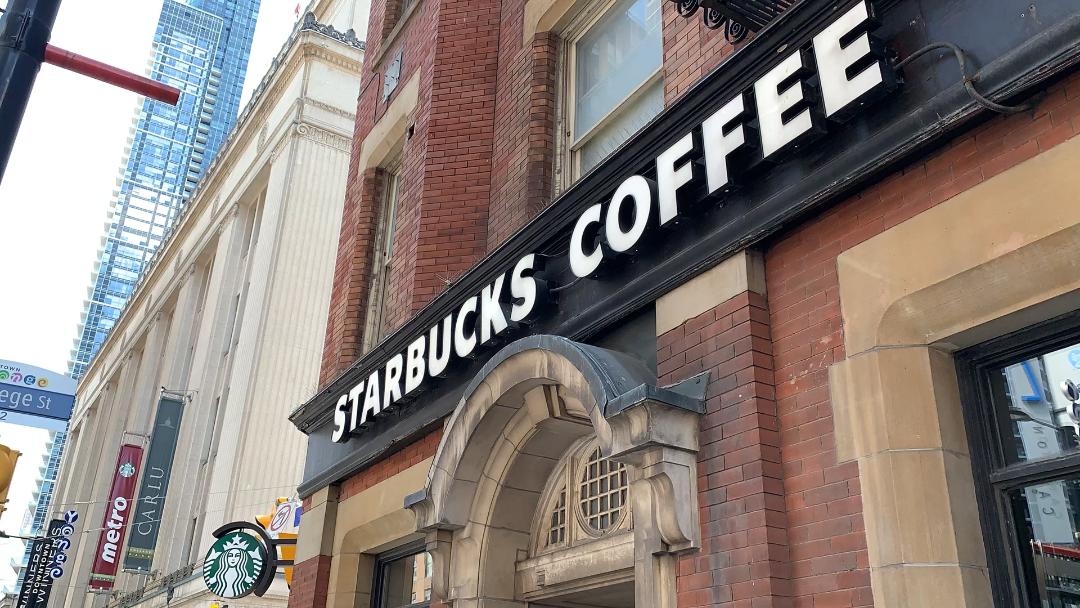 That's because the neighbourhood is peppered with cafes, bakeries, juice bars and dessert shops.
Can't get enough caffeine? Check out Infuse Cafe on 354 Yonge St for some organic tea and coffee.
Love Bubble Tea? Head over to Chacago on Elm Street, Green Gene on 121 Dundas, or CoCo Fresh on 372 Yonge.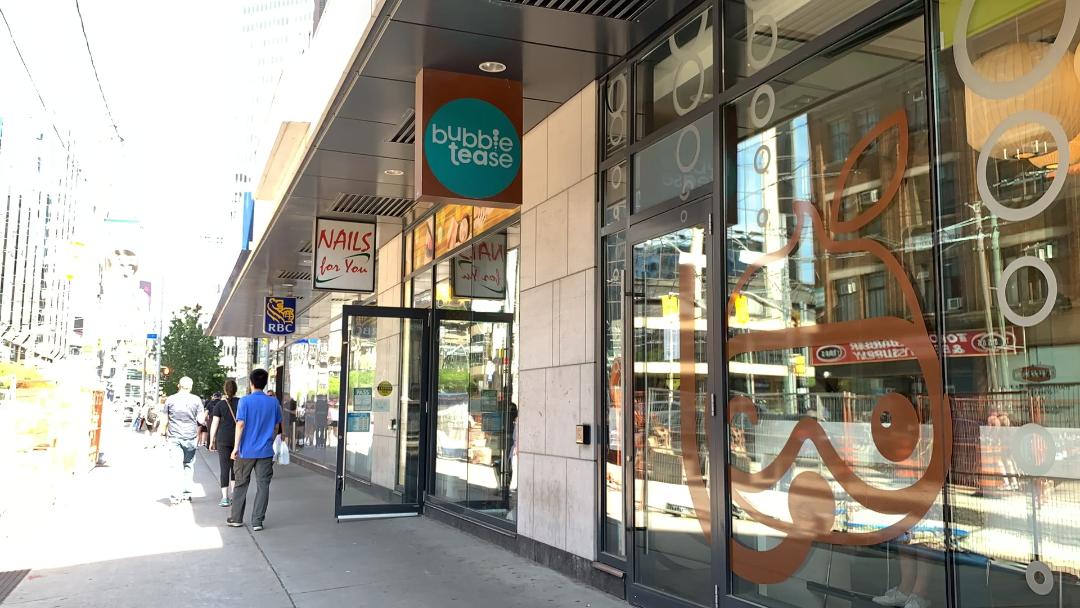 Crave some dessert?
Tsujiri on 147 Dundas specializes in Japanese matcha, while Bake Island (372 Yonge) serves up delicious treats from Asia and Hong Kong.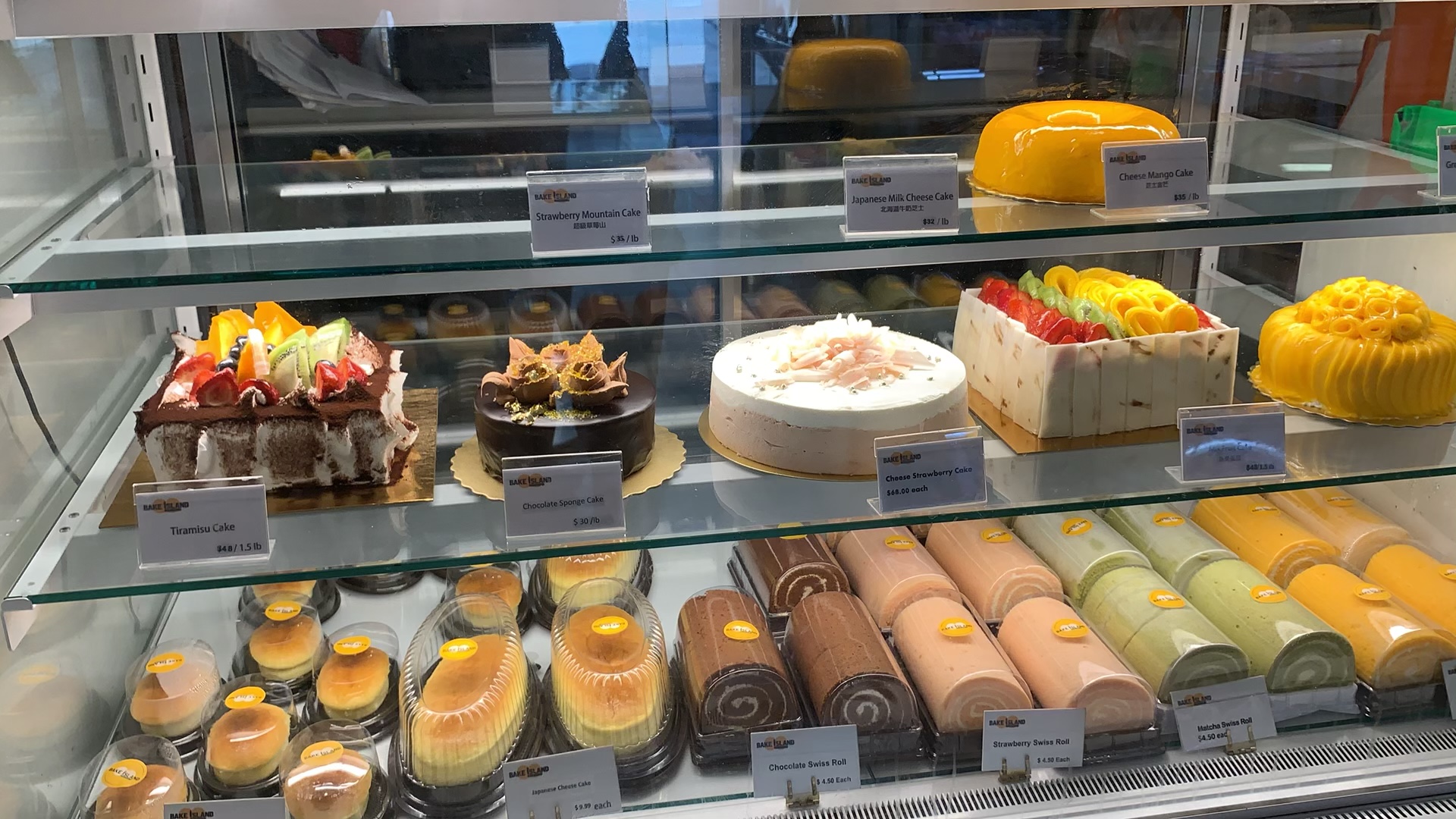 Yonge and Dundas is also home to some wonderful restaurants.
For example, Basil Box is a Southeast Asian joint located in Ryerson's Student Learning Centre.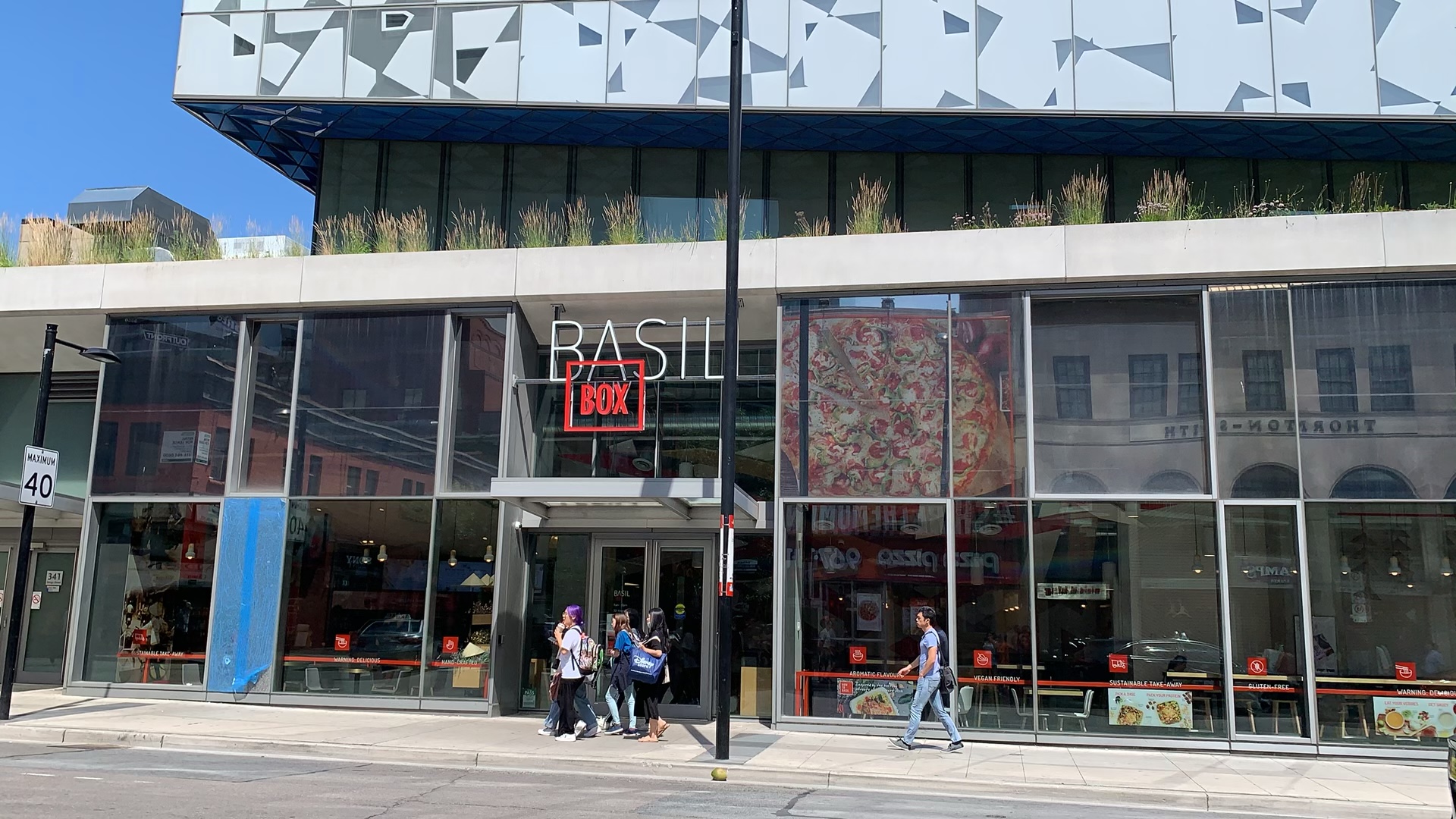 Its mouth-watering menu includes lemongrass chicken, coconut curry tofu, Thai brown rice, sweet mango parfait, and much more.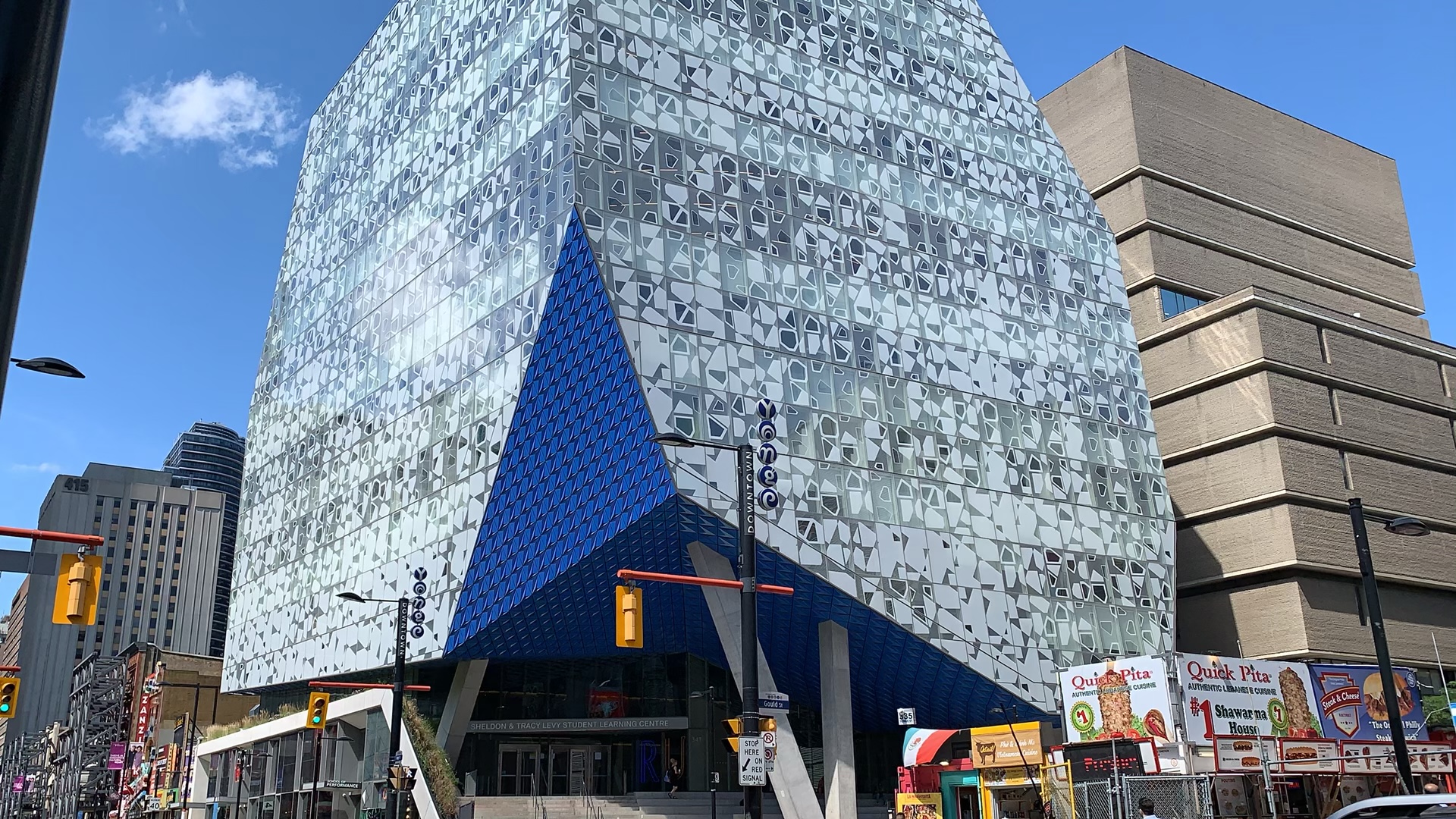 Other great restaurants in the neighbourhood include Adega (Portuguese), Donatello (Italian), Burrito Boyz (Mexican), Matagali (Indian) and Urban Herbivore (vegetarian).
Best Bars & Nightlife In Yonge and Dundas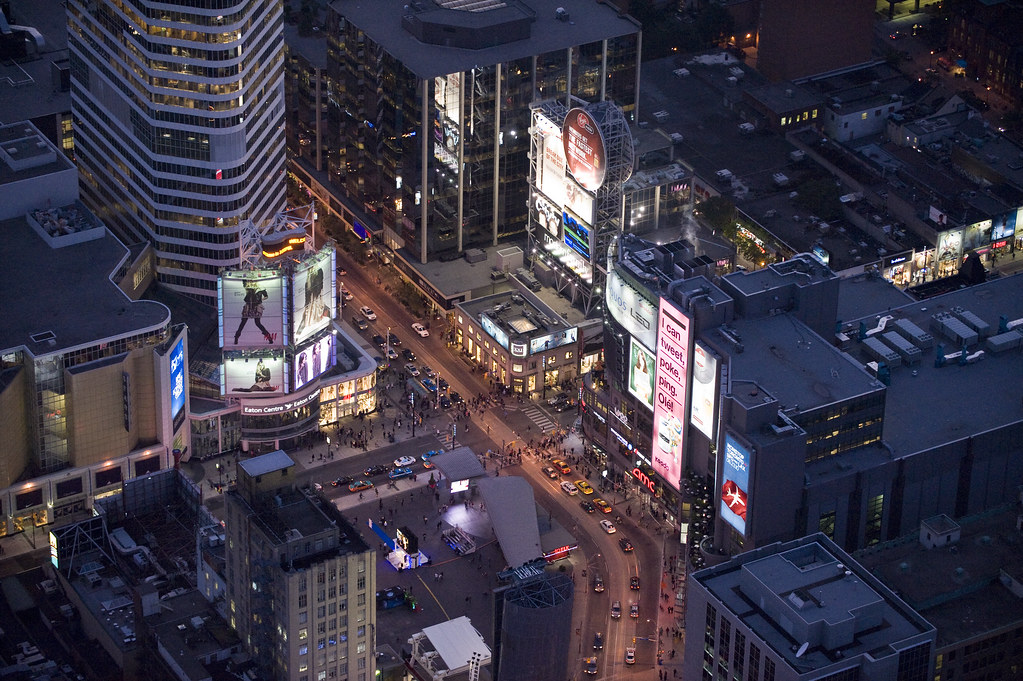 Yonge and Dundas is home to some of Toronto's best bars, clubs and lounges.
For instance, Imperial Pub on 54 Dundas offers a wide selection of premium, domestic, imported and craft beer.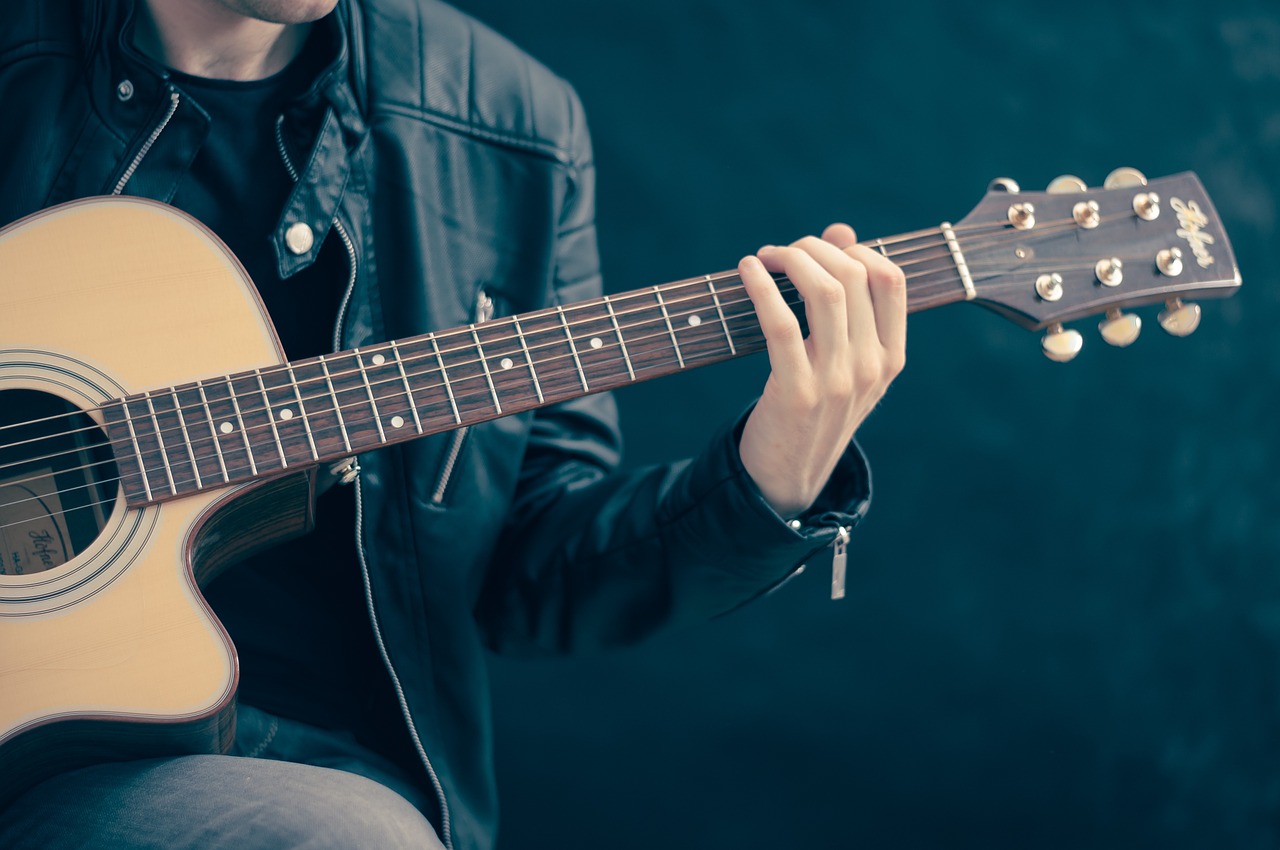 The Bar + Karaoke Lounge on 360 Yonge is perfect for a night out with friends.
You can rent rooms, choose from a long list of songs in English, Korean, Chinese or Japanese, and let loose.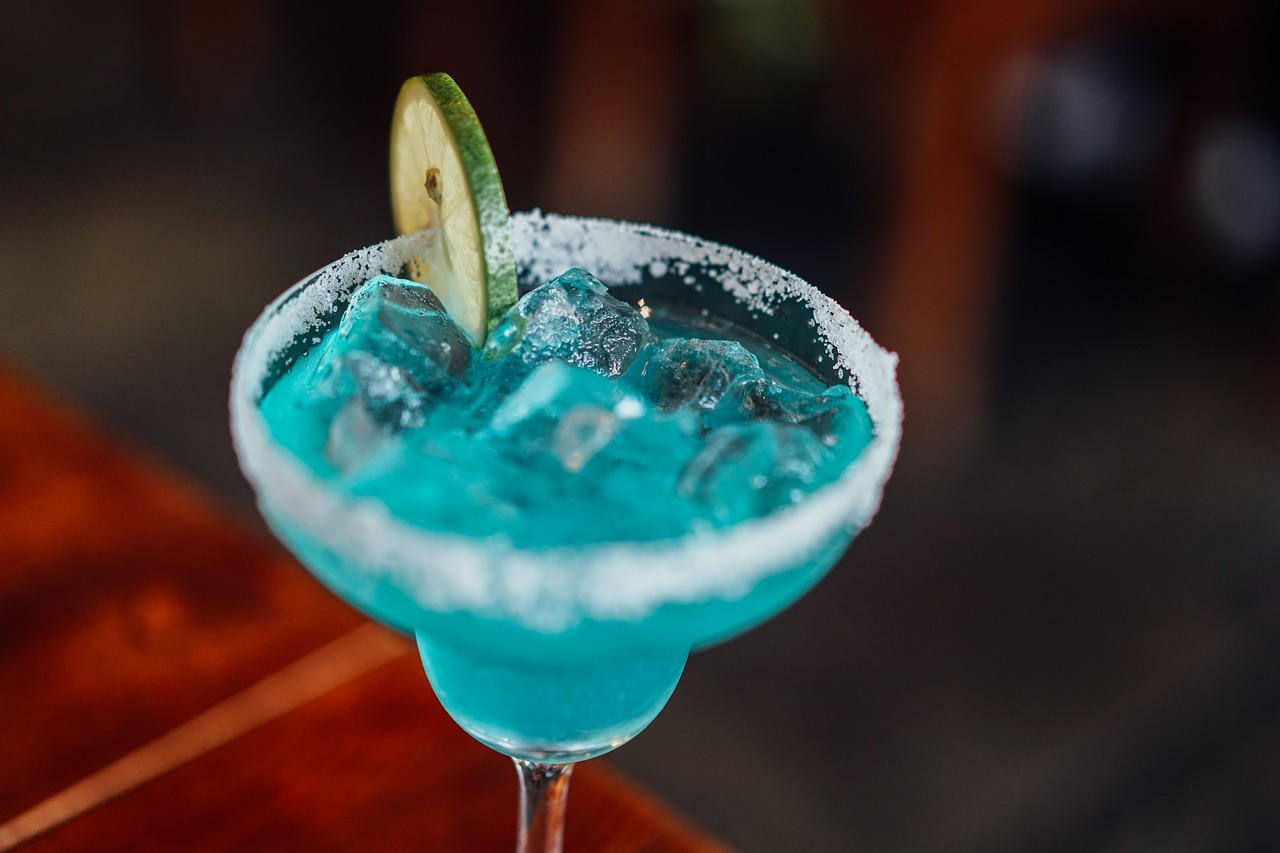 For club lovers, there's Vertigo and Club 120, both of which feature live music, DJs and dancing.
Best Arts & Entertainment In Yonge and Dundas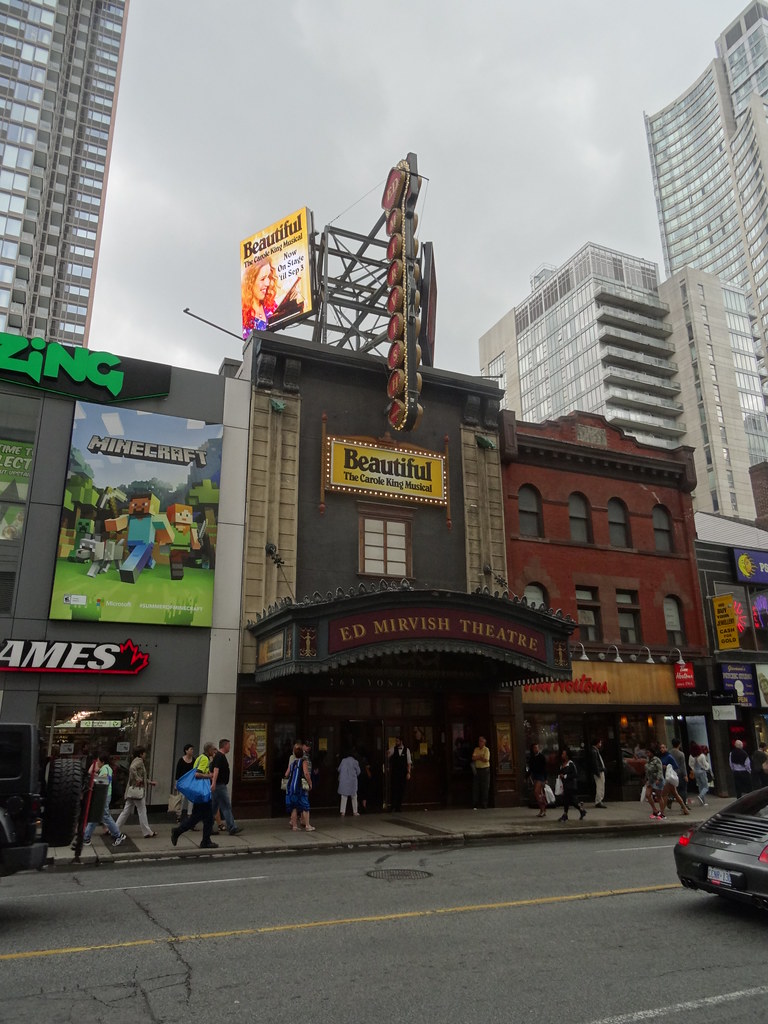 The neighbourhood is also rich in arts and entertainment, with several theatres within walking distance of Yonge-Dundas Square.
These include the Stratford, Ryerson, Elgin and Le Théâtre français.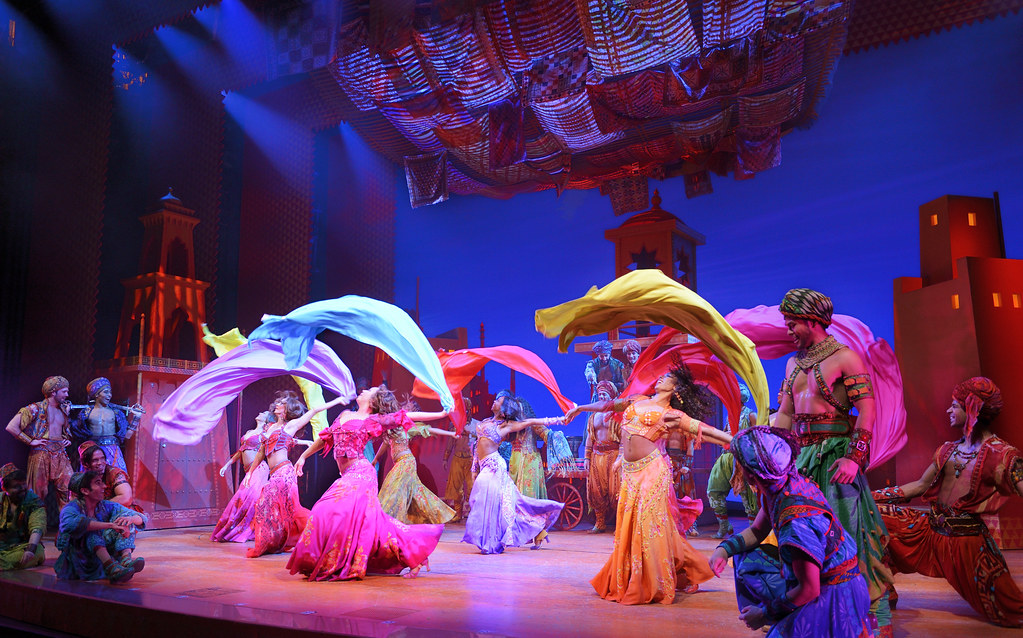 For art connoisseurs, Yonge and Dundas has countless galleries with works from around the world.
For example, you'll find Canadian art at the Northern Expressions Inuit gallery and Ryerson Image Centre, as well as global artists at the International Gallery of Arts.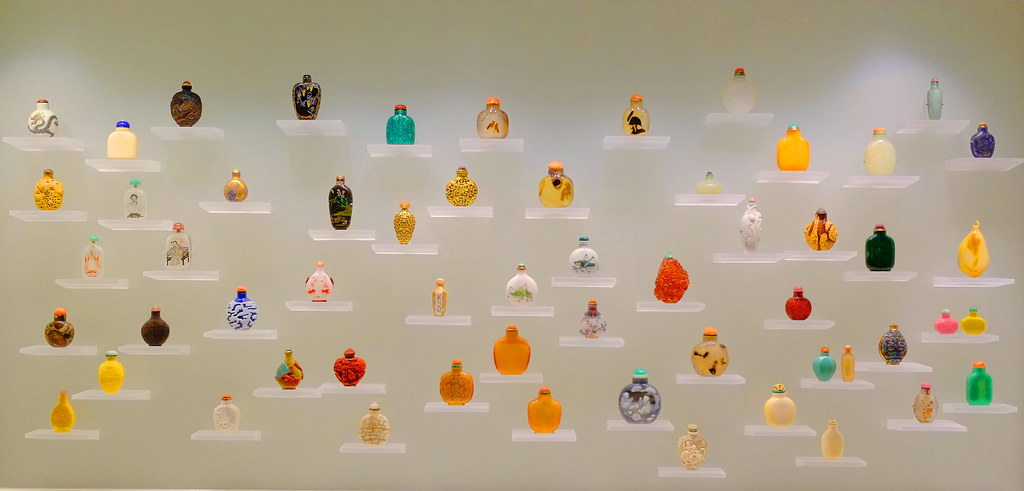 Other nearby galleries include Arcturus, Bau-Xi and the Mayberry Fine Art Gallery.
Best Events & Activities In Yonge and Dundas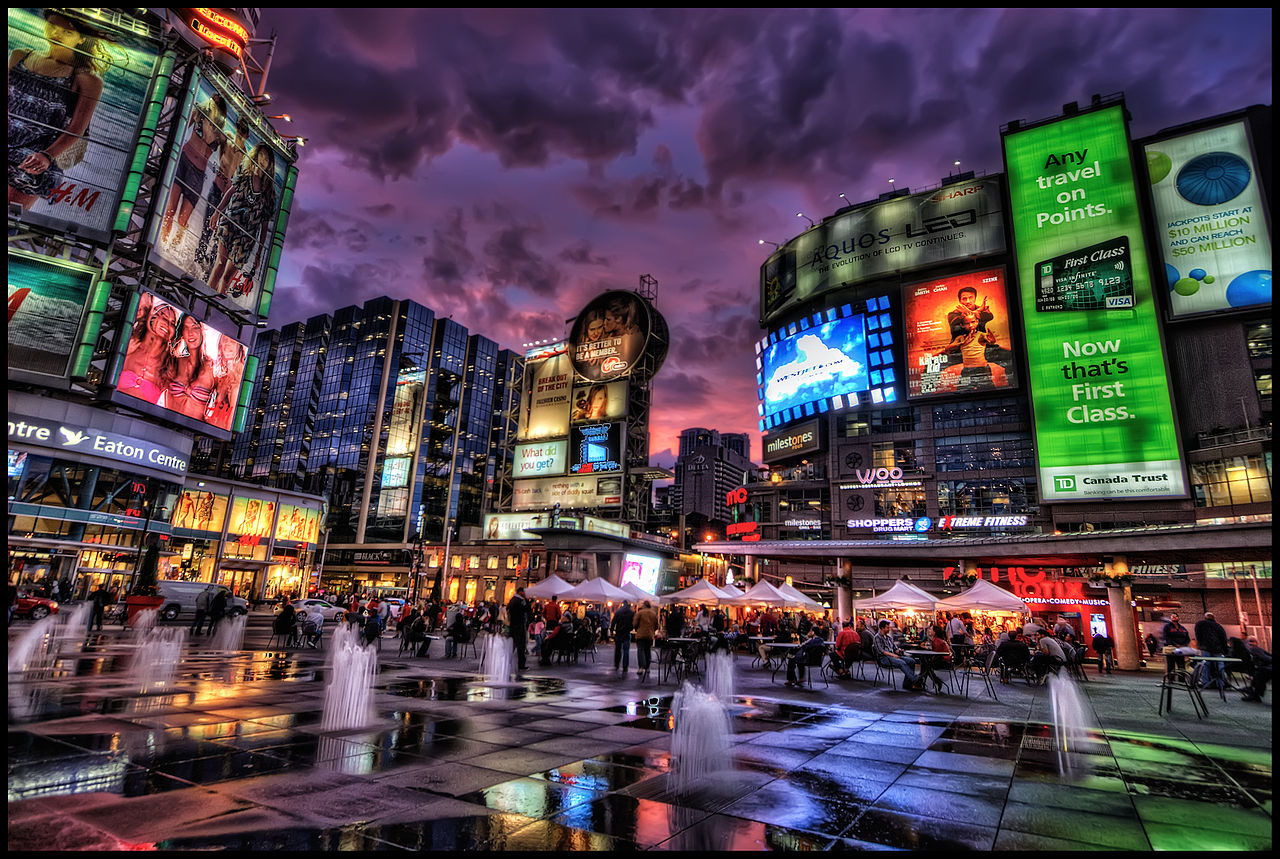 There's always something to see, hear and do in Yonge-Dundas Square.
In fact, the venue has hosted over 1,250 concerts, art exhibits, music festivals and other public events.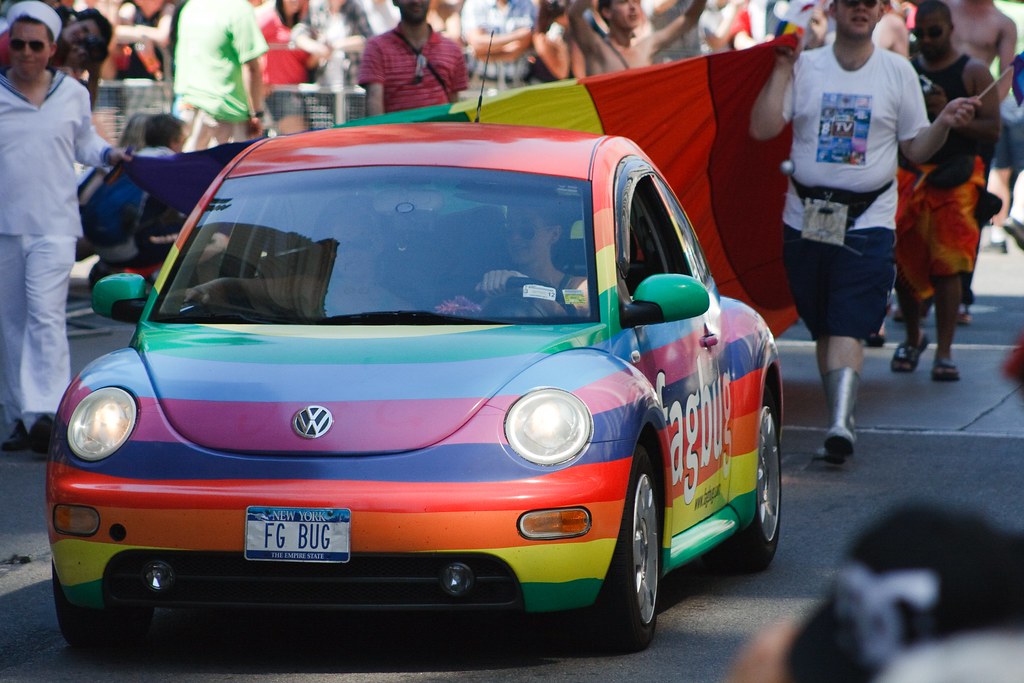 And there's something for everyone, whether it's the Toronto International Film Festival for movie buffs, Luminato for art enthusiasts, NXNE for music fans, or weekly Yoga sessions for fitness lovers.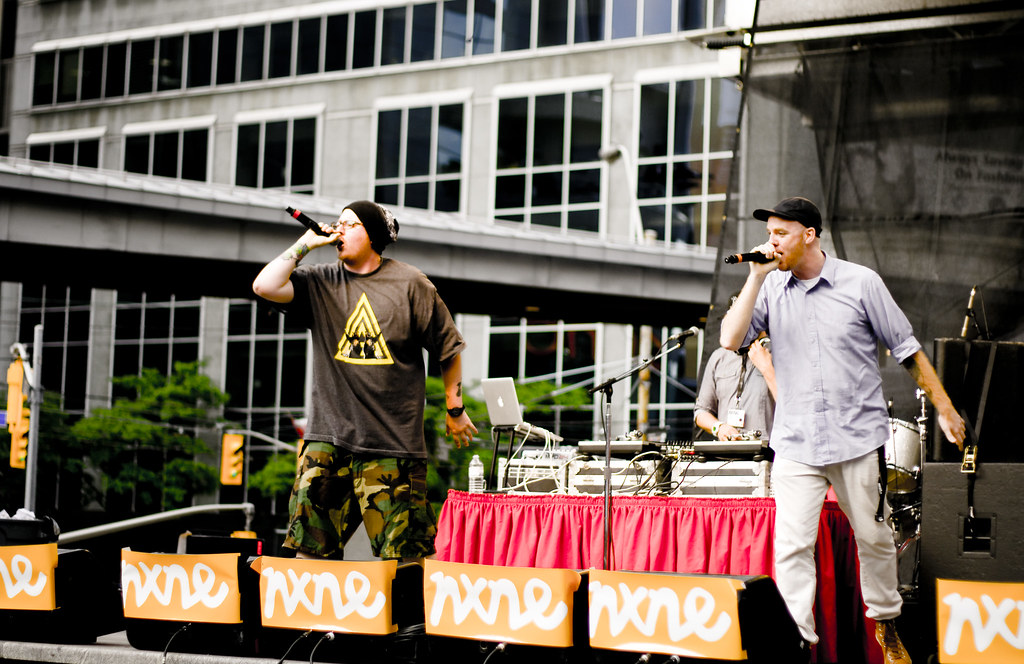 Another great event space is The Carlu on 444 Yonge St.
The 50,000 sq. ft. venue was built in 1930 and is famous for its Art Moderne design, earning it the status of National Historic Site.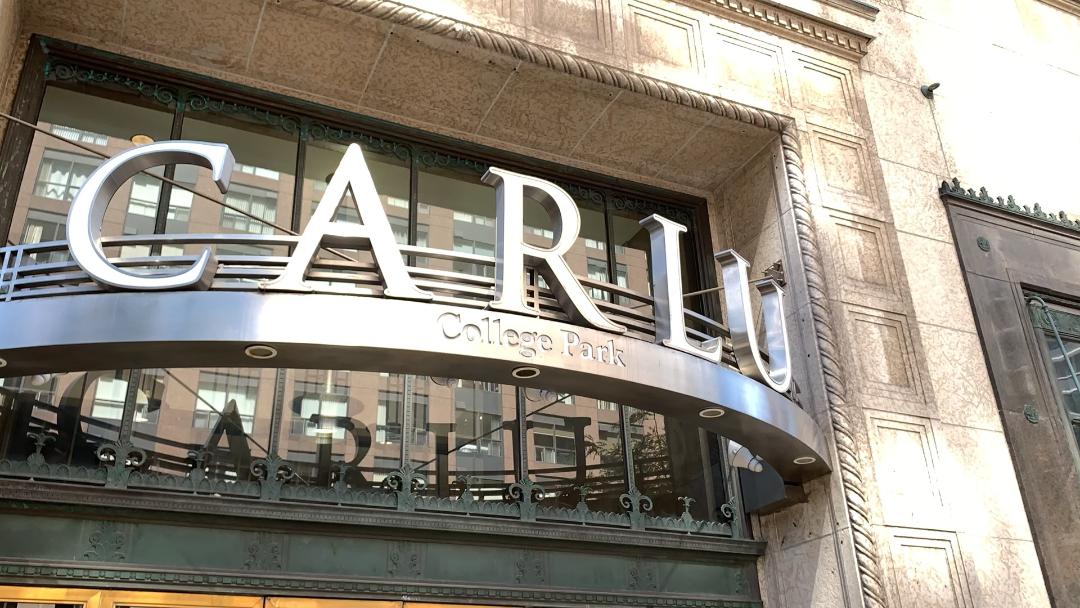 Today, The Carlu serves as the ultimate event space for weddings, receptions and corporate functions.
Yonge and Dundas: Conclusion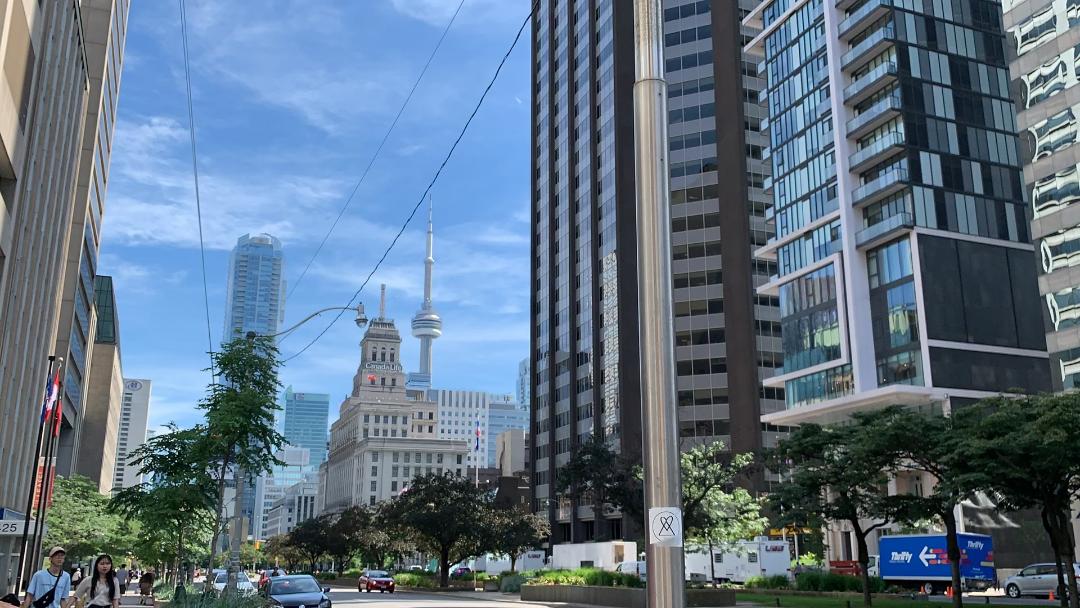 Yonge and Dundas is one of Toronto's most exciting neighbourhoods.
It's home to the city's biggest mall, the city's busiest intersection, the city's tallest condo, and some of the city's best bars, clubs, restaurants, theatres, galleries and museums.
If you love the energy and adventure of downtown life, then there's no better place to be than Yonge and Dundas.
Want to know more about this incredible neighbourhood? Contact me below with your details.