Overview: a complete guide to Toronto's Yonge and Lawrence neighbourhood, including its history, geography, arts, culture, cuisine, retail, nightlife, and more.
Yonge and Lawrence: History & Geography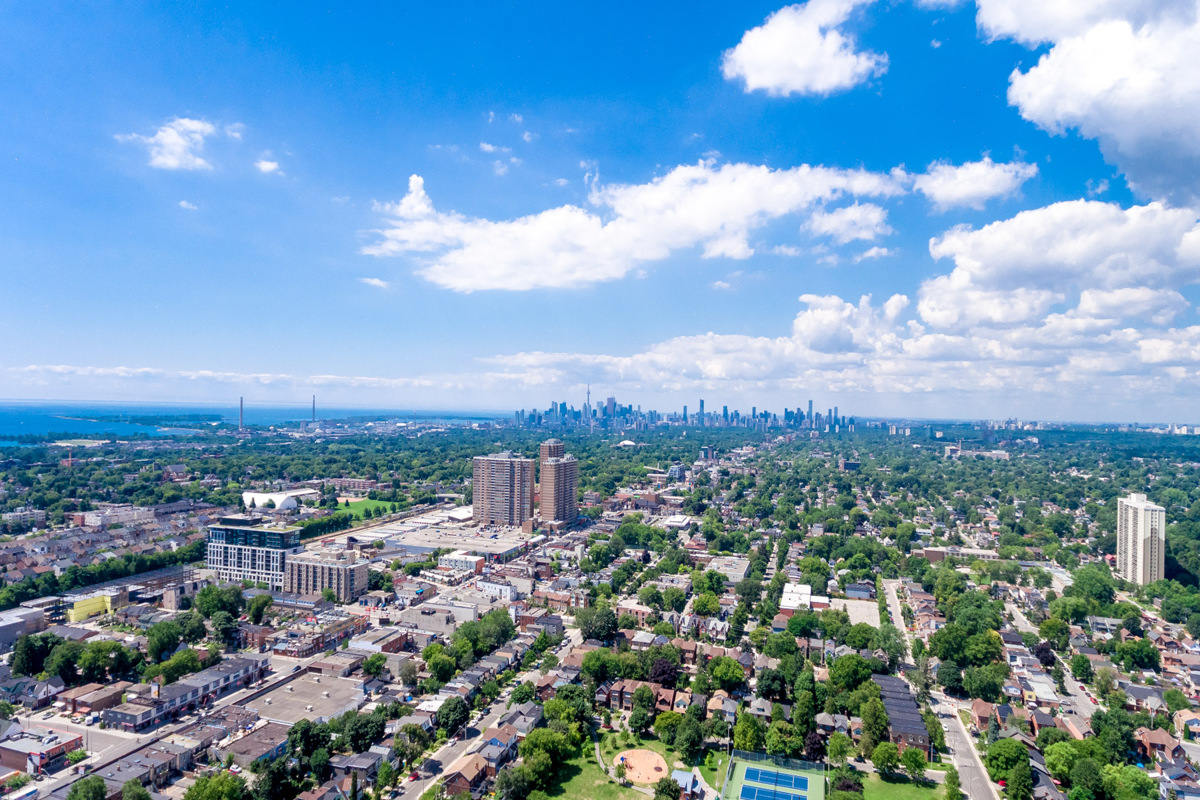 Located in uptown Toronto, Yonge and Lawrence is named after its two main thoroughfares: Yonge Street and Lawrence Avenue East.
Originally home to the Indigenous Seneca, the first European settlers arrived in the early 1800s and established small farming villages.
Rapid population growth followed in the late 19th century, with large houses and mansions built in the Lawrence Park area.
The mid-1900s ushered in an era of modernization with the construction of high-rise apartments and office buildings.
Today, Yonge and Lawrence is known for its scenic, tree-lined streets and family-friendly lifestyle.
Compared to the downtown core, its uptown location has less traffic and more greenery, fewer shops but more schools, and big homes rather than big businesses.
Yonge and Lawrence: Demographics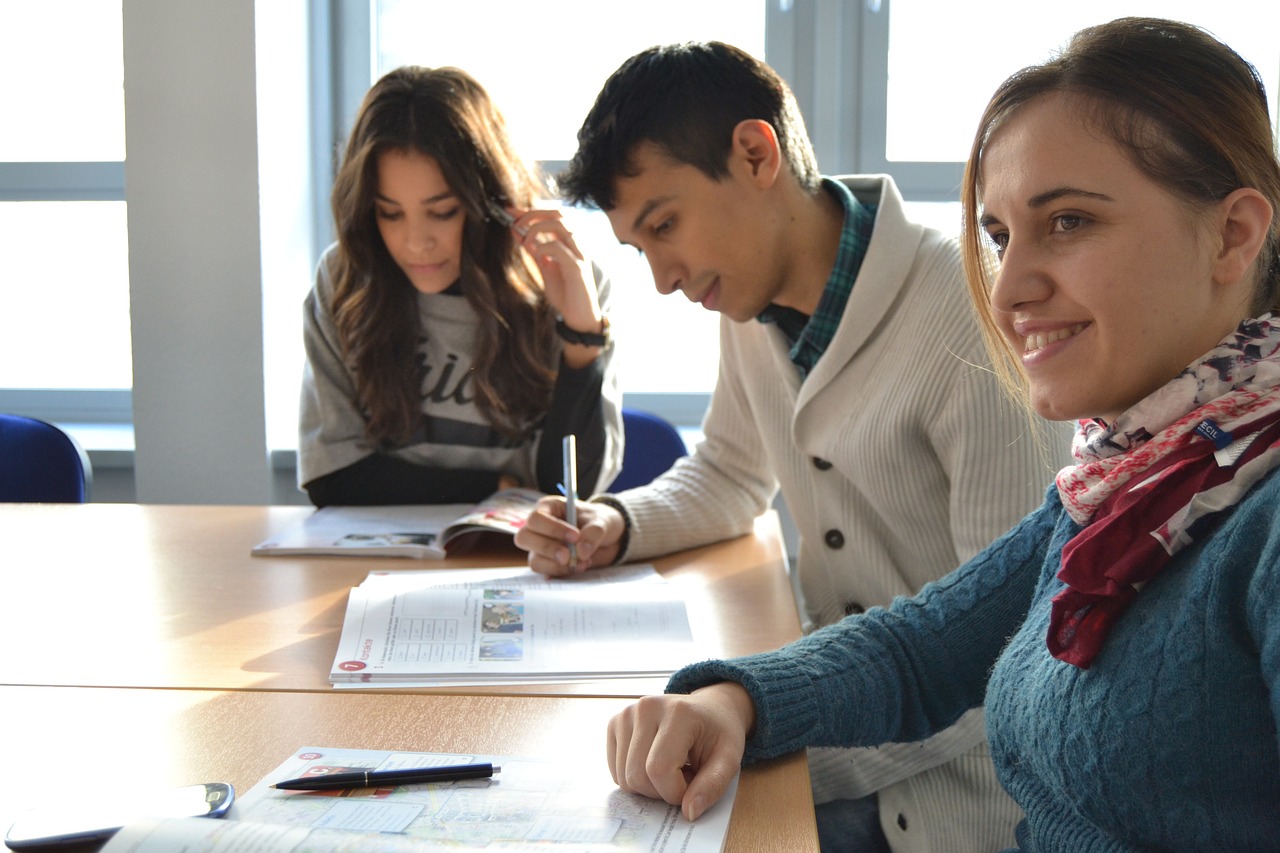 According to the latest census data, Yonge and Lawrence has a population of 49,580.
The largest age group consists of 25-34 year olds, followed by 35-44 year olds—so its population skews mostly towards the younger side.
The ethnic breakdown is 52.7% Cacuasian, 29.1% Asian, and 7.6% Black, while 8.1% identify as multi-racial.
Yonge and Lawrence residents are also affluent and well-educated.
For example, the median household income is over $140,000, and 75% of the population holds a bachelor's degree or higher.
The Best Places to Shop in Yonge and Lawrence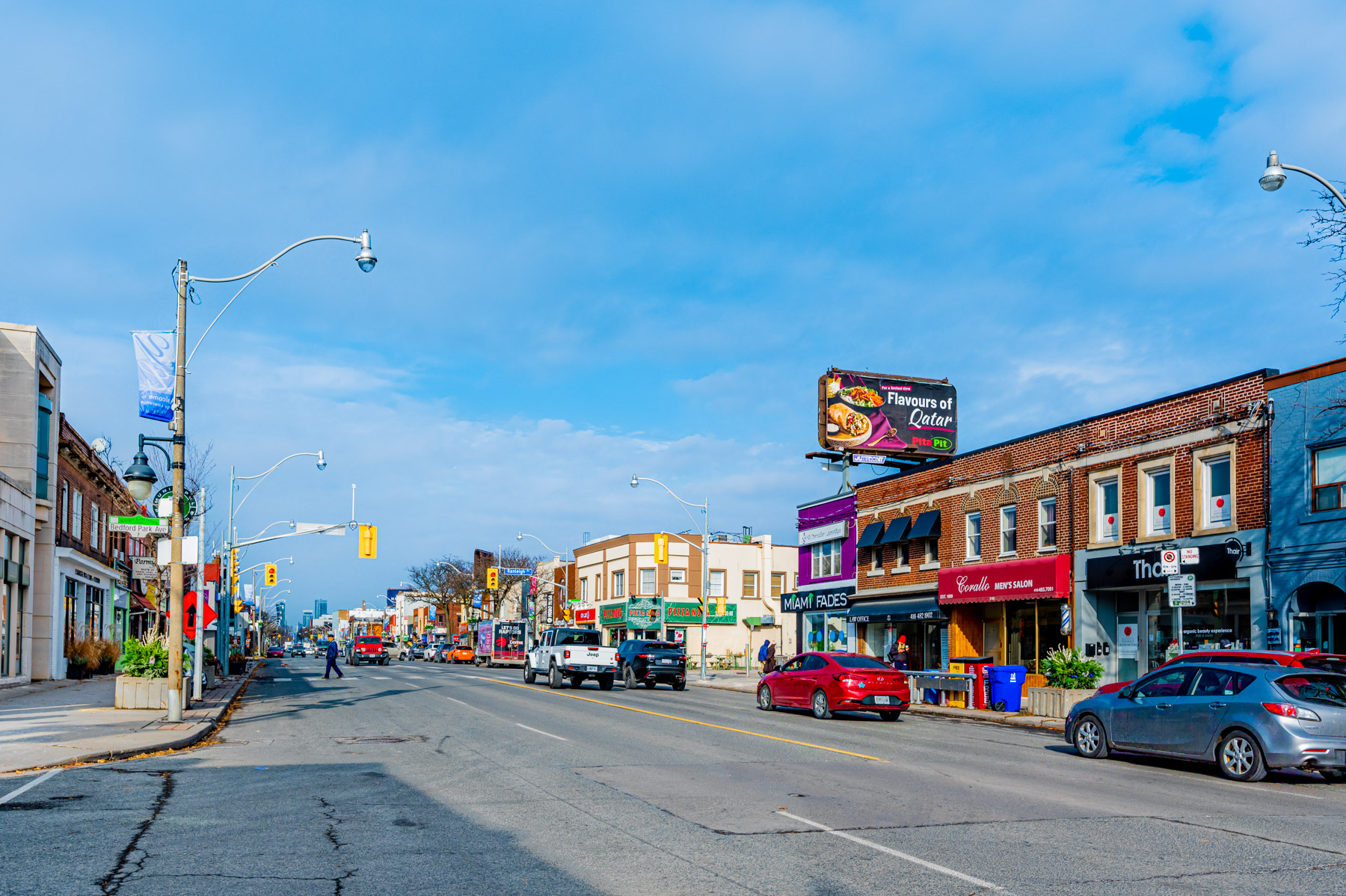 According to blogTO:
This affluent North Toronto area has its share of restaurants and retail that mostly serve the needs of nearby residents.
Unlike the mega malls of the downtown core, Yonge and Lawrence is lined with trendy little shops and retailers.
These include:
Paoli Di, Jennifer's Boutique, SAMO, Sylvian Bench Sales and Hatley Boutique

for women

Ermanno, Robbie Brown, Addosso Uomo and Jerome's

for men

Whistlekids, NorthGirls and Avenue Kids Shop

for children
The neighbourhood is also minutes from several large malls, including Empress Walk, Lawrence Plaza, the North York Centre and the Yonge Eglinton Centre.
The Best Places to Eat in Yonge and Lawrence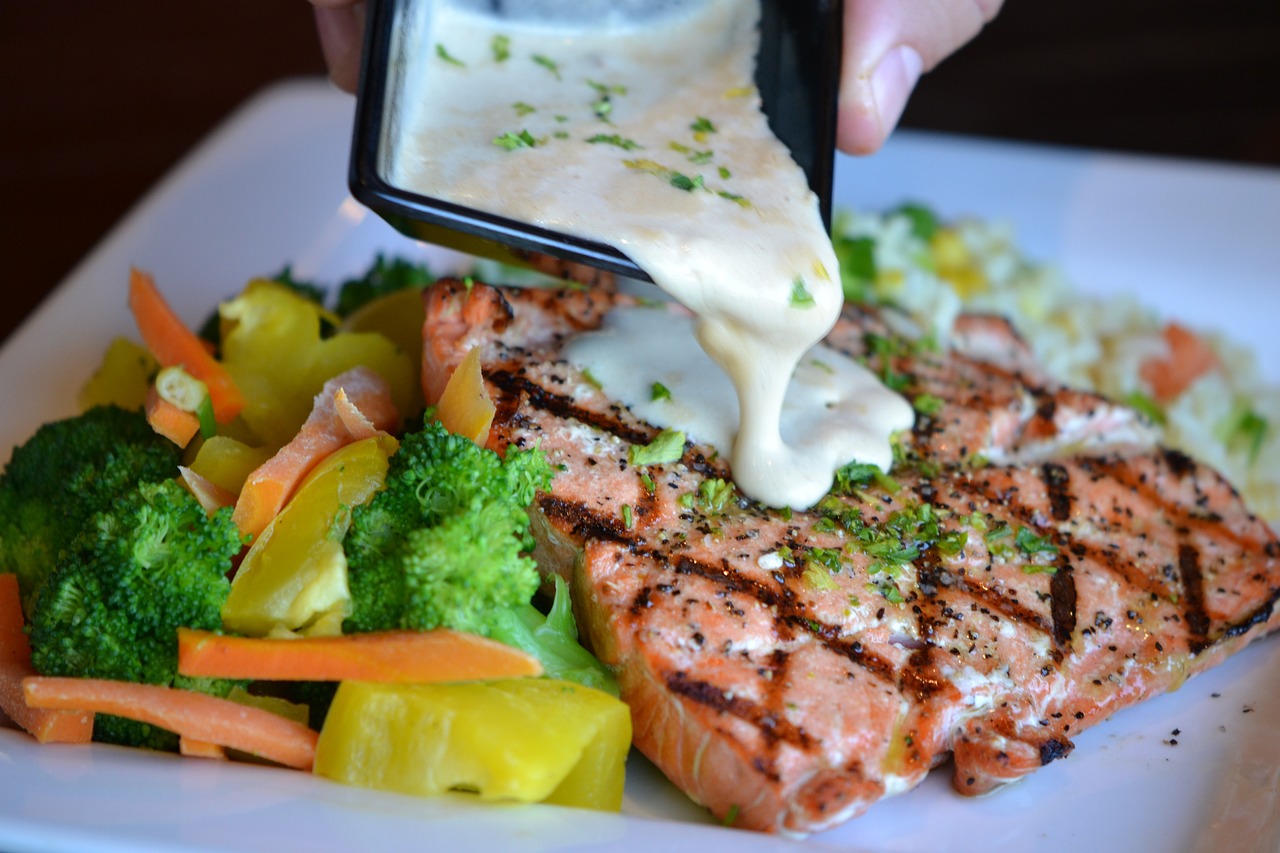 For example, the neighbourhood is home to countless popular and independent coffee shops, including:
Starbucks

Tim Hortons

Aroma Espresso

Rahyahs Coffee

Cafe Cubano

grounded. Coffeebar

For the Win Board Game Cafe & Bar
Yonge and Lawrence also contains a diverse range of restaurants (most of them along Yonge St), including:
Gamberoni (Italian)

MAIZ (Latin American)

Souvlaki Guys (Greek)

Yonge Sushi (Japanese)

Lime Asian Kitchen (Chinese)

La Diperie (dessert)

The Burger's Priest (gourmet burgers)

Ketodelia (low-carb and gluten-free)
Having trouble deciding?
Francobollo on 1959 Avenue Rd was voted Best Restaurant in Yonge and Lawrence by Open Table.
The Italian eatery is described as:
Although rooted in the classics this modern, casual, neighbourhood gem distinguishes itself from others with warmth and sincerity, present in all area of your dining experience.
Two other Italian restaurants made the top 3 list: Trio Ristorante and 12 Tables.
The Best Nightlife in Yonge and Lawrence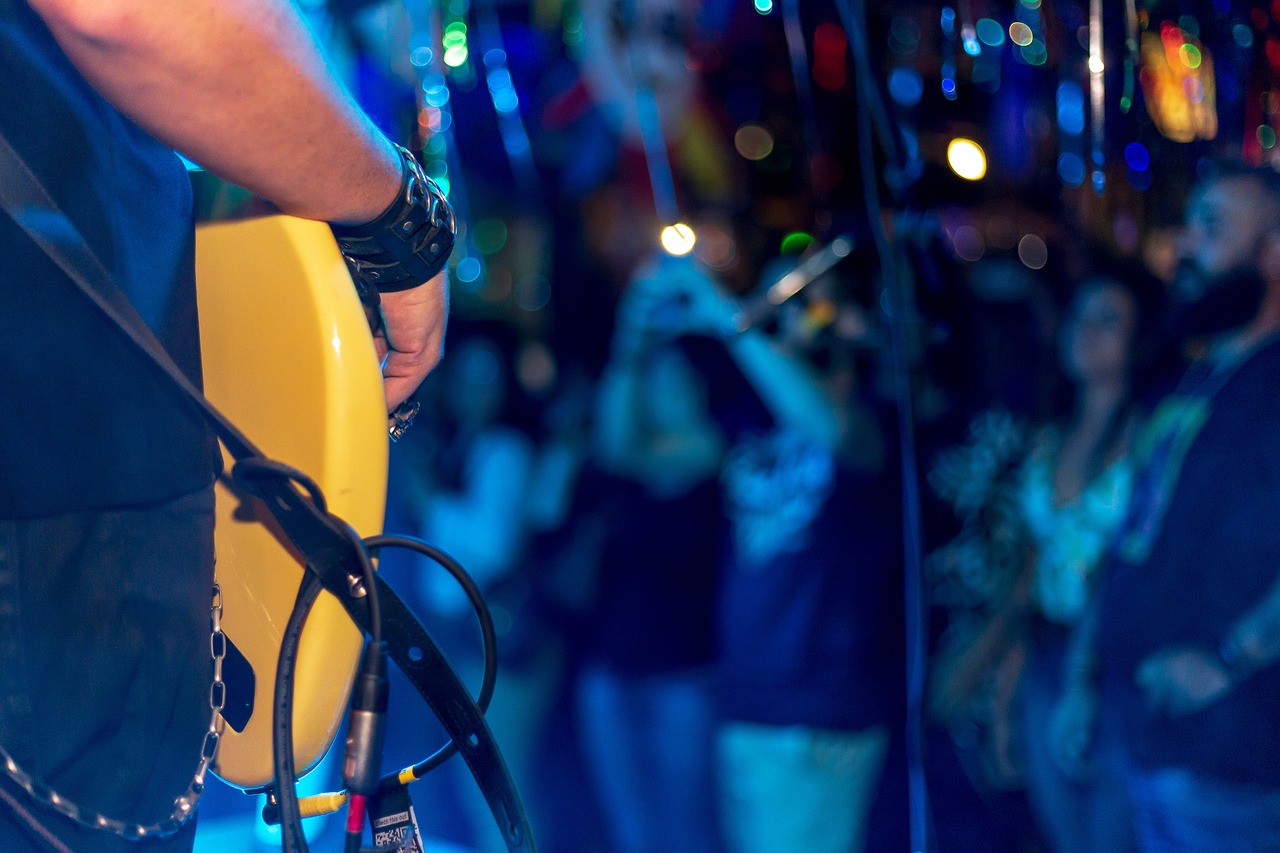 Yonge and Lawrence has an exciting nightlife, with a wide selection of bars, pubs and live music venues.
Some of the most popular include:
Gabby's (sports bar and grill)

The Pheasant (British-themed pub with darts and billiards)

Function Bar + Kitchen (cocktail bar with international cuisine)

Drums N Flats (bar with patio and live music)

The Right Wing (sports bar with big screen TVs and games room)

Safari Bar and Grill (extensive wine list, DJ, dancing and live music)
The Uptown Pub ranks 3rd on Streets Of Toronto's list of best bars with live music.
The website describes it as:
You'll find this Irish pub on Yonge St. just north of Lawrence. Along with a solid pint of Guinness…there's a rotation of about nine different musicians who play at the pub, so you'll get a variety of takes on classic tunes spanning the 1970s to the 2000s.
Another Yonge and Lawrence bar that made the list is The Rose and Crown, which features "rock classics and top 40 covers."
The Best Arts & Recreation in Yonge and Lawrence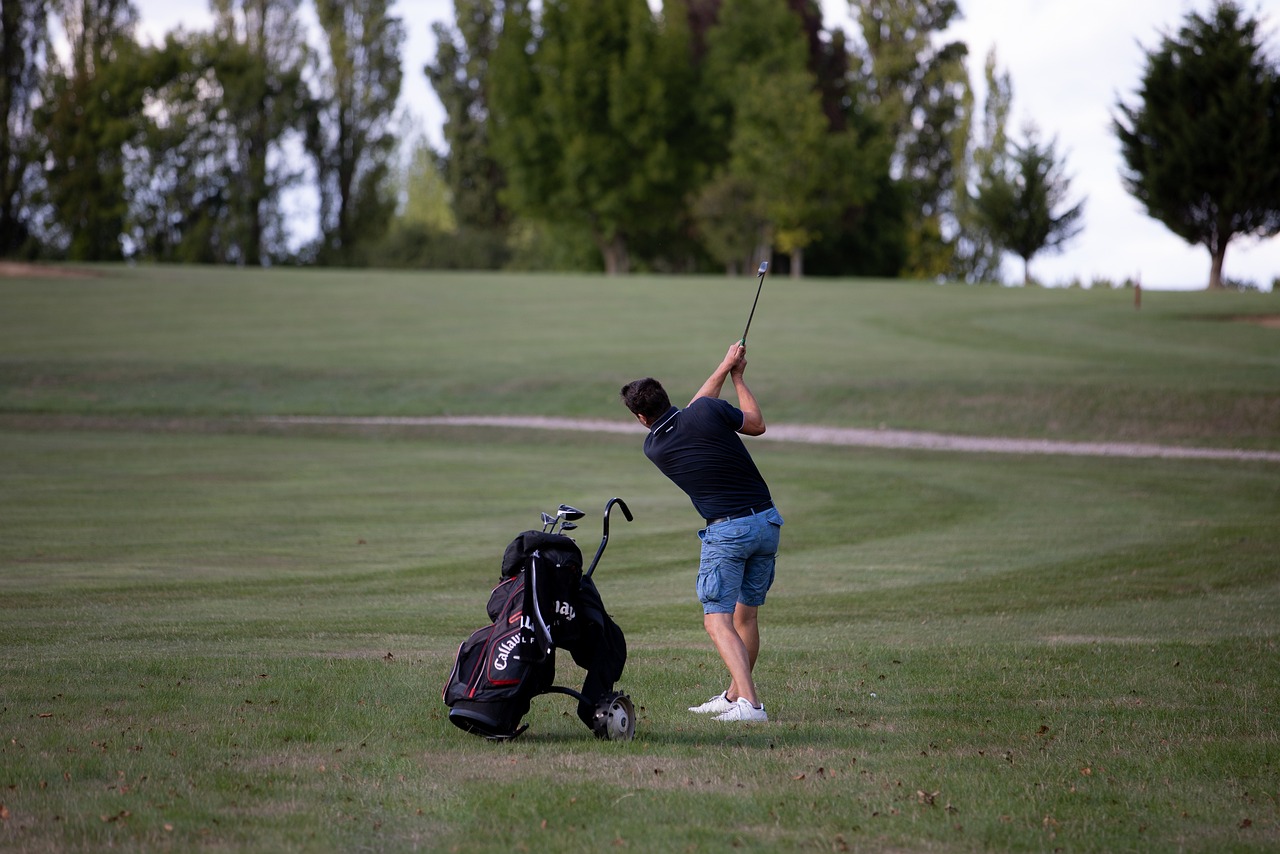 Residents have access to an array of galleries, theatres, parks, sports and family-friendly activities.
These include:
For family outings, there's Lawrence Park on 3055 Yonge St.
According to Toronto.ca:
This 4.6 hectare park features a children's playground, three lit outdoor tennis courts and two lawn bowling greens.
It's also home to the Lawrence Park Tennis Club and the Lawrence Park Lawn Bowling and Croquet Club.
The Best Schools in Yonge and Lawrence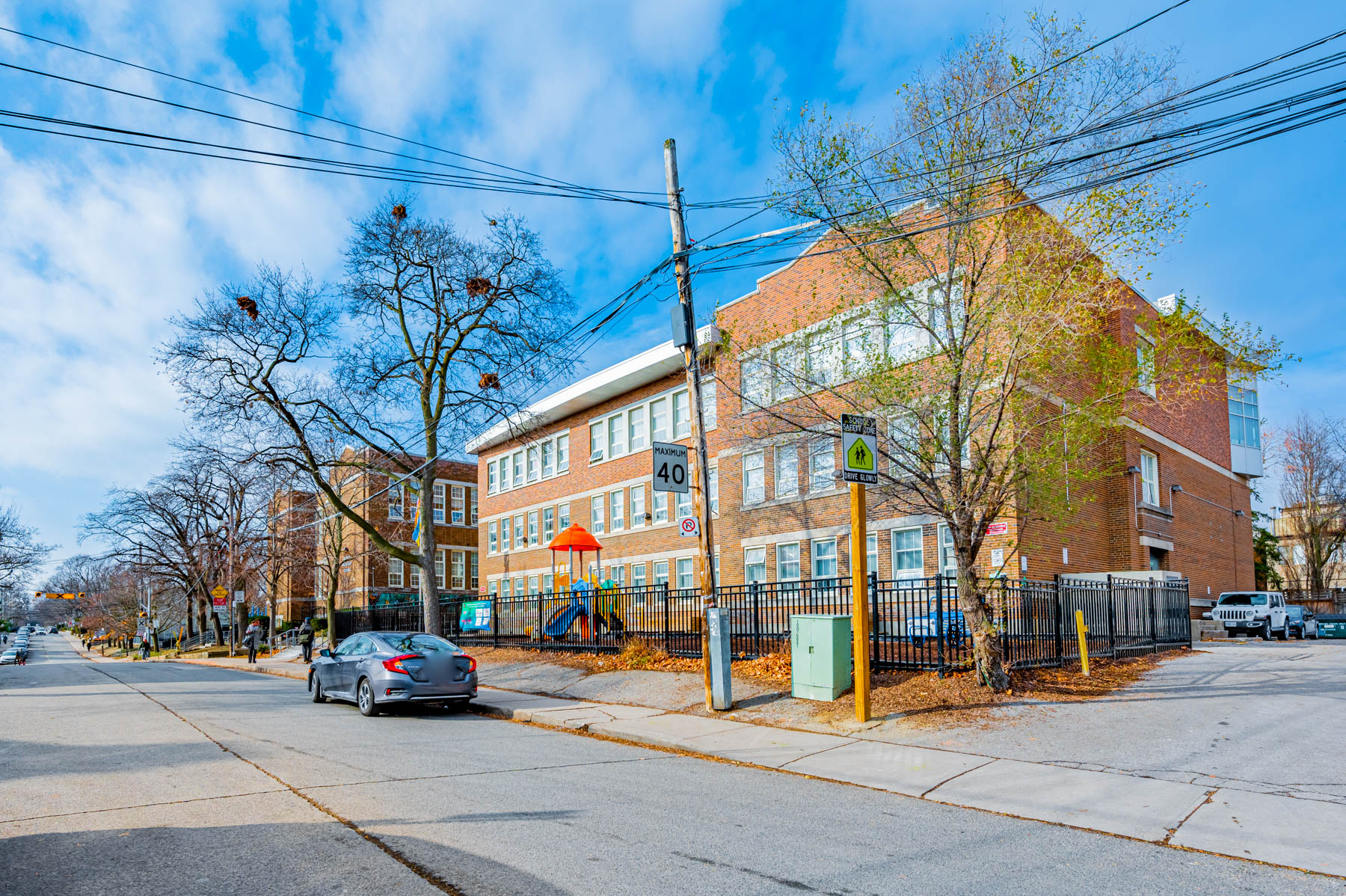 As Torontoism informs:
The schools near Yonge and Lawrence are some of the best and most upscale the city has to offer.
These include public, private, specialty and Catholic schools such as:
Blythwood Junior Public School (JK-06)

Bedford Park Public School (JK-08)

Blessed Sacrament Catholic School (JK-08)

Lawrence Park Collegiate Institute (09-12)

Havergal College Private School (JK-12)

Toronto French School (age 2 to grade 12)

Fairlawn Pre-School (pre-K)

Dunblaine School for Students with Special Needs (01-08)
In fact, Toronto Life gives Yonge and Lawrence an almost perfect 99.3% education score, declaring:
The area is populated by affluent families seeking safe streets and A-grade schools like Bedford Park and Blessed Sacrament.
Whether it's Pre-K or high school, public education or private, specialty programs or special needs, Yonge and Lawrence caters to every family.
Real Estate & Architecture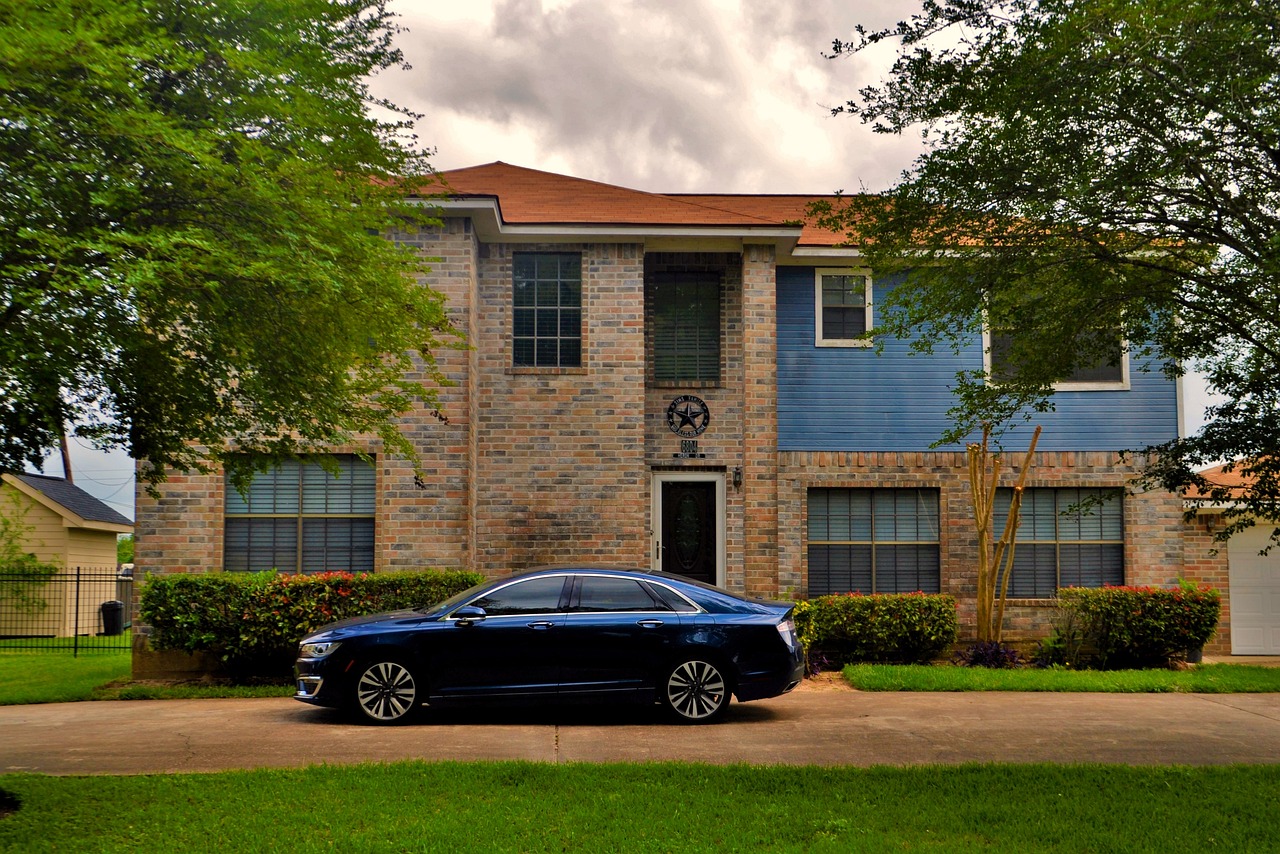 Torontoism reports:
The neighbourhood's proximity to Yonge Street and the prestige of Lawrence Park mean this area comes with a fairly hefty price tag, but it hosts beautiful homes.
While the neighbourhood features a variety of property types, including condos and townhouses, it's best known for its large and opulent mansions, many of which were built in the late 1800s.
The architectural style is also rich and varied, ranging from Georgian and Colonial to Tudor Revival.
Houses are often located on tree-lined streets and feature spacious backyards and formal gardens.
Because of their sheer size and luxuriousness, homes in the area are on the costly side, going for well over $1 million.
But despite their high price tag, finding a home in Yonge and Lawrence can sometimes get competitive.
The neighbourhood is "coveted by growing families" due to its safe streets, scenic parks and excellent schools.
Other Location Highlights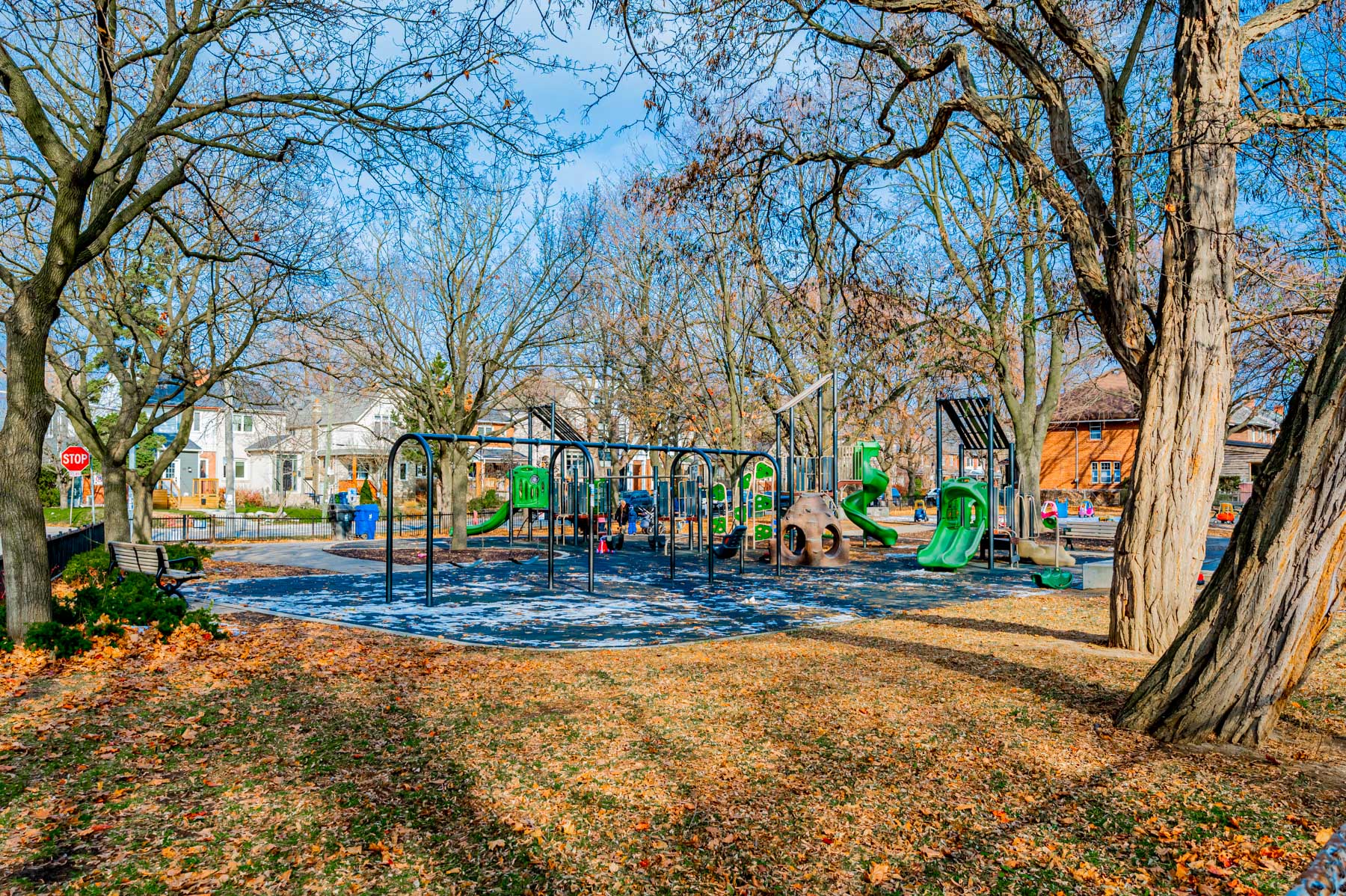 Conclusion: The Perfect Neighbourhood For Families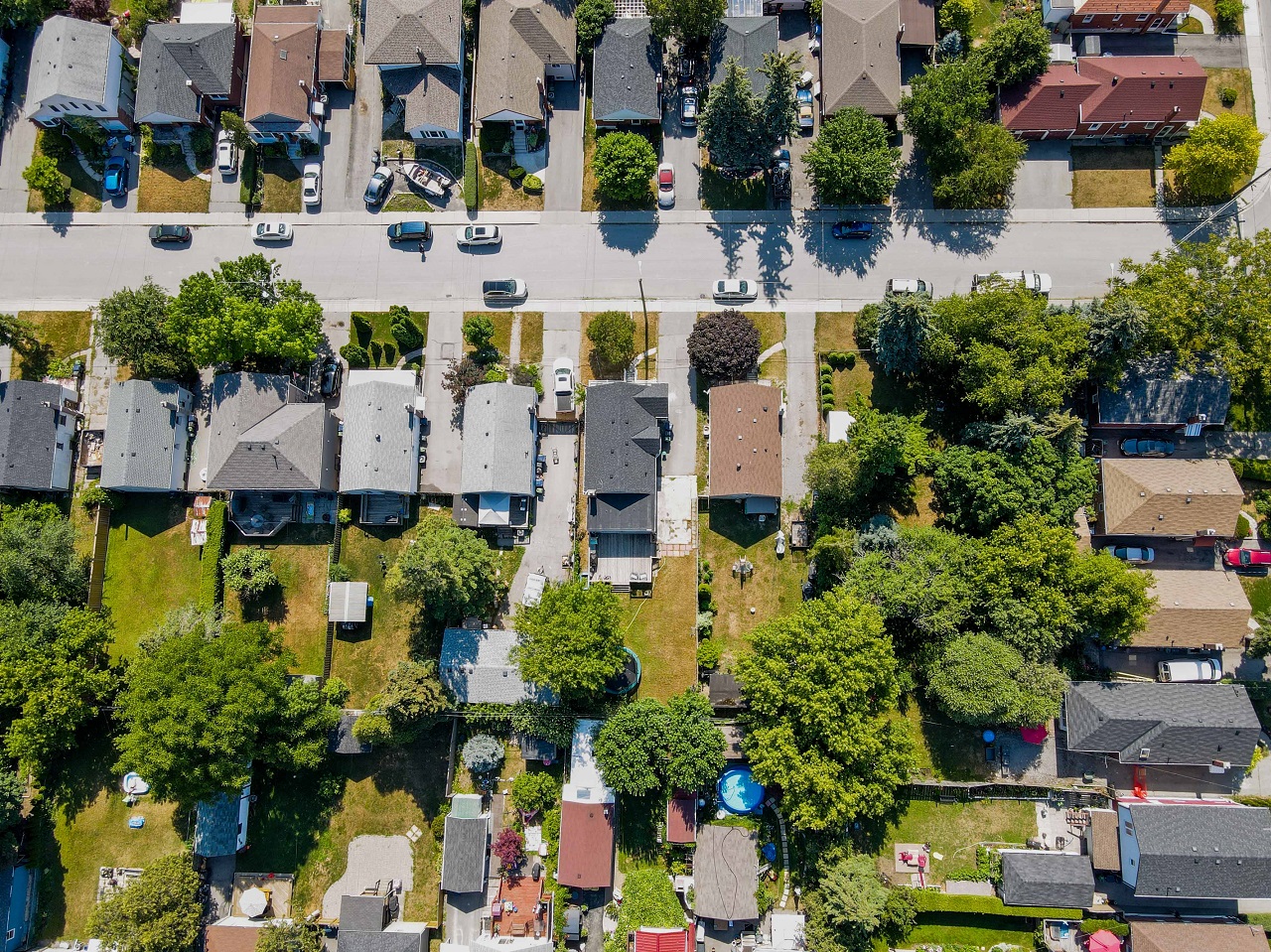 The neighbourhood is located far from the noise and stress of the downtown core but is highly accessible.
It's also full of trendy shops, cafes, restaurants and bars that cater to its largest demographic—25 to 34 year olds.
And it's very family-friendly, boasting some of Toronto's best schools, parks, art galleries, sports clubs and community centres.
And while homes may be on the pricey side, their size, luxury and location make them well worth it.
Interested in buying a home in Yonge and Lawrence? Simply contact me below.
Wins Lai
Real Estate Broker
Living Realty Inc., Brokerage
m: 416.903.7032 p: 416.975.9889
f: 416.975.0220
a: 7 Hayden Street Toronto, M4Y 2P2
w: www.winslai.com e: [email protected]
*Top Producer (Yonge and Bloor Branch) — 2017-2022