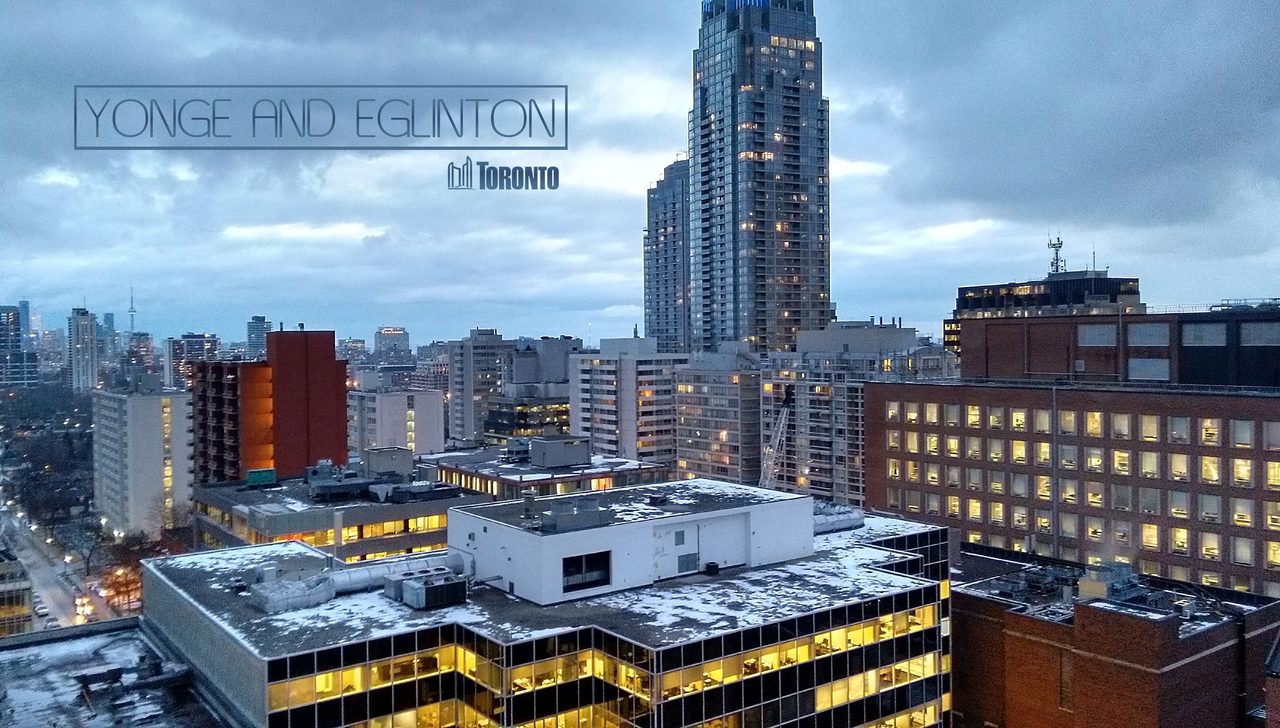 An Overview of Yonge & Eglinton
A 2017 survey by TorontoLife ranks Yonge and Eglinton as the best neighborhood for housing, health, safety, transit, entertainment and employment.
The magazine states:
In the past few years, Yonge and Eg has transformed from a quiet intersection into the de facto Las Vegas of midtown, with dozens of skyscraping condos and scores of excellent dining options.
What exactly makes Yonge and Eglinton one of Toronto's best neighborhoods?
Let's find out…
Yonge & Eglinton: Transit & Transformation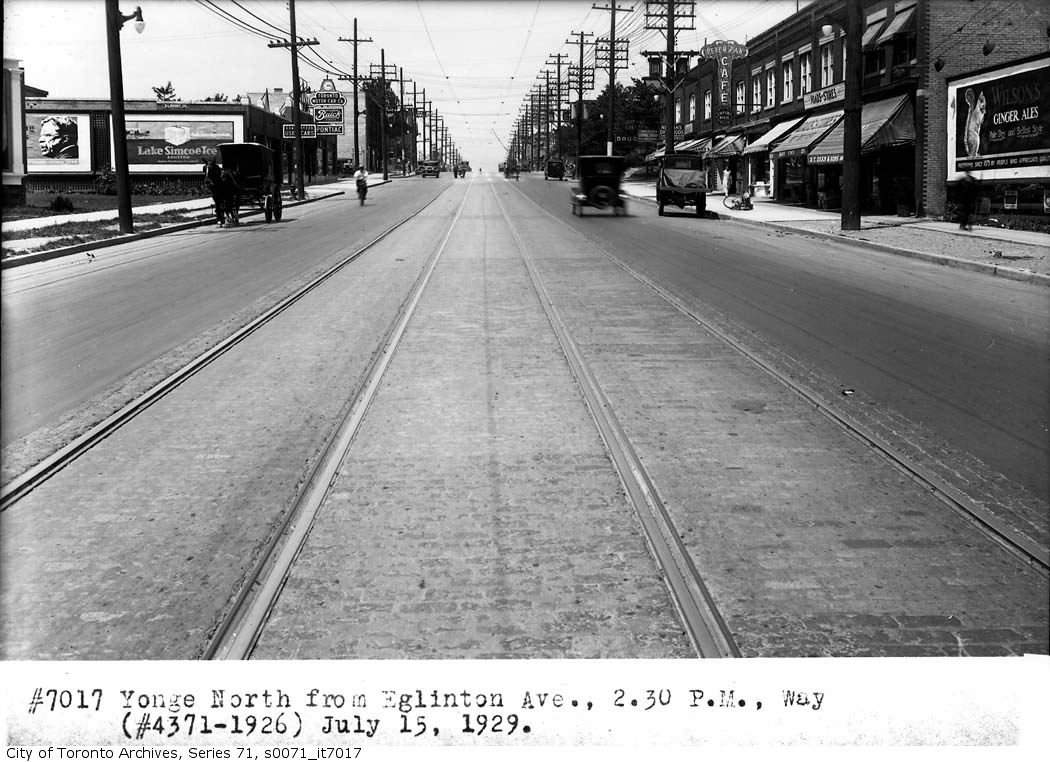 In 1884, the village of Yonge started a horse-drawn streetcar route to Toronto.
Rapid population growth and urban development followed.
In 1954, the TTC launched its first subway line with Yonge and Eglinton as its northernmost station.
Rapid population growth and urban development followed.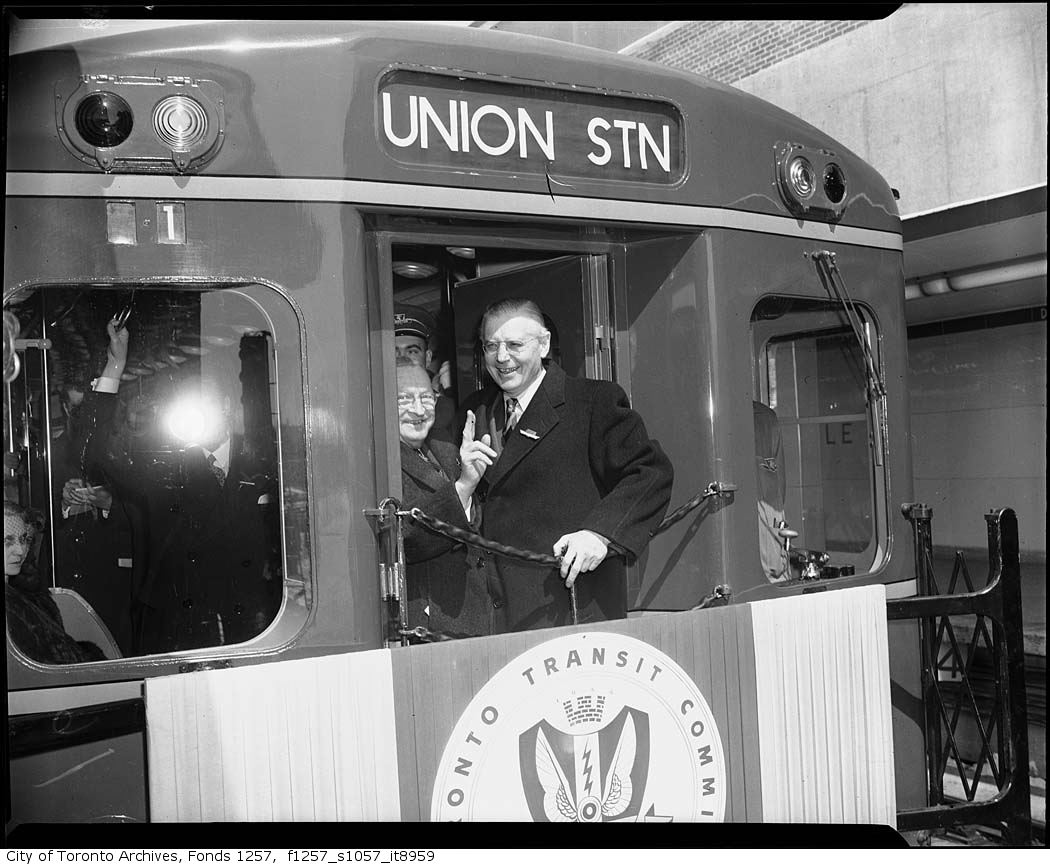 In 2021, the Eglinton Crosstown LRT will debut. The railway will stretch 19 kilometers and mark the largest expansion of Toronto's transit network since the 1960s.
Once again, rapid population growth and urban development is expected to follow.
As history shows, the future of Yonge and Eglinton is linked with public transit.
In fact, the midtown neighborhood is predicted to become Toronto's next major transportation hub.
According to BlogTo:
The construction of rapid transit spurs development… In the case of the Eglinton Crosstown, there are already plenty of signs that the route will lead to a huge increase in density….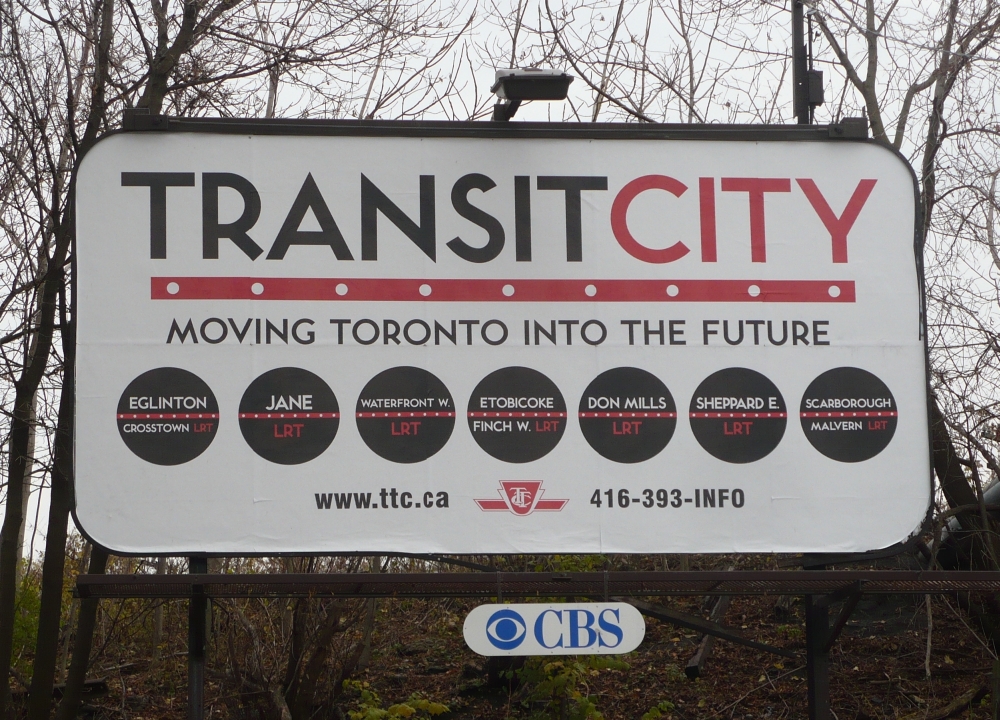 The LRT is already transforming Toronto, with several new developments set to open soon after its debut.
Many of these projects are away from the downtown core where land is less expensive.
Development is also concentrated on the east side of the LRT, because this is where "huge sites of land are ripe for redevelopment."
For example, Leslie Street will be home to Auberge on the Park, a new mixed-use community of condos and townhouses.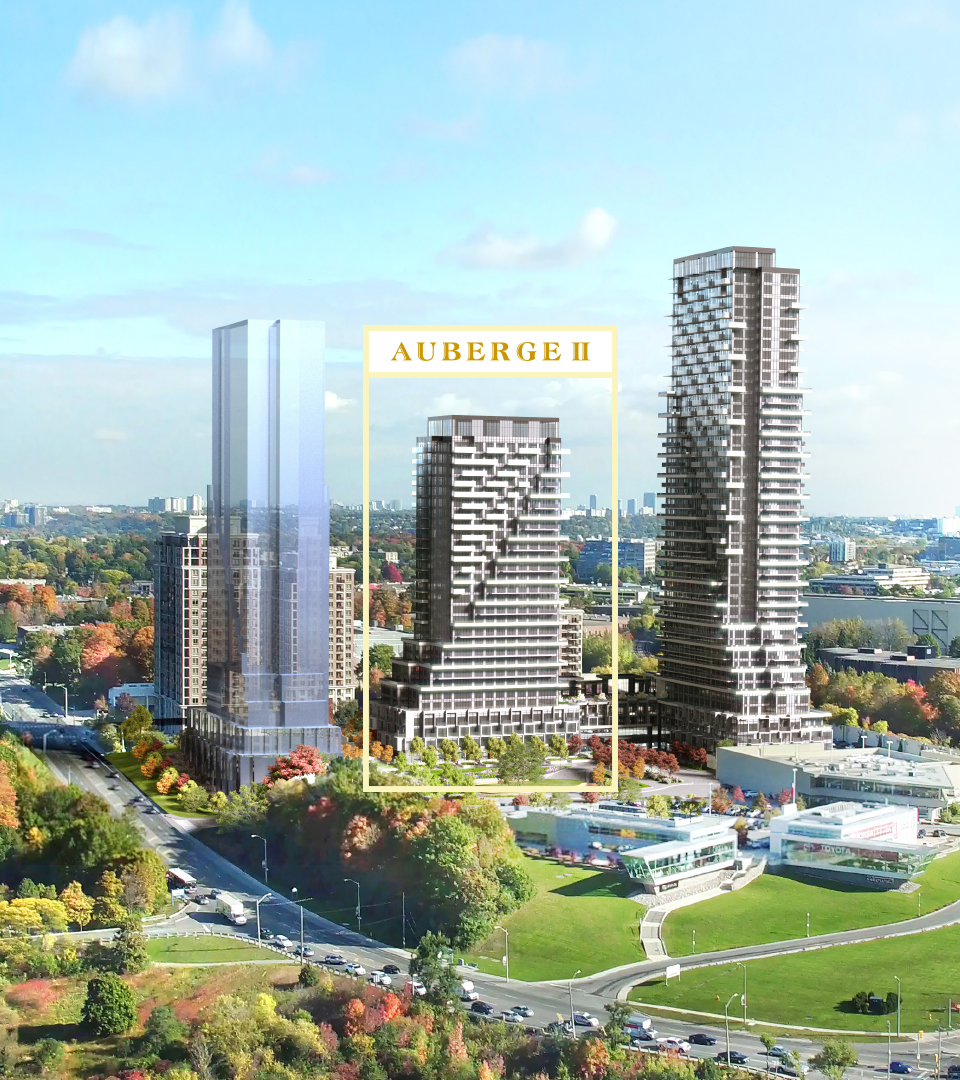 Other developments include Eglinton Square, a "vertically oriented mixed use [community]" with condos, offices and a major retail component.
In short: the Eglinton Crosstown LRT will bring with it new businesses and affordable real estate, creating transformation through better transit.
Shopping in Yonge & Eglinton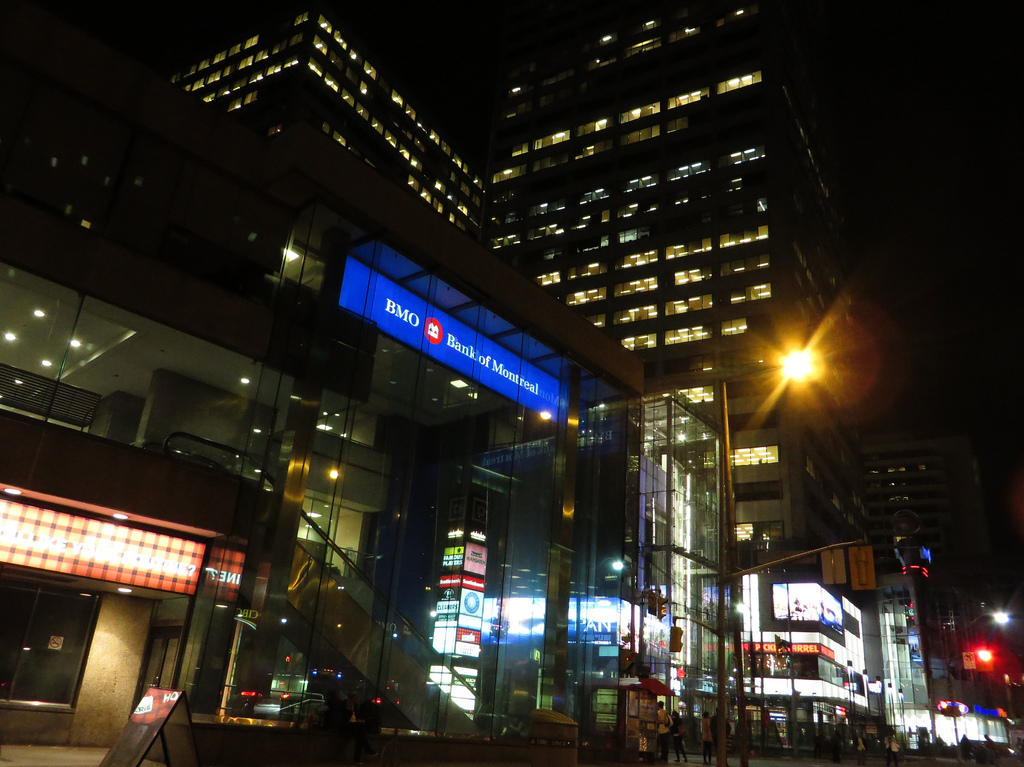 Yonge and Eglinton is experiencing a condo boom, which together with the LRT, is leading to a retail boom.
New stores and famous brands are flocking to the area, giving residents an almost endless array of shopping opportunities.
For example, you'll find familiar names like Gap, Club Monaco and Lululemon lining the neighborhood.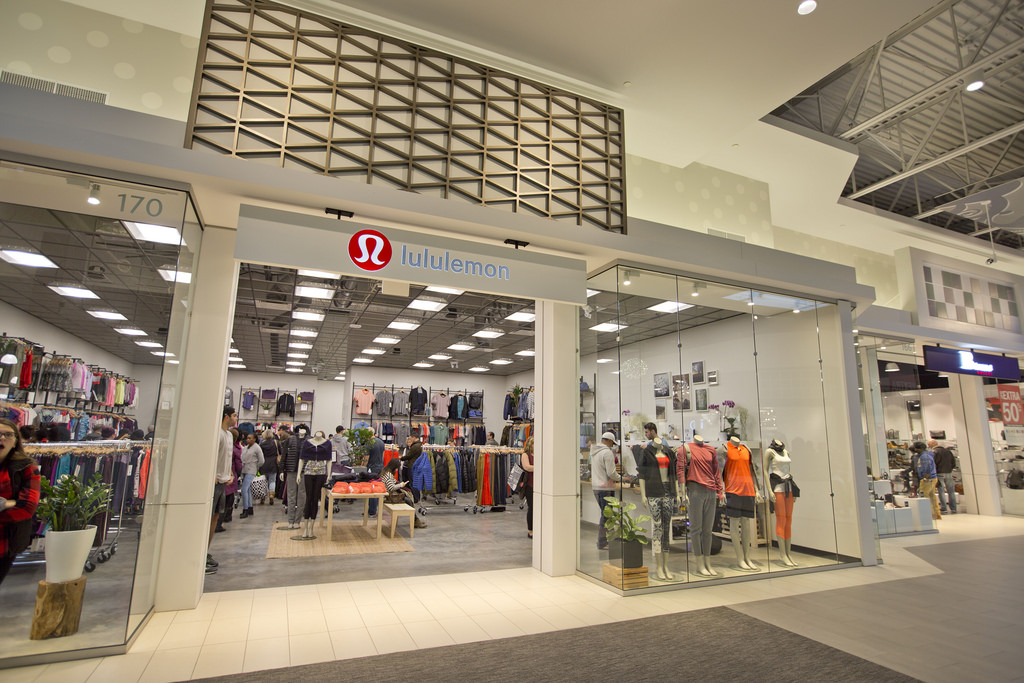 If you're looking for something more high-end, check out The French Collection on 253 Eglinton Avenue. The boutique specializes in designer women's fashion from Italy and France.
There's also Jerome's Menswear on 2603 Yonge Street, which carries labels like Canali, Hugo Boss and St. Croix.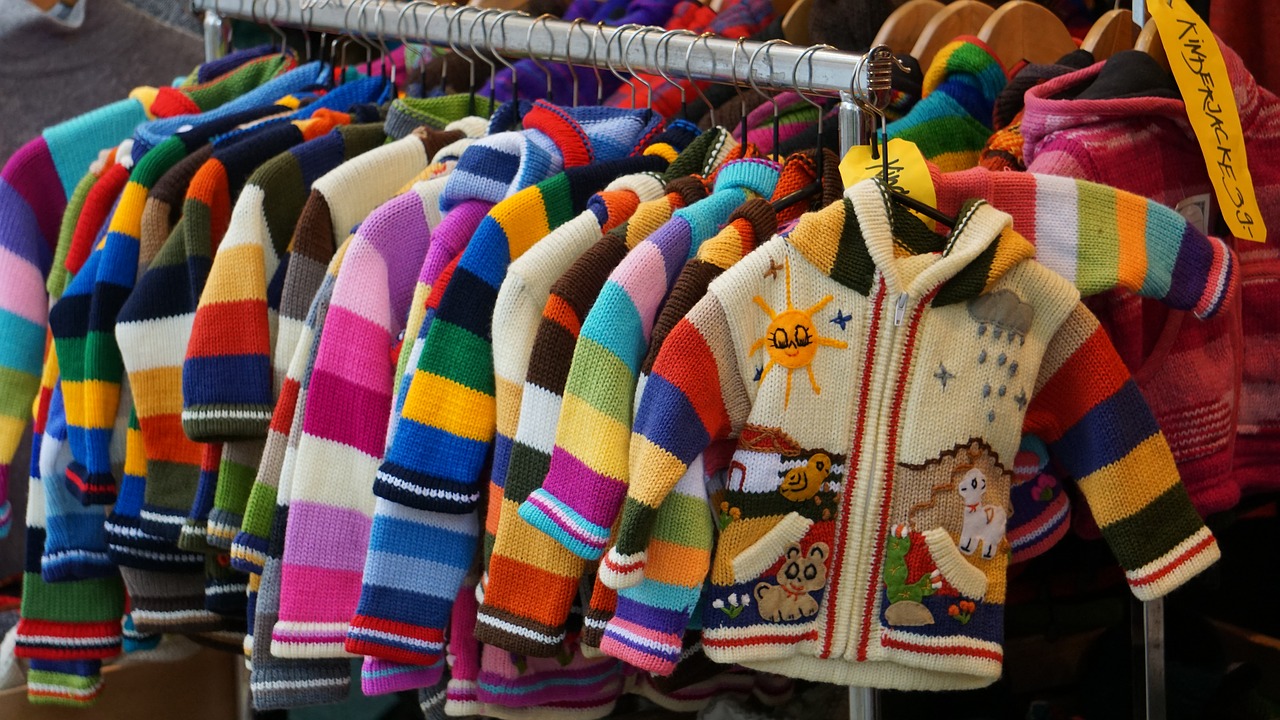 You can also head over to Yonge and Eglinton Centre. The mega-mall has everything you need, from Rexall and Winners to Sephora and Swarovski.
It also has a Starbucks, Tim Hortons, Taco Bell, Sushi Shop and Pickle Barrel for when hunger strikes.
The Restaurant Scene on Yonge & Eglinton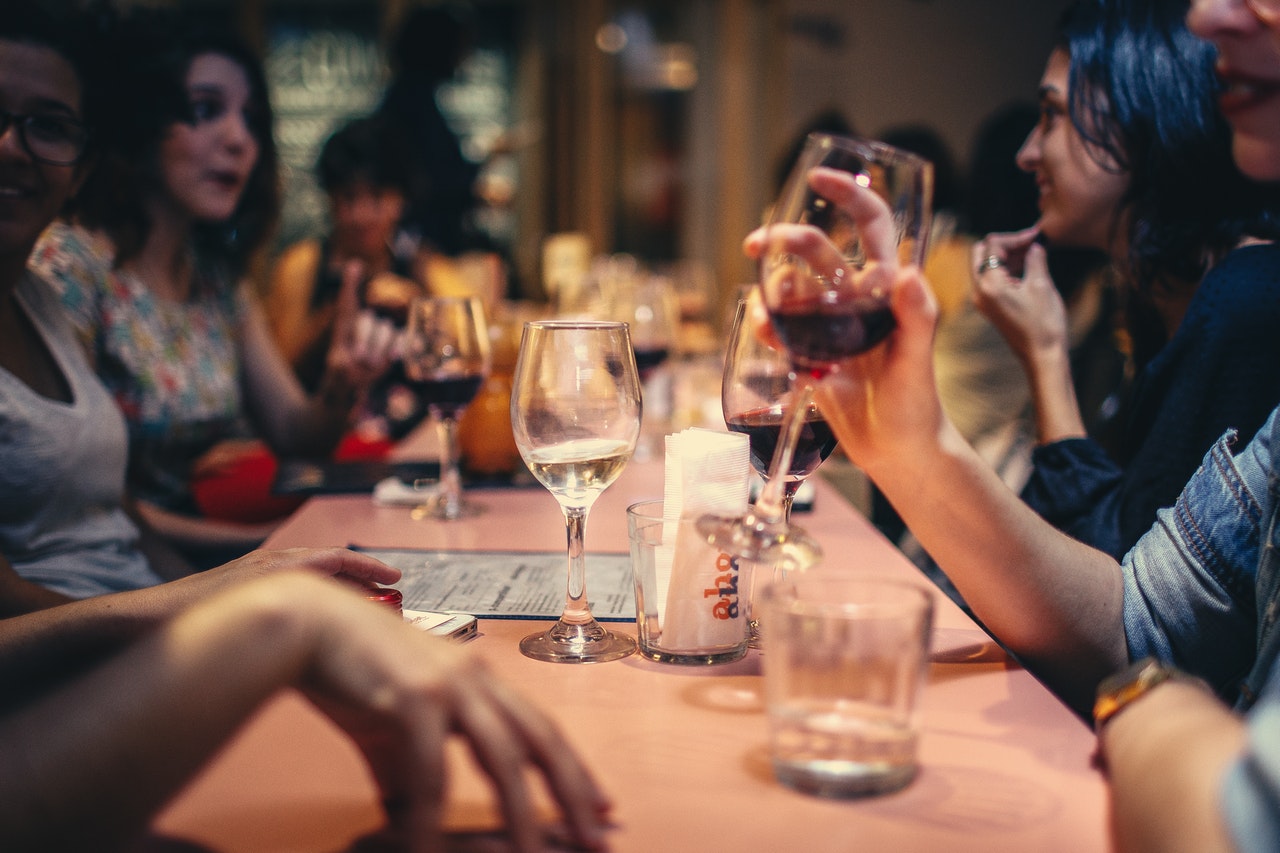 Prefer a more sophisticated dining experience?
You're in luck, because Yonge and Eglinton is positively packed with fine multicultural eateries.
Love Italian? Then you'll adore Zucca Trattoria, which ranks #1 on OpenTable's list of Best Italian Restaurants in the neighbourhood.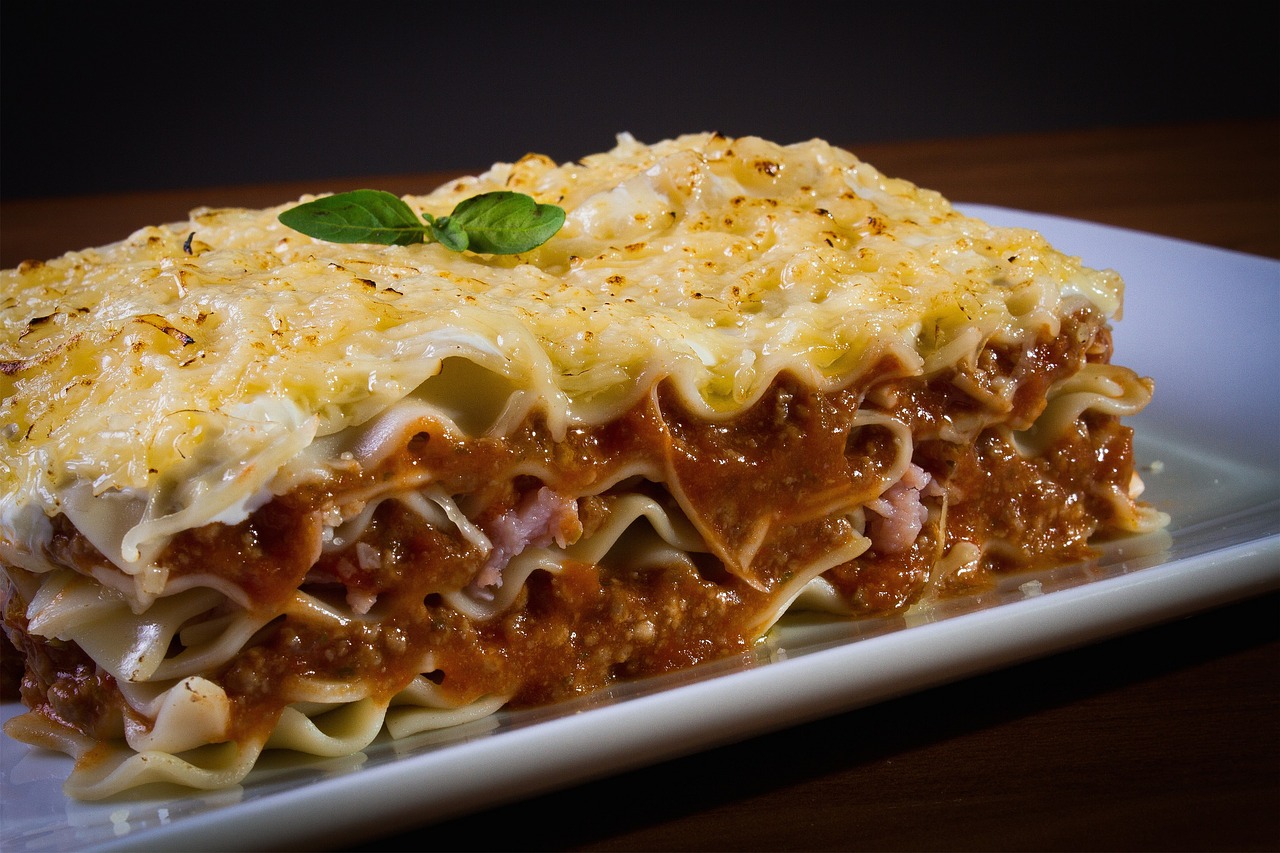 Other Italian options include La Vecchia Ristorante, 12 Tables and Cibo Wine Bar.
Enjoy Asian cuisine? Yonge and Eglinton serves up a variety of Asian eats, like Yukashi (Japanese), HoSu (Korean), House of Chan (Chinese) and Dee (Thai food).
BlogTo describes walking into Dee as "entering a painting…a space so photogenic, it might be worth a visit for the photos alone."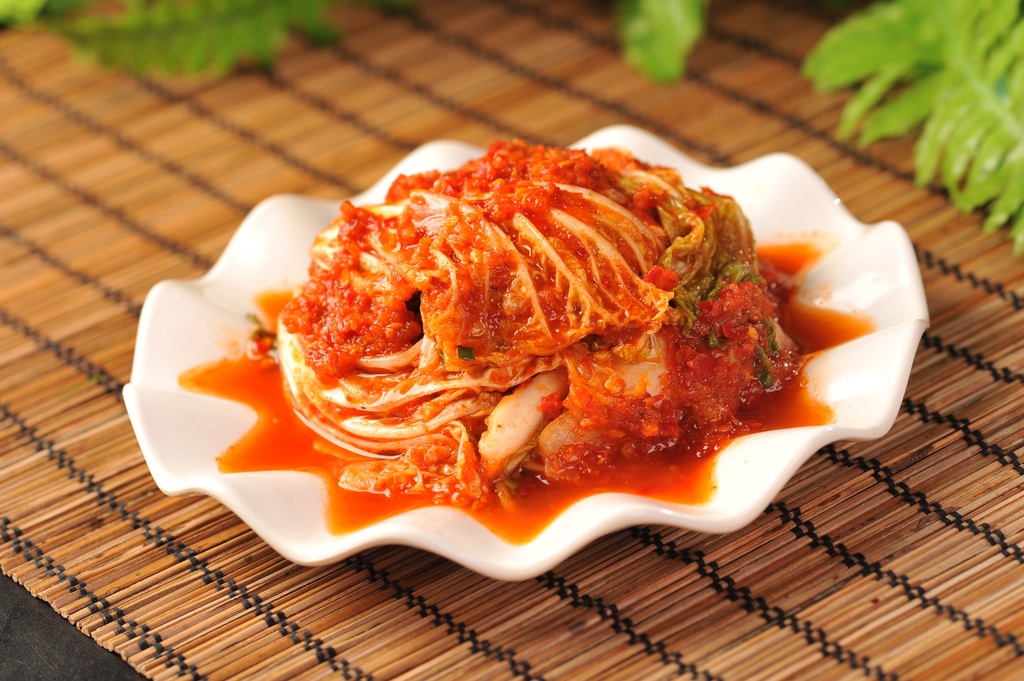 If you're health-conscious, Yonge and Eglinton has a wide selection of vegetarian restaurants. For example, there's Rag Doll Eatery, Vegetarian Haven, and Fresh on Eglinton.
Snack shops include Sweet Jesus, an ice-cream parlour, the Village Juicery juice bar, and FormoCha, which serves bubble tea.
Things to Do In Yonge & Eglinton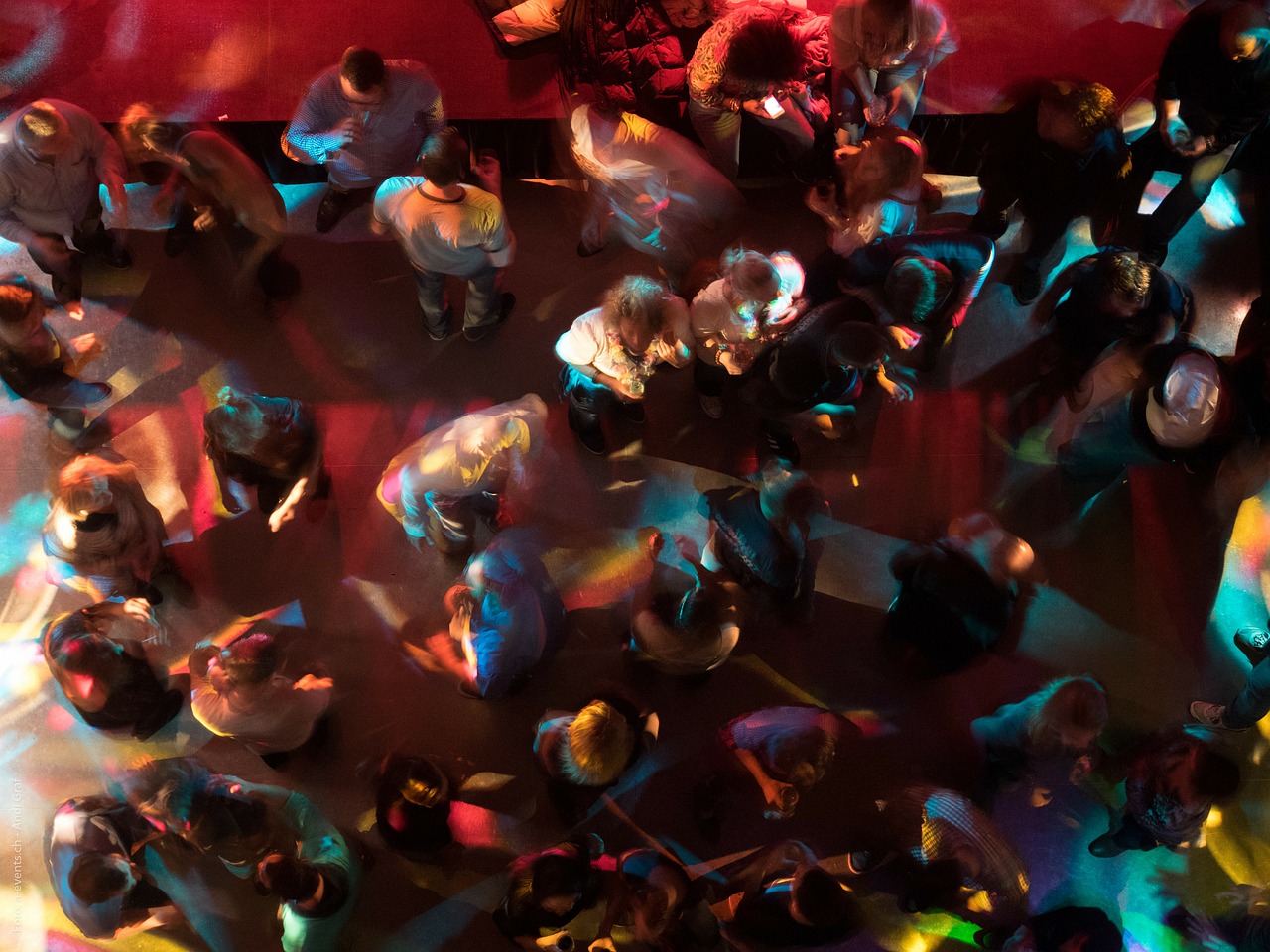 Because it's full of bars, lounges and clubs for the young party-going crowd.
For example, Batavia on 2031 Yonge Street is a posh cocktail bar decked out in marble and tufted velvet banquettes.
It also features international and locally-sourced drinks, a DJ, and live hip-hop and jazz music.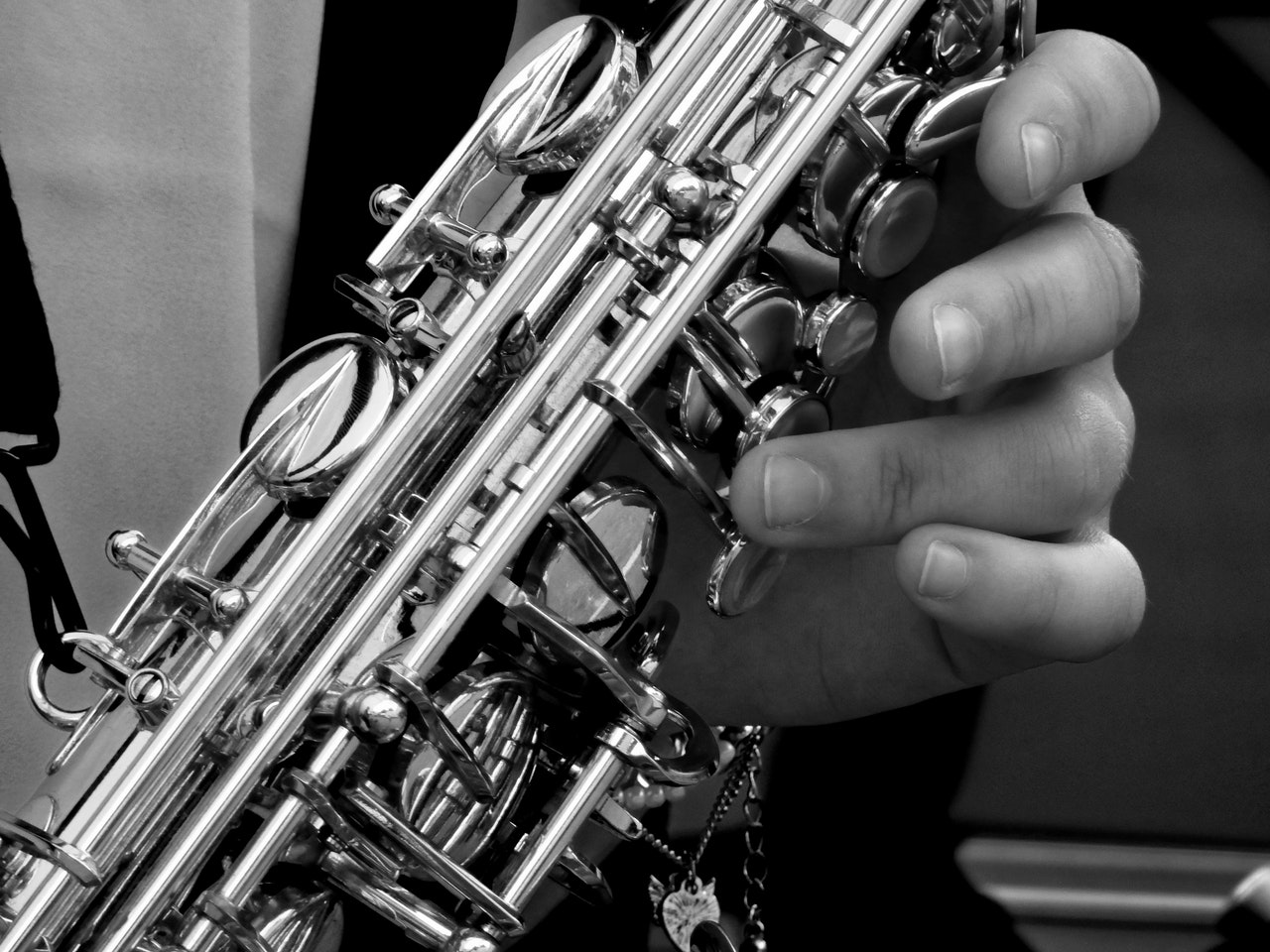 Other popular hot-spots include Good Fortune, which serves Jello shots and alcohol-infused milkshakes, Dampa (a karaoke bar and grill), and Alleycatz, known for its salsa dance nights.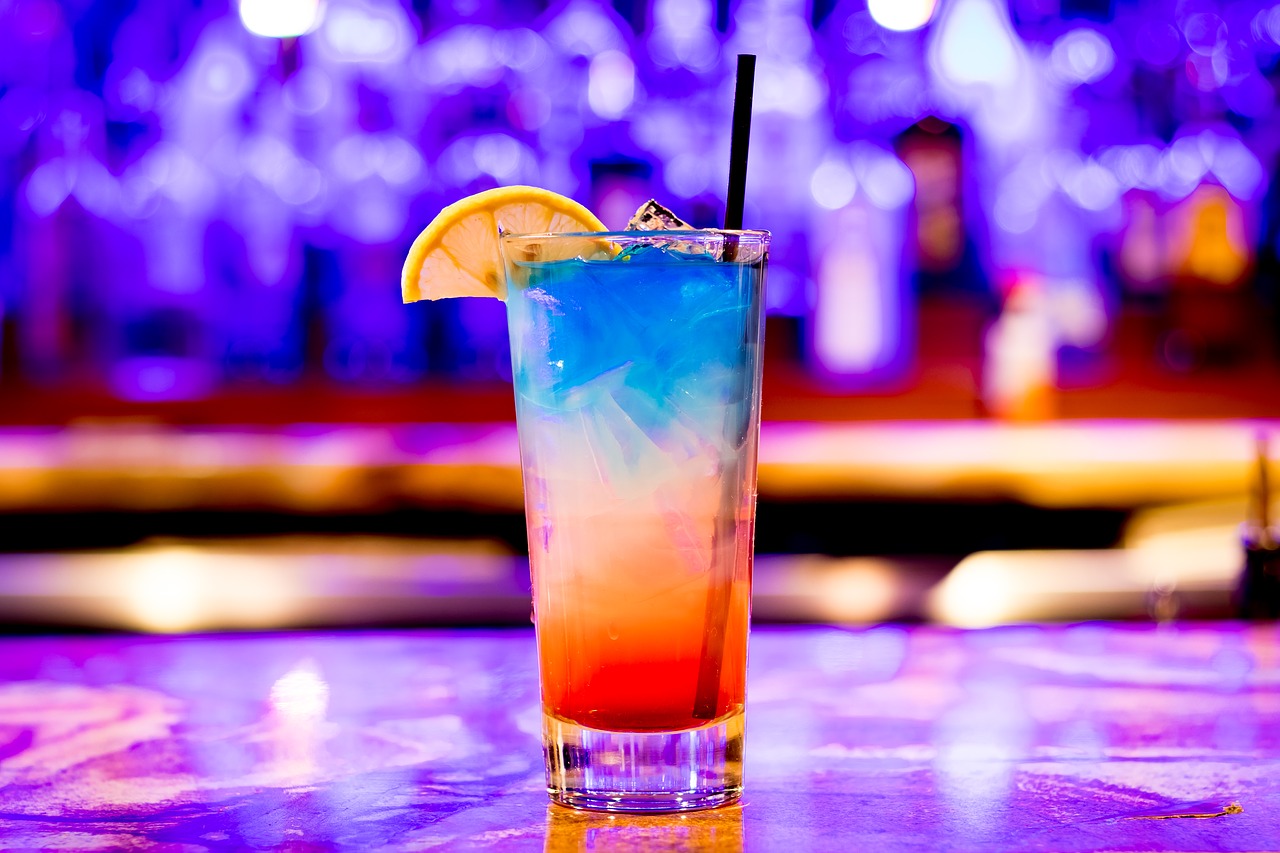 In the mood for something lighter?
Check out Absolute Comedy on 2335 Yonge Street, or Snakes and Lattes on 45 Eglinton Avenue East.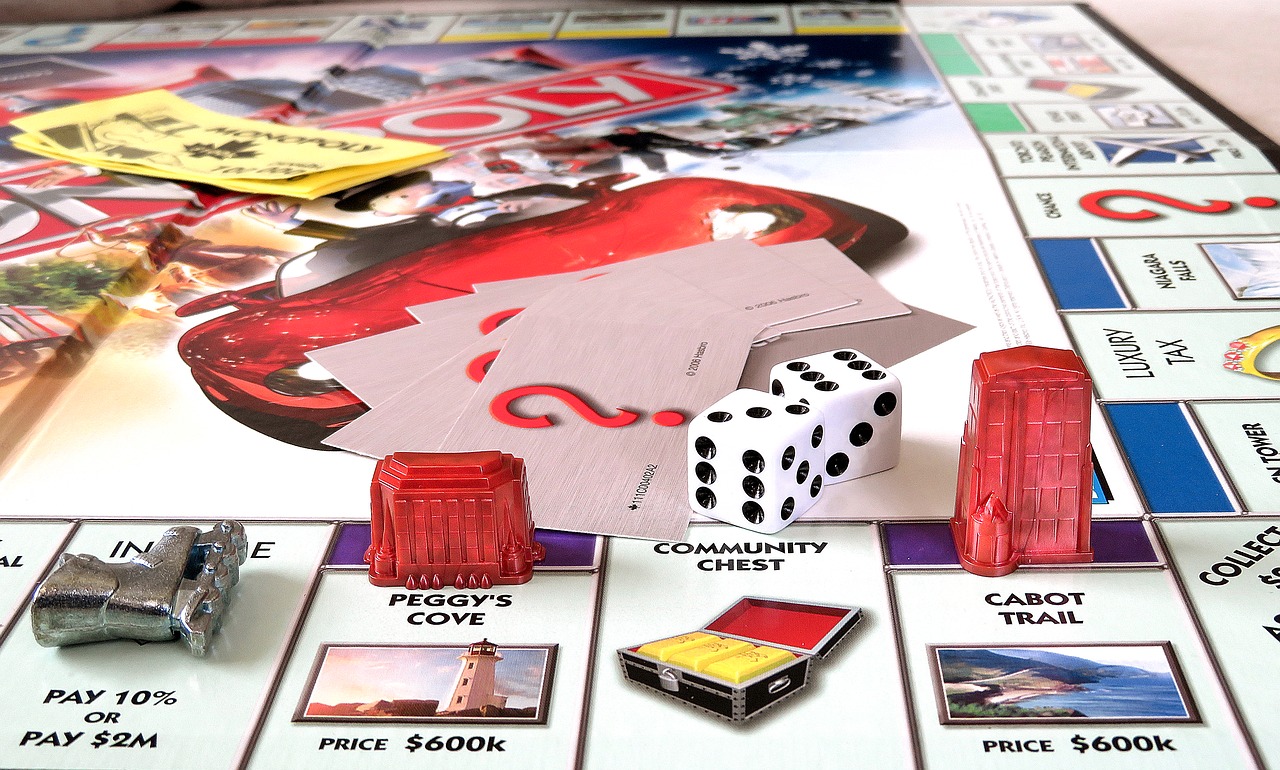 Snakes and Lattes offers a family-friendly mix of food, desserts and over 1,000 board and card games.
Conclusion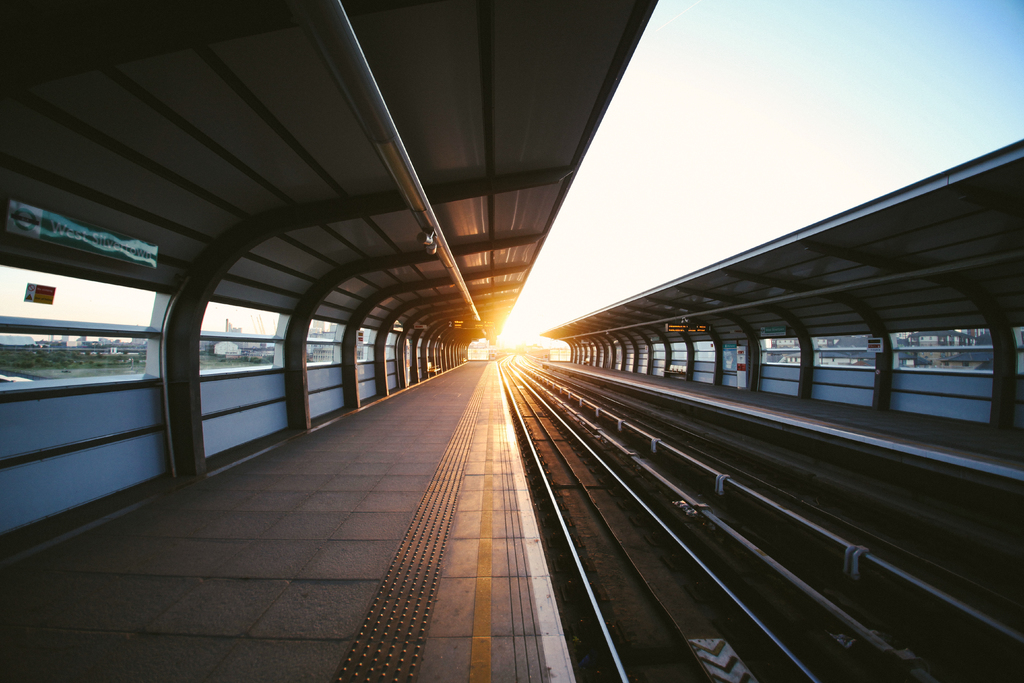 Transit has always been at the heart of Yonge and Eglinton. And when the Crosstown LRT is complete, it will once again transform the neighborhood, bringing jobs, retail and affordable housing.
Although the area is already experiencing a condo boom, thanks to the LRT, future developments are going to be more affordable since they're located away from the downtown core—yet still connected to it.
Till then, residents and visitors to the area can enjoy some of the best dining, shopping and nightlife in Toronto.
Want to learn more about Yonge and Eglinton? Contact me below with your details.