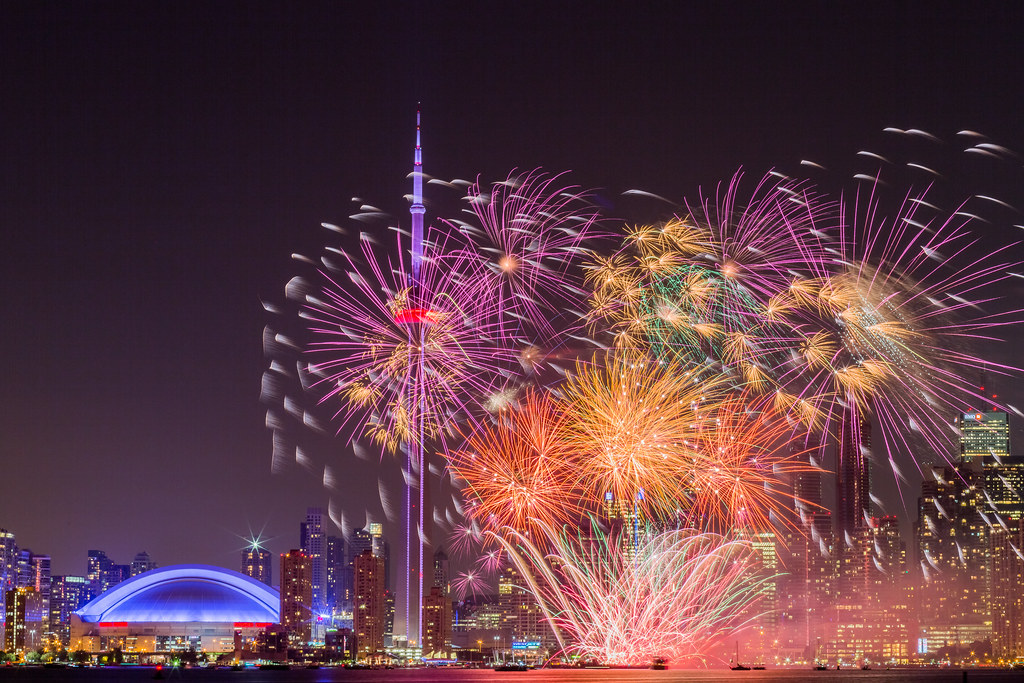 Now that the latest figures are in, we have a clear answer to the question: how did the market perform last year?
According to the Toronto Real Estate Board (TREB):
Total sales for calendar year 2019 amounted to 87,825 – up by 12.6 per cent compared to the decade low 78,015 sales reported in 2018.
In other words, 2019 was a far better year for Toronto real estate than 2018.
So what does 2020 hold for the housing market? Will sales and prices continue to rise? And who stands to benefit most: buyers or sellers?
For answers to all these questions and more, keep reading….
2020 Toronto Housing Market Outlook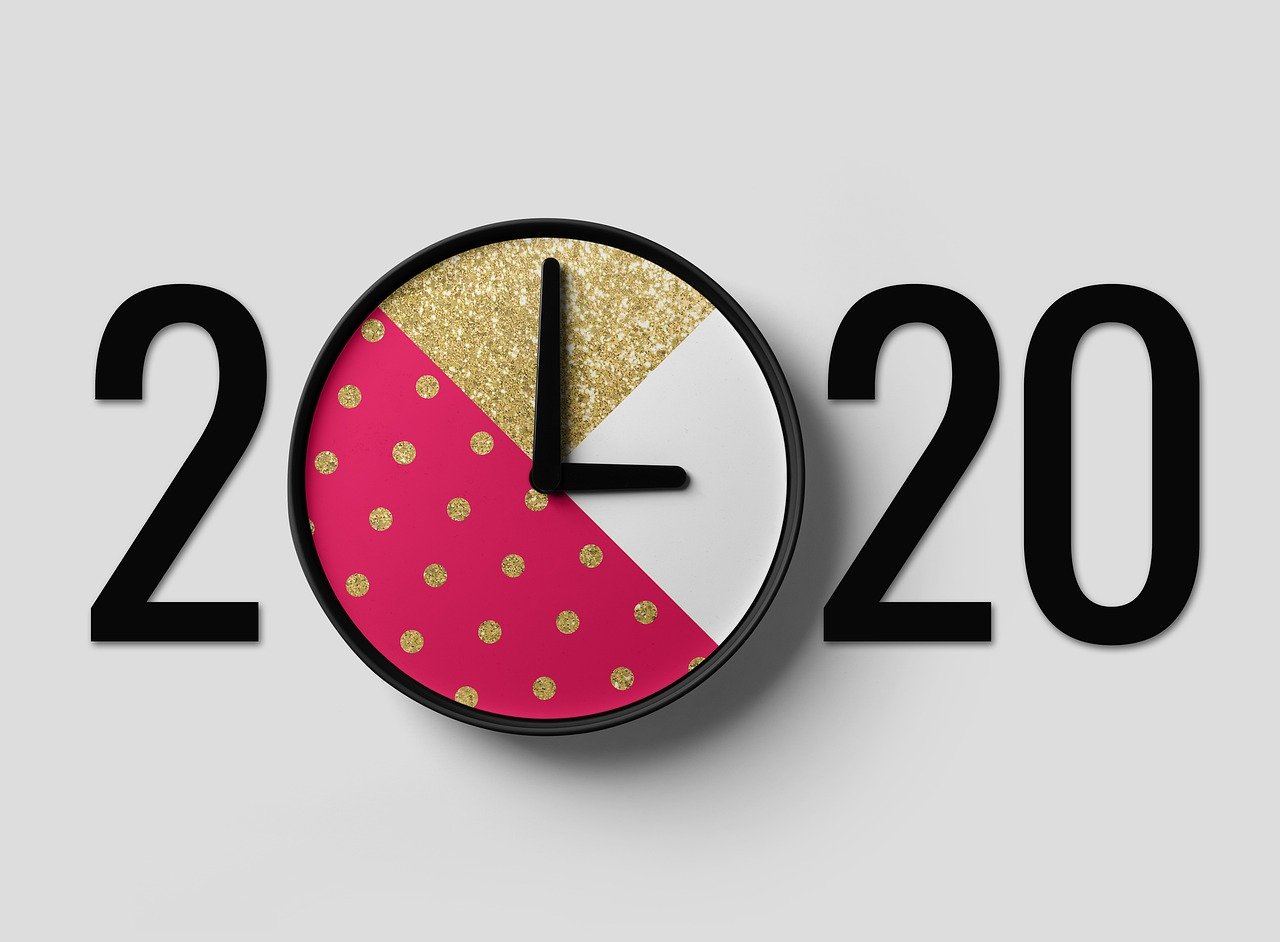 Toronto home prices expected to skyrocket in 2020, reads a headline from blogTO.
Another by the Toronto Star declares: Toronto home prices likely to be hot again in 2020.
Better Dwelling states: Home prices in Toronto are expected to increase even more in 2020.
It's clear that the outlook for 2020 is one of optimism, but what's behind all this positivity?
According to Daily Hive, buyer confidence was "buoyed by a strong regional economy and declining…mortgage rates."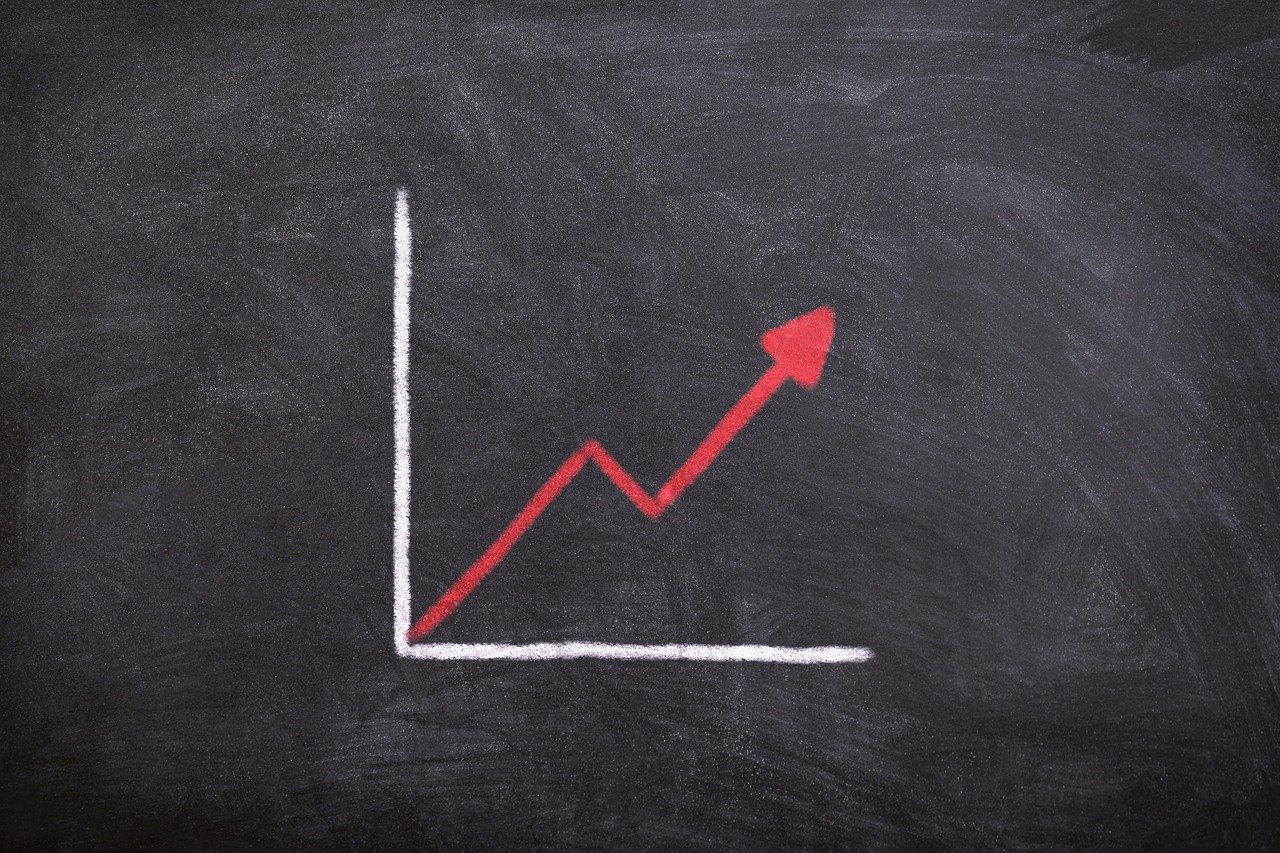 The accounting firm PricewaterhouseCoopers (PwC) believes they will.
Fueled in part by immigration that's helping to make it one of the fastest-growing cities in both Canada and the United States, Toronto continues to have a healthy real estate market.
Economic growth is also solid: the CBoC is predicting growth of 2.4% in both 2019 and 2020.
Toronto's population boom, combined with solid economic growth, means more people need housing and can afford it.
In short: the future of the 2020 Toronto housing market appears bright.
Selling In 2020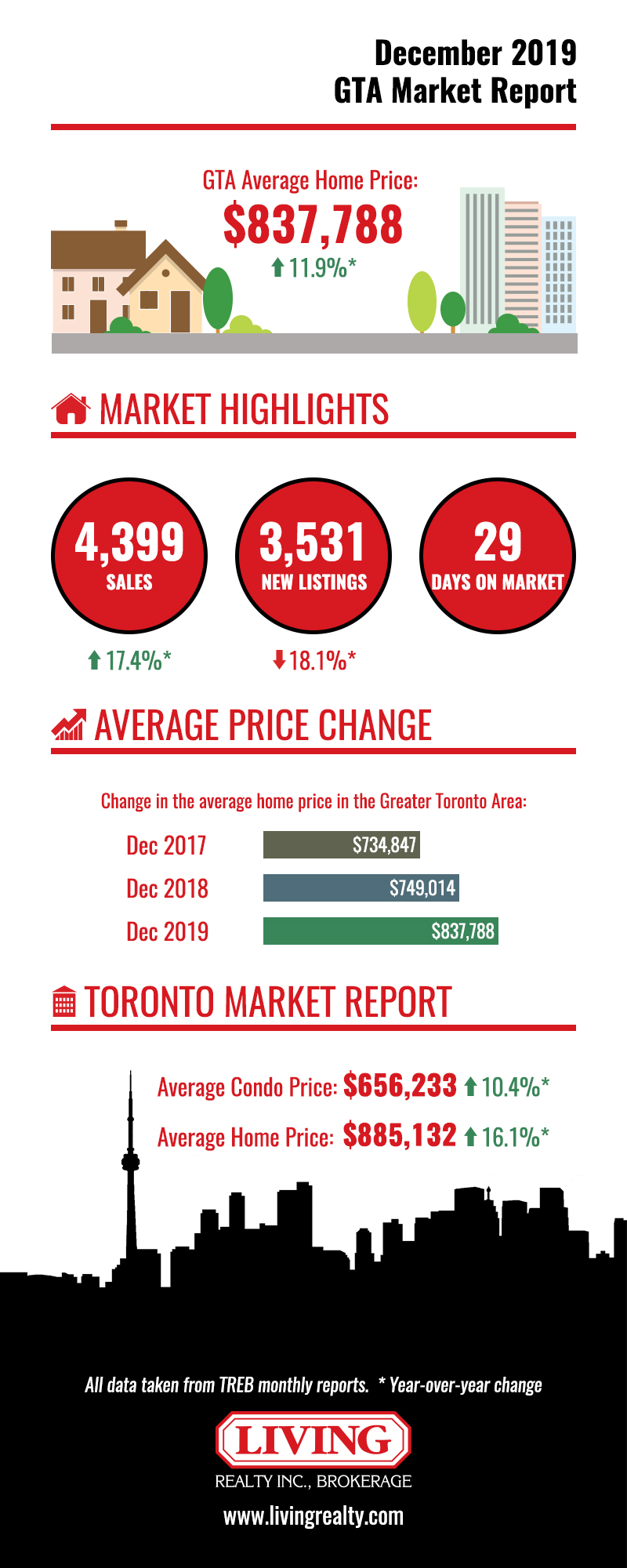 Sellers can expect this trend to extend well into 2020.
As The Daily Hive reports:
…the aggregate price of a home in the GTA is forecast to increase 4.75% year-over-year in 2020, rising to $883,700.
While the value of detached homes is expected to rise 4.5% to $1,027,200, condo owners are especially lucky.
According to TorontoStoreys:
Condos will remain the hottest market in the city with multiple offers – they just can't build them or keep them vacant fast enough.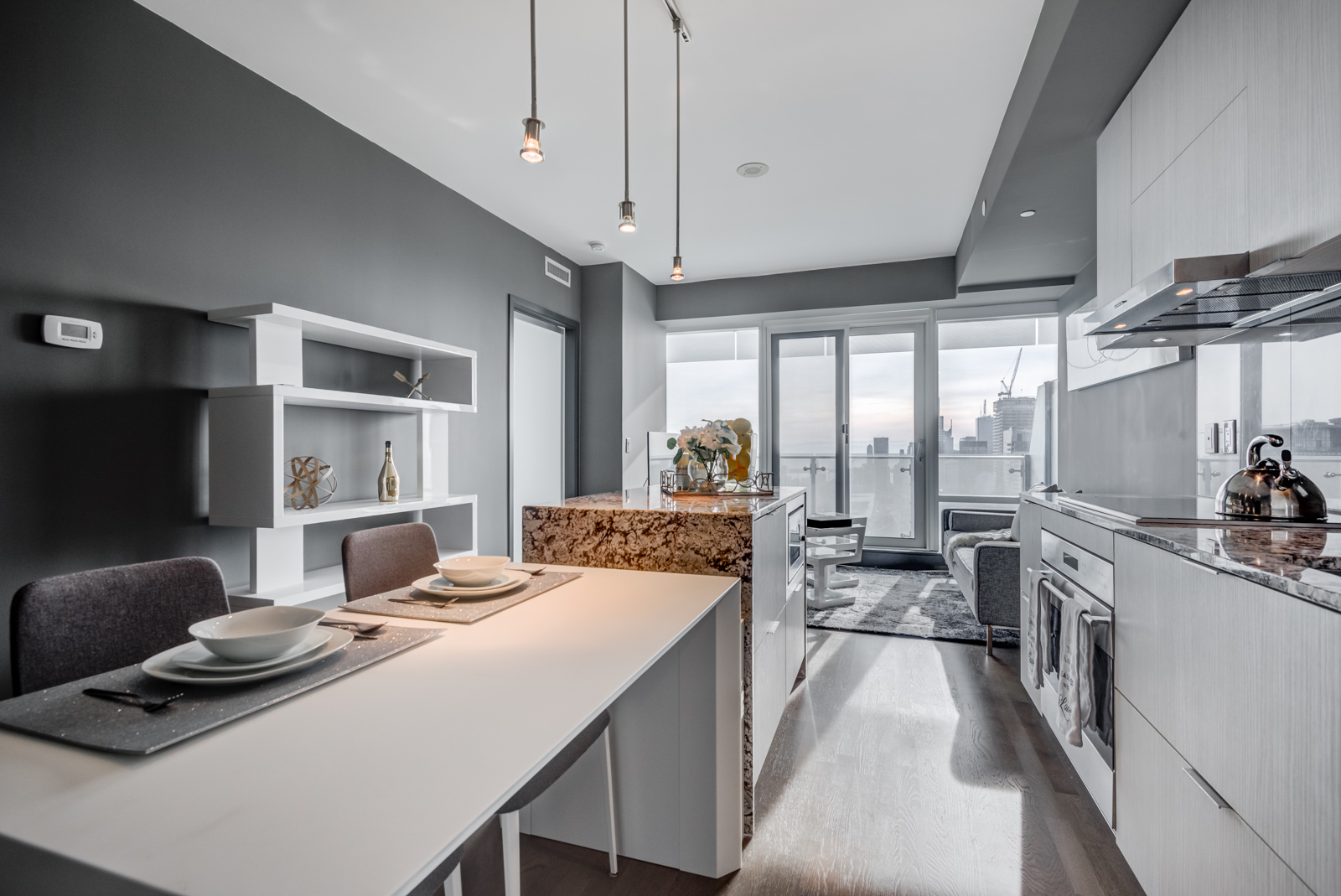 Who are condos so popular?
Several reasons…. For one, the rental market is "super tight," condos are still more affordable than houses, and strong population growth is driving demand.
But the biggest factor is lack of inventory.
As home sales rose 17.4% in December 2019, new listings dropped 18.1%.
The result?
Inventory is critically low and it is possible that we could see a return to accelerating high price appreciation in the near term…
Low supply will certainly lead to increased competition between buyers, setting the stage for fierce bidding wars and attracting better offers for sellers.
Buying in 2020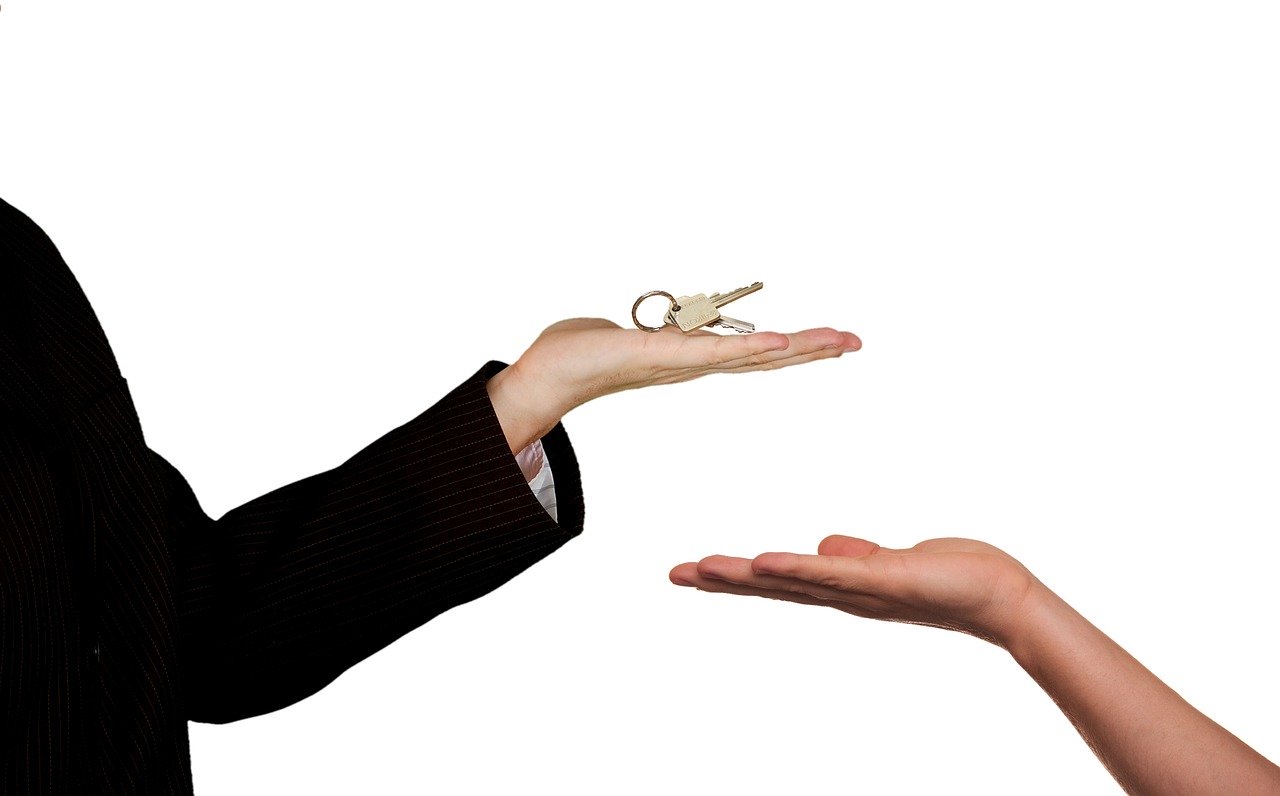 2020 offers many benefits for buyers, such as historically low mortgage rates.
As a result:
…borrowers have had access to some of the lowest mortgage rates on record in 2019 – and this is likely to persist throughout the new year.
Besides making it cheaper for buyers to take out a loan, it may even become easier for them to qualify for mortgages, thanks to relaxing the requirements of Ontario's mortgage stress test.
Possible changes to the stress test include lowering the qualifying rate, or eliminating the need for borrowers to be re-tested when switching lenders.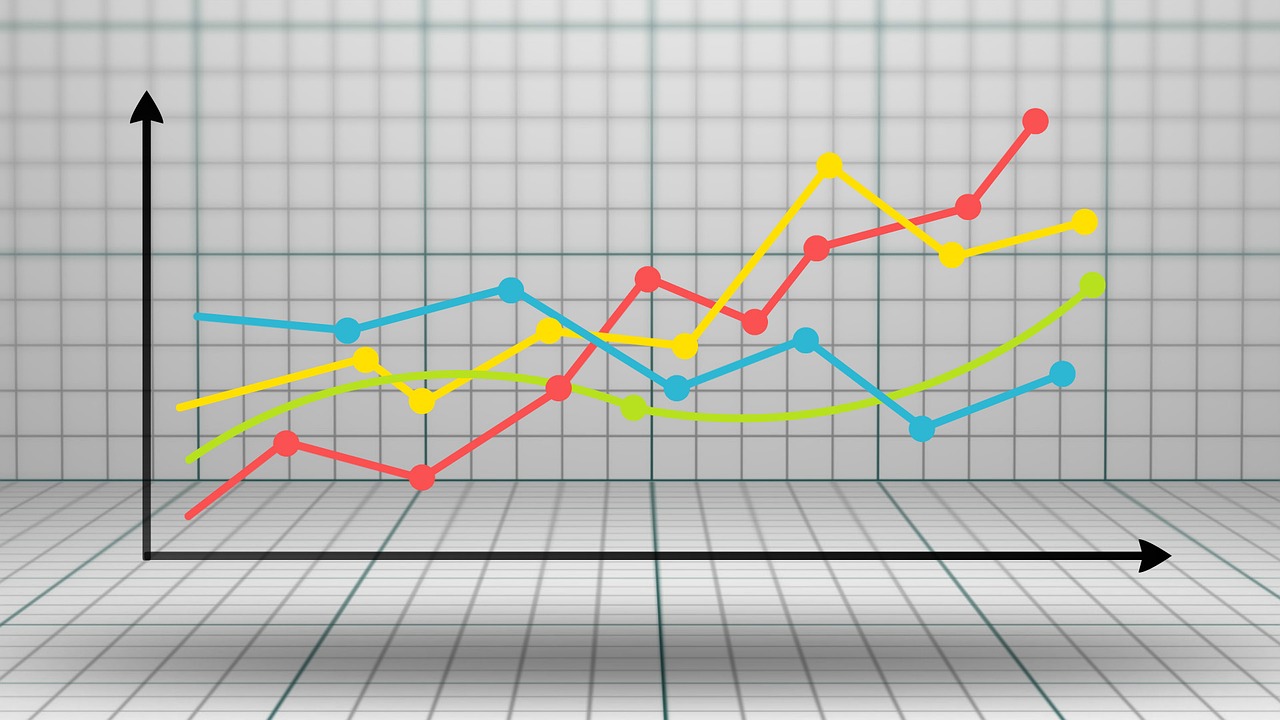 According to Zoocasa:
Not only did an overall lower rate environment pull the BoC's qualifying rate down to 5.19% from 5.39% this year, but all borrowers enjoyed deeply discounted fixed mortgage rates…
So not only are interest rates already competitive, offering deep discounts to borrowers, there's a chance they'll fall even more.
Finally, buyers can take advantage of the new First-Time Home Buyer Incentive.
The program, aimed at improving affordability for new home-buyers, can save them up to $286/month (or $3,432 per year) on a $500,000 house.
Best of all, the incentive may prove especially beneficial to first-time condo buyers in the GTA.
2020 Toronto Housing Market Conclusion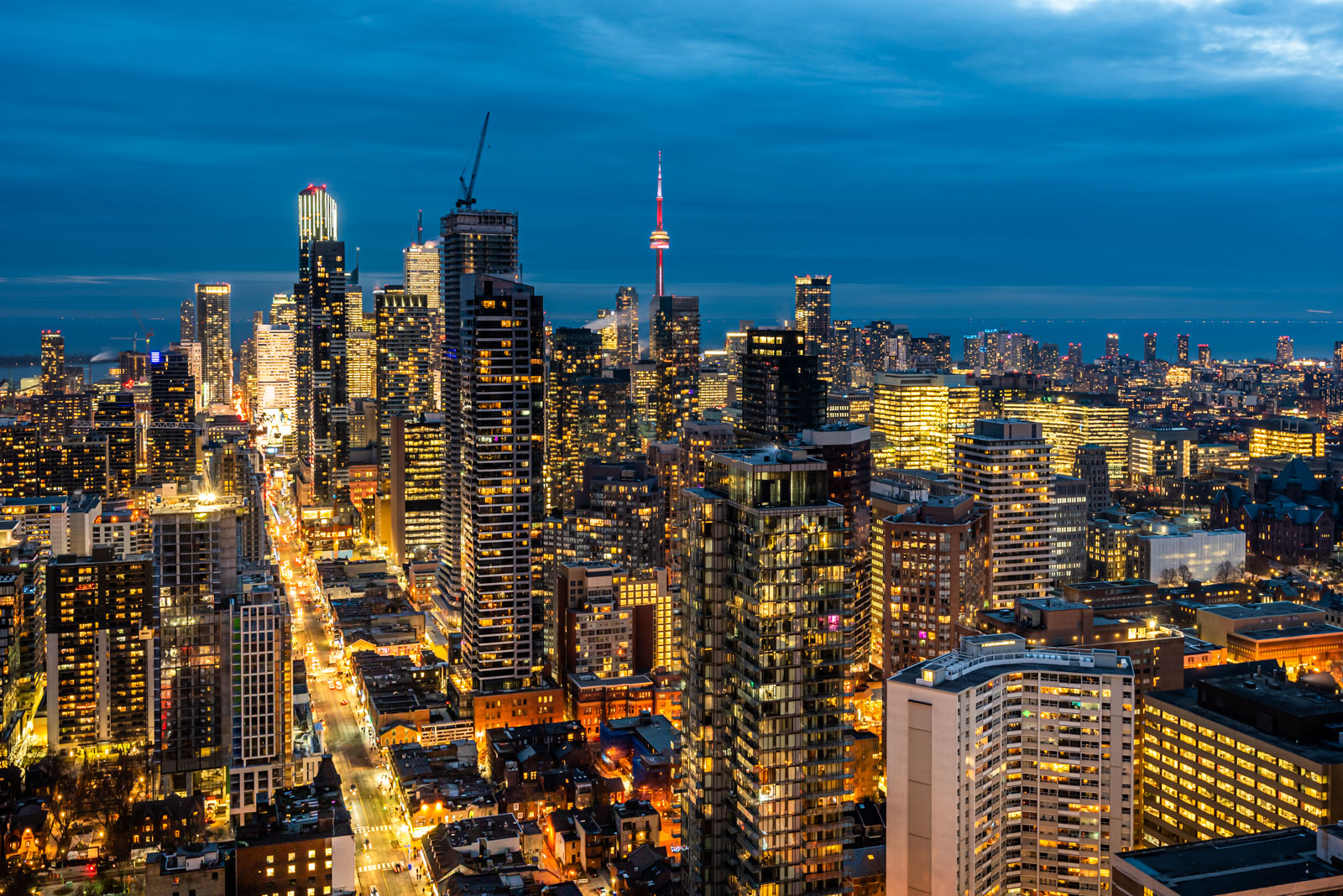 Home sales rose 12.6% compared to the year before.
Declining mortgage rates, surging population growth, and a bright economic forecast all ensure the market remains robust in 2020.
While sellers enjoy the advantages of greater competition due to dwindling supply, buyers have the benefit of falling interest rates, a more flexible stress test and a new home buyer incentive.
Whether you're buying or selling, the 2020 Toronto housing market offers plenty of opportunities.
Want to know more about the future of Toronto real estate? Contact me below with your details.