Overview: a look back at the 2022 GTA housing market and predictions for 2023. Topics include home sales, prices, inventory, interest rates, inflation, mortgages and more.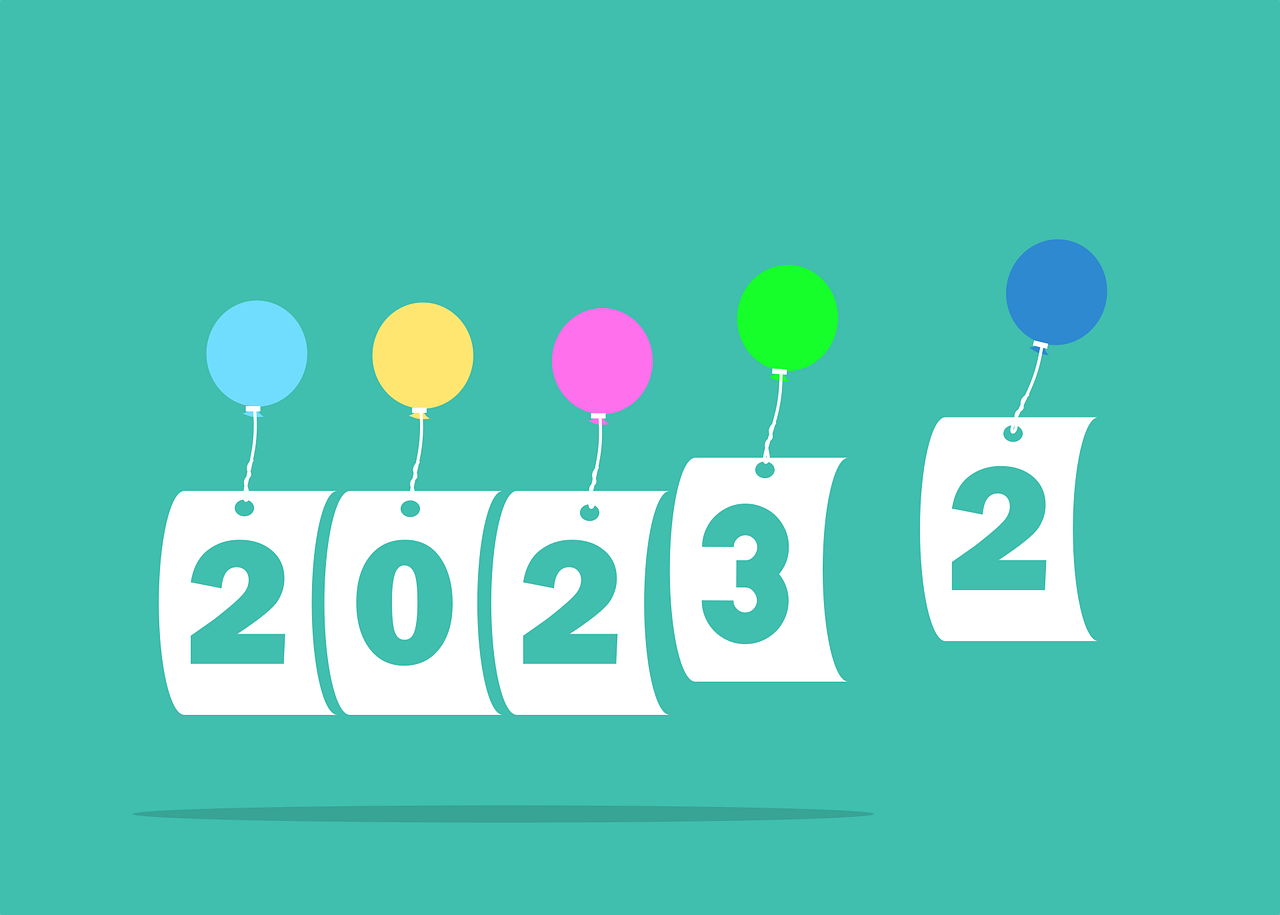 2021 saw a buying frenzy due to record-low interest rates.
2022 saw a sharp drop in home sales and prices after multiple rate hikes.
What will the housing market bring in 2023?
More rate hikes? Lower prices? Higher mortgages?
Before we answer that, we have to look back at 2022, identify major trends and developments, and use that data to forecast the future.
Let's start with the latest housing figures for Toronto and the GTA.
November 2022 GTA Housing Market Numbers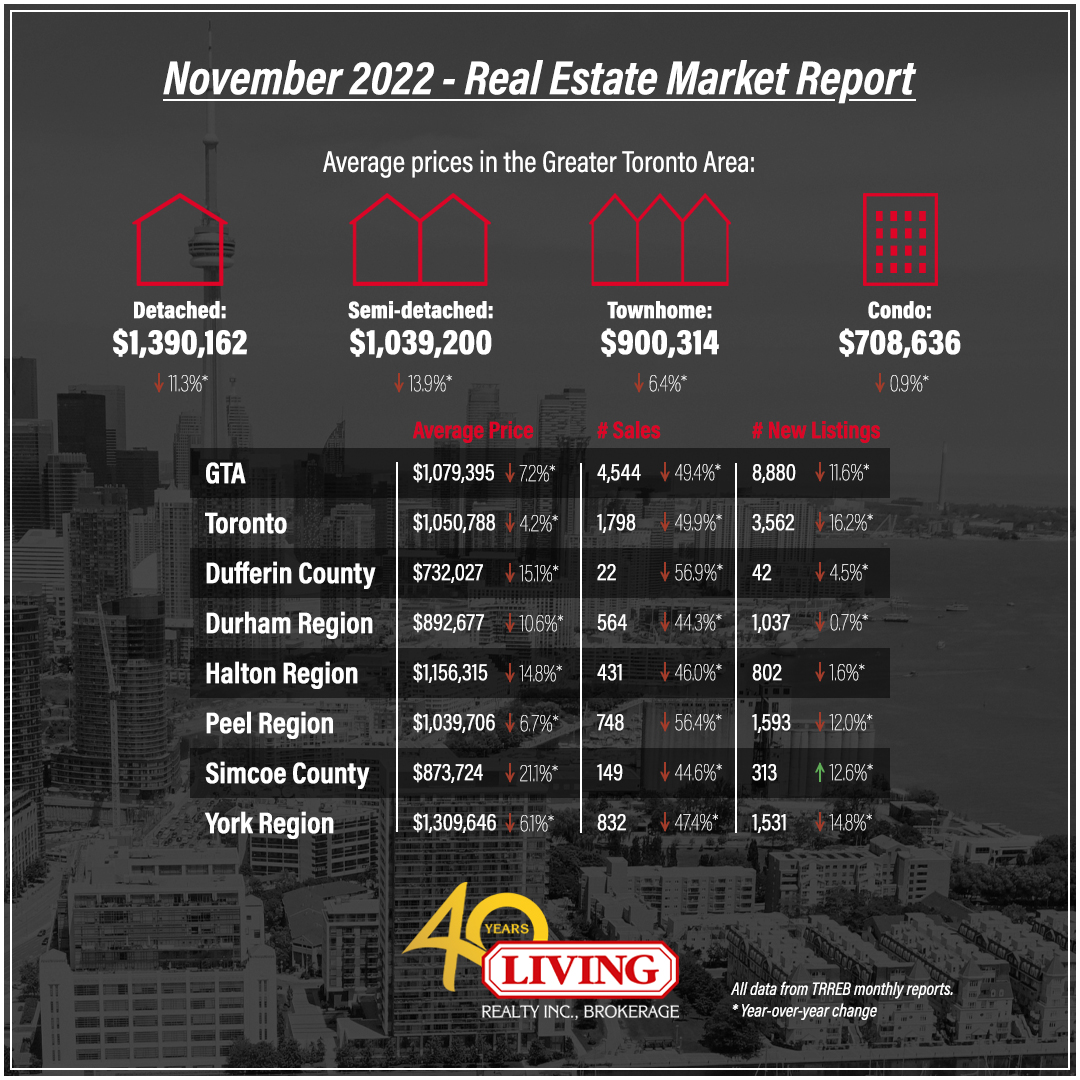 Here's how November 2022 compares to November 2021:
GTA Home Prices:

down

7.2%

to $1,079,395
Toronto Home Prices: down

4.2%

to $

1,050,788

GTA Home Sales: down

49.4

% to

4

,

544

Toronto Home Sales: down

49.9%

to

1

,

798

GTA New Listings: down

11.6

% to

8,880

Toronto New Listings:

down 16.2% to 3,562
The average selling price for all home types combined was down 7.2% year-over-year, while sales plunged almost 50%.
Listings were also down by double digits.
Interestingly, Average Days on Market shot up 70%, indicating properties that made it to market took much longer to sell.
Despite the drop in listings, there was 1.7 months of inventory available, the highest since July 2020.
More inventory means less competition, and as you can see from the figures above, lower prices.
In short: it might not be a great time to sell, but those looking to buy can end up getting a discount.
So what kind of homes are on sale?
Apparently, all of them….
November 2022 Home Prices By Property Type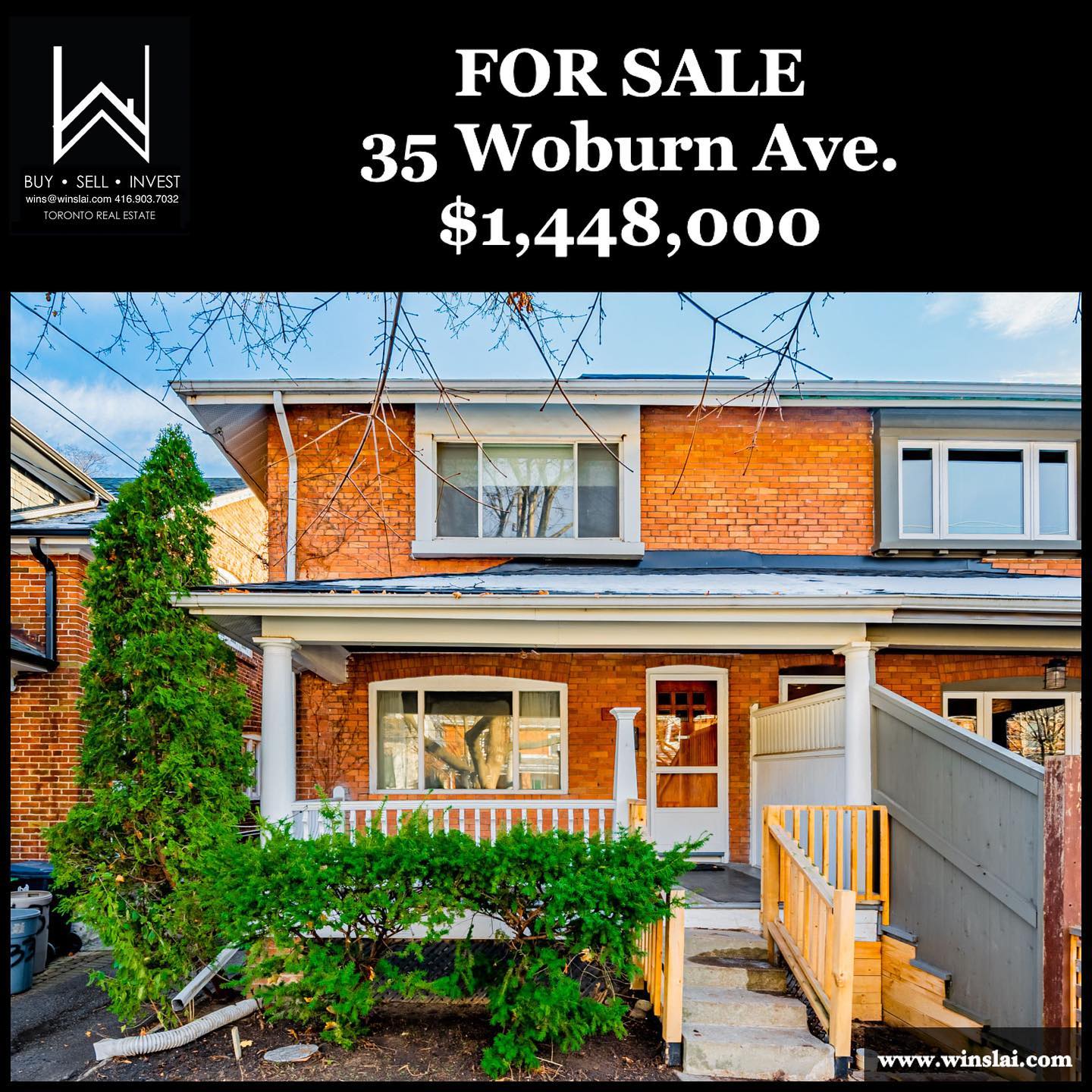 Here's a look at year-over-year prices in the GTA by property type:
Detached Home Prices: down

11.3%

to $1,390,162
Semi-Detached Home Prices: down

13

.

9

% to $1,039,200
Townhouse Prices: down

6

.

4

% to $900,314
Condo Prices:

down

0

.

9

% to $708,636
Storeys.com notes:
As has been the long term trend, price declines were smallest for the most affordable market entry points, particularly under the $1M-mark.
That explains why detached and semi-detached homes fell by double-digits, while condos and townhouses only declined by single-digits.
Regardless of property type, the discounts were considerable.
Compared to January, buyers saved $351,156 on detached homes, $273,073 on semi-detached homes, $182,686 on townhouses and $39,930 on condos.
What's the reason behind such big discounts?
According to the Toronto Regional Real Estate Board (TRREB):
Selling prices declined from the early year peak as market conditions became more balanced and homebuyers have sought to mitigate the impact of higher borrowing costs.
So the answer is higher interest rates, which brings us to our next topic…
The Impact Of Rising Interest Rates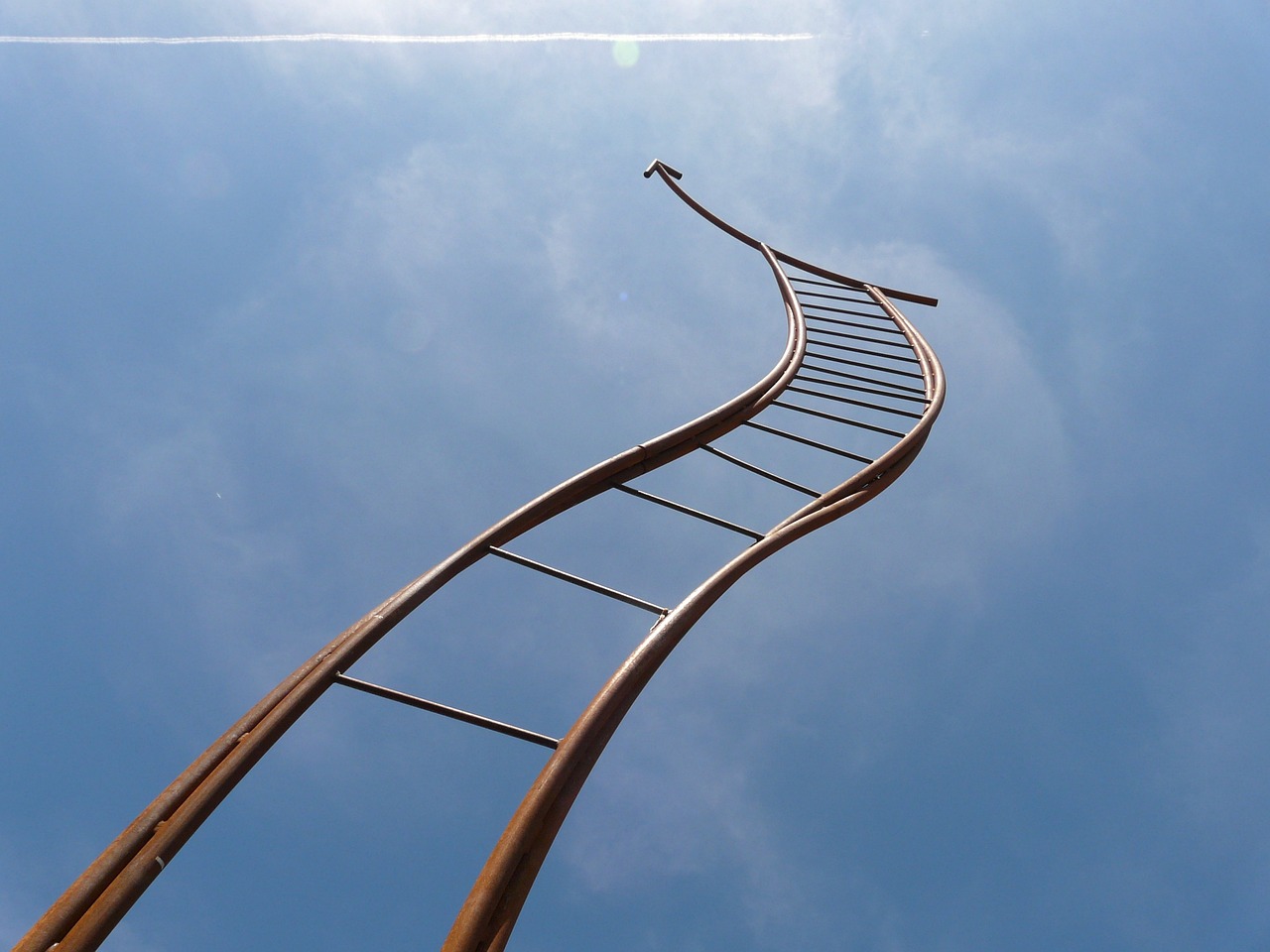 Global News reports:
The Bank of Canada (BoC) raised its benchmark interest rate by half a percentage point to 4.25 per cent on Wednesday, the latest oversized step in its efforts to tamp down inflation.
That marks the 7th rate hike in just 9 months.
Daily Hive reveals the impact of all these rate hikes:
Higher borrowing costs continued to weigh on the Greater Toronto Area housing market in November, dragging home sales down nearly 50% compared to a year ago.
Besides hurting sales, home prices have fallen 14%, going from $1,242,793 in January to $1,079,395 in November.
But the impact of rapid rate hikes on mortgages is even worse.
The Star cautions:
50 per cent of those with variable-rate mortgages…have reached their "trigger rate," meaning their monthly mortgage payment is covering only the interest and not paying down the principal.
So even as home prices fall, higher interest rates are driving up borrowing costs, offsetting any savings buyers may expect.
But there is a silver lining.
The BoC may slow down the pace of rate hikes next year, which brings us to our next topic: predictions for 2023.
2023 Forecast: Mortgages & Interest Rates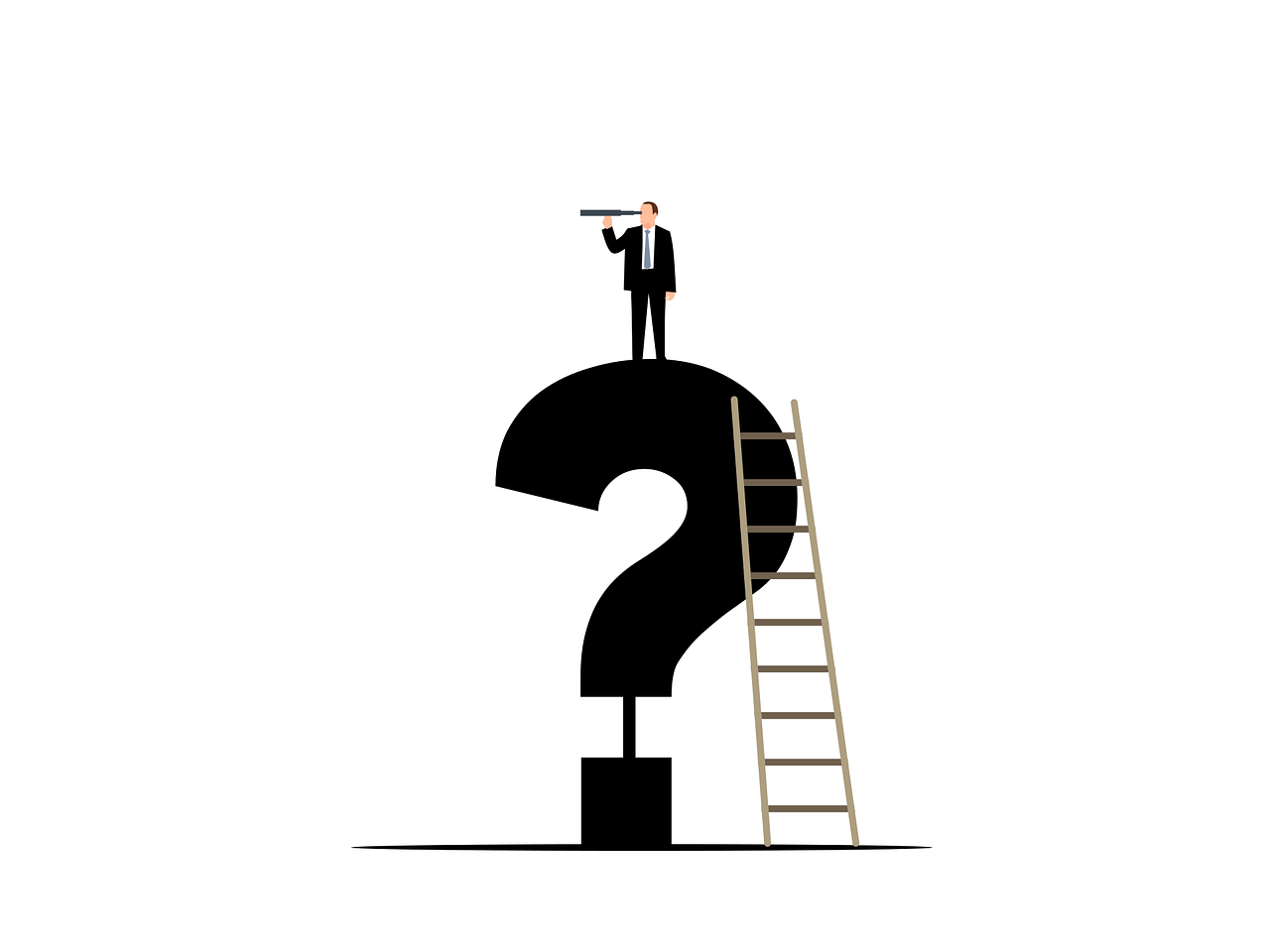 The BoC's rate hikes appear to be working as "housing market activity continues to decline."
As a result, the institution will likely reduce the number and amount of rate hikes in 2023.
Some economists predict a 25 basis point increase on January 25, while others think there won't be a rate hike for the next 3-6 months.
So the interest rate forecast for 2023 is there will be fewer and lower rate hikes.
What does this mean for the housing market?
Global News explains:
Both buyers and sellers have been waiting on the sidelines to see where the Bank of Canada's policy rate will land and how prices will react…
Because buyers and sellers don't know how high interest rates will go, they're putting off any major decisions.
But once interest rates settle, they'll have a clearer idea of what to do, and housing activity will pick up.
The 2023 forecast may also call for interest rate cuts.
According to CBC News:
[There] might be one more small rate hike of 25 basis points in the new year, before the bank changes direction and has to cut its rate at least once in 2023.
A rate cut may prompt more buyers to get into the market.
2023 Forecast: Home Sales & Prices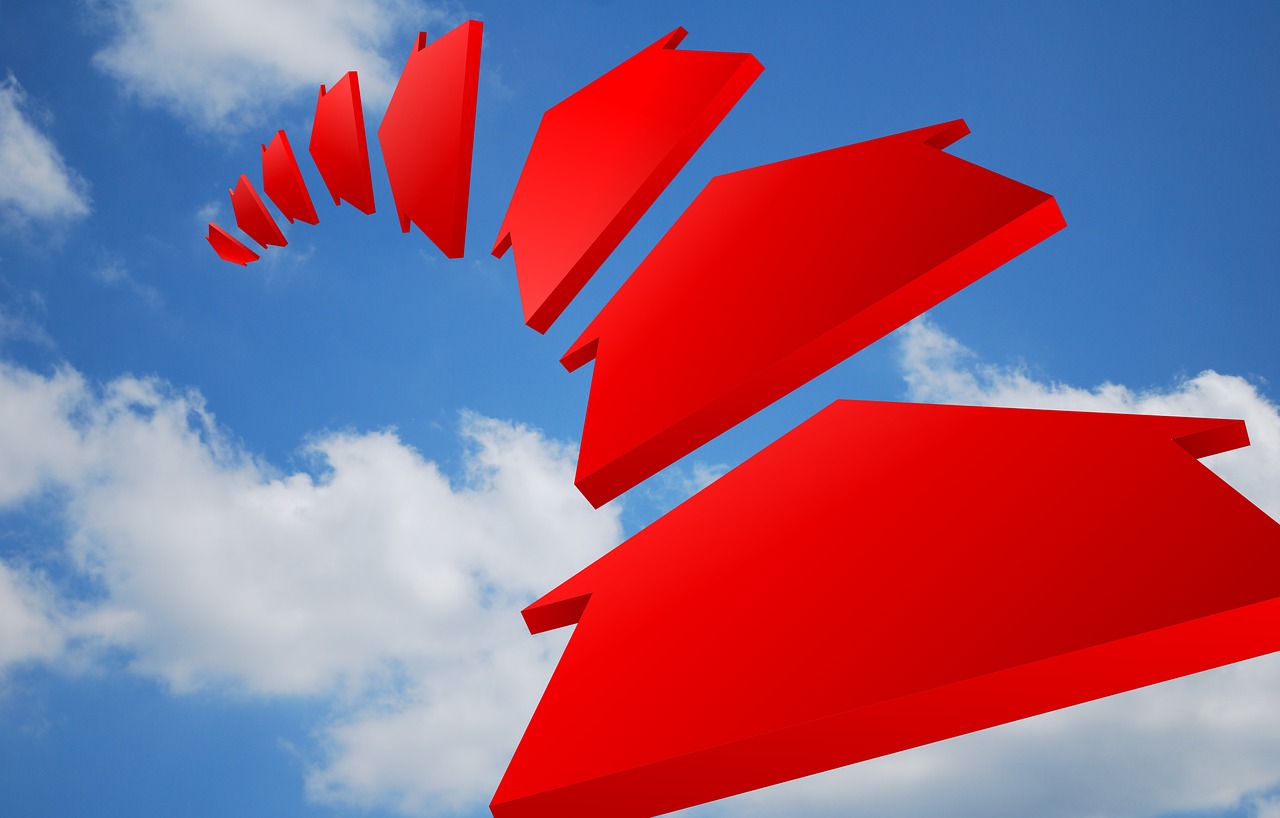 First, some good news for buyers: average home prices in the GTA are expected to fall over $140,000 next year.
Now the bad news:
While lower home prices may sound like a good thing, it is unlikely that the decrease in home prices will increase affordability, since high mortgage rates make it harder for buyers to qualify for a mortgage.
The drop in home prices will also be accompanied by an 11.4% decrease in home sales.
That's good news for sellers, because fewer listings means less competition.
blogTO predicts:
…market activity will return to a more-regular pace, as economic conditions stabilize toward the second half of 2023…
That means a return to more balanced conditions, one which favours neither buyer nor seller.
Another major factor behind home sales and prices will be immigration.
According to TRREB:
Over the medium- to long-term, the demand for ownership housing will pick up strongly. This is because a huge share of record immigration will be pointed at the GTA…and all of these people will require a place to live, with the majority looking to buy.
Although home sales and prices may dip in 2023, in the long term, immigration will fuel greater demand, more competition, and higher prices.
2023 Housing Market Forecast Conclusion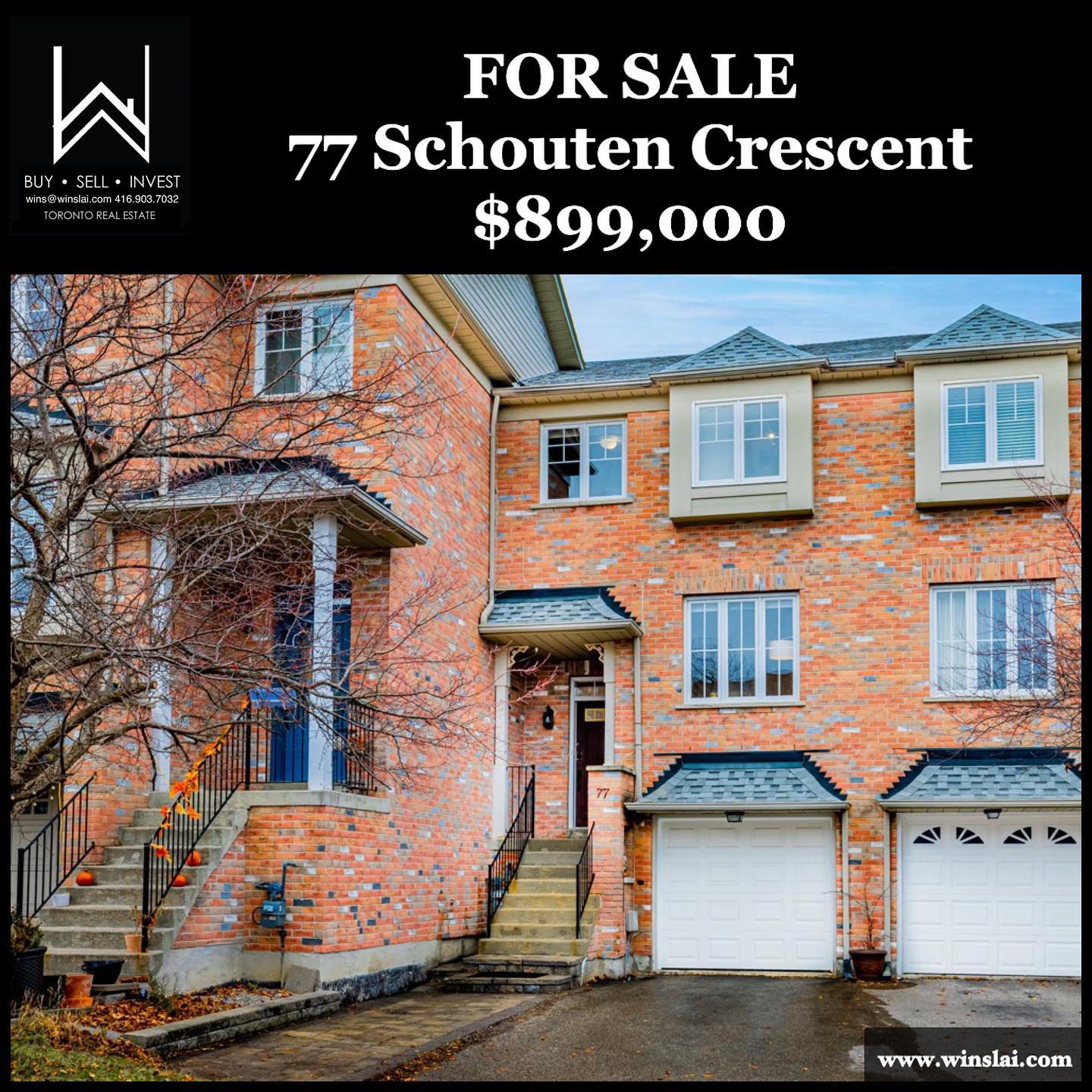 BNN Bloomberg has the answer:
A majority of Canadians (73 per cent) said they still view home ownership as the best long-term investment decision they can make…
The answer is an emphatic yes.
2021 saw a buying frenzy thanks to record-low interest rates.
2022 continues to see a sharp drop in home sales and prices because of aggressive rate hikes.
2023 will see more balanced conditions.
Interest rates will taper off, home sales and prices will fall then stabilize, and the market will be more balanced.
Want to know more about the 2023 housing market? Contact me below for details.
Wins Lai
Real Estate Broker
Living Realty Inc., Brokerage
m: 416.903.7032 p: 416.975.9889
f: 416.975.0220
a: 7 Hayden Street Toronto, M4Y 2P2
w: www.winslai.com e: [email protected]
*Top Producer (Yonge and Bloor Branch) – 2017, 2018, 2019, 2020, 2021