Overview: a look at the GTA's August 2020 Housing Market numbers, with insights on home prices and listings, detached home vs condo sales, the ongoing impacts of COVID-19, and more.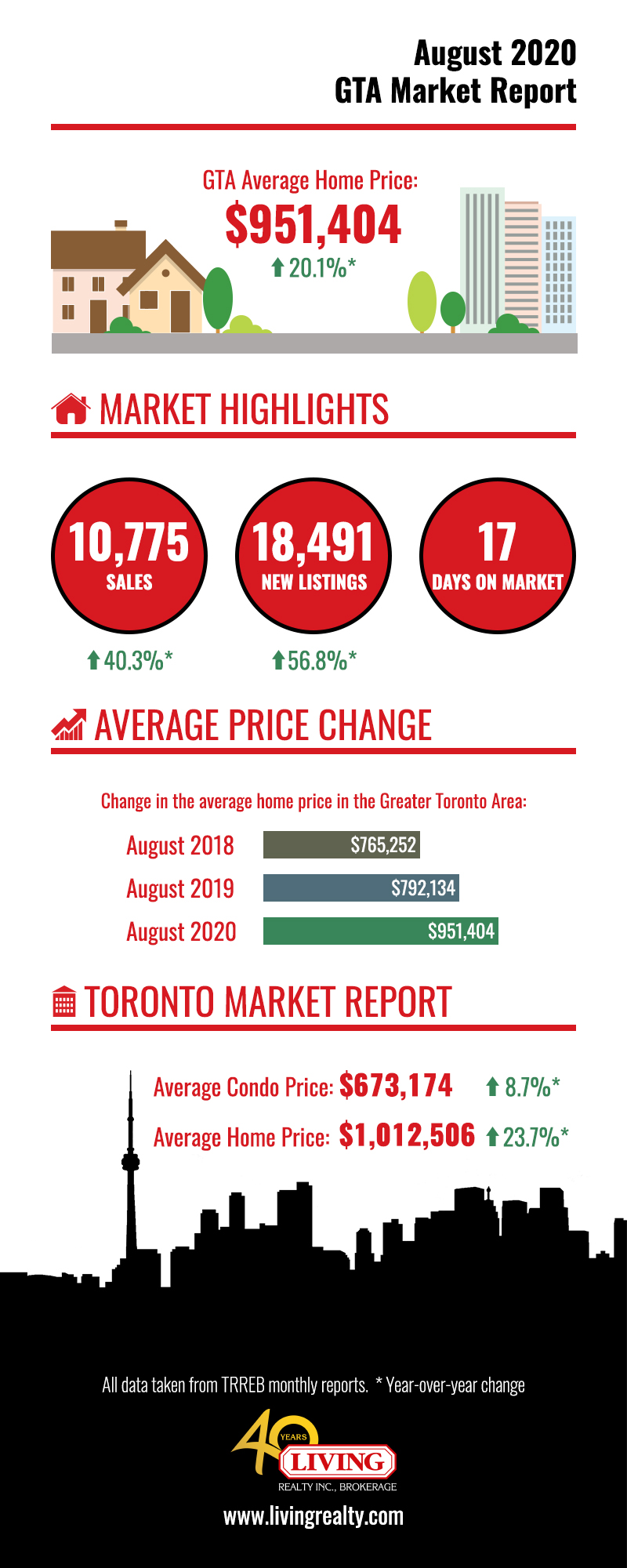 Our last market report examined Toronto's record recovery and ended with the following statement:
If the July 2020 Housing Market numbers have one clear message, it's that Toronto real estate is back and stronger than ever!
While "stronger than ever" seems like a bold claim, the numbers don't lie.
The August housing market posted massive double-digit gains in almost every category, from sales and new listings to average home prices.
Here's what the numbers show…
Another Record-Breaking Month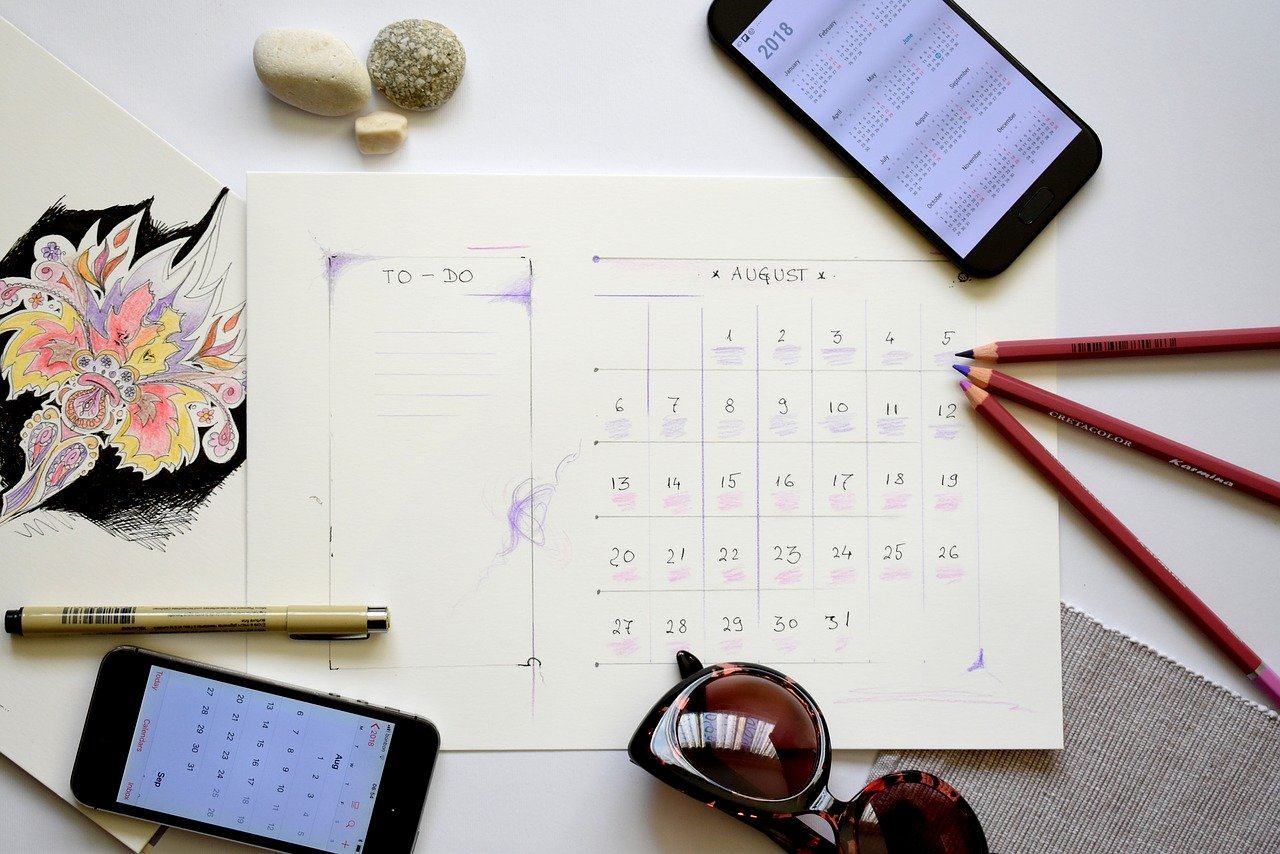 Over a one year period:
GTA home prices rose 20.1% to $951,404

Home sales surged 40.3% to 10,775

New listings jumped 56.8% to 18,491

Toronto condo prices climbed 8.7% to $673,174

Toronto home prices soared 23.7% to $1,012,506
Sales, prices and listings didn't just go up—they shot up by over 20, 40 and 50 percentage points!
As BNNBloomberg reports:
Home prices in Canada's largest housing market set a new record for a third consecutive month in August as the rebound in home-buying activity continued after an initial lull at the onset of the COVID-19 pandemic.
That's right: despite an ongoing pandemic, Toronto's housing market keeps breaking records!
What's behind all this optimism?
According to the Toronto Real Estate Board (TREB):
Increased demand for ownership housing has been based on improving economic conditions, in terms of monthly GDP growth and job creation, and the continuation of very low borrowing costs.
So stronger demand, a rebounding economy, and low interest rates all contributed to this frenzy of real estate activity.
Furthermore, because of all the travel restrictions fewer people are going on vacation.
As a result, buyers have been more active in the housing market, "satisfying pent-up demand from the spring."
August 2020 Housing Market: Key Findings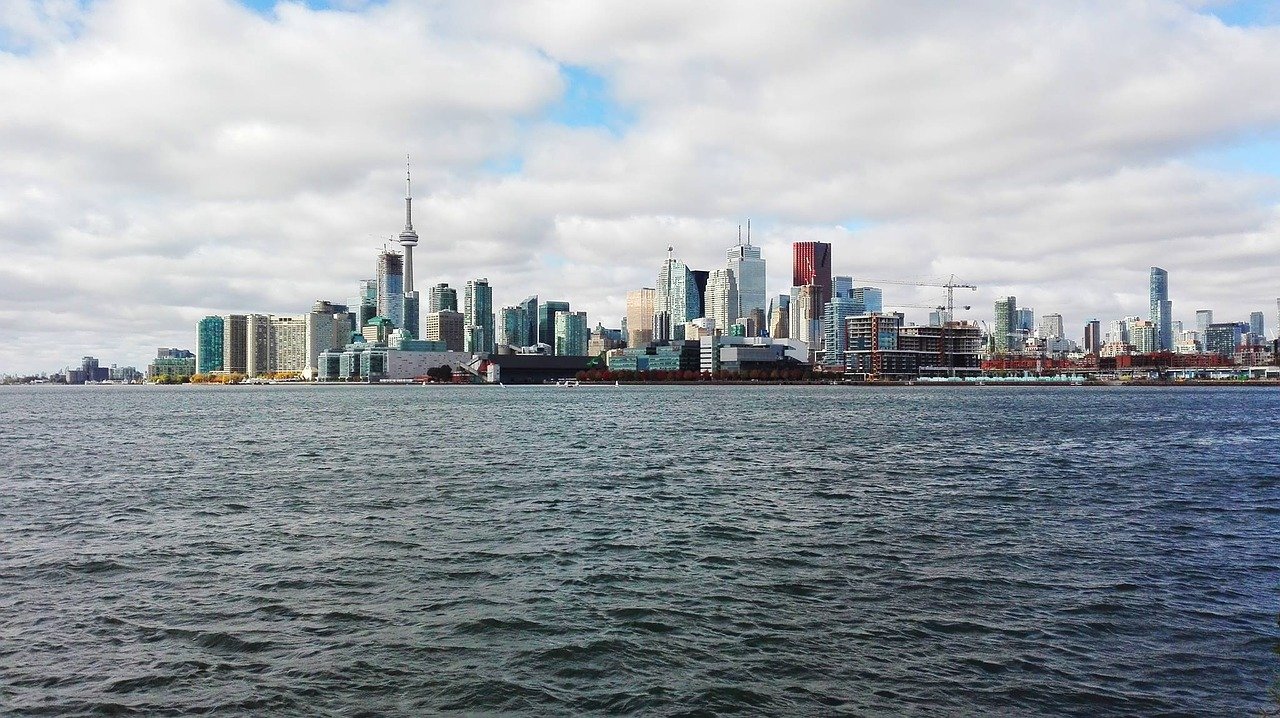 Better Dwelling declares:
Greater Toronto is also seeing new inventory soar…up 56.84% from last year. The City of Toronto represented 7,391 of those new listings, up a whopping 98.30% from last year.
In fact, new listings are rising faster than sales, thus freeing up more inventory for buyers.
Which brings us to our next key finding: the increasing popularity of houses over condos.
Data from TREB shows:
Detached home sales rose 65.3% in Toronto and 47.3% in the GTA

Semi-detached home sales rose 81.2% in Toronto and 60.8% in the GTA

Townhouse sales rose 43.3% in Toronto and 46.4% in the GTA
Meanwhile, condo sales climbed a modest 9.2% in Toronto and 14.5% in the GTA.
The facts are clear: low-rise properties are quickly becoming the preferred choice for home buyers.
With this shift from condos to houses, there's also a shift towards the suburbs.
Although the pandemic is one reason behind this migration, it's not the only factor.
According to NowToronto, people are headed to the suburbs "for more affordable, greener and spacious homes."
Advice for Home Sellers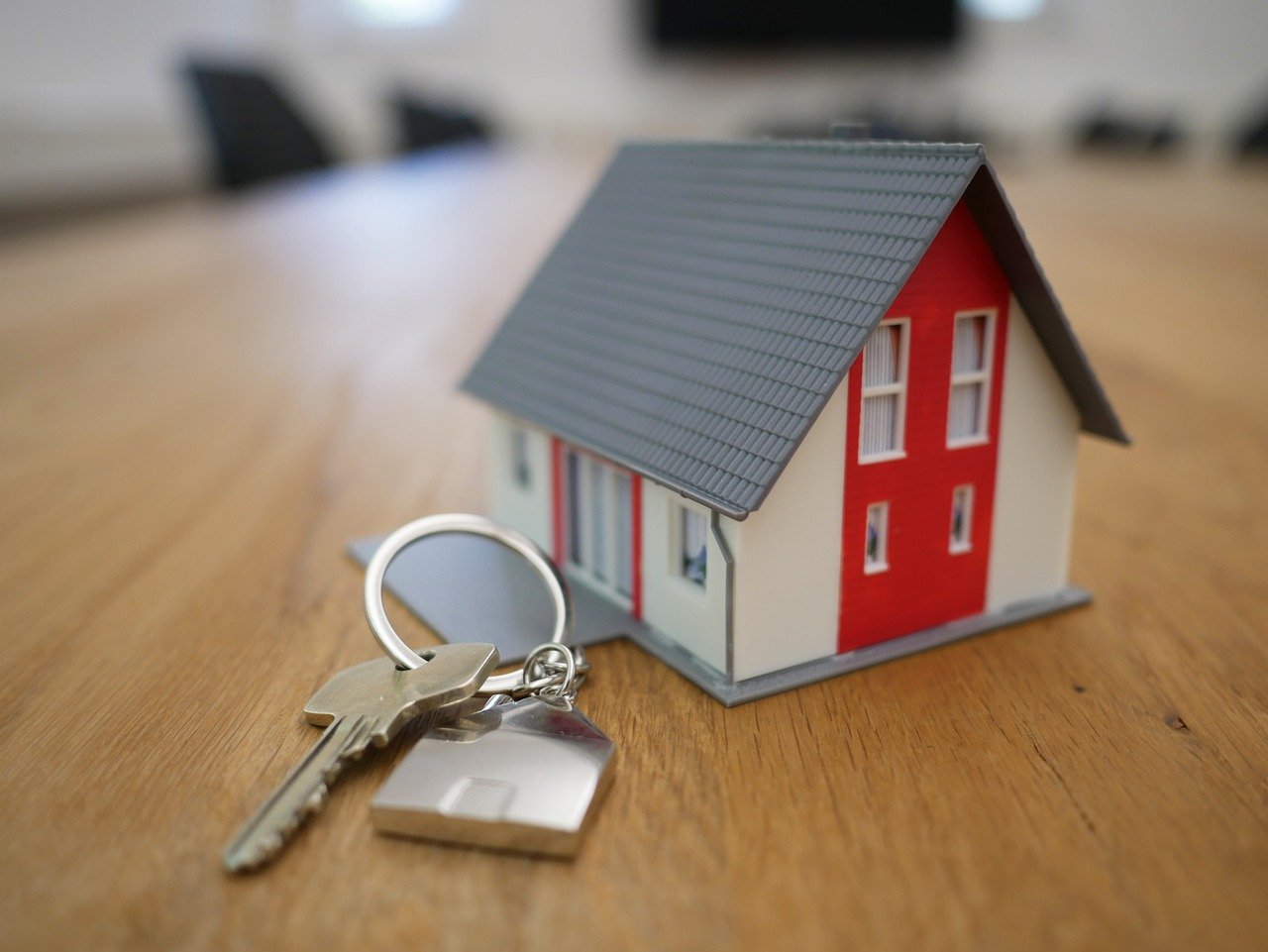 Zoocasa explains:
The divergence between demand and supply resulted in market conditions shifting to a buyers' market…a stark contrast to last August…when the market was in sellers' market territory.
In other words: the market is starting to favour buyers over sellers—making this the ideal time to unload your property.
Condo owners are especially encouraged to sell.
While condo sales rose 9%, condo listings jumped 117%—an all-time monthly high!
That means condo owners will likely face more competition from fellow sellers, which will inevitably drive down prices.
As TREB informs us:
However, with growth in condominium apartment listings well-outstripping condo sales growth, condo market conditions were comparatively more balanced, which was reflected in a slower pace of price growth in that segment.
Simply put: more inventory means less competition and lower prices for condo sellers.
On the other hand, house owners are in a very strong position to sell.
According to GlobalNews:
Competition between buyers was especially strong for low-rise home types, leading to robust annual rates of price growth.
In fact, detached home prices soared 21.4% to $1,505,100 in Toronto, while semi-detached home prices increased 21.9% to $1,166,226!
As competition for houses heats up, it's leading to higher prices—giving owners incentive to sell.
Advice for Home Buyers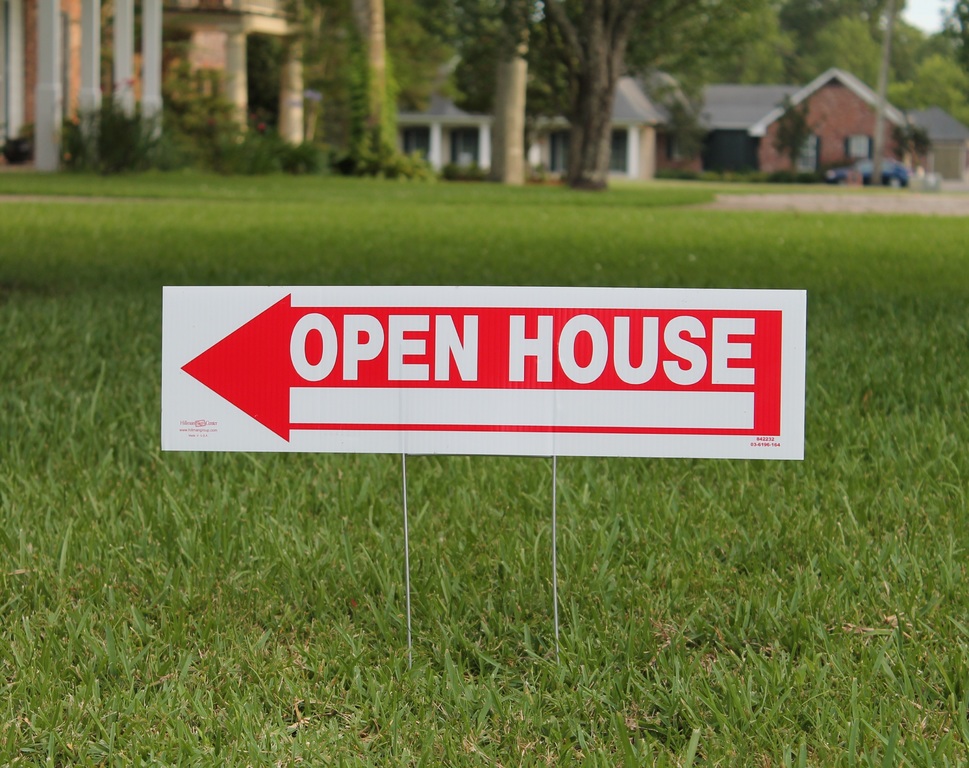 First, there's the massive upswell in condo inventory.
As Mortgage Sandbox reports:
Supply of houses is shrinking but the supply of condos in the GTA has doubled in recent months. This makes condo buying conditions significantly more favourable for buyers.
Furthermore, many short-term rentals left vacant due to COVID-19 may become resale properties, adding even more condos to the market!
The result: way more choice, far less competition and much lower prices for home buyers!
Then there's the historically low interest rates, which makes it easier to take out a loan and meet monthly mortgage payments.
Another reason to buy now is the lack of foreign investment and immigration.
Because of pandemic-related travel restrictions, there's "very little foreign investment in Canadian real estate."
However, as the economy and country open back up this will all change.
An increase in foreign capital and immigration can only lead to more competition and higher prices.
So why not buy when there's plentiful inventory, fewer bidding wars and incredibly low interest rates?
August 2020 Housing Market: Conclusion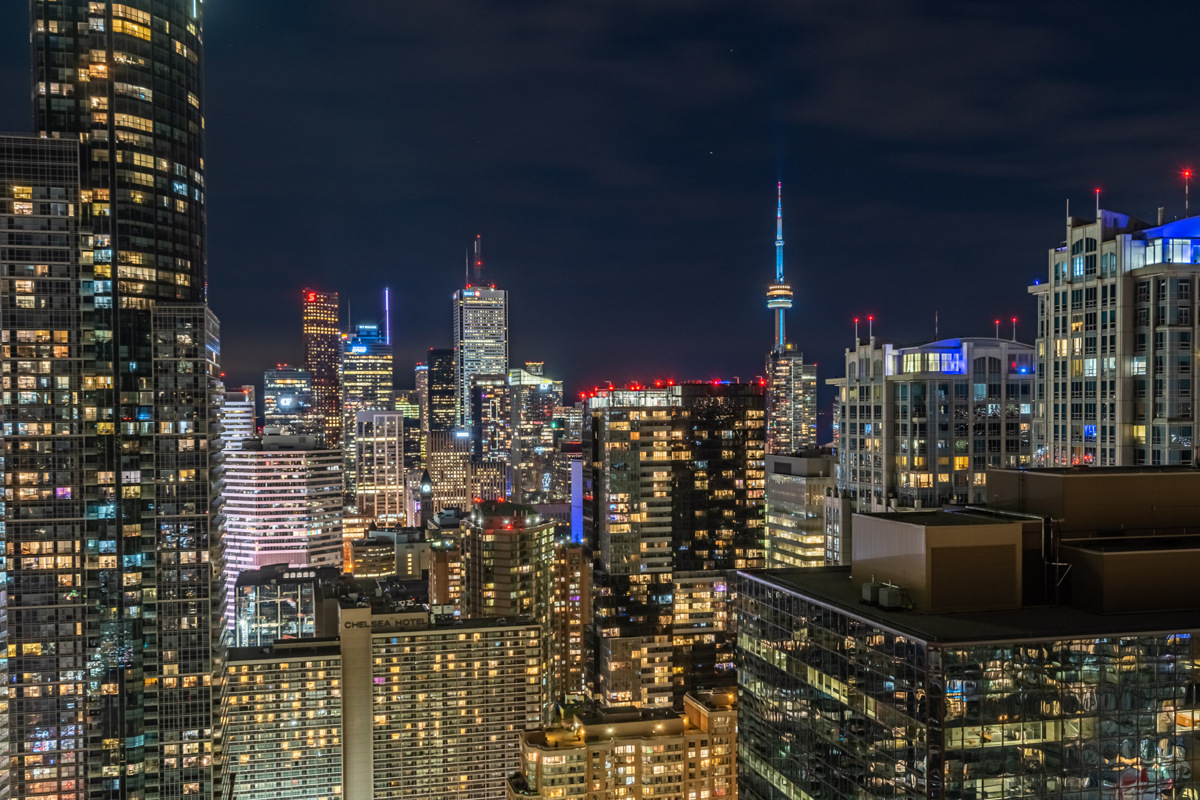 The answer is a loud and clear YES!
The August 2020 housing market continues to shatter records in terms of sales, prices and listings.
Sellers are wonderfully positioned to make money from detached and semi-detached houses.
Meanwhile, buyers have inventory and historically low interest rates on their side.
If July and August were so amazing, it begs the question: what does next month hold for Toronto's housing market?
Want to know more about the latest Market Report? Contact me below for more details.
Wins Lai
Real Estate Broker
Living Realty Inc., Brokerage
m: 416.903.7032 p: 416.975.9889
f: 416.975.0220
a: 7 Hayden Street Toronto, M4Y 2P2
w: www.winslai.com e: [email protected]
*Top Producer (Yonge and Bloor Branch) – 2017, 2018, 2019