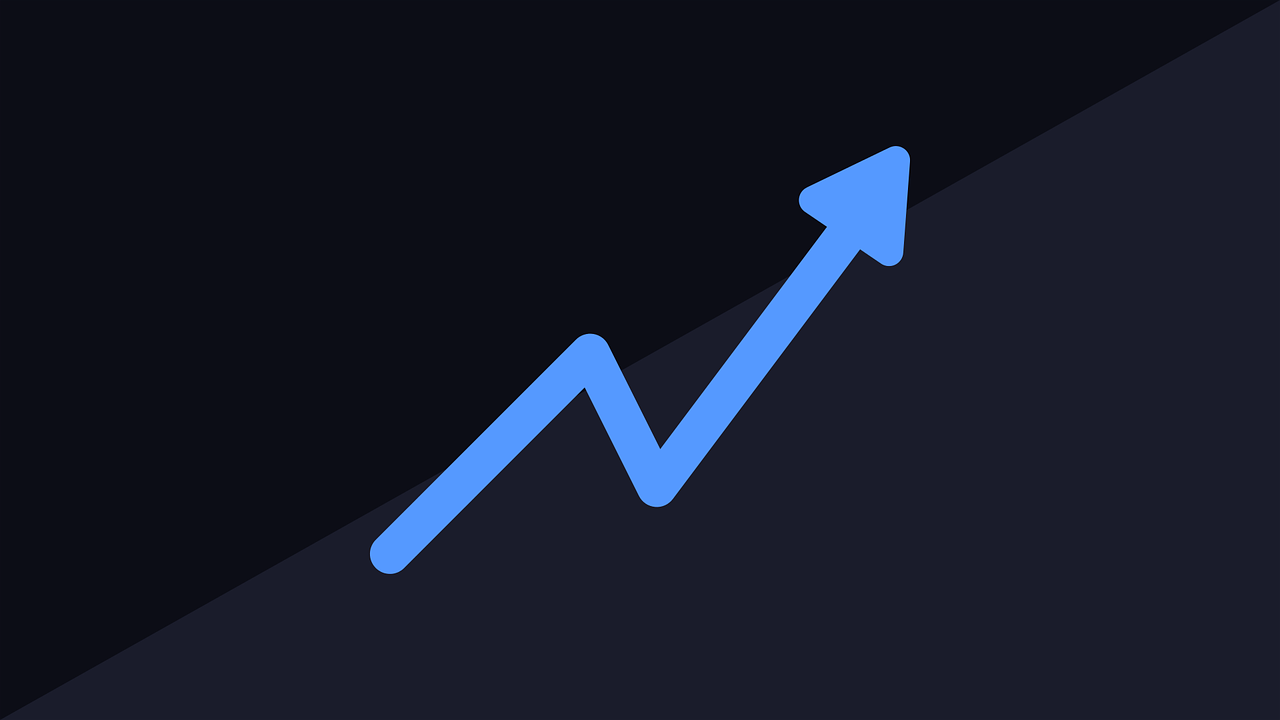 The Decision Not To Raise Rates
Steady as she goes.
That seems to be the Bank Of Canada's motto as, for the first time in over a year, it's keeping the benchmark interest rate unchanged.
In fact, since June 2017 both the central and chartered banks have hiked their rates a total of 5 times, the last occasion being October.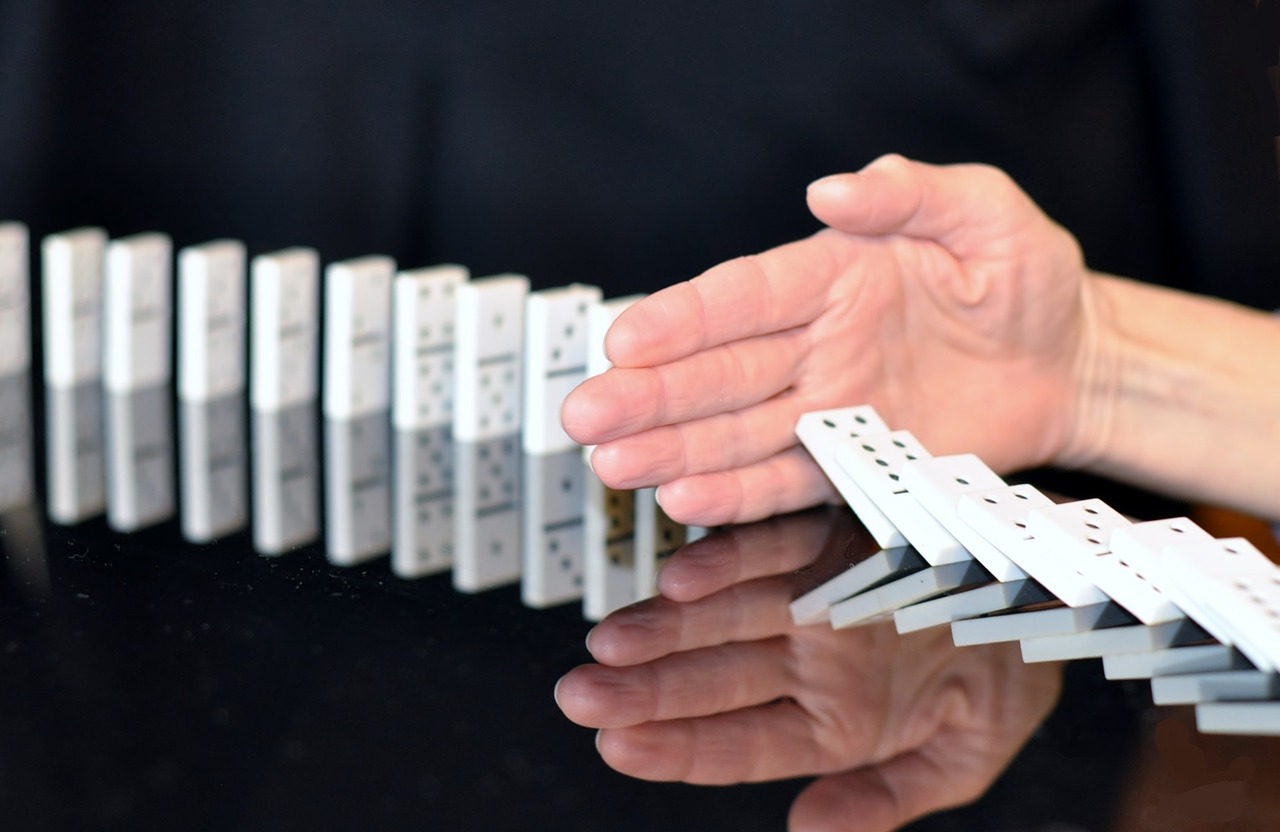 This comes on the heels of falling oil prices, a possible US-China trade war, and global economic uncertainty (eg. Brexit).
So what does it mean for Toronto real estate? And how does the BoC's decision not to raise rates affect you as a homeowner, buyer or seller?
Let's find out…
How Steady Interest Rates Affect Home Loans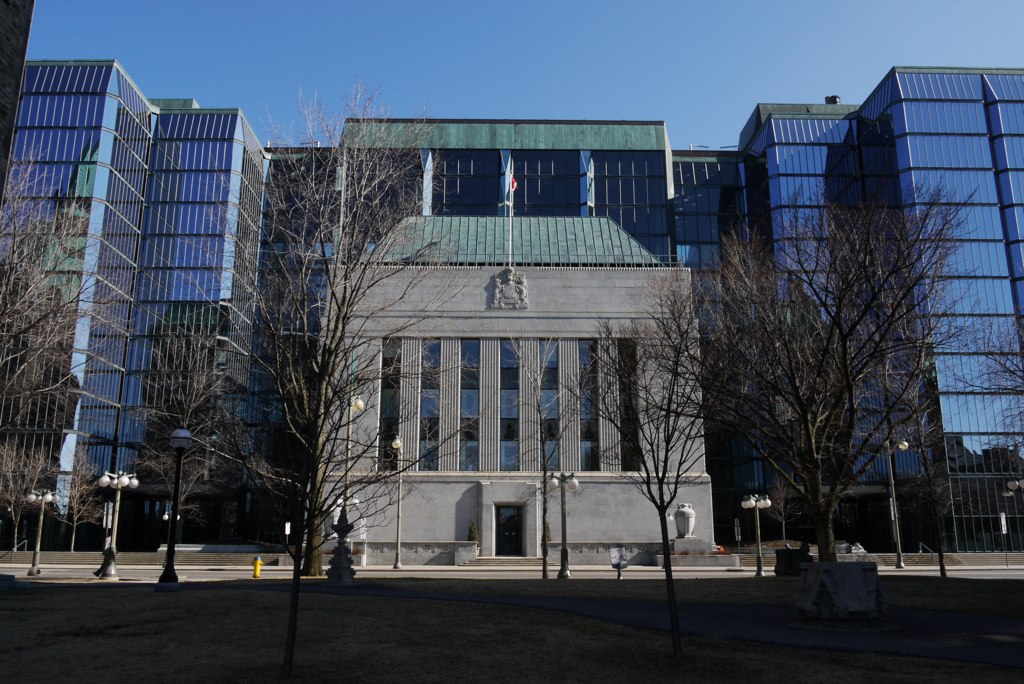 According to CBC News:
The [central] bank's rate directly affects the rates that Canadian consumers get from retail banks. When the central bank increases its interest rate, it makes borrowing more expensive—but it's good news for savers.
Since the BoC is holding rates at 1.75%, commercial banks like TD, BMO and RBC are freezing their Prime Lending Rates at 3.95%.
As a result, buyers can take out home loans with less interest.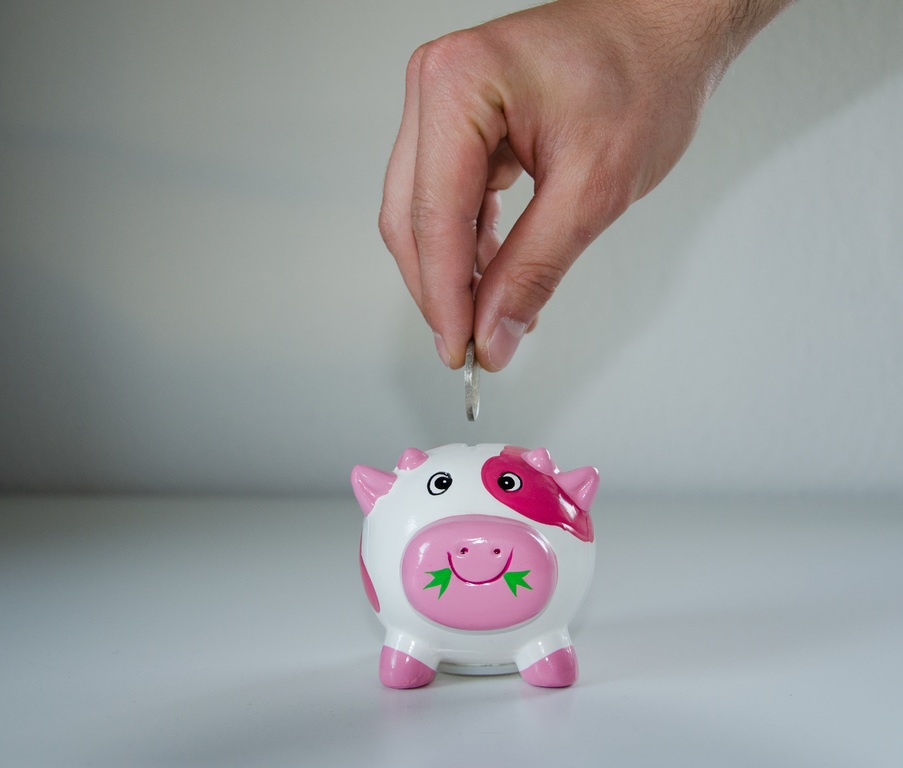 The central bank's decision is also good news for sellers.
Because buyers have to pay less interest on loans, it gives them more incentive to get into the market.
This in turn drives up demand, which leads to more offers, and ultimately higher bids.
Either way, steady interest rates benefit both home buyers and sellers.
The Benchmark Interest Rate & Mortgages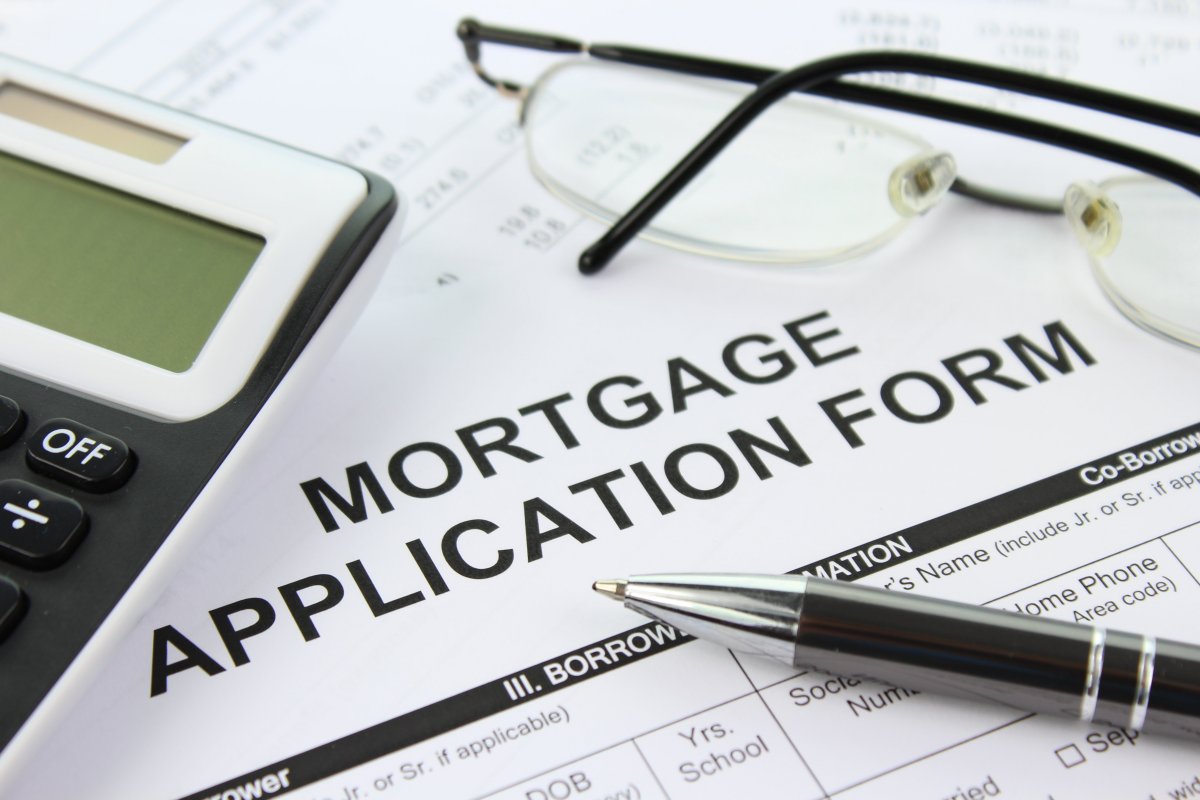 So what impact does the BoC's decision have on the type of mortgage you should buy?
The answer: not much.
Variable rate mortgages (VRMs) are still the better choice, proving historically better and less expensive in the long-run.
However, one of the benefits of keeping interest rates steady is that it's cheaper to get a fixed-rate mortgage (FRM).
That's important because, despite the fact that VRMs offer greater savings, 77% of Canadians actually choose fixed-rate mortgages.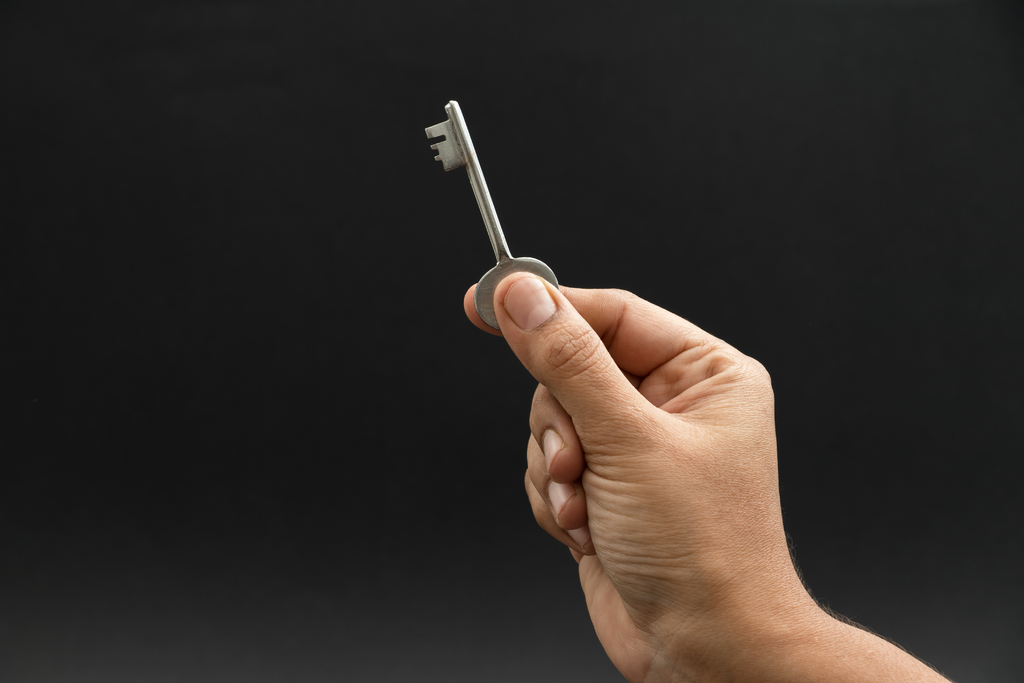 There's also a very good chance that rates will remain low for quite some time.
According to Reuters:
Chances of a hike in January [2019] slumped from about 60 percent before the data to 36 percent…
The unlikelihood of rates going up in January is due to Canada's struggling energy sector and global economic anxiety.
While these are obviously bad, they do have the positive affect of stabilizing interest rates and making it cheaper to get a fixed-rate mortgage.
Which brings us to our next point…
Future Interest Rate Hikes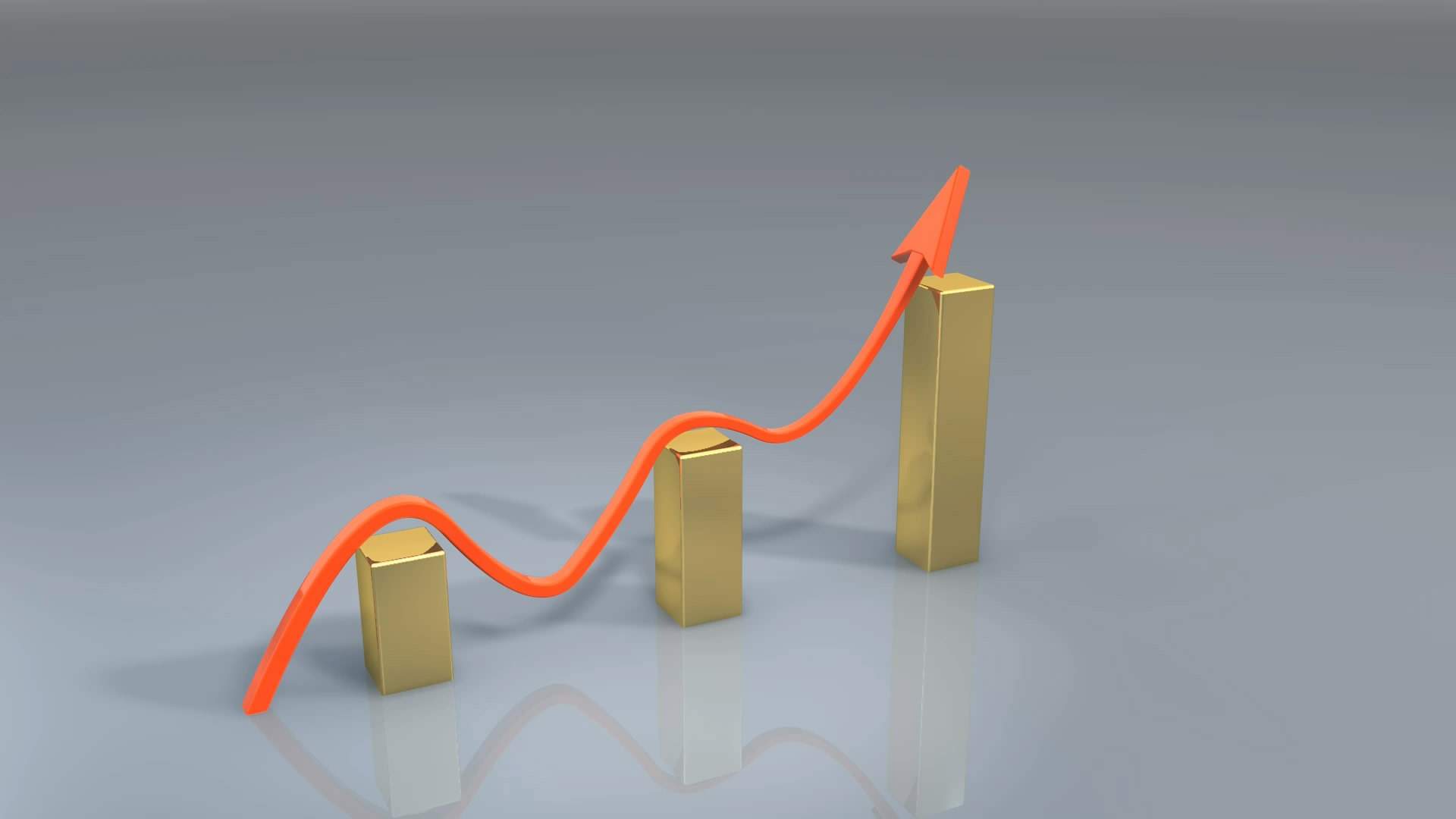 While interest rates likely won't rise in January, the simple fact is they will eventually go up.
In the central bank's own dull and overly-technical words:
Governing Council continues to judge that the policy interest rate will need to rise into a neutral range to achieve the inflation target.
What does that mean?
Simply put, the current benchmark interest rate of 1.75% is far from the Bank of Canada's "neutral range" of 2.5-3.5%, which is needed to keep pace with inflation.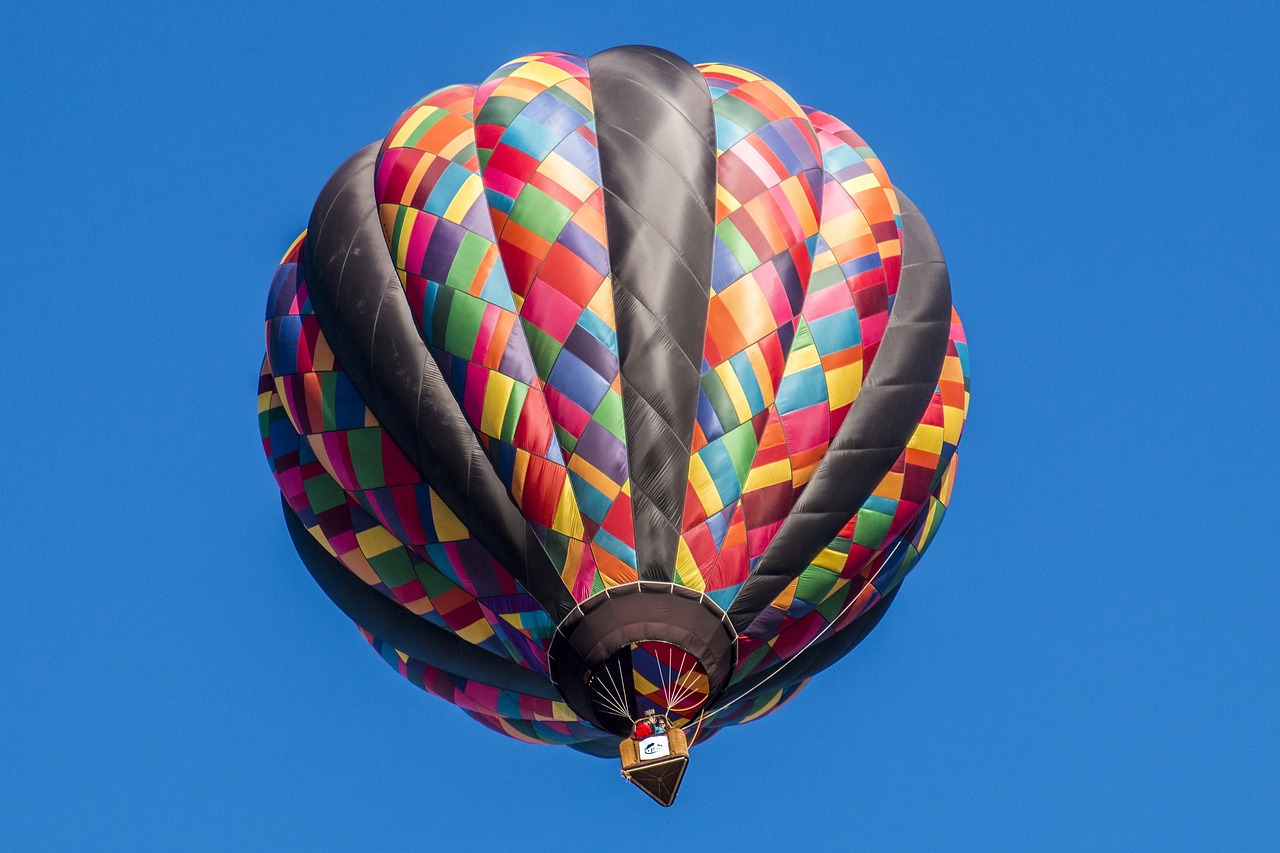 In fact, even if interest rates cross over into neutral territory doesn't mean they'll stop.
According to Trading Economics, Canada's average interest rate from 1990 to 2018 was an astonishing 5.89%, with an all time high of 16% in 1991.
So if the central bank's goal is to raise rates, almost doubling them from where they are presently, it stands to reason that the best time to buy a home would be now—before home loans become even more expensive.
Selling Your Home While Rates Are Low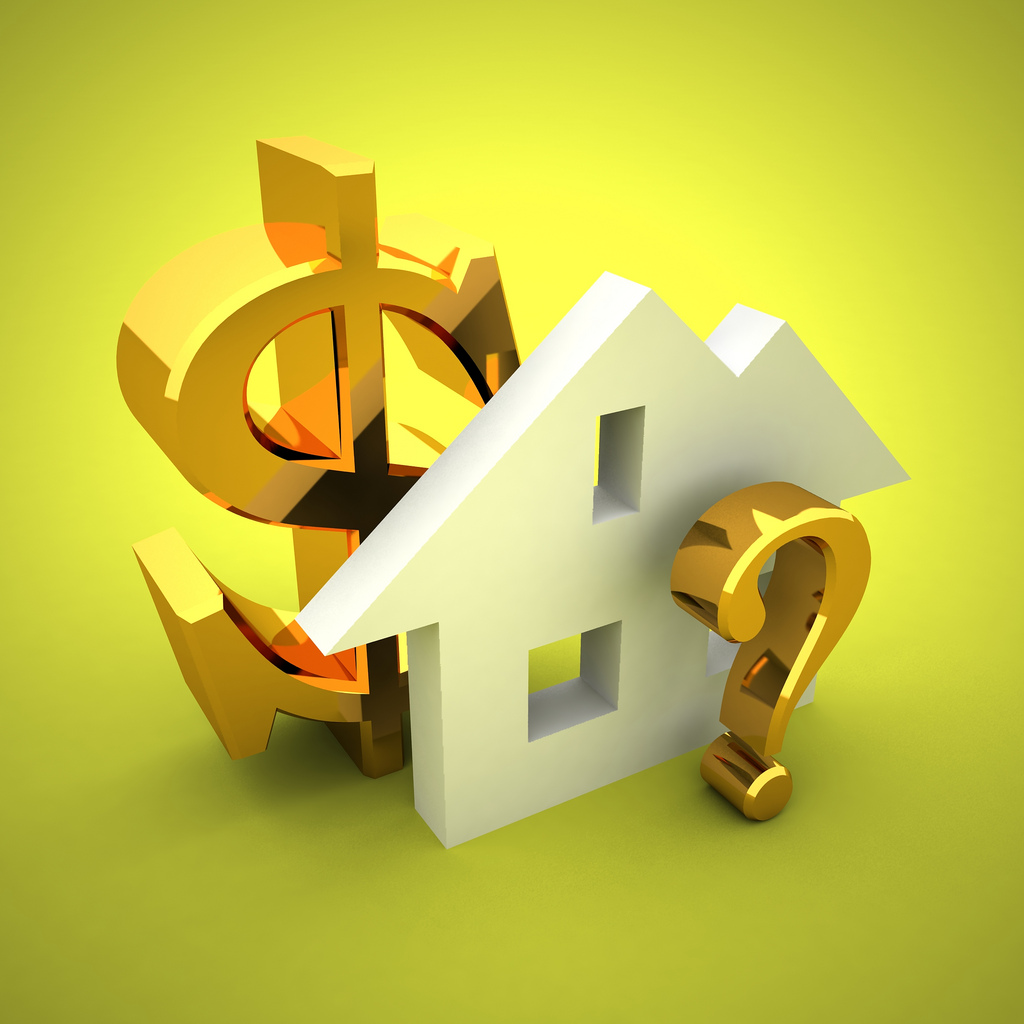 If rates continue to climb higher with time, homeowners and investors may find it difficult to unload their properties.
For example, if the benchmark interest rate hits its neutral target of 3.5%, that would push the Prime Lending Rate of commercial banks well above 5%.
Add stricter mortgage rules and a stress test to the mix, and your pool of potential buyers shrinks considerably.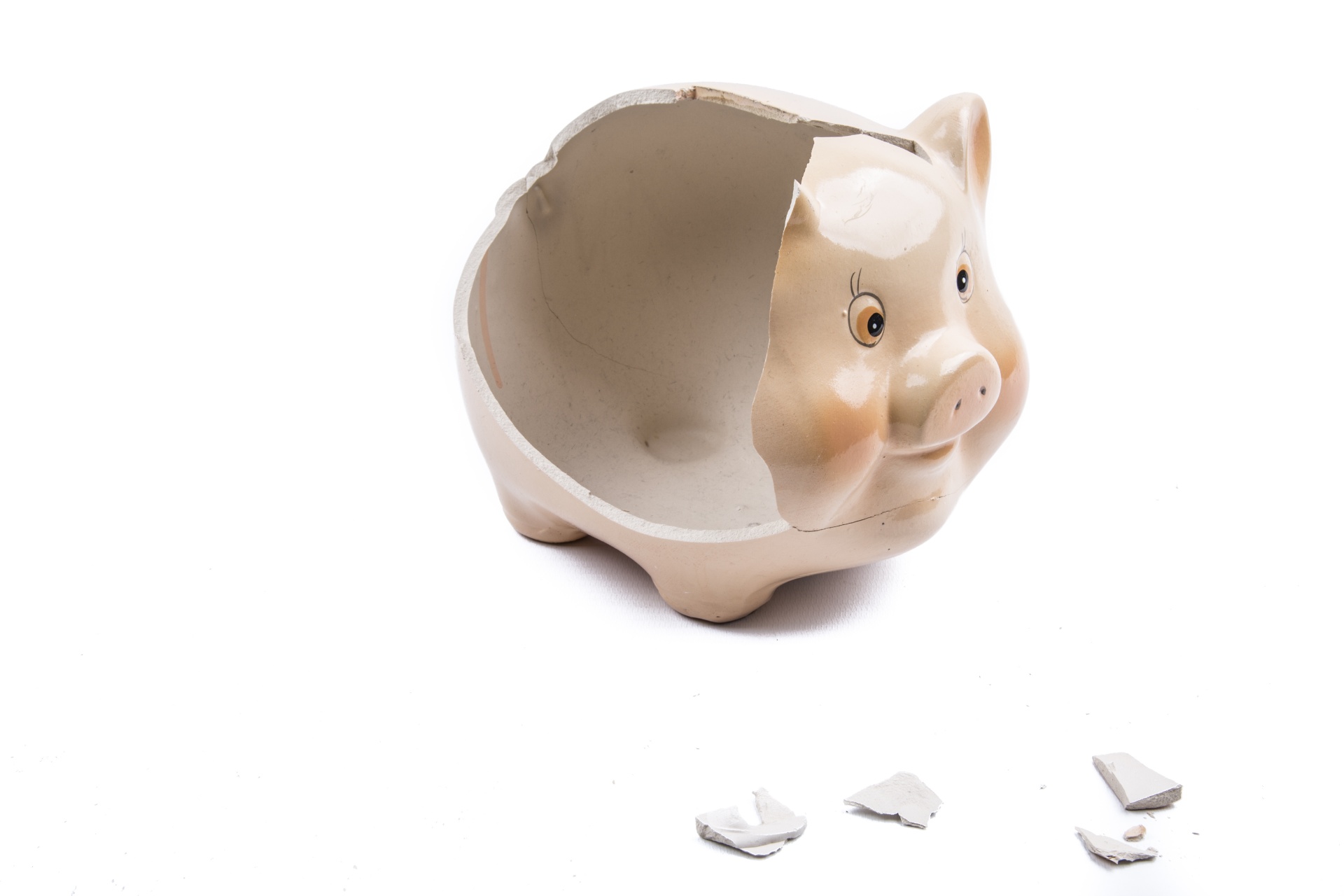 Considering all of the above, selling your property sooner rather than later seems prudent.
It's an especially opportune time for condo owners.
A recent report by The Toronto Real Estate Board finds:
[Condos] represent a relatively affordable home ownership option in the Greater Toronto Area, particularly for first-time buyers…strong demand for condo apartments should continue as people move to the GTA to take advantage of quality job opportunities…
In addition to growing demand, the average selling price for GTA condos shot up 8.4% in the 3rd quarter of 2018.
With steady interest rates, strong demand and rising condo prices, sellers are at a huge advantage.
Conclusion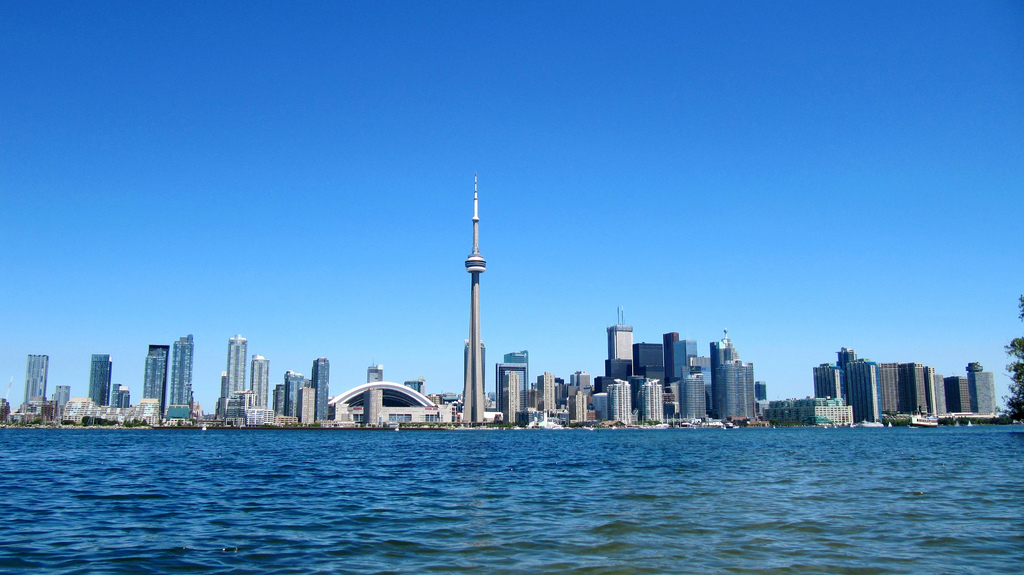 The Bank of Canada's decision to keep interest rates steady benefits both home buyers and sellers.
It lowers the threshold to qualify for home loans while also reducing the interest you pay on fixed-rate mortgages.
At the same time, it helps sellers and real estate investors turn a profit by making it easier for people to get into the market.
That's a win-win for everyone.
Want to know more about interest rates and how they affect you? Contact me below for more details.