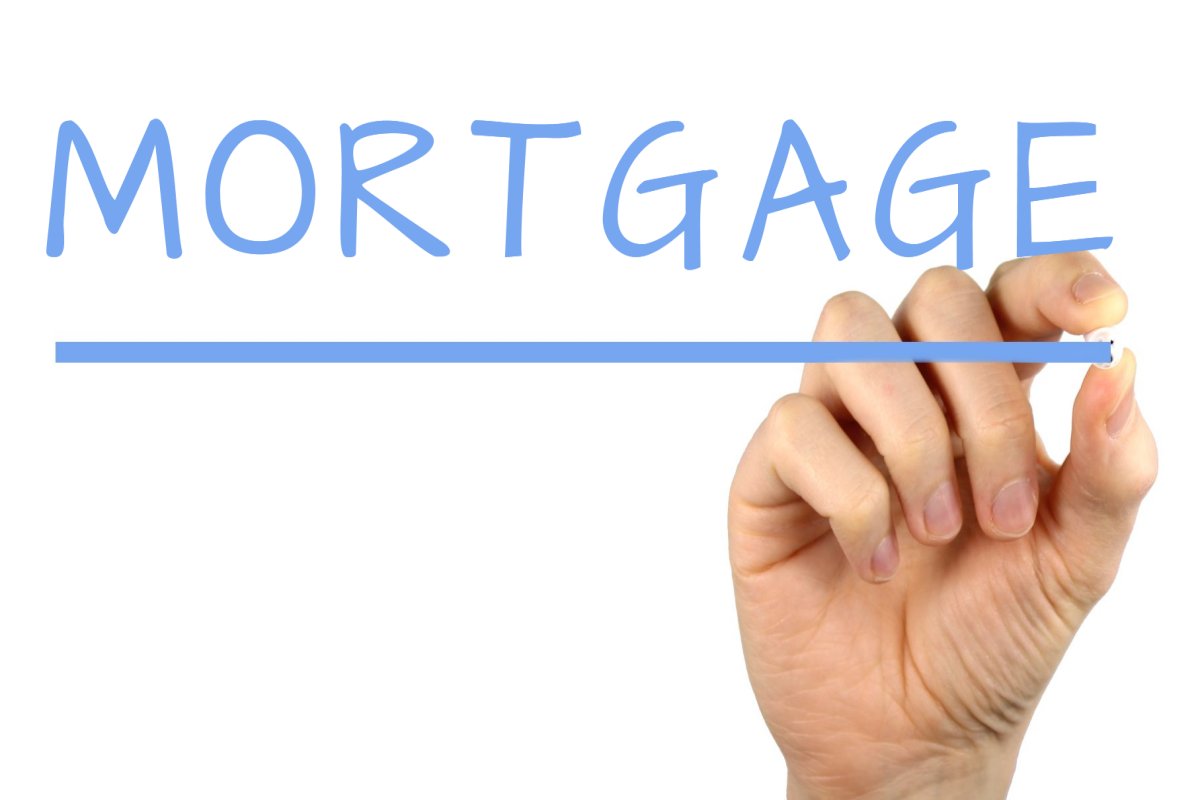 Variable or Fixed Mortgage – Which Is Better?
Since July 2017, the Bank of Canada has raised its key overnight rate four times. It currently stands at 1.5%, while the prime lending rate of big commercial banks is 3.70%.
This has left many homeowners wondering which is better: fixed or variable mortgages?
Furthermore, what are the benefits of mortgage insurance? Do you really need it, and if so, how much does it cost?
Let's find out.
What is a fixed rate mortgage?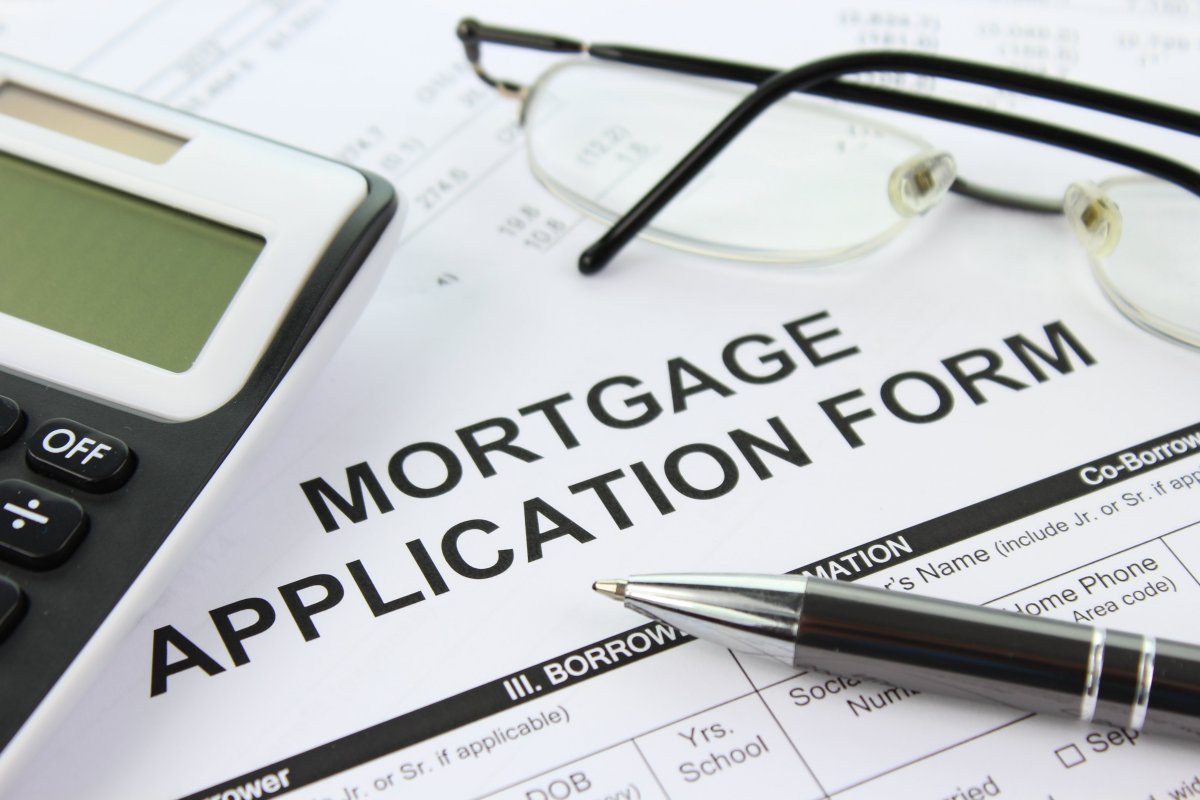 A fixed-rate mortgage (FRM) is a type of home loan in which the interest rate remains fixed. Because rates don't change, the payments you make will always be the same.
Advantages of a Fixed Rate Mortgage:
Security and consistency of knowing how much to pay every month

Being protected if and when interest rates rise

Budgeting for other expenses is easier since rates are already set
Disadvantages of a Fixed Rate Mortgage:
Qualifying for loans is harder when interest rates are high

Can't take advantage of falling interest rates without refinancing

Introductory rates are usually higher than variable rate mortgages
What is a variable rate mortgage?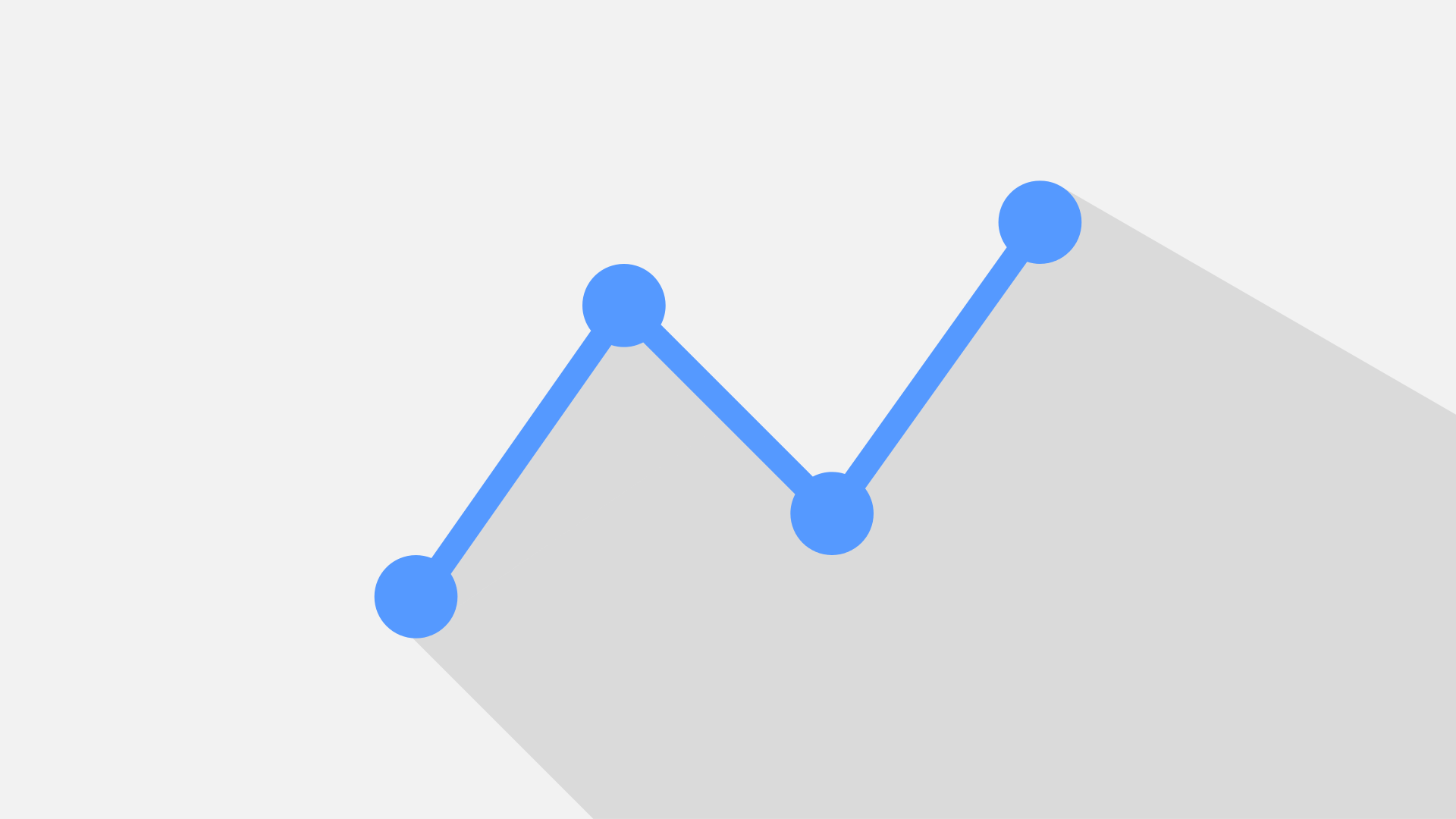 A variable rate mortgage (VRM) is a type of home loan in which the interest rate is not fixed and changes based on a bank's prime lending rate.
While the mortgage payments you make are the same, the amount of interest you pay on the loan may change.
Advantages of a Variable Rate Mortgage:
Qualified borrowers can get bigger loans with lower introductory payments

Monthly payments and interest rates are usually less than fixed-rate mortgages

No need to refinance if interest rates decrease
Disadvantages of a Variable Rate Mortgage:
Higher monthly payments if interest rates go up

Harder to budget and make long-term financial plans

Less certainty and stability due to market fluctuations
Variable Vs Fixed Mortgages – A Comparison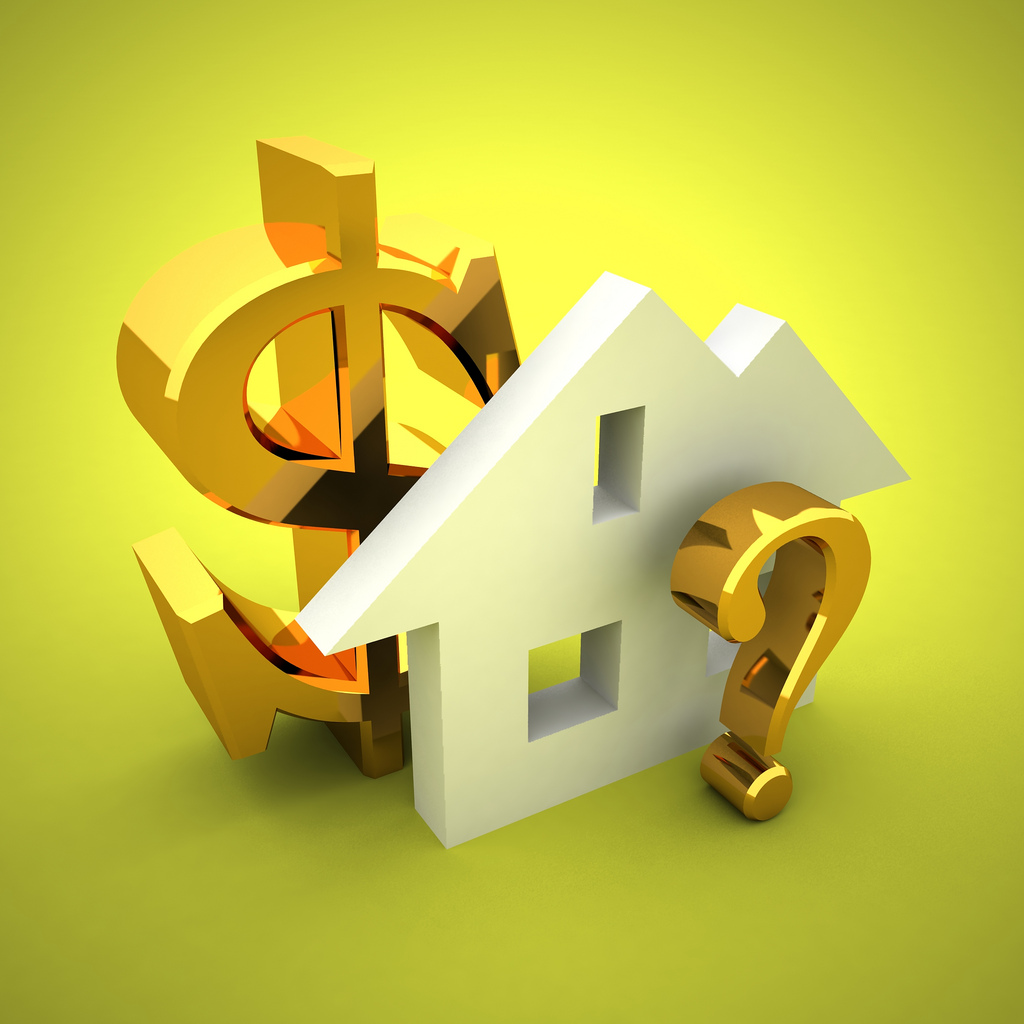 Now that we know the difference between fixed and variable mortgages, the question becomes "Which is better?"
The answer, in most cases, is variable rate mortgages. While FRMs account for 66% of all home loans, variable rates are historically better and less expensive over time.
In fact, Canadian Mortgage Trends reports "there hasn't been a single period over the last 28 years…where variable rates didn't decline at least once in any five-year period."
That means in the next 5 years, the interest on your VRM will likely decrease.
Furthermore, most financial experts agree that VRMs "nearly always win over their fixed rate counterparts in terms of interest savings."
So despite the latest rate hike, a VRM will still help you save money.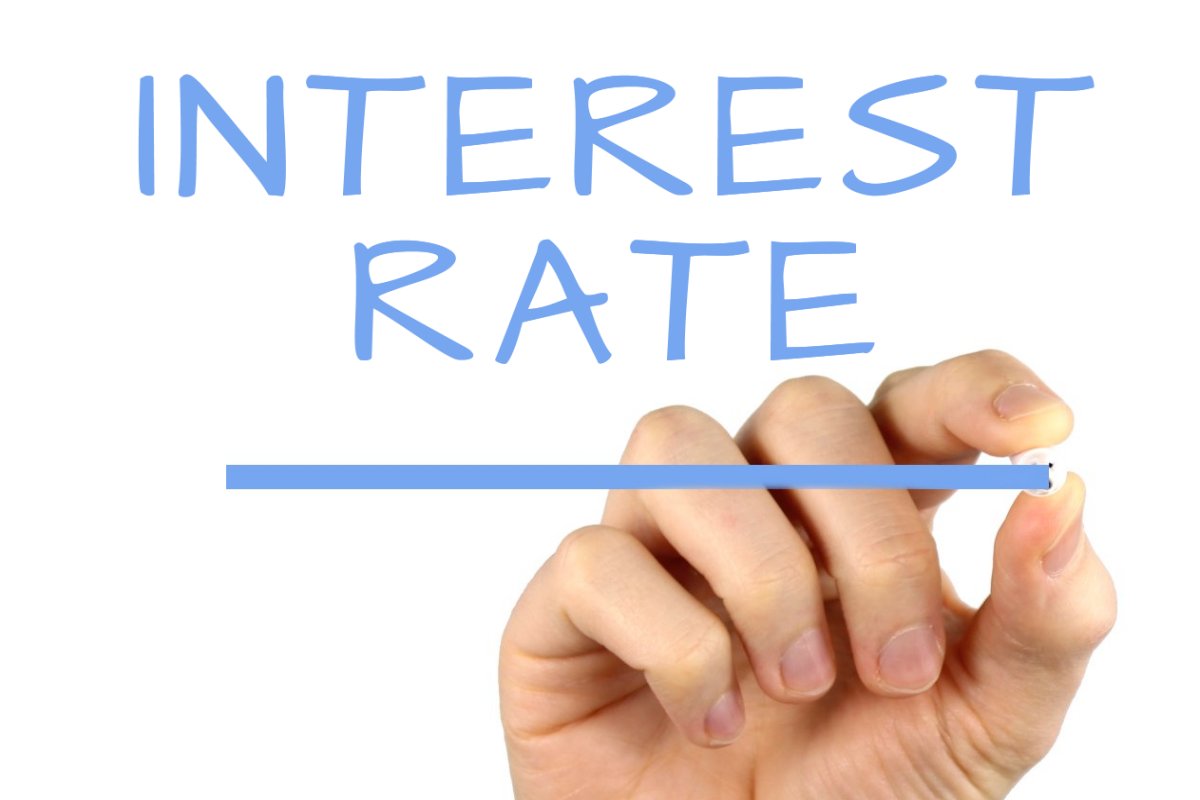 Interest on VRMs is also better than fixed-rate mortgages. While fixed-rate mortgages can have interest rates well-above 3%, VRMs start as low as 2.4%.
Finally, the penalty for breaking the terms of a VRM loan is not as severe (usually 3 month's interest).
Though the facts are heavily in favour of variable-rate mortgages, a fixed-rate mortgage can be preferable in certain conditions.
For example, families and couples who plan on having children may want the security of a fixed monthly budget.
FRMs are also a great option for people who want total control over their spending habits and financial investments.
What Is Mortgage Insurance?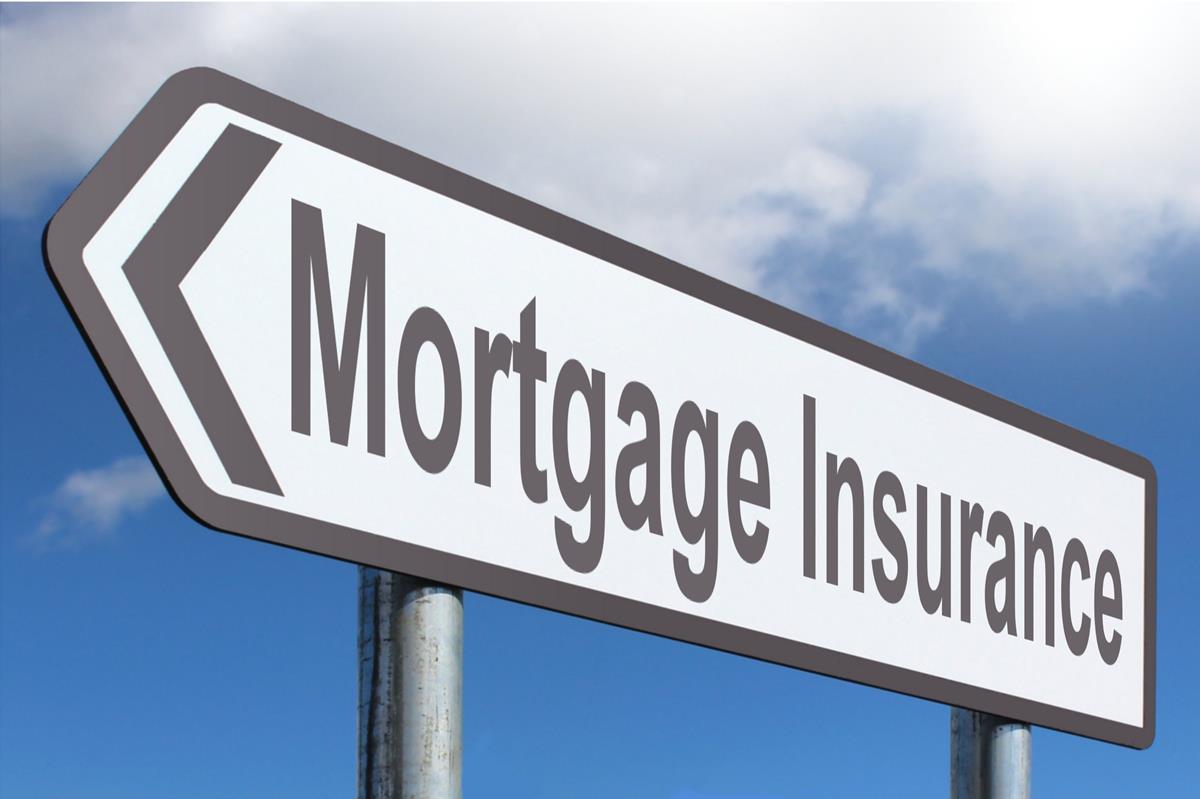 Mortgage insurance, also known as mortgage loan insurance or mortgage default insurance, is a type of coverage offered by banks and credit unions to protect lenders in case a borrower defaults.
The purpose of mortgage insurance is to protect the lender, not the borrower, against financial losses.
Mortgage insurance is provided exclusively by the Canada Mortgage and Housing Corporation (CMHC) and is required for homes with a down-payment of less than 20%.
Benefits of an insured mortgage:
Allows people to buy a home sooner and with smaller down payments (

minimum 5%

)

Greater access to home ownership for first-time home buyers, freelancers and self-employed

Transferable

from one property to another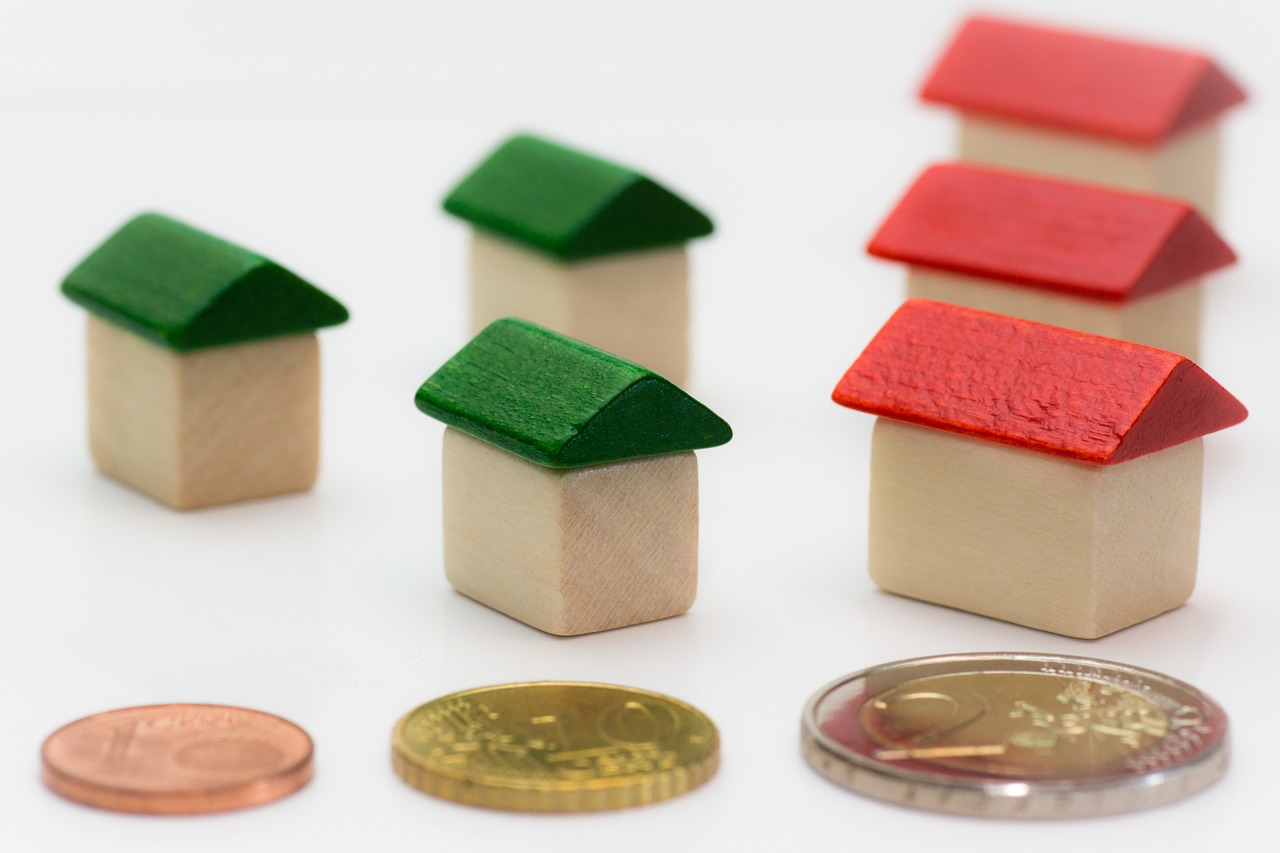 The term "uninsured mortgages" applies to homes where the buyer can put a 20% down payment.
These buyers (also known as "uninsured borrowers") are considered low-risk due to their good credit score and income.
According to Bloomberg, Canada's uninsured mortgage market reached an 8-year high this January, surging 19% since 2017.
So while insured mortgages maybe more affordable, it seems like most borrowers prefer uninsured mortgages.
Conclusion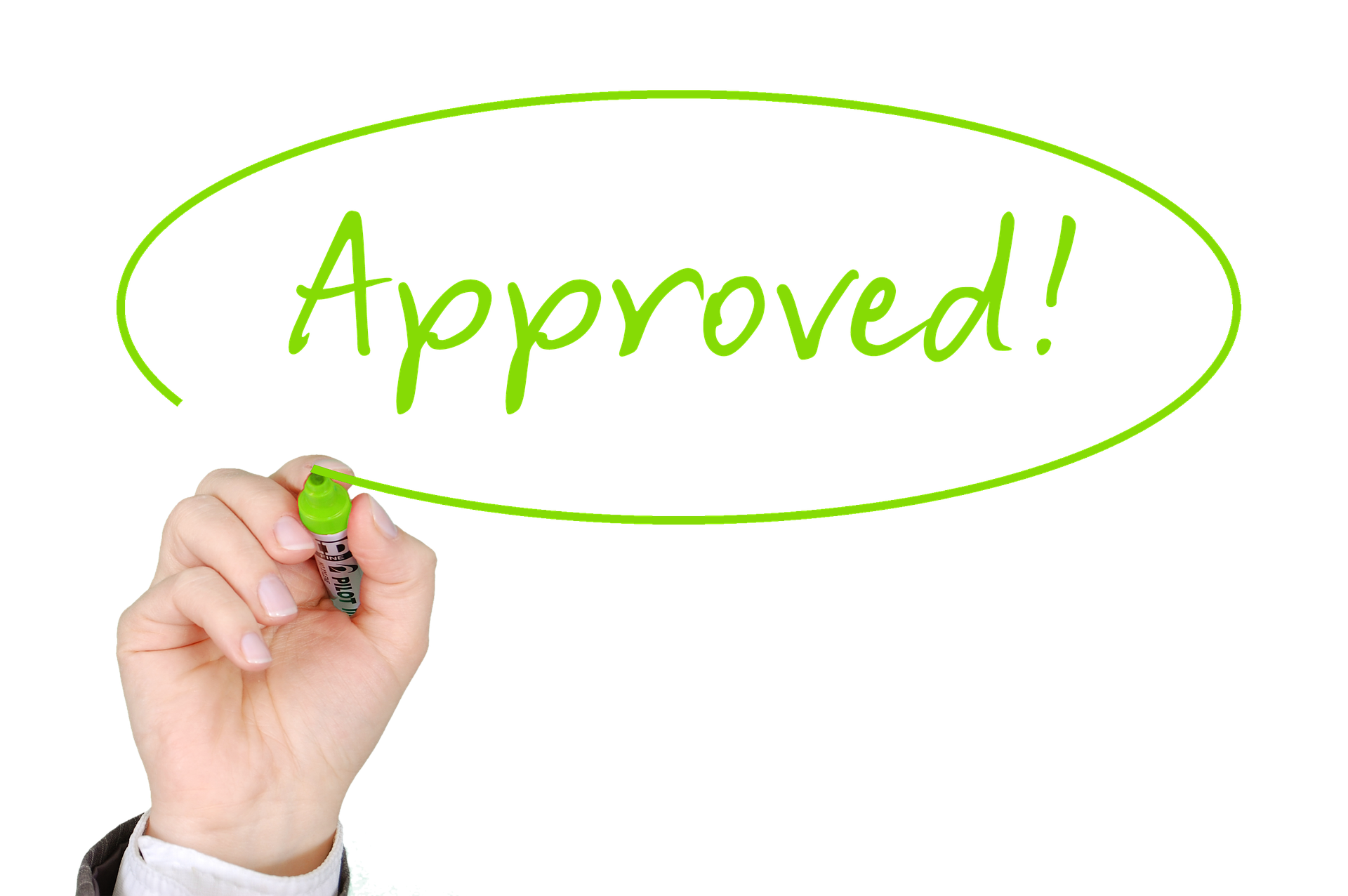 When it comes to the question of variable vs fixed rates, the answer is almost overwhelmingly variable.
While variable-rate mortgages may not be for everyone, their money-saving benefits have been proven time and again.
Insured mortgages offer more Canadians the chance to buy a home, yet most are opting for uninsured mortgages—even with the 20% down payment.
Want to know more about which mortgage is right for you? Contact me below with your details.