Overview: a look at the Bank of Canada's March 2020 interest rate cuts and their impact on Toronto's housing market, including mortgages, buying and selling property, and the future of Toronto real estate.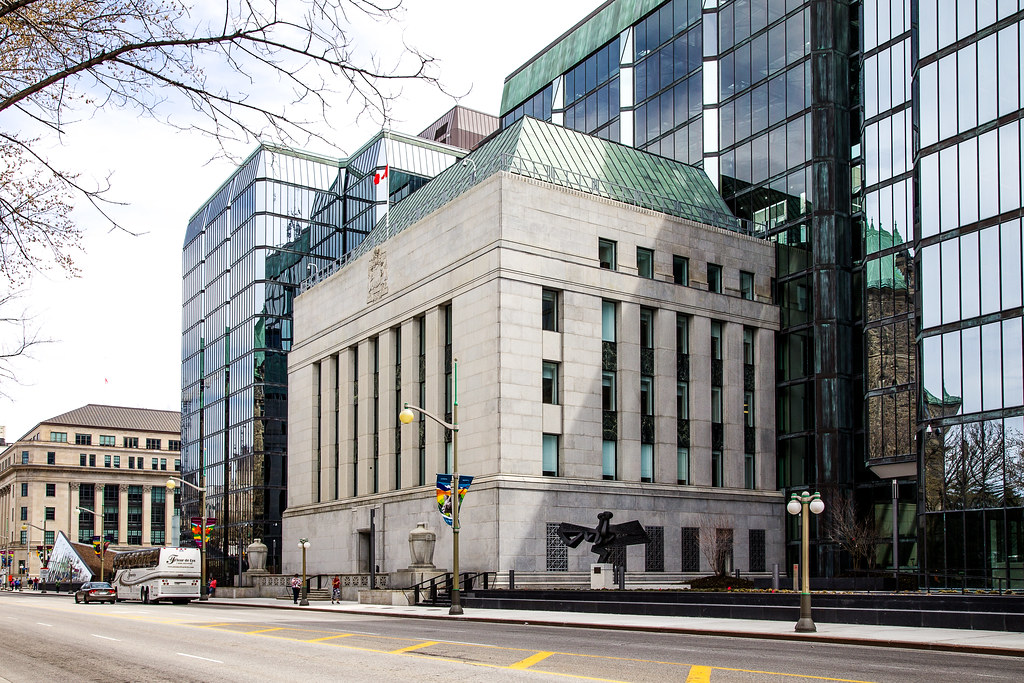 These two cuts, coming within days of each other, mark the biggest rate cuts since 2009—and the first in almost 5 years.
Shortly afterwards, Canada's major banks followed suit, lowering their prime lending rates by 50 basis points to 3.45%.
The reason behind the cut? To stimulate the economy due to the impact Covid-19.
But what does the cut mean for Toronto real estate? And how does it affect those looking to buy or sell a home, or acquire a mortgage?
Let's find out…
March 2020 Interest Rate Cuts & Fixed Rate Mortgages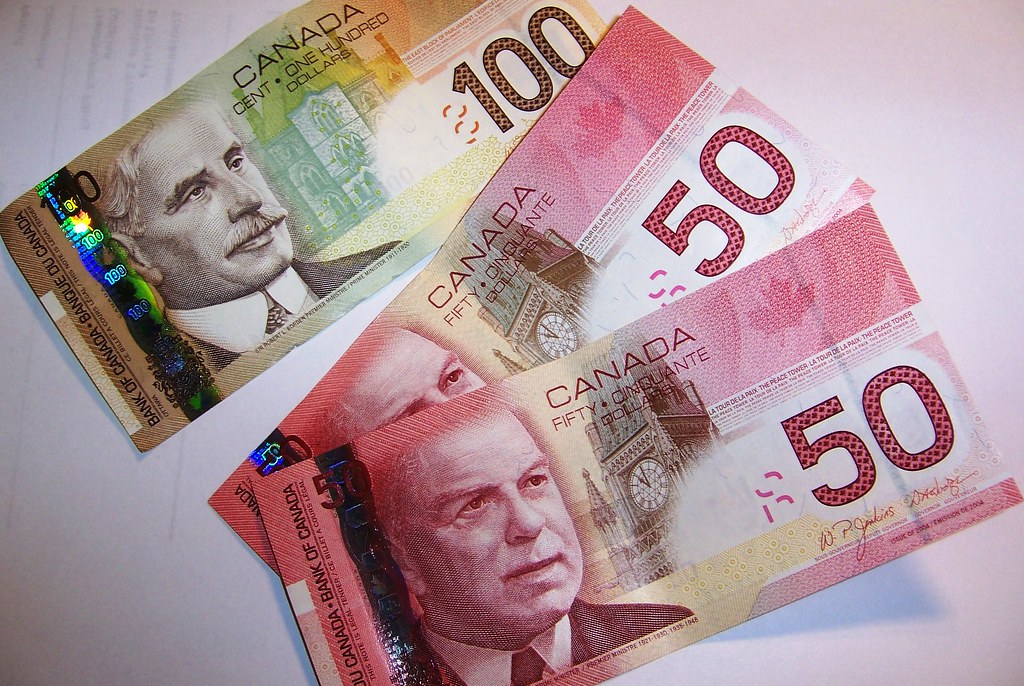 In the world of real estate, a lower interest rate translates to cheaper mortgages.
According to the Huffington Post:
The banks' prime rates determine the interest rate on variable mortgages and home equity lines of credit…. Borrowers of these types of loans will be paying less interest as part of their monthly payments.
So an interest rate cut makes it cheaper to borrow—and easier to meet your monthly payments.
While those with fixed rates are locked in, those whose mortgages are up for renewal can take advantage of the new lower rates.
Interest on 5-year government bonds has also fallen by half over the last month.
What does that mean? The Huffington Post explains:
That means borrowers of the most popular kind of mortgage in Canada ― the five-year fixed-rate ― could soon see the lowest mortgage rates this country has ever seen.
Still need an incentive to buy a new home?
How about the lowest fixed-rate mortgages in Canadian history!
March 2020 Interest Rate Cuts & Variable Rate Mortgages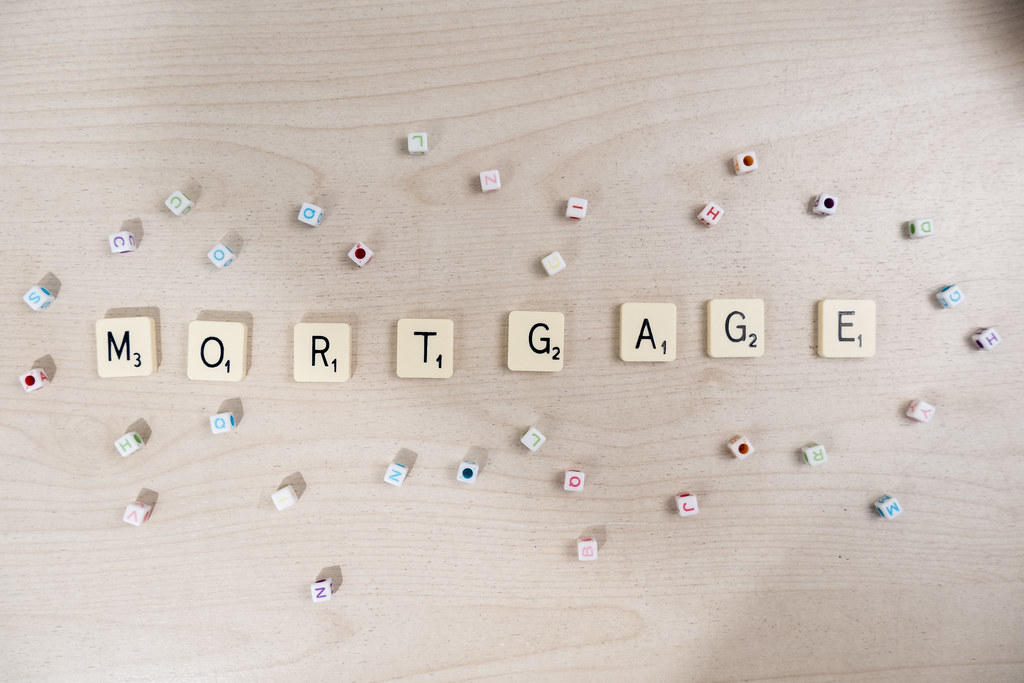 Ratehub finds:
People with variable-rate mortgages are the big winners from this announcement. If your lender has cut its prime rate, your mortgage rate will also decrease. Your new rate will drop by the same amount your lender has dropped its prime rate…
For example: on an $800,000 home with a 2.6% variable rate mortgage, a cut of 50 bps would lower that rate to 2.1%.
As a result, homeowners would save almost $200 a month, or $2400 a year!
While variable-rate mortgages sound less secure than fixed-rate mortgages, that's simply not true.
In fact, Mortgage Sandbox predicts:
Based on current economic conditions, variable rates are more likely to fall than rise in the next 12 months and in a flat or falling rate environment variable rates generally save borrowers more in interest costs.
Most experts agree that variable-rate mortgages "nearly always win over their fixed-rate counterparts in terms of interest savings."
So if you're looking to buy a new home or renew your mortgage, variable rates would be your best option.
The Impact of Rate Cuts on Homebuyers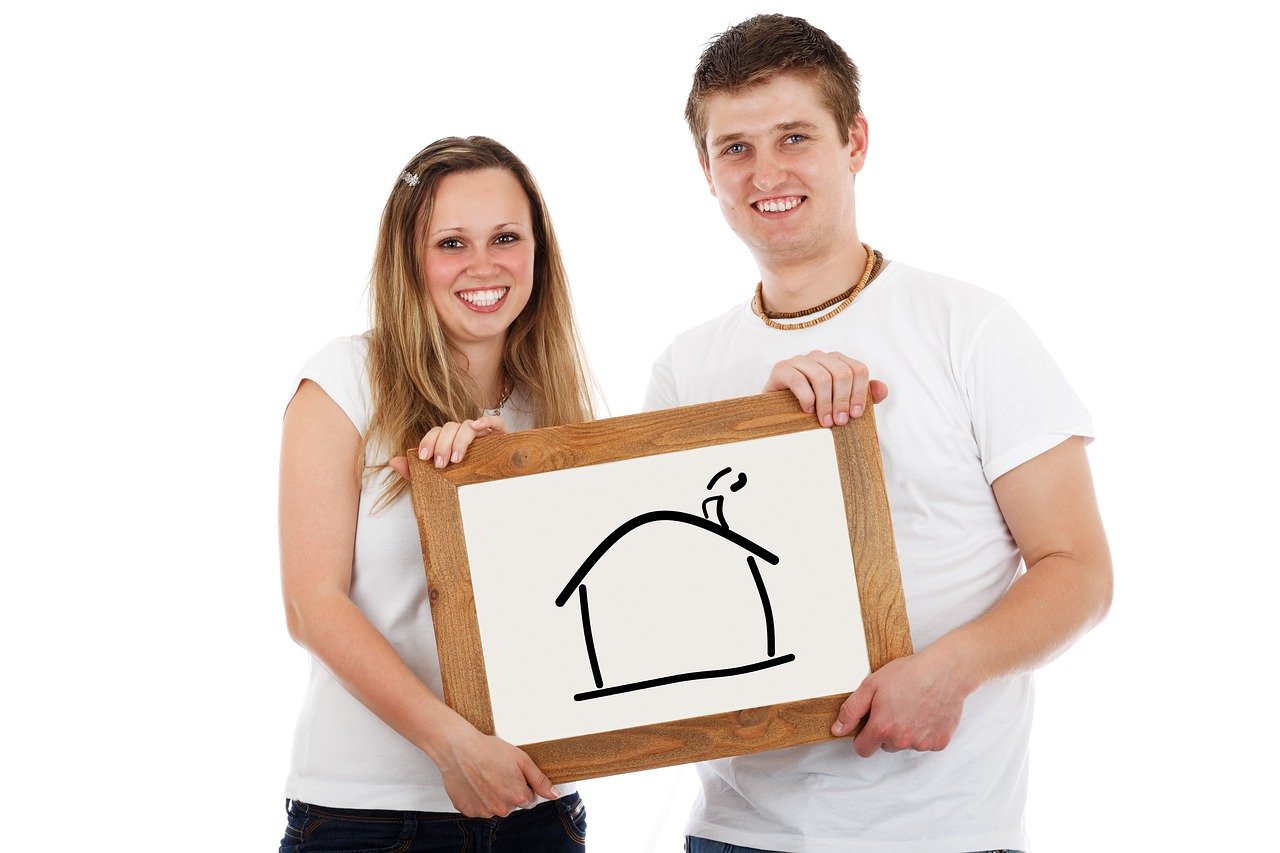 They reduce the amount of interest buyers have to pay on loans, and ease the stress of making those monthly payments.
Furthermore, the timing of the cuts couldn't be better because they coincides with the newly revamped mortgage stress test.
Starting April 6, the qualifying rate for insured mortgages drops 30 bps from 5.19% to 4.89%.
Just how much of an impact can 30 basis points have?
The CBC explains:
…under the old rules, a buyer with an annual income of $100,000 with a 10 per cent down payment would have qualified for a mortgage at 2.89 per cent and could buy a home valued at $511,424.
However, under the new rules "that same buyer can now afford $526,632 — that's more than $15,000 more purchasing power."
So a difference of 30 basis points can vastly increase your purchasing power while saving you thousands of dollars!
The March 2020 interest rate cuts, combined with April's revised mortgage stress test, makes this the perfect time to buy a house or condo.
The Impact of Rate Cuts on Home Sellers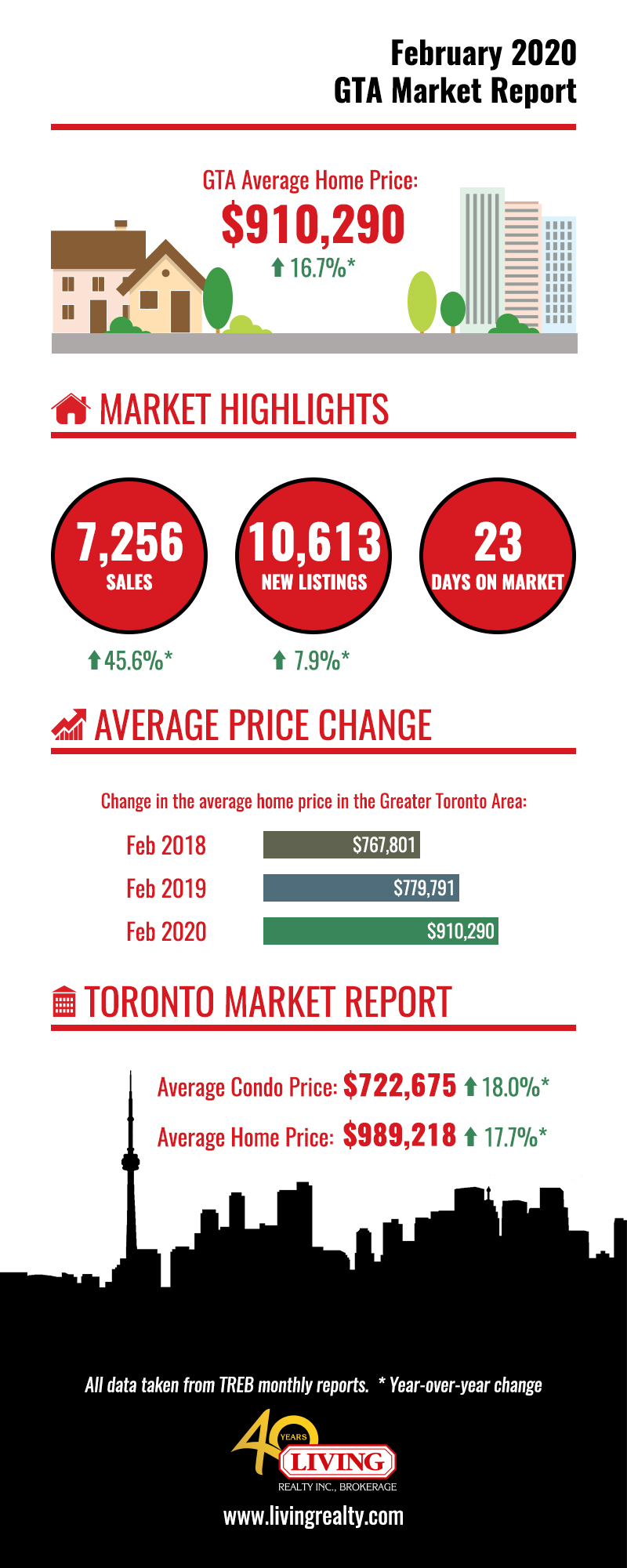 According to the Toronto Real Estate Board (TREB):
The average selling price for all home types combined was up by 16.7 per cent to $910,290. Double-digit average price growth was experienced for most major market segments, including detached houses and condominium apartments.
Toronto condo prices rose an astonishing 18% to $722,675, while house prices jumped 17.7% to $919,218.
Perhaps the most impressive number is overall home sales, which increased 45.6%!
The reason? TREB finds "As market conditions tightened over the past year, competition between buyers has clearly increased."
Although listings were up 7.9%, so was competition between buyers—resulting in double digit price increases for both houses and condos.
In short: sellers took advantage of the red-hot market and recorded far bigger profits compared to the same period last year.
But will this trend continue? All signs point to yes.
Ratehub argues:
This lower stress test rate will increase your buying power but also attract even more aspiring homeowners to the market, making competition even more fierce and driving home prices even higher.
In other words, a lower interest rate and easier stress test means more buyers, more bids, and of course, more money for sellers.
March 2020 Interest Rate Cuts: Conclusion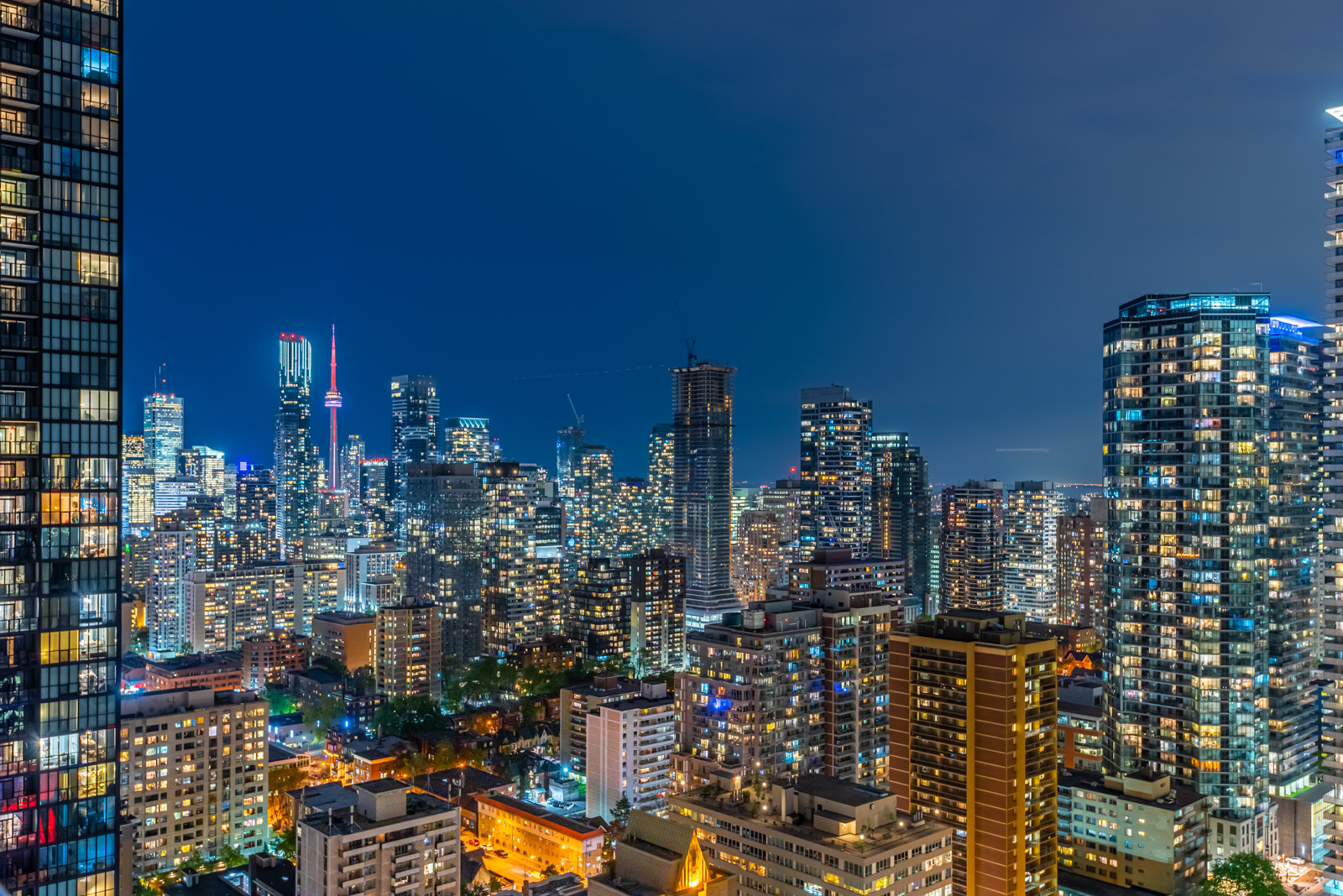 In fact, they seem to be helping both buyers and sellers.
The interest rate cuts, together with a less rigorous stress test, reduces the cost of borrowing and opens up the housing market to more buyers.
At the same time, sellers are reaping the benefits of more competition and higher prices.
And while the coronavirus seems like an unknown economic factor, experts believe it'll actually energize Toronto's real estate sector.
For example, the Bank of Montreal's chief economist states:
The dramatic rate cuts and the related bond rally to record low yields will put housing on steroids…This will probably override consumer caution related to the coronavirus….
Ratehub adds "lower mortgage rates [are] likely to offset any major drag from the coronavirus."
And The Globe and Mail predicts "March and April could break volume records at lenders."
Buying, selling or borrowing—the March 2020 interest rate cuts are great for all three.
Want to know more about how interest rates affect you? Simply contact me below with your details.
Wins Lai
Real Estate Broker
Living Realty Inc., Brokerage
m: 416.903.7032 p: 416.975.9889
f: 416.975.0220
a: 7 Hayden Street Toronto, M4Y 2P2
w: www.winslai.com e: [email protected]
*Top Producer (Yonge and Bloor Branch) – 2017, 2018, 2019