Overview: a look at the March 2023 GTA housing market, including the return of buyers, price and sales figures, the impact of interest rates, and more.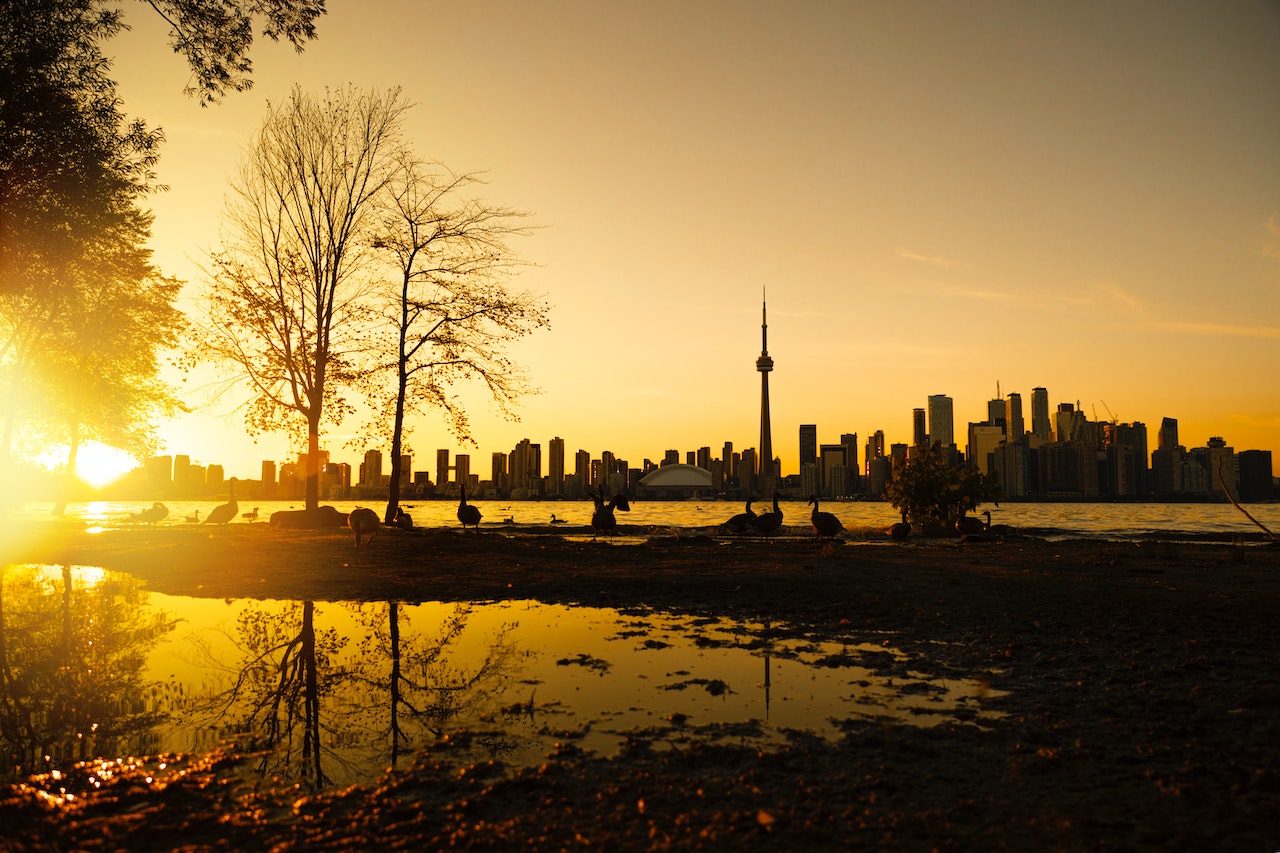 Toronto housing market shows signs of rebounding, prices up in March
That headline from The Globe and Mail is just one of many to declare the rebirth of Toronto real estate.
The fact is that the GTA housing market is showing hints of new life, including rising sales, prices and competition.
But is this just an accidental occurrence, or the beginning of a trend?
To find out, let's take a look at the latest housing market figures, the state of interest rates, and what it all means for buyers and sellers.
March 2023 GTA Housing Market Numbers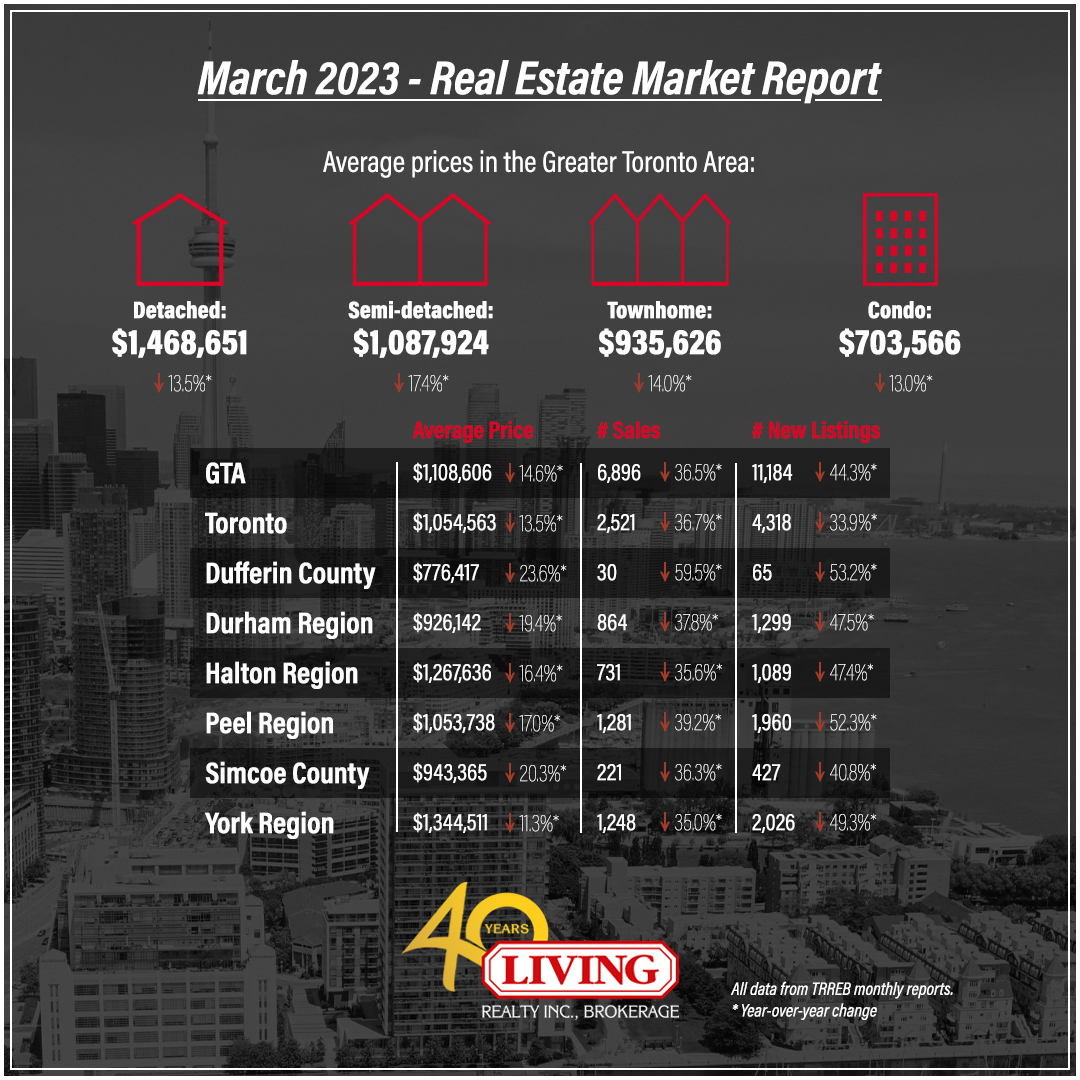 Here's how March 2023 compares to March 2022:
GTA Home Prices:

down 14.6% to $1,108,606

Toronto Home Prices:

down 13.5% to $1,054,563

GTA Home Sales:

down 36.5% to 6,896

Toronto Home Sales: down 36.7% to 2,521
Average Days On Market: up 137.5% to 19 days
Home sales and prices both fell by double-digits across Toronto and the GTA.
But appearances can be deceiving, because the month-over-month numbers paint a different picture.
According to WOWA:
The GTA's average home price is down 15% year-over-year, but up by 1% month-over-month. Likewise, GTA home sales are down 37% year-over-year, but up by 44% month-over-month.
This is the second month in a row that home sales and prices have gone up, suggesting the start of a trend.
The Toronto Regional Real Estate Board (TRREB) agrees:
"We appear to have reached a bottom where the sales and price trends have flattened over the last few months and are starting to show signs of growth on a monthly basis…"
So after a steep plunge, followed by a leveling off, home sales and prices are once again rising.
March 2023 Home Prices By Property Type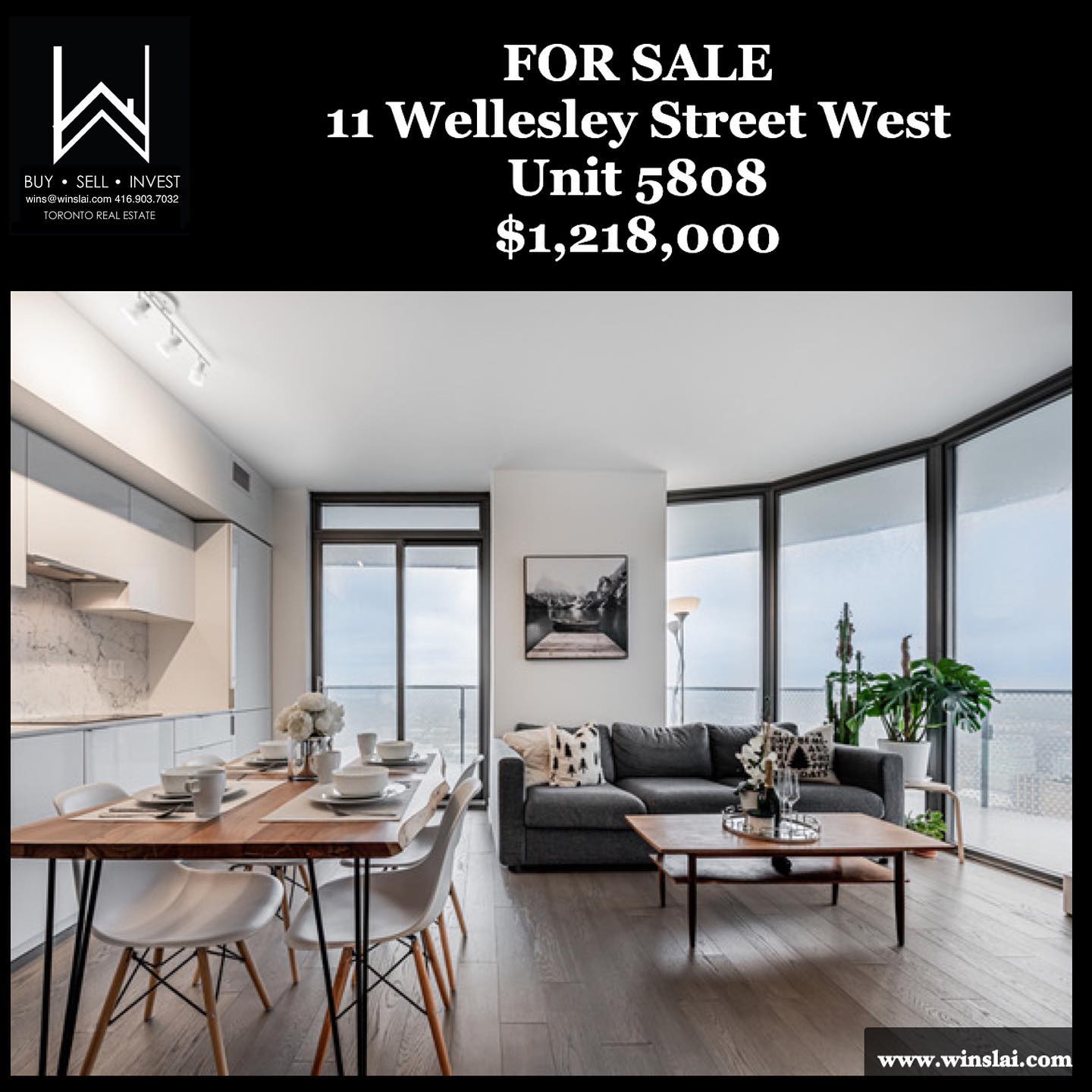 Here's a year-over-year breakdown of prices by property type:
Detached Houses: down 13.5% to $1,468,651
Semi-Detached Houses: down 17.4% to $1,087,924
Townhouses: down 14.0% to $935,626

Condos: down 13.0% to $703,566
Despite the year-over-year declines, some properties saw month-over-month price increases.
The average price of a detached home…was $1,468,651 in March 2023…up 2% month-over-month. For semi-detached homes, the average price was $1,087,924…up 2% month-over-month.
On the other hand, both condo and townhouse prices fell on a yearly and monthly basis.
But as the Financial Post points out, condo sales rose 48% month-over-month in March—the most of any property type.
All of this shows that prices are falling in the long-term, but rising in the short term.
But with interest rates so high, can people actually afford a mortgage?
The Housing Market & Interest Rates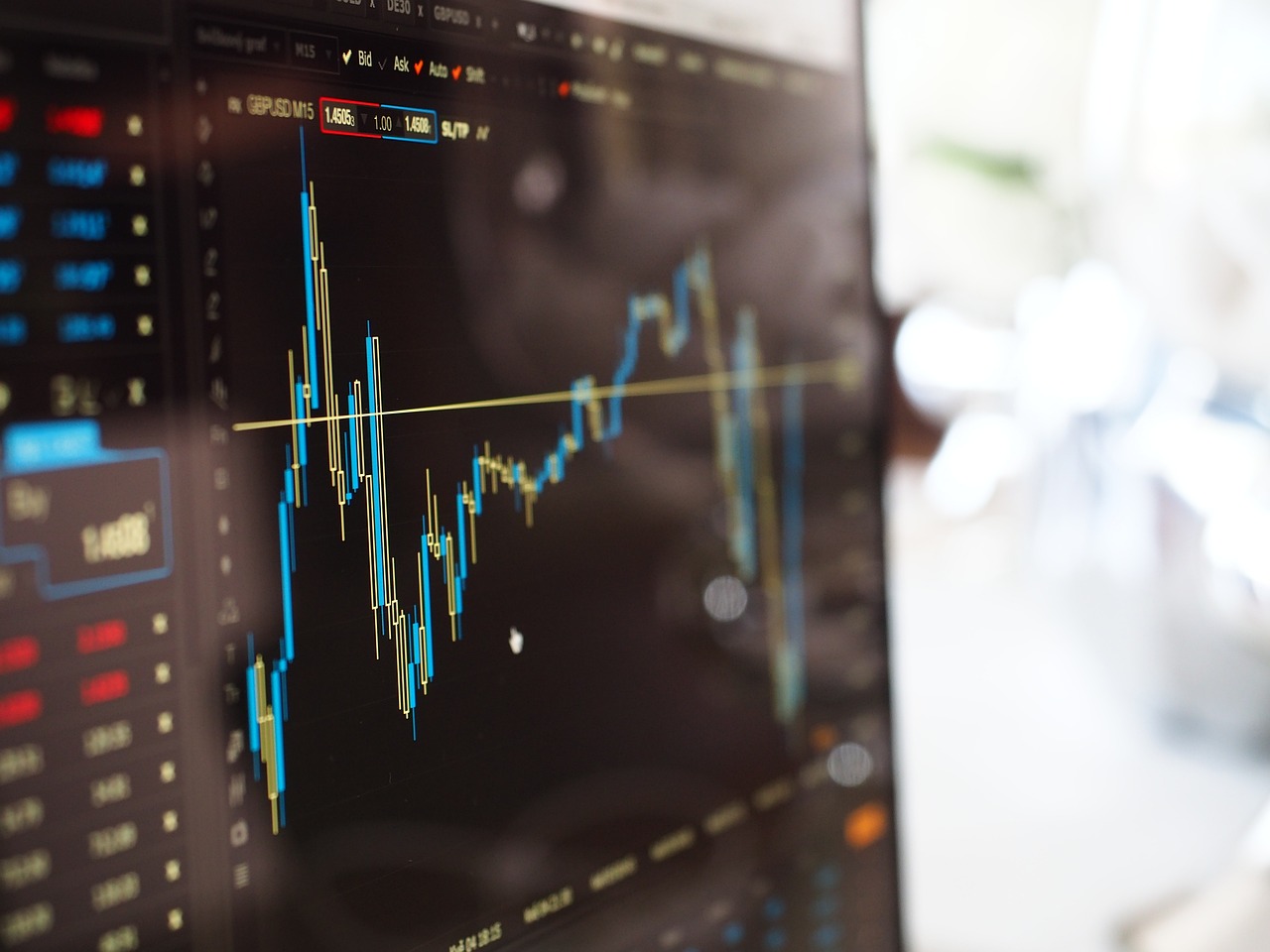 On April 12th, the Bank of Canada (BoC) left its policy rate unchanged at 4.5%.
The last time the bank raised rates was back in January, which suggests that they're done with rate hikes for now.
All of this is great news for both buyers and sellers.
For buyers, it provides clarity on mortgages and confidence to reenter the market.
According to blogTO, it's already happening:
Much of the current activity can be attributed to buyers re-emerging after the Bank of Canada temporarily paused interest rates this year.
The month-over-month rise in home sales and prices during March 2023 confirms the return of buyers.
Adding to this bit of good news is the decline in fixed-rate mortgages.
As TRREB explains:
Lower borrowing costs will help from an affordability perspective, especially as tighter market conditions exert upward pressure on selling prices in the second half of 2023…
Even if prices rise, lower interest rates will make life more affordable for buyers.
For sellers, the benefits of lower interest rates are obvious: more buyers, more bids and higher prices.
Advice For Home Buyers
As experts caution:
The buyers and the bidding wars are back in the GTA real estate market this spring, despite significantly higher interest rates than a year ago…
As competition heats up, the best advice for buyers is don't delay.
CBC News agrees:
[Buyers] just don't want to be in a situation where they've waited too long and things have now gone back to what they used to be….
Those waiting for prices to fall even lower may miss their chance.
The good news is that despite more competition, buyers can still get a great deal.
The Star reveals:
[Buyers] are bidding more modestly and some multiple offer sales are still selling under the list price.
Although properties are attracting multiple offers, buyers are being more cautious with their bids.
In fact, the average sales price of a home in March 2023 was only 1% higher than the listing price—showing restraint on the part of buyers.
Another reason for optimism is lower borrowing costs.
According to TRREB:
Lower inflation and greater uncertainty in financial markets has resulted in medium-term bond yields to trend lower. This has and will continue to result in lower fixed rate borrowing costs this year.
Lower year-over-year home prices and falling fixed-rate mortgages translate to bigger savings for buyers.
Advice For Home Sellers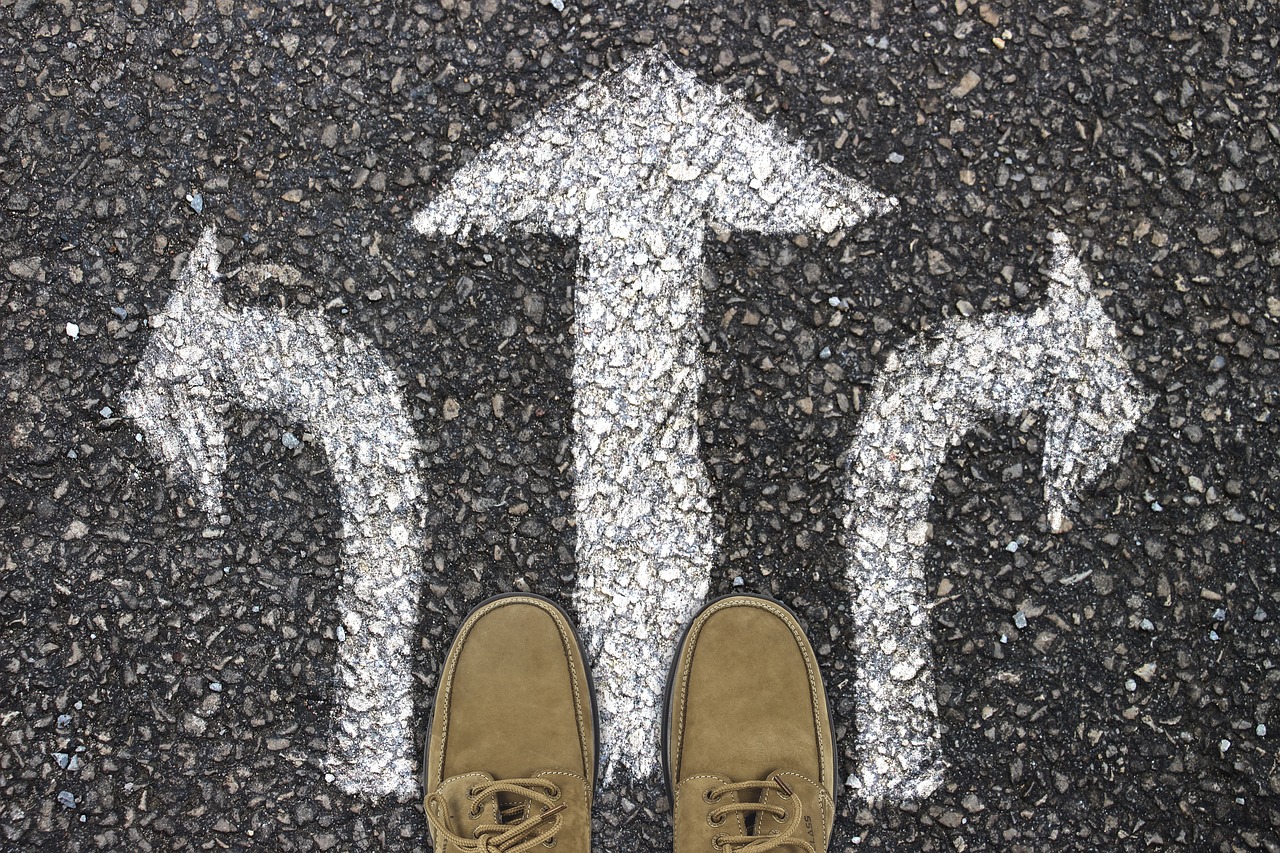 The Star offers the following insight:
Buyers, who have adjusted to higher borrowing costs, are now stepping back into the market, but homeowners remain reluctant to list because there's nowhere to go…
Many sellers aren't listing because they feel their options as future home buyers are limited.
But that's not quite true.
For instance, condos are growing in popularity:
Although pre-construction condo sales have taken a beating, there are signs of a comeback, thanks largely to mom-and-pop investors…
Developers are also offering bigger incentives to lure investors and get their projects off the ground.
So one sensible option for both first-time buyers and sellers looking for a future home is to invest in pre-construction condos.
Not only are they cheaper than houses, they're also loaded with incentives (e.g. free assignment clauses).
Because buyers are being more cautious, sellers should always set a realistic price.
One expert warns:
…buyers are bidding more modestly and some multiple offer sales are still selling under the list price.
In fact, many buyers are avoiding homes that have been deliberately underpriced just to attract multiple offers.
Remember, buyers also have agents advising them—so sellers should listen to their own agents when determining price.
March 2023 Market Report Conclusion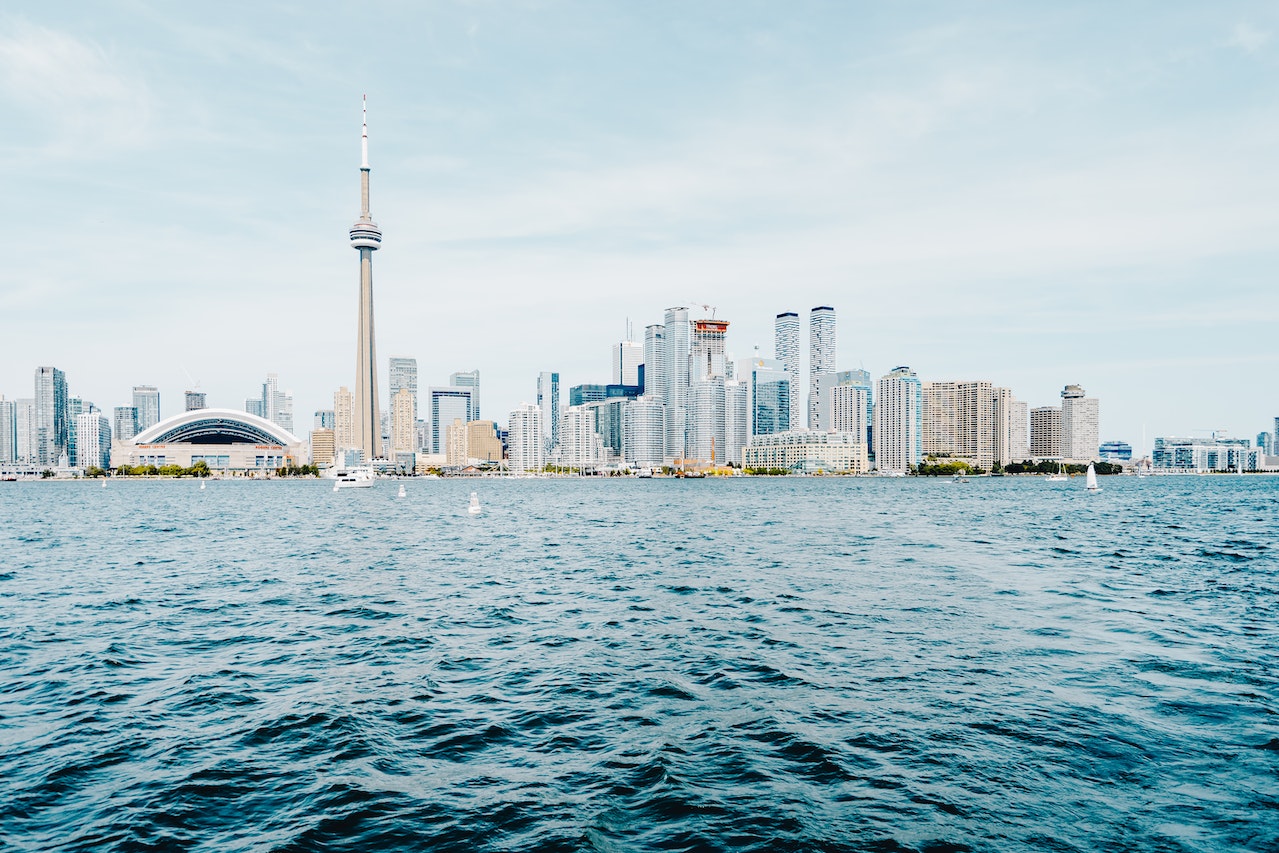 Buyers are returning, interest rates are holding steady, and sales and prices are rising month-over-month.
As interest rates stay put, once-hesitant buyers and sellers are gaining the confidence to reenter the market.
While sellers are seeing multiple offers, buyers are maintaining their cool with conservative bids.
In short: the housing market has struck a balance that favours both home buyers and sellers.
Have questions about the housing market? Contact me below for answers.
Wins Lai
Real Estate Broker
Living Realty Inc., Brokerage
m: 416.903.7032 p: 416.975.9889
f: 416.975.0220
a: 7 Hayden Street Toronto, M4Y 2P2
w: www.winslai.com e: [email protected]
*Top Producer (Yonge and Bloor Branch) — 2017-2022