Overview: a look at why Millennials should buy a home now—before prices rise and competition heats up.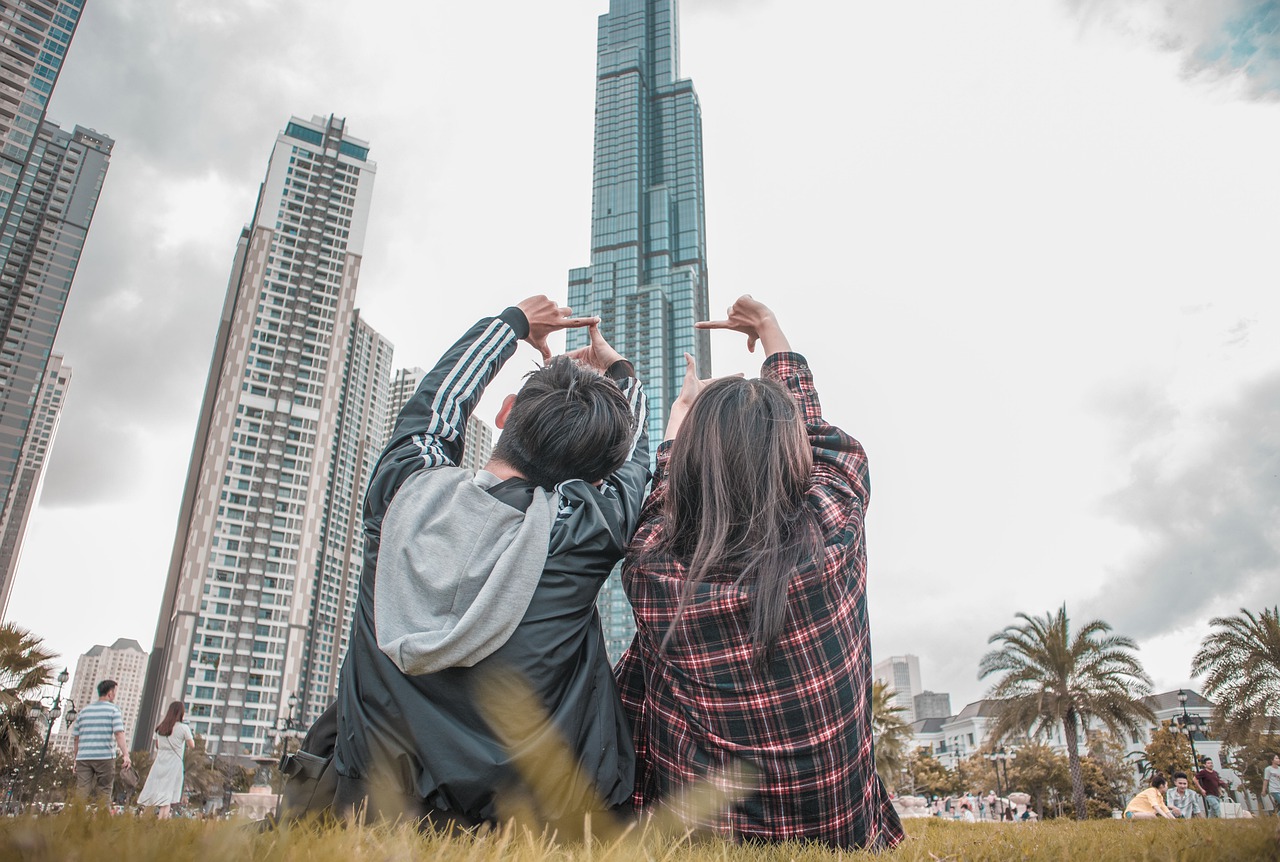 A Quarter Of Canadians Aged 25 To 35 Bought Real Estate During The Pandemic
That headline from Better Dwelling provides a clear answer.
Homeownership isn't just some far off dream for most Millennials—it's an everyday reality.
In fact, a recent survey finds that almost half of 25 to 35 year-olds own property, proving that real estate is within reach for this generation.
So let's look at the reasons why Millennials should get into the housing market now instead of waiting.
The Longer Millennials Wait, The More They'll Pay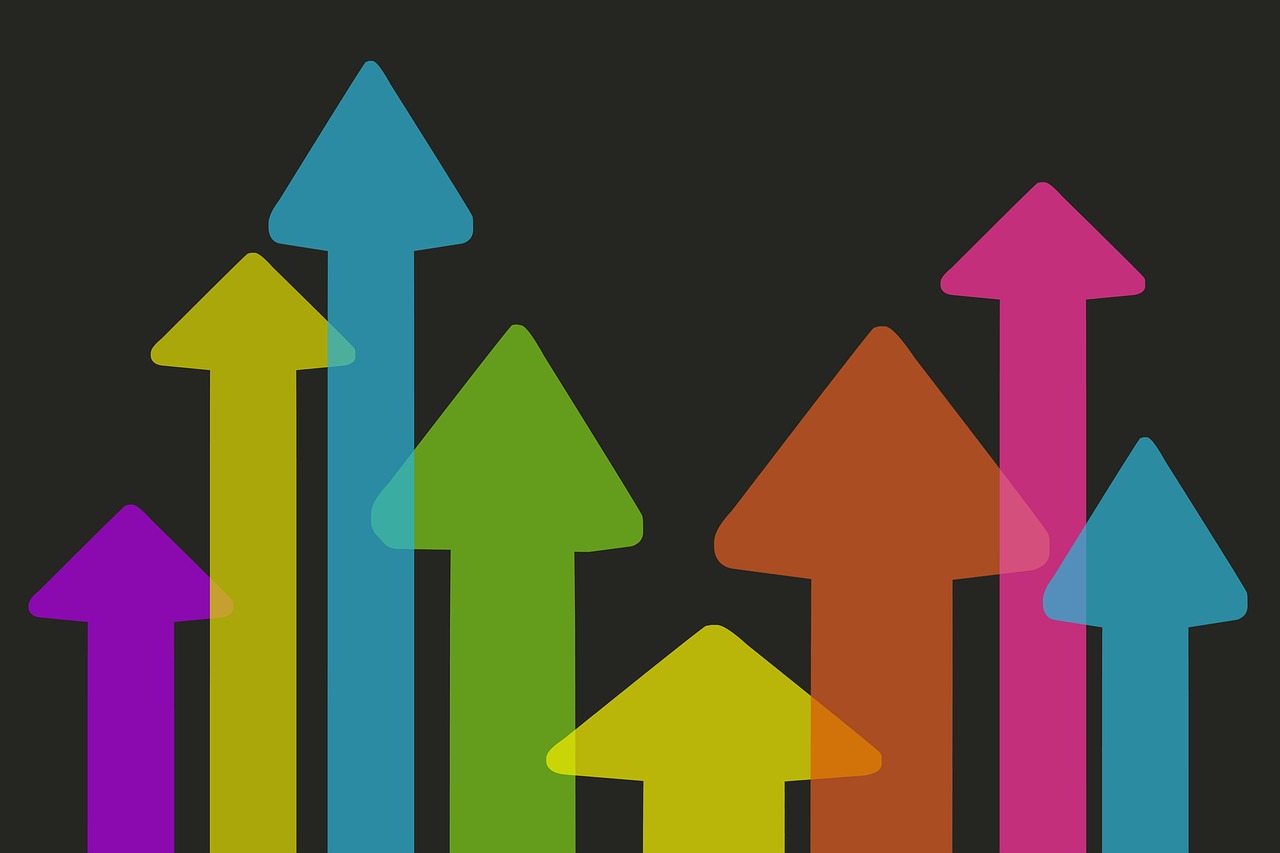 How can I be so sure?
Because Toronto real estate prices have been rising every month since January—with no signs of stopping.
For example, just last month:
Detached home prices rose 20.5% to $1,716,272

Semi-detached home prices climbed 16% to $ 1,326,153

Townhouse prices increased 19% to $ 945,893

Condo prices grew 6.3% to $716,976
Sales also rose for all 4 property types by 191.2%, 172.6%, 212.2% and 159.1% respectively.
The amazing part?
All this happened during the third and most intense wave of the pandemic.
So the question is: will the numbers really fall after the pandemic ends?
As I state in my interview with NOW Magazine:
For individuals looking to get into the Toronto market, now is the time. As government restrictions return to more normalized levels, I expect demand/prices to further accelerate. This issue will be further exacerbated with a return to pre-pandemic levels of immigration.
Which brings us to our next point: competition.
Millennials Will Face More Competition
Once travel restrictions are lifted, Canada will welcome a record 401,000 new immigrants, around 35% of whom will settle in Toronto.
When that happens, it'll create unprecedented demand for housing, leading to supply crunches, bidding wars and skyrocketing prices.
For now, Millennials have the advantage of far less competition.
But the clock is ticking…
Canada already leads the world in vaccinations, and the government is eager to reopen borders for economic reasons.
This gives Millennials a very limited time-frame to get into the market.
According to the Toronto Regional Real Estate Board (TRREB):
There has been strong demand for ownership housing in all parts of the GTA… However, in the absence of a normal pace of population growth, we saw a pullback in sales over the past two months…
Despite the absence of normal population growth (i.e. immigration), demand is still strong.
So imagine what will happen when borders reopen and immigrants can finally enter the housing market.
Interest Rates Will Increase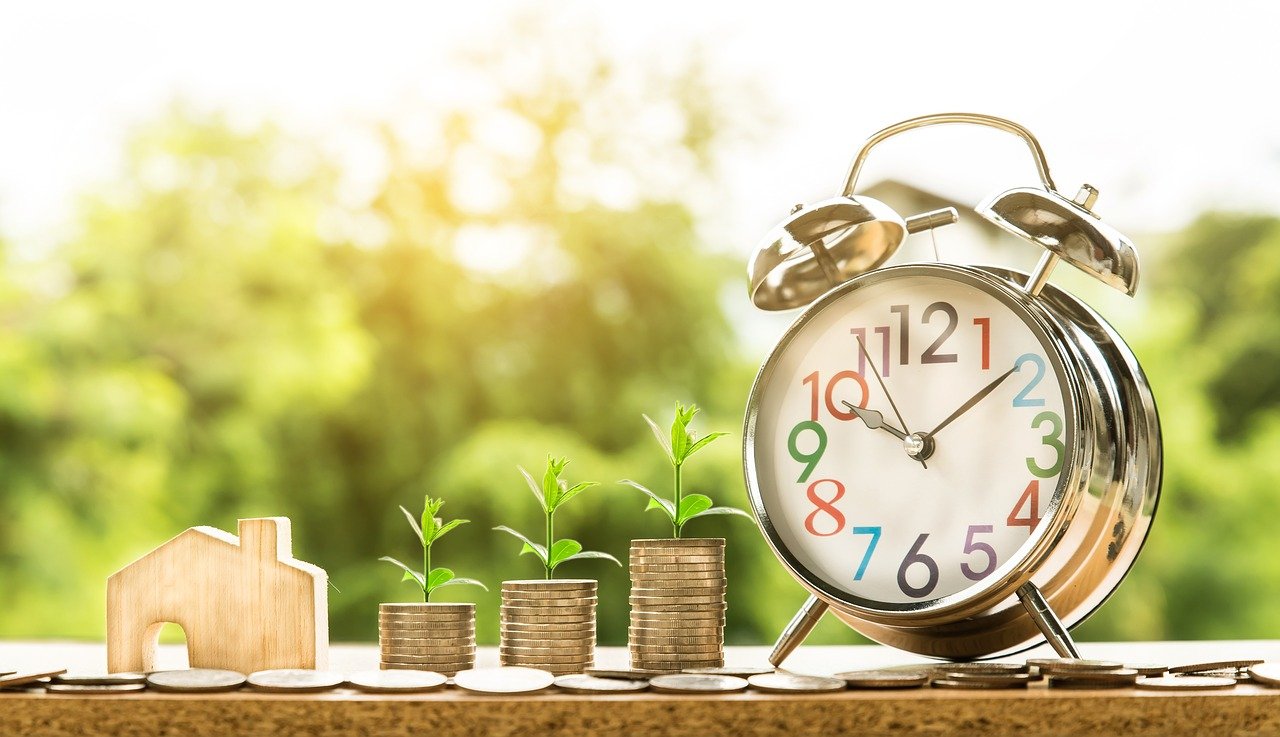 BMO declares that the pandemic's surge in housing demand was "set ablaze by the promise of low-for-very-long interest rates."
Since March of last year, the Bank of Canada (BoC) has kept interest rates steady at 0.25%.
But rates aren't expected to stay low much longer.
In the BoC's own words:
Borrowers and lenders need to understand that interest rates won't always be at historic lows, and home buyers won't be able to rely on rising values.
In fact, a strong economic recovery has forced the BoC to move up its timeline for a possible rate hike from 2023 to 2022.
For Millennials looking to buy a home, this means mortgages are about to get a lot more expensive.
Although Canada's central bank has yet to raise rates, that hasn't stopped the nation's commercial banks from doing so.
According to Yahoo Finance:
Canadian mortgage rates are beginning to inch higher for the first time since before the COVID-19 crisis…[climbing] by 25 basis points last week to 1.64%…
What followed was a "stampede of buyers" trying to lock in their rates and get pre-approved for mortgages.
That's what Millennials can look forward to next year as the BoC and commercial banks raise interest rates, making it more expensive to take out a mortgage.
Add a tougher stress test, and Millennials will find it both harder to qualify for a mortgage and pay it off.
In short: it might be cheaper to get into the market now, while rates are still low, rather than wait.
Rents Will Rise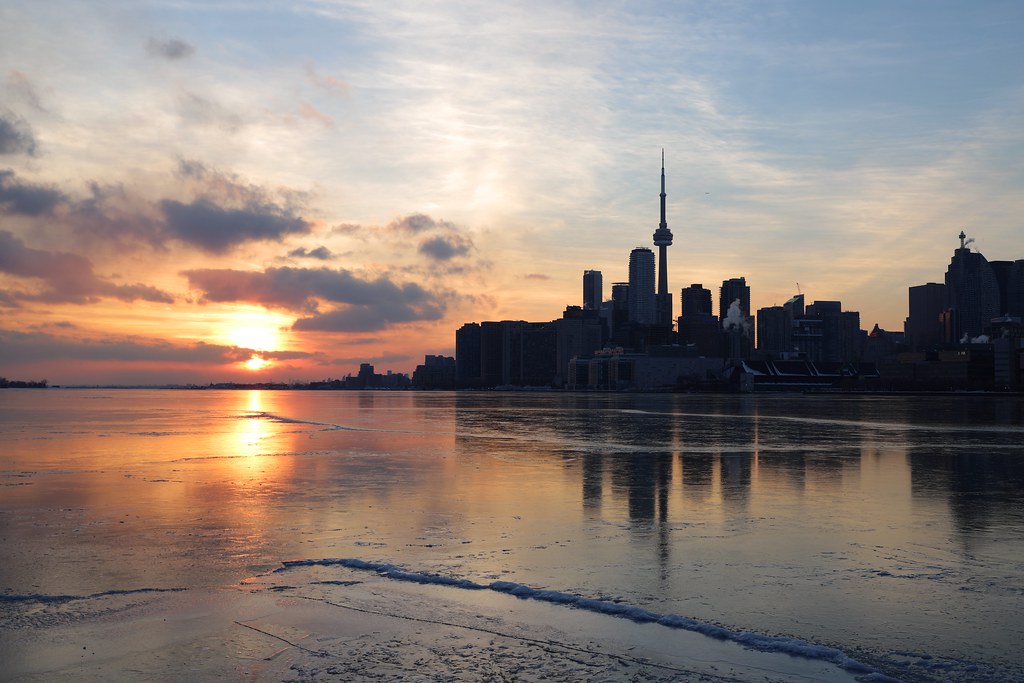 When that happens, prices are expected to rise.
Things will get even harder once travel restrictions are lifted.
Besides competition from immigrants (most of whom rent), Millennials will have to deal with investors who turn apartments into Airbnbs.
Which brings us to the importance of owning your own home.
NOW Magazine reveals:
If the pandemic has taught Ontarians anything, it's that having a home with space to yourself is a major asset.
For example: the pandemic has created a whole new work-from-home movement.
As a result, condos with dens have become really popular.
Even after the pandemic ends, many companies will allow employees to continue working remotely or adopt a hybrid model.
As I state in this case study:
As people are forced to telecommute, dens have become less of a luxury and more of a necessity. In addition to home offices, dens can also be used as bedrooms, storage spaces and nurseries.
For Millennials who can work remotely, buying a condo with a den isn't just an investment in real estate—it's an investment in their family and career.
Millennials and Homeownership: Conclusion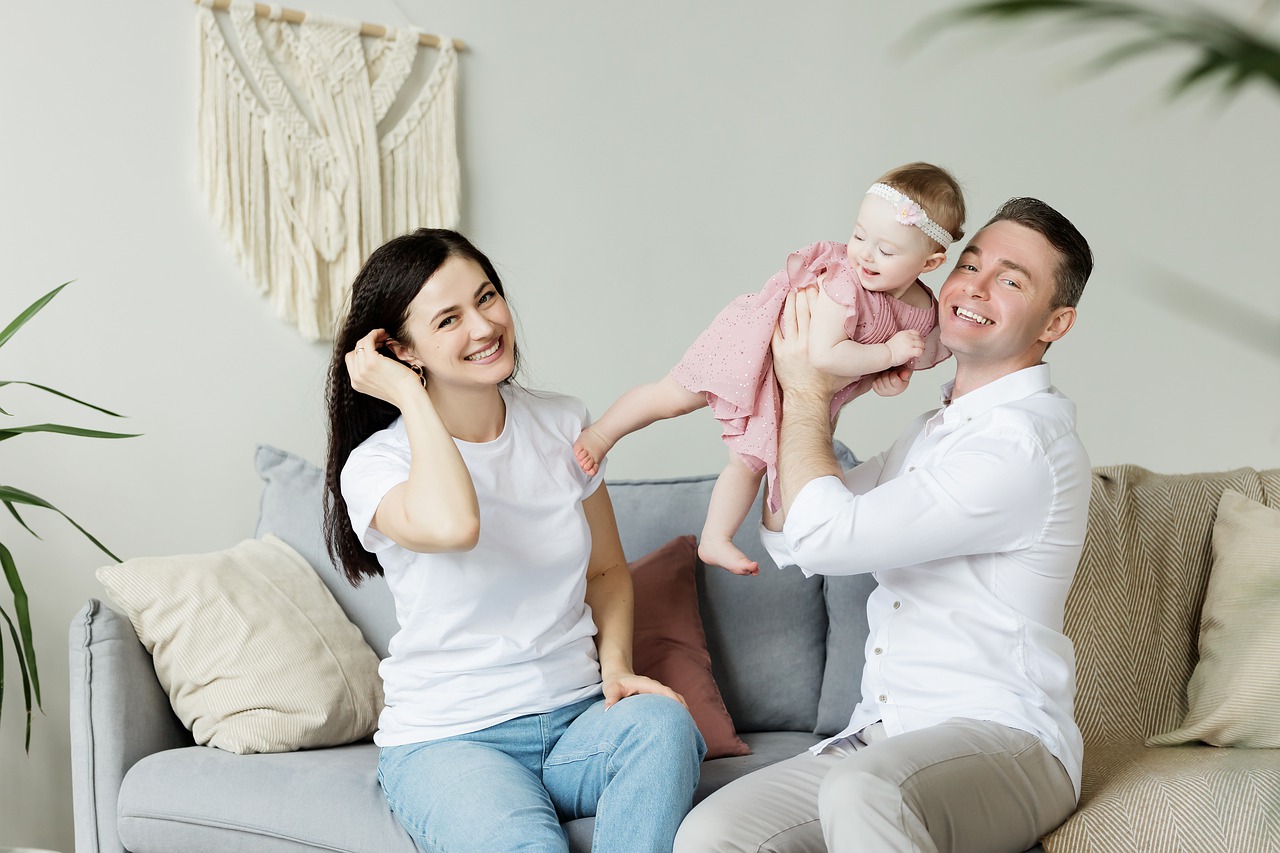 However, they have some obstacles in their way, including rising home prices.
Perhaps the biggest challenge Millennials face are two deadlines: the lifting of travel restrictions and interest rate hikes.
The former will allow immigration to resume, creating massive demand and driving up prices, while the latter will make mortgages more expensive.
Both are very compelling reasons to buy sooner rather than later.
Are you a Millennial looking for your dream home? Contact me below for help.
Wins Lai
Real Estate Broker
Living Realty Inc., Brokerage
m: 416.903.7032 p: 416.975.9889
f: 416.975.0220
a: 7 Hayden Street Toronto, M4Y 2P2
w: www.winslai.com e: [email protected]
*Top Producer (Yonge and Bloor Branch) – 2017, 2018, 2019, 2020