Overview: a look at Toronto's October 2020 Housing Market, including its transition to a buyers market, house vs condo sales, prices, the impacts of COVID-19, and more.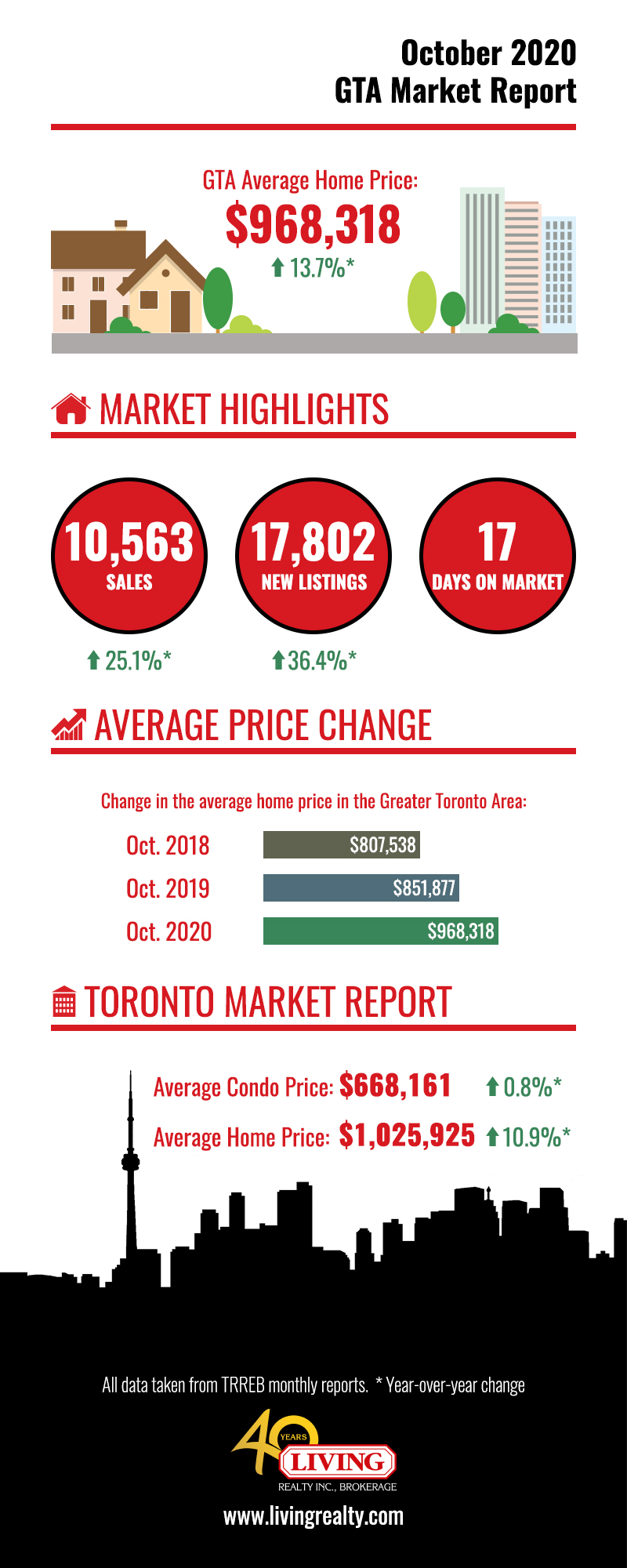 Our last market report ended with the question: what does next month hold for Toronto's housing market?
We now have a definitive answer.
According to the latest data, total sales, new listings, and average home prices were all up.
That's right: despite soaring COVID-19 cases and lingering economic uncertainty, GTA real estate had another record-setting month.
So let's take a closer look at the actual numbers, and what they mean for anyone looking to buy, sell or rent.
October 2020 Housing Market: Key Findings
Here's a breakdown of the October 2020 Housing Market:
GTA home prices: up 13.7% to $968,318

Total home sales: up 25.1% to 10,563

New listings: up 36.4% to 17,802

Toronto condo prices: up 0.8% to $668,161

Toronto home prices: up 10.9% to $1,025,925
In short: sales, prices and listings were all up, with average home prices setting new records in both Toronto and the GTA.
But what goes up must come down, right? Not exactly…
The Toronto Star declares:
Toronto area home prices and sales rose for the fourth consecutive month in October with the Toronto Regional Real Estate Board forecasting record or near-record sales to continue through the balance of the year.
Not only did home sales and prices rise four months in a row, but experts predict they'll keep rising in November and December!
That shows the incredible trust and optimism people have in Toronto's housing market.
As BNN Bloomberg reports:
Confidence in the Canadian housing market continues to boom, even as officials grapple with a resurgence of COVID-19 that's slowing the economy…
It seems that neither the pandemic nor economic anxiety can stop Toronto real estate.
Advice for Home Buyers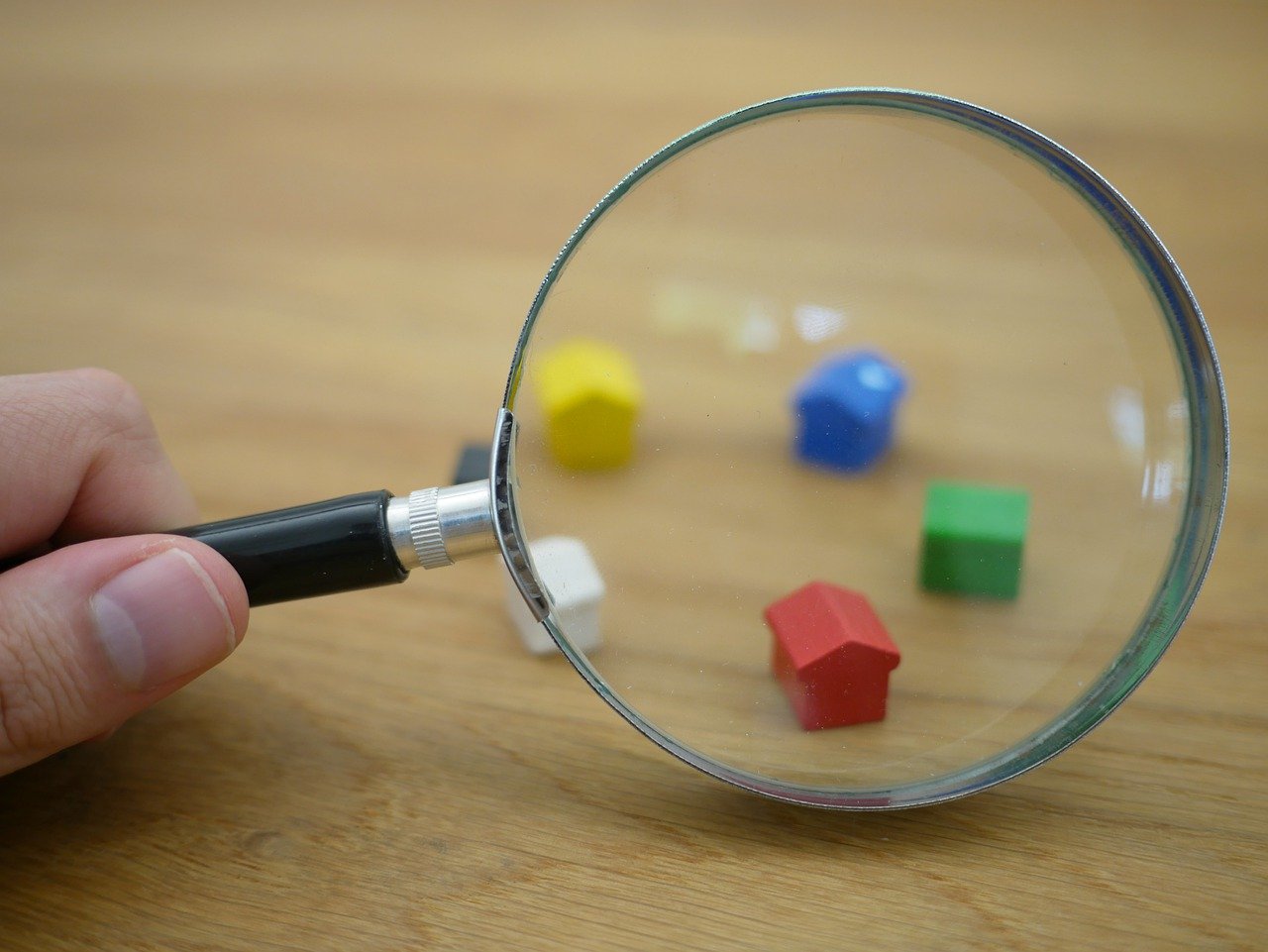 In fact, October officially kicked off what's known as a Buyers Market.
Simply put, a Buyers Market is when there's more housing supply than demand.
According to Zoocasa:
Across the Toronto Region as a whole…there was a flood in new [condo] listings to the tune of a 103% increase y-o-y.
Why does that matter?
Because more listings means less competition, which leads to fewer bidding wars and lower prices.
As The Star explains:
Buyers in a buyers market may benefit from more choice, price reductions and a greater opportunity to leverage negotiations in their favour.
In other words: home buyers have an edge over sellers.
Another result of surplus inventory is that condo prices are actually falling in some areas.
For example:
In the City of Toronto the condo benchmark fell to $611,100, down 1.32% ($8,100) from the month before.
So condo buyers stand to save $8,100 compared to just last month, giving them even more incentive to buy now!
Advice for Home Sellers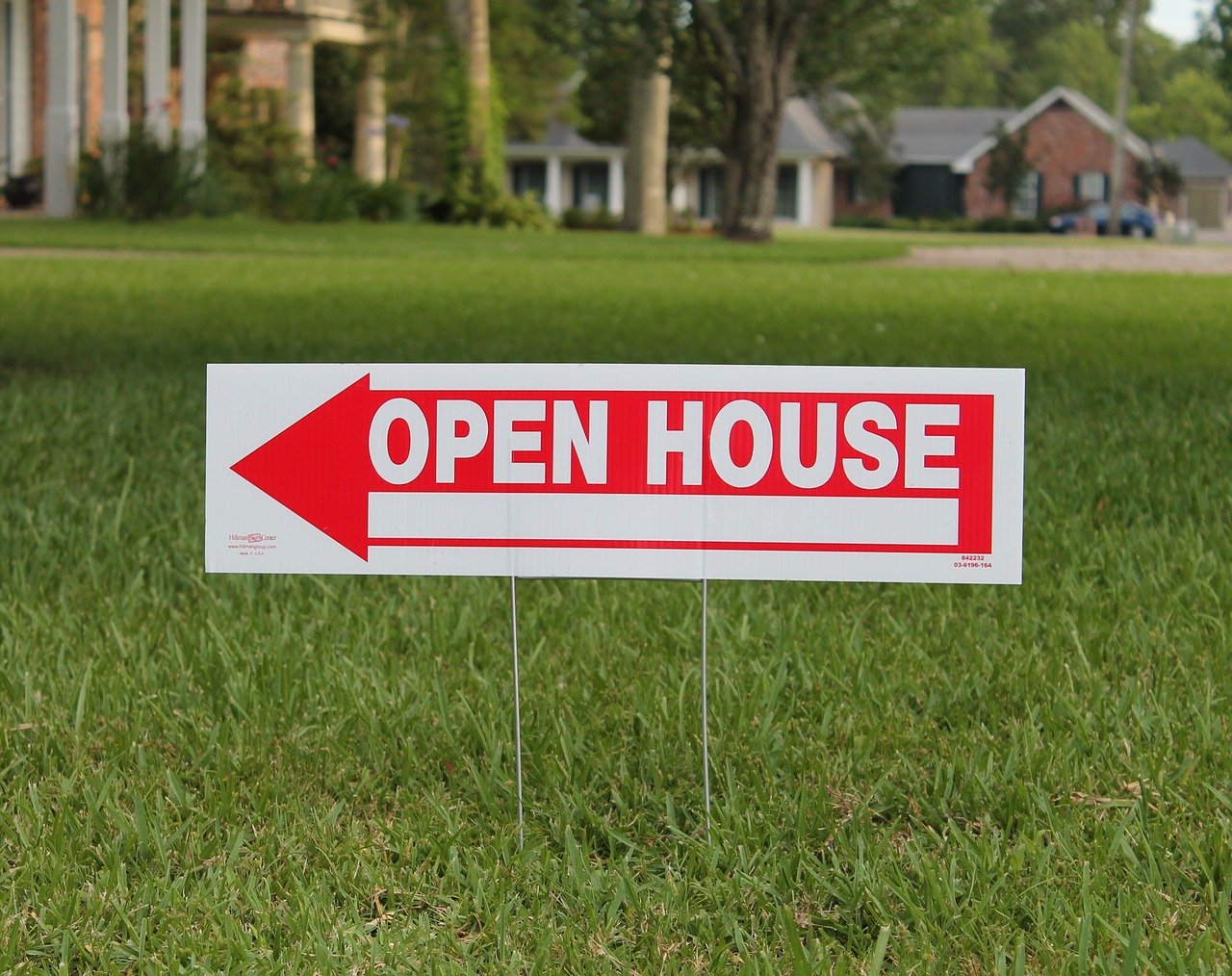 There's one major exception to the Buyers Market: it only applies to condos and not houses.
The Toronto Star clarifies:
Also keep in mind that some segments of a market might be a buyer's market while another a seller's. For example, detached houses might be a buyer's market while condominiums are a seller's market — or vice versa.
And that's exactly what we're seeing right now.
While condo listings are skyrocketing, driving down prices, houses are headed in the opposite direction.
Here are the latest figures for Toronto:
Detached home sales rose 19.6% to $1,470,857

Semi-detached home sales rose 29.6% to $1,154,087

Townhouse sales rose 20.3% to $828,090
Meanwhile, condo sales fell 8.5% to $668,161.
The numbers above clearly show a huge appetite for houses.
According to the Toronto Regional Real Estate Board (TRREB):
Competition between buyers of single-family homes, and particularly detached houses, remained strong last month and continued to support double-digit annual rates of price growth…
Fierce competition, double-digital price growth, and a supply crunch all "strongly favoured sellers" over buyers.
So while it might be a Buyers Market for condos purchasers, it's a Sellers Market for house owners.
Advice for Renters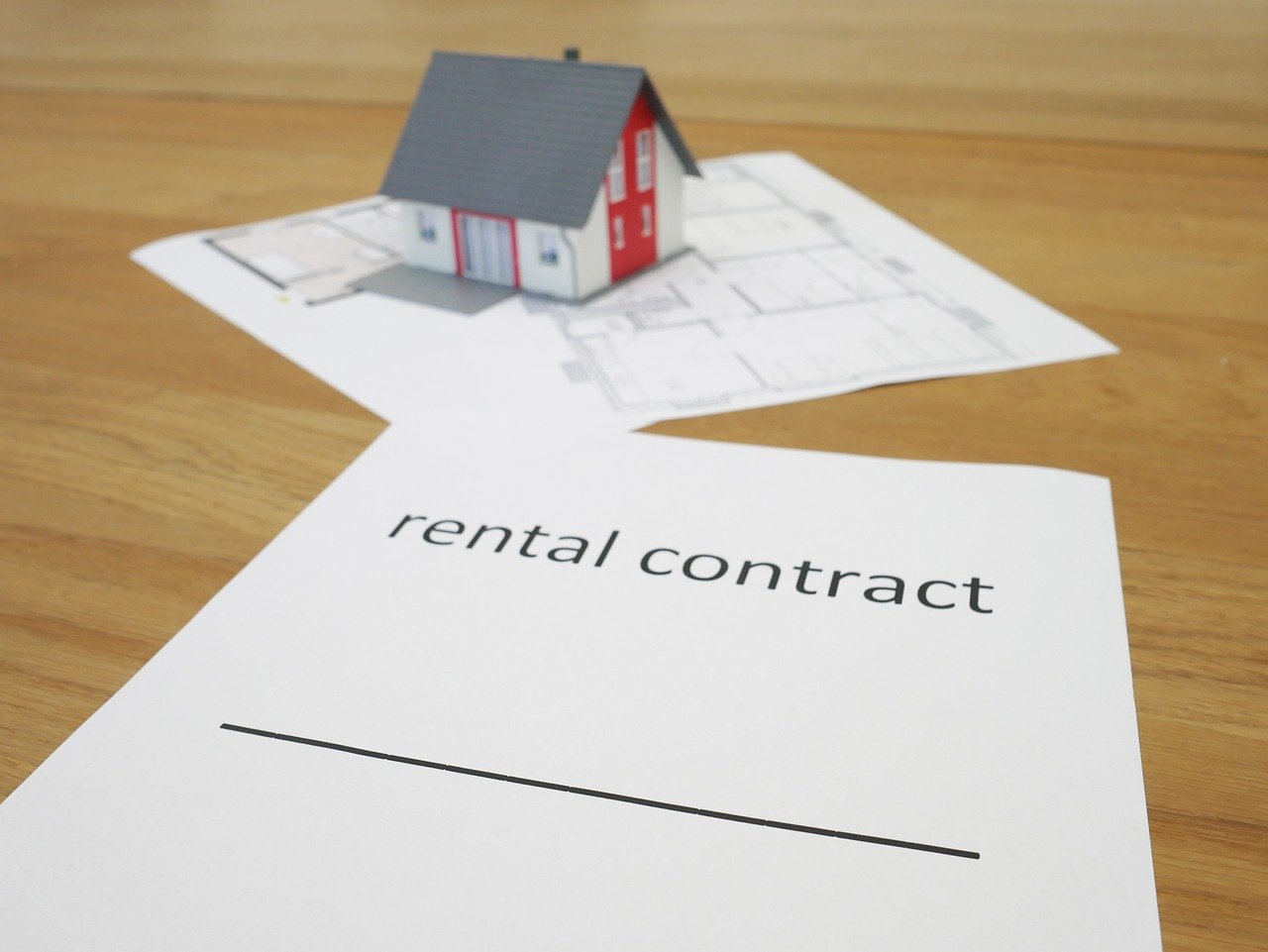 On one hand, renters who can't meet their monthly payments have faced the constant threat of evictions.
On the other hand, the pandemic has resulted in a massive surplus of condo inventory.
TorontoStoreys finds that due to COVID-19:
Vacancy rates…in Toronto have reached a 10-year low, rising over 2% in Q3-2020.
More vacancies have also led to less competition and lower prices.
As TorontoRentals points out:
The average rental rate in the GTA is now down 13% annually…one-bedroom suites are down 11% and two-bedroom units are down 9%.
In fact, tenants stand to save on average $462 a month (or $5544 a year)!
Interested in renting a condo?
Check out these listings:
October 2020 Housing Market: Conclusion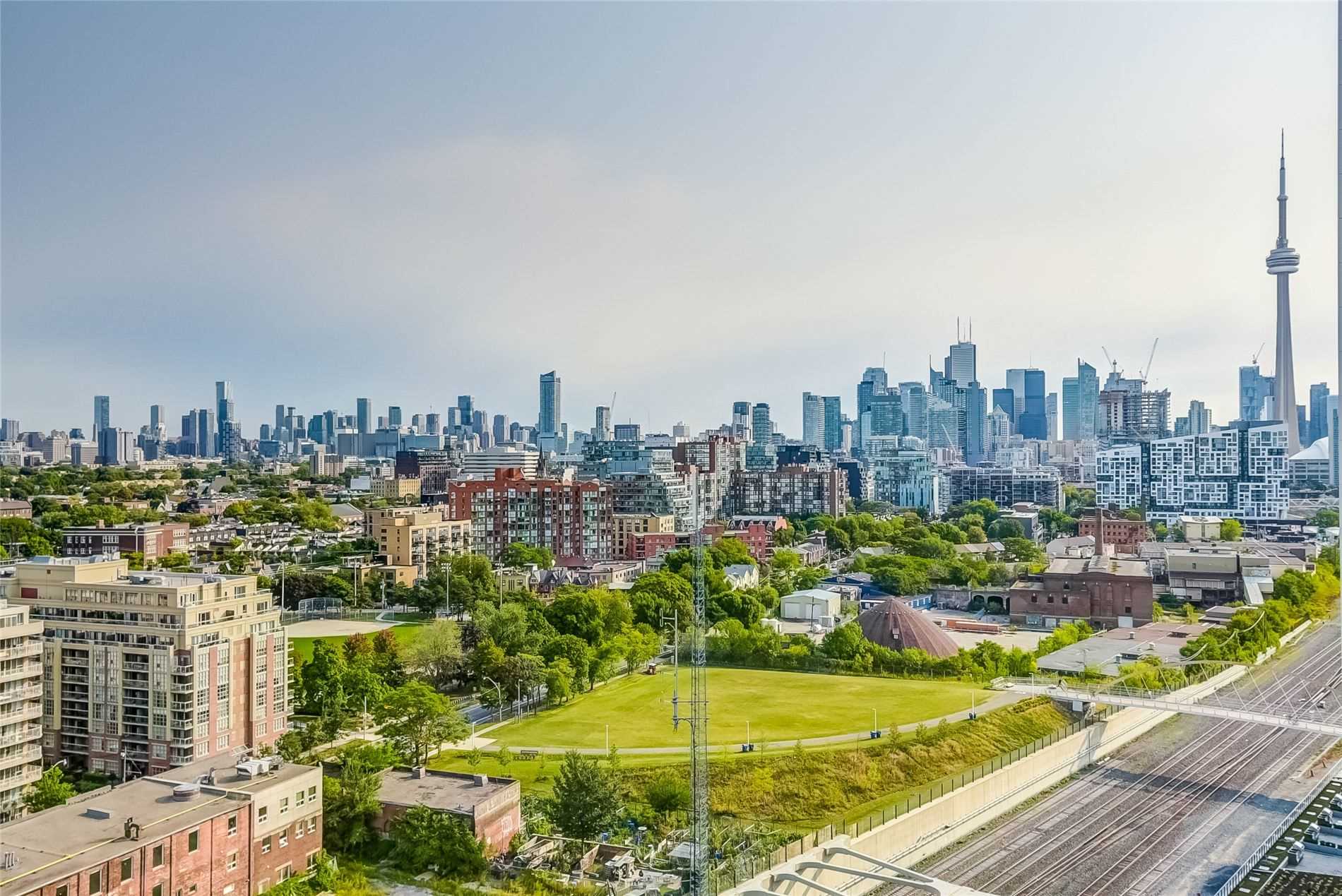 People can take advantage of the Buyers Market to find their dream condo for a lot less.
House owners can take advantage of huge demand and sell their properties for a lot more.
And renters can benefit from excess condo inventory and save hundreds per month.
Buy, sell or rent—now's the perfect time to do all three.
Want to know more about the current housing market? Contact me below for details.
Wins Lai
Real Estate Broker
Living Realty Inc., Brokerage
m: 416.903.7032 p: 416.975.9889
f: 416.975.0220
a: 7 Hayden Street Toronto, M4Y 2P2
w: www.winslai.com e: [email protected]
*Top Producer (Yonge and Bloor Branch) – 2017, 2018, 2019