Overview: A List of 5 Toronto Neighbourhoods To Invest In Before the City Returns To Normal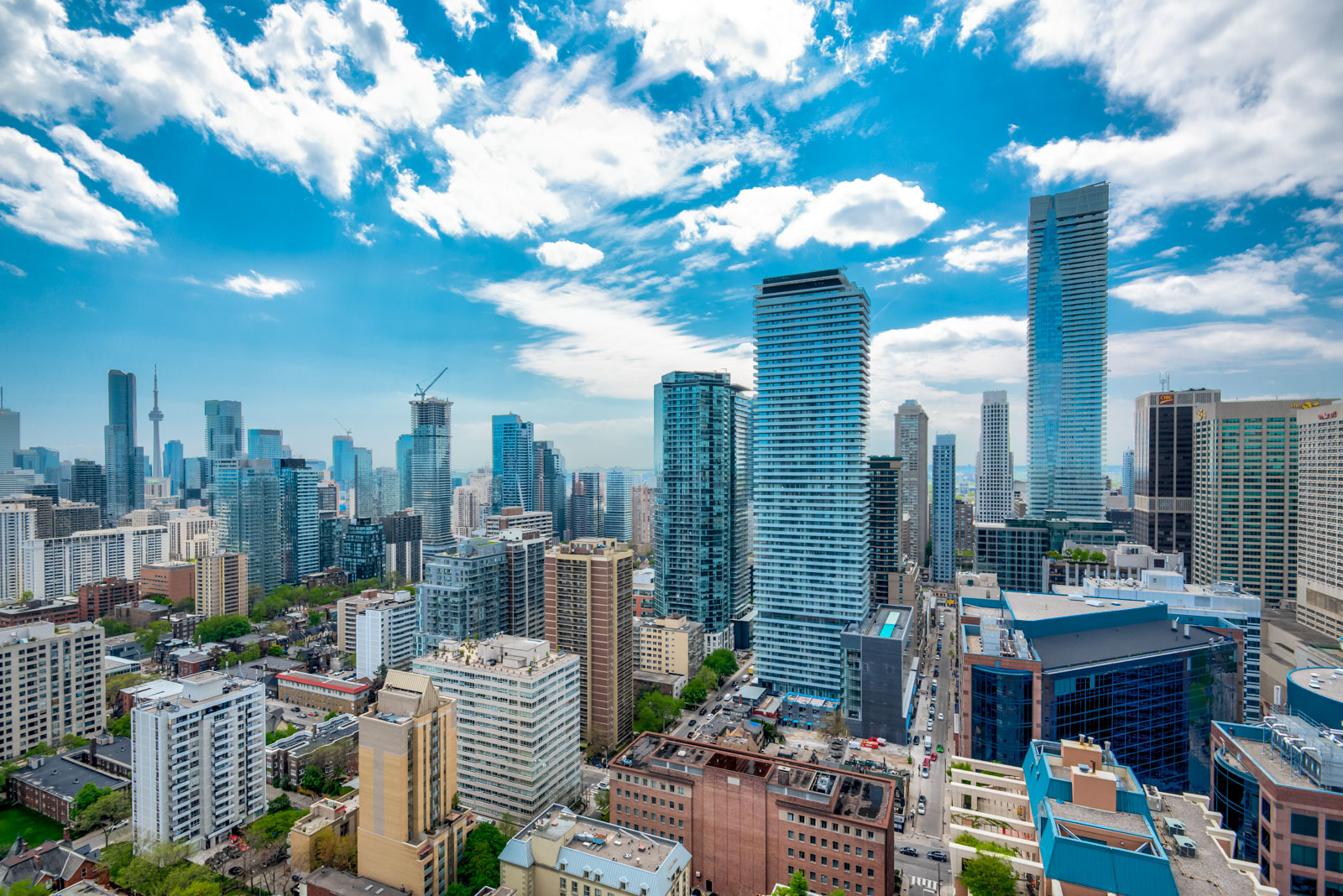 While COVID has inflamed Toronto home prices, it's actually made some neighbourhoods more affordable.
As Properly explains:
Real estate is hot everywhere in Toronto, but with downtown dwellers looking for more space and more affordability, home values in areas on the outskirts of the city have seen the greatest appreciation.
Conversely, neighbourhoods in the downtown core have seen some of the lowest appreciation in 2020.
That means if you're looking for real estate in the downtown core, now would be the perfect time to buy—before the pandemic ends and people start pouring back into the city.
Here are the top 5 downtown neighbourhoods with the lowest price appreciation.
#5. Moss Park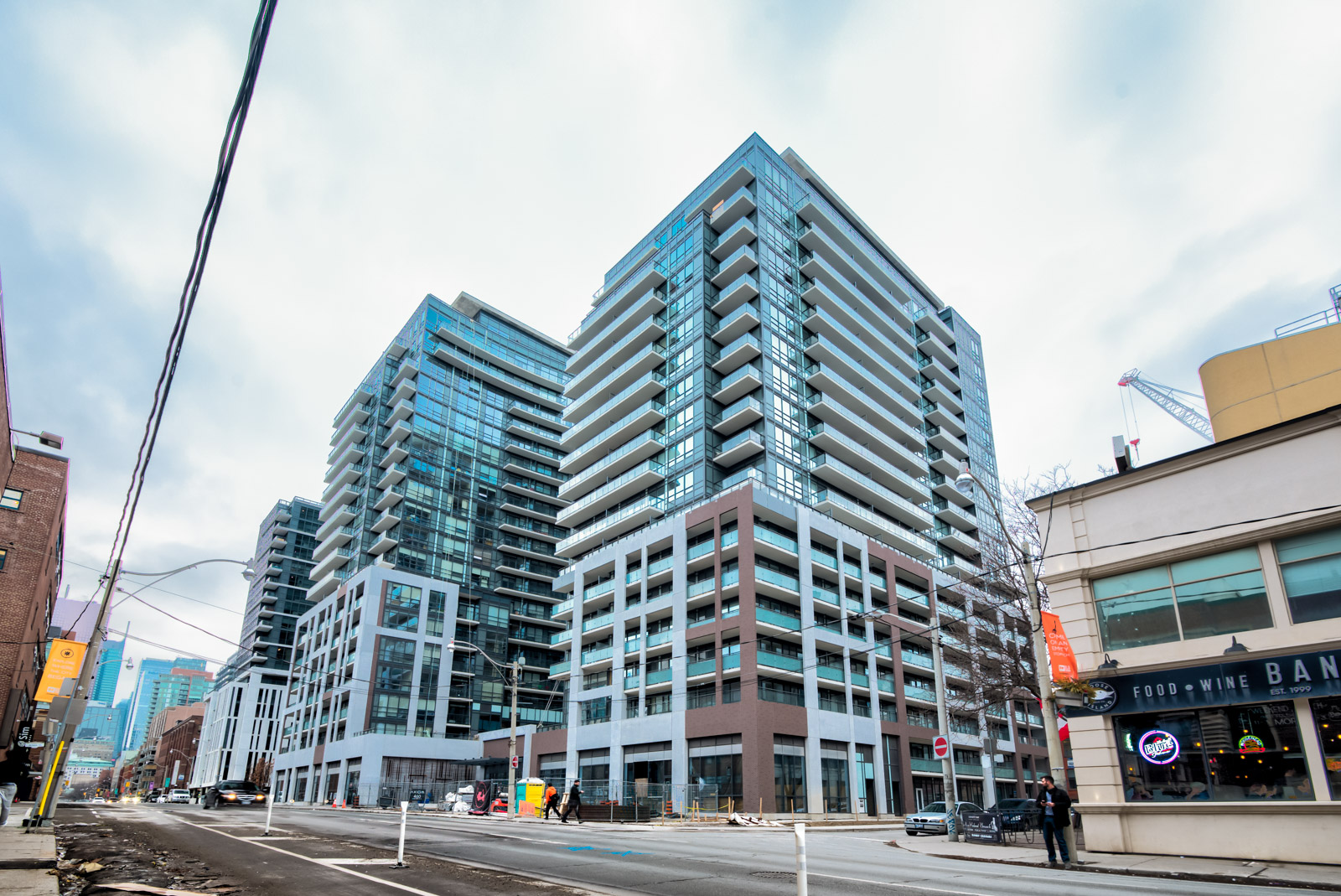 In early 2020, the average Moss Park home sold for $708,888.
As of May 2021, that same property would fetch $762,307, a modest 9% appreciation.
Some properties are even cheaper.
For example: check out this condo I sold last year for $560,000.
So why live in Moss Park?
As TorontoLife argues, it's a great neighbourhood for first-time homebuyers:
[Moss Park is] an unlikely draw for buyers—especially new condo buyers—with prices rising a healthy six per cent year over year and about a third of residents owning their own homes.
Other advantages of living in Moss Park include excellent transit, easy access to restaurants, a thriving arts scene, its proximity to the University of Toronto, and a brand new $100 million sports complex.
#4. Church-Yonge Corridor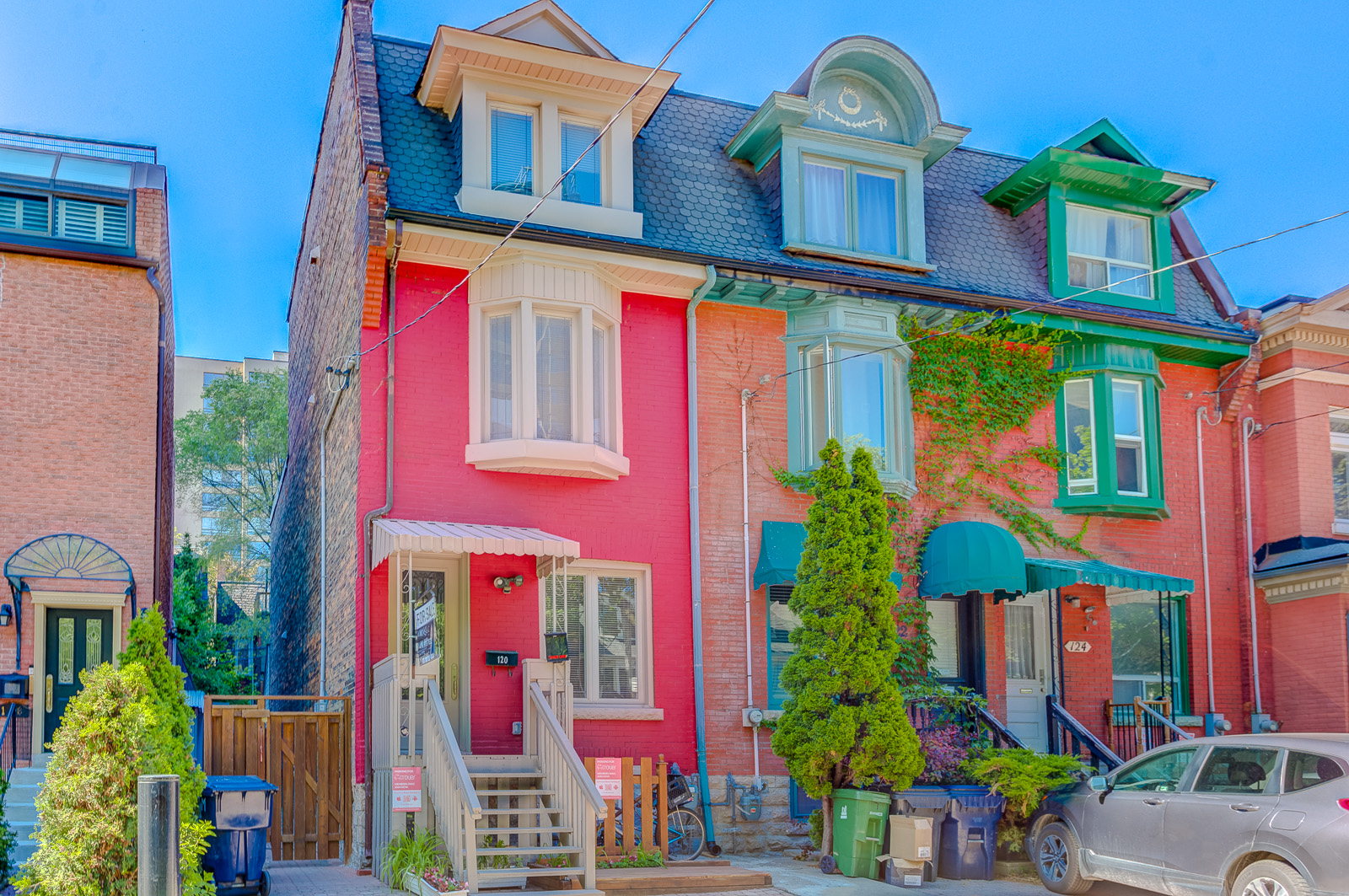 And thanks to low price appreciation, it's also one of Downtown Toronto's most affordable neighbourhoods.
Prior to the pandemic, the average selling price for a home in the Corridor was $672,500.
Today, it's $719,284 —an increase of just 8%.
While 8% sounds like a lot, keep in mind that GTA home prices shot up 28.4% year-over-year in May.
Would I recommend buying property in the Church-Yonge Corridor?
Absolutely!
In fact, I've sold tons of homes in the neighbourhood, everything from 3-storey Victorian houses to condo penthouses.
Plus if you're young and love to party, then the Church-Yonge Corridor is for you.
The neighbourhood is known as:
…one of Toronto's buzziest, busiest 'hoods, with hundreds of bars and restaurants along with venues like Massey Hall and the Elgin and Winter Garden Theatres.
Who wouldn't want to live here?
#3. Niagara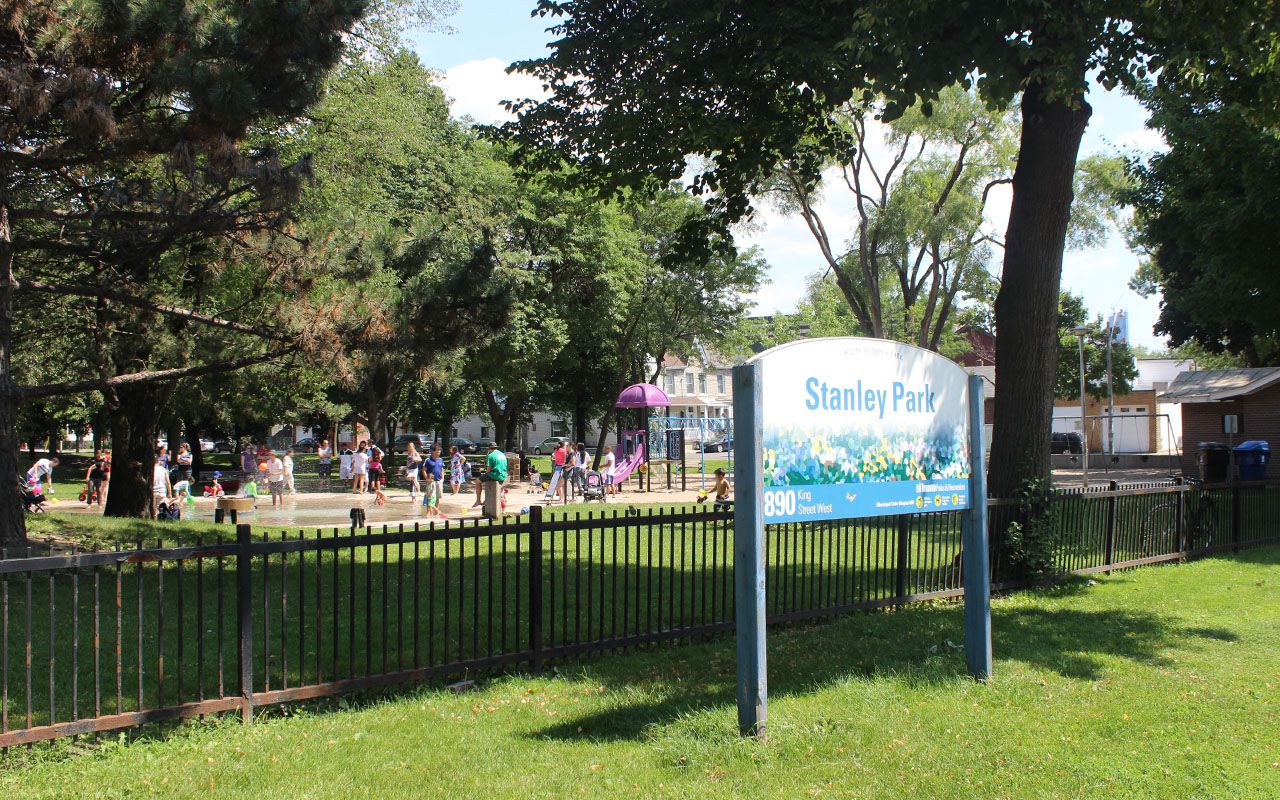 The average home in Toronto's Niagara neighbourhood cost $665,000 pre-COVID.
As of last month, that number rose to $698,116, an appreciation of $33,116 or 8%.
What makes Niagara so appealing?
The answer is its family-friendly location.
According to Neighbourhood Guide:
Niagara is a close knit neighbourhood with its own small community centre located on the Stanley Park grounds. This centre is used for local residents meetings, community based programming and social functions.
It's also very close to the Rogers Centre, Exhibition Place, the Harbourfront, and the Toronto Islands.
Meanwhile, its proximity to Queen St W offers residents a mix of antique shops, art galleries, bookstores, fashion retailers, food markets, and amazing restaurants.
Food, fashion, greenery and community—Niagara is the ideal neighbourhood for families.
#2. The Bay Street Corridor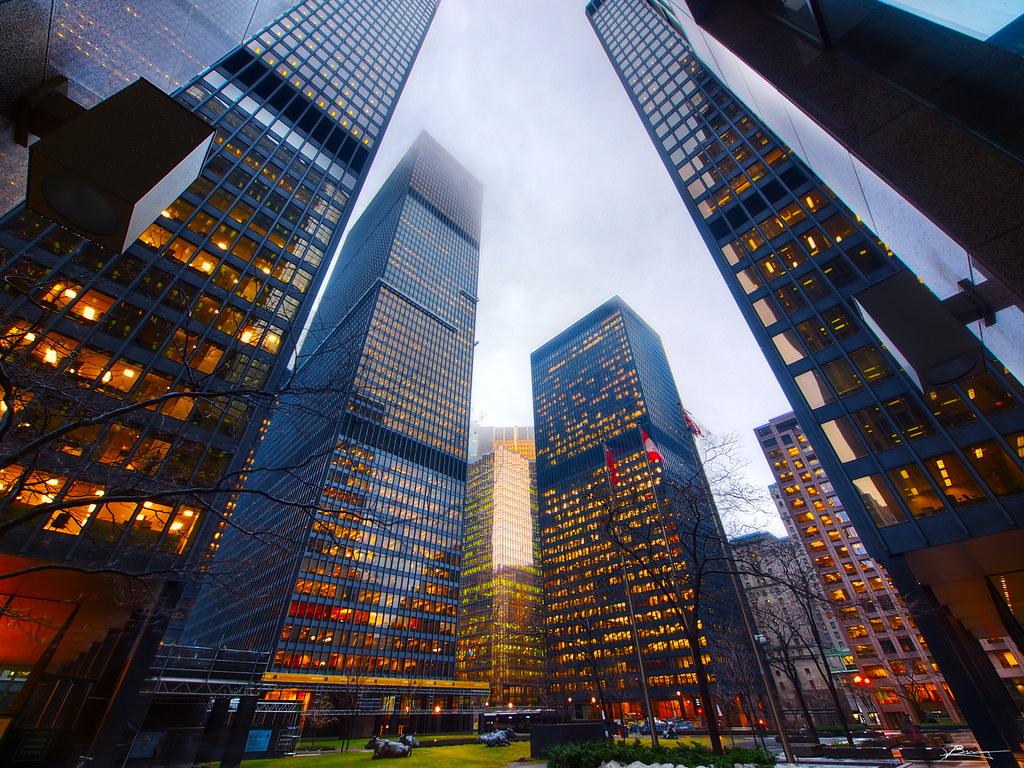 That's right: one of Toronto's most prestigious neighbourhoods is now more affordable than ever.
In Feb 2020, the median sold price for homes in the Bay Street Corridor was $695,000.
Today it's $735,701, an appreciation of only 7%.
Just to put that in perspective, the average Moss Park home costs $762,307.
So it's more expensive to buy property in Moss Park and neighbourhoods like the Annex, Trinity-Bellwoods and Little Portugal, than in Canada's financial centre!
And who wouldn't want to live here?
As Toronto.com reveals:
The neighbourhood includes the Royal Ontario Museum, Queen's Park, the Discovery District – home to hospitals and research facilities, the Financial District, the Eaton Centre and City Hall/Nathan Phillips Square.
Whereas Niagara is for families, the Bay Street Corridor is for young professionals.
TorontoLife informs:
It's ideal for young condo buyers who want to walk to work, but less suited to growing families looking for a backyard and a picket fence.
#1. Toronto Waterfront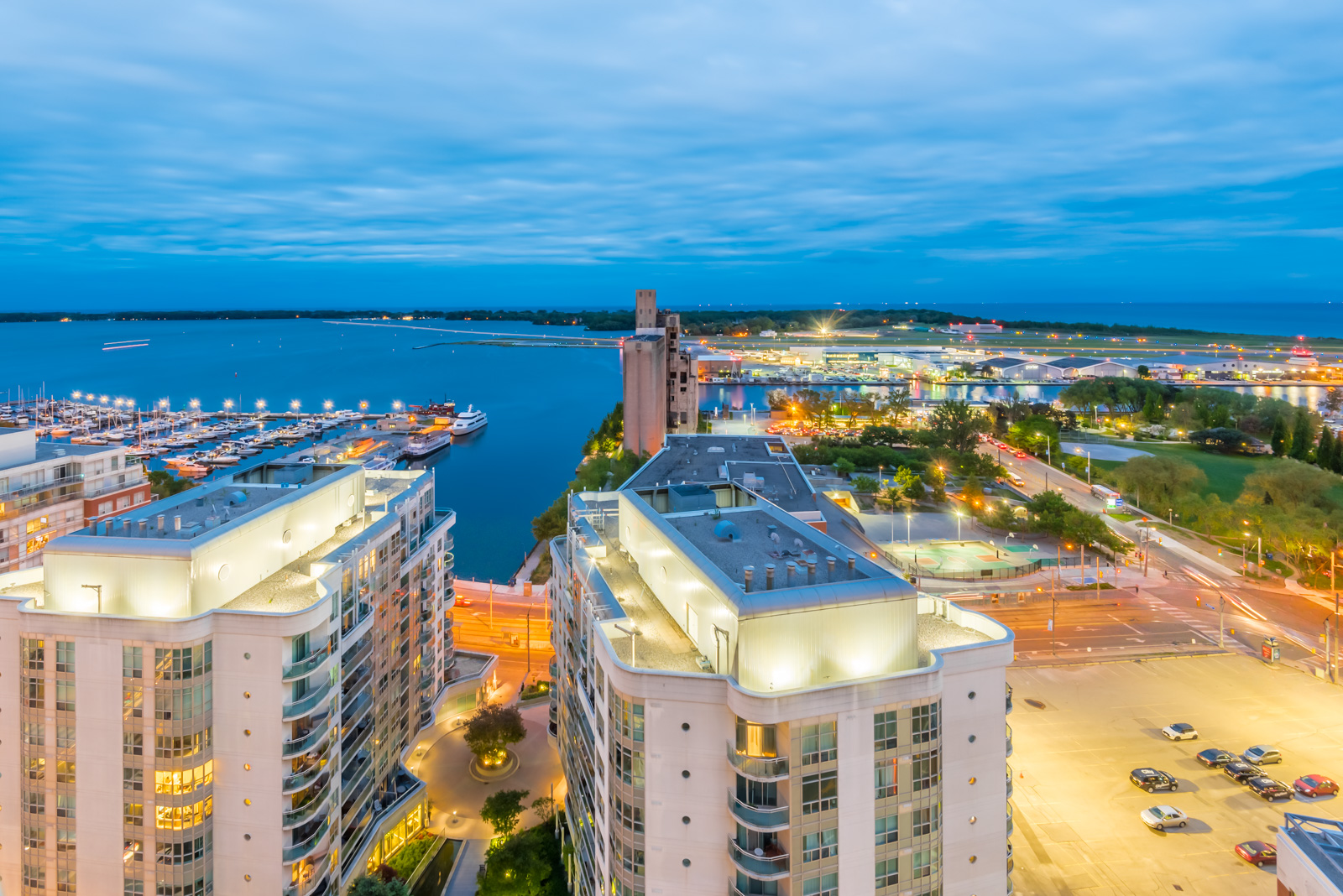 It also ranks 1st among the downtown neighbourhoods with the lowest price appreciation, making it super affordable.
Pre-pandemic, the median price for a Waterfront property was $682,250.
That figure currently stands at $715,828, up $33,578 or just 5%.
Besides its gorgeous location, what makes the Waterfront such a great neighbourhood?
Simple: life at the Waterfront means never being bored.
You'll find sandy beaches, lush parks, lakeside patios, cafes and restaurants, and endless entertainment options, from summer festivals and concerts to aquatic activities such as sailing, surfing, paddle boarding and kayaking.
Sports fans can also catch a Jays game at the Rogers Centre, music lovers can enjoy live performances at Echo Beach, and families can marvel at the marine life at Ripley's Aquarium.
In short: there's something for everyone.
For more on the Toronto Waterfront, check out this neighbourhood profile.
Appreciation And Affordability: Conclusion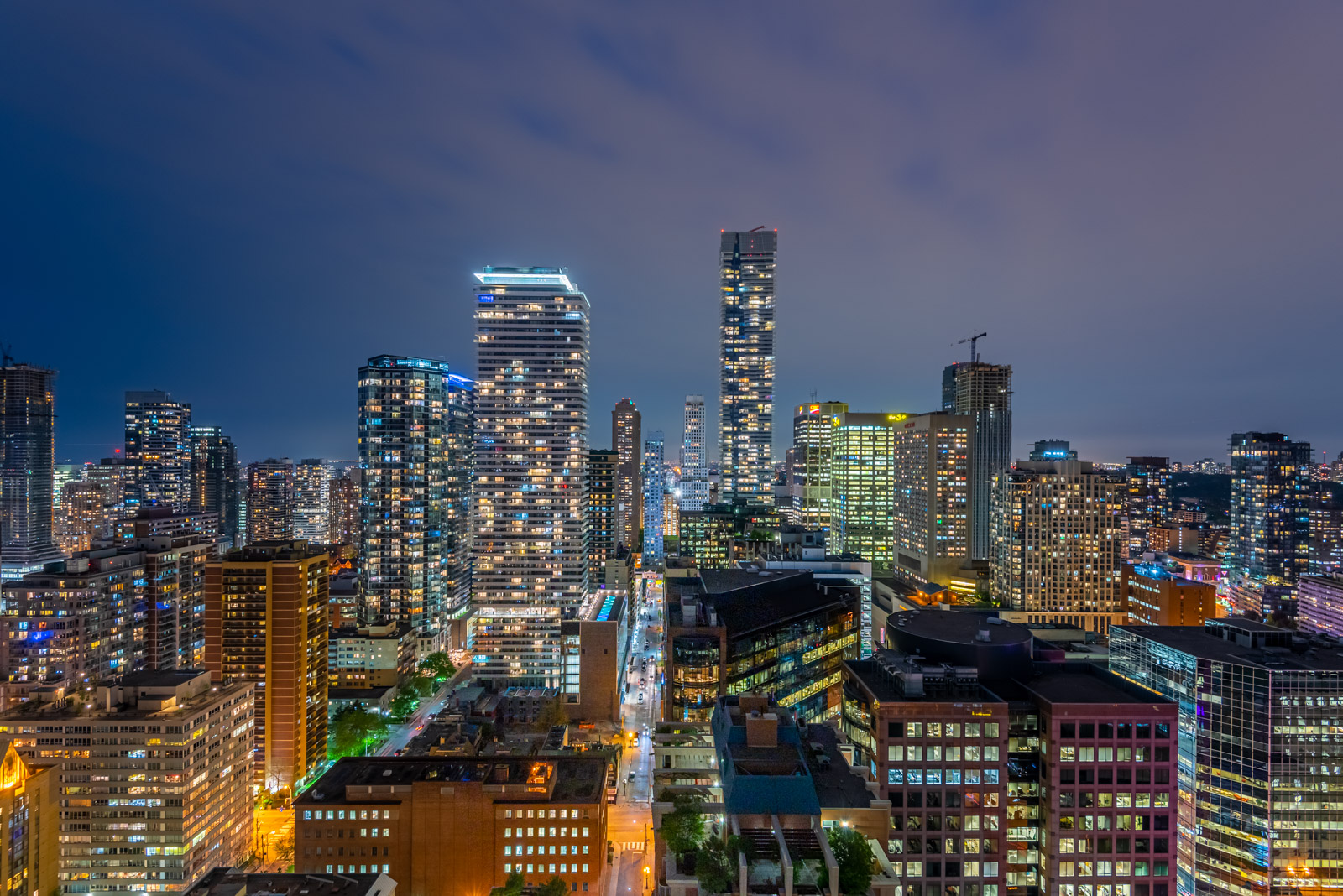 The result: suburban real estate has seen the highest price appreciation, while the downtown core has seen some of the lowest.
But with vaccinations rising, borders reopening, and immigration ready to resume, downtown home prices won't remain low much longer.
So if you're thinking of buying real estate in one of these 5 neighbourhoods, now would be the time to do it.
Want to know more about these 5 neighbourhoods? Contact me below for details.
Wins Lai
Real Estate Broker
Living Realty Inc., Brokerage
m: 416.903.7032 p: 416.975.9889
f: 416.975.0220
a: 7 Hayden Street Toronto, M4Y 2P2
w: www.winslai.com e: [email protected]
*Top Producer (Yonge and Bloor Branch) – 2017, 2018, 2019, 2020