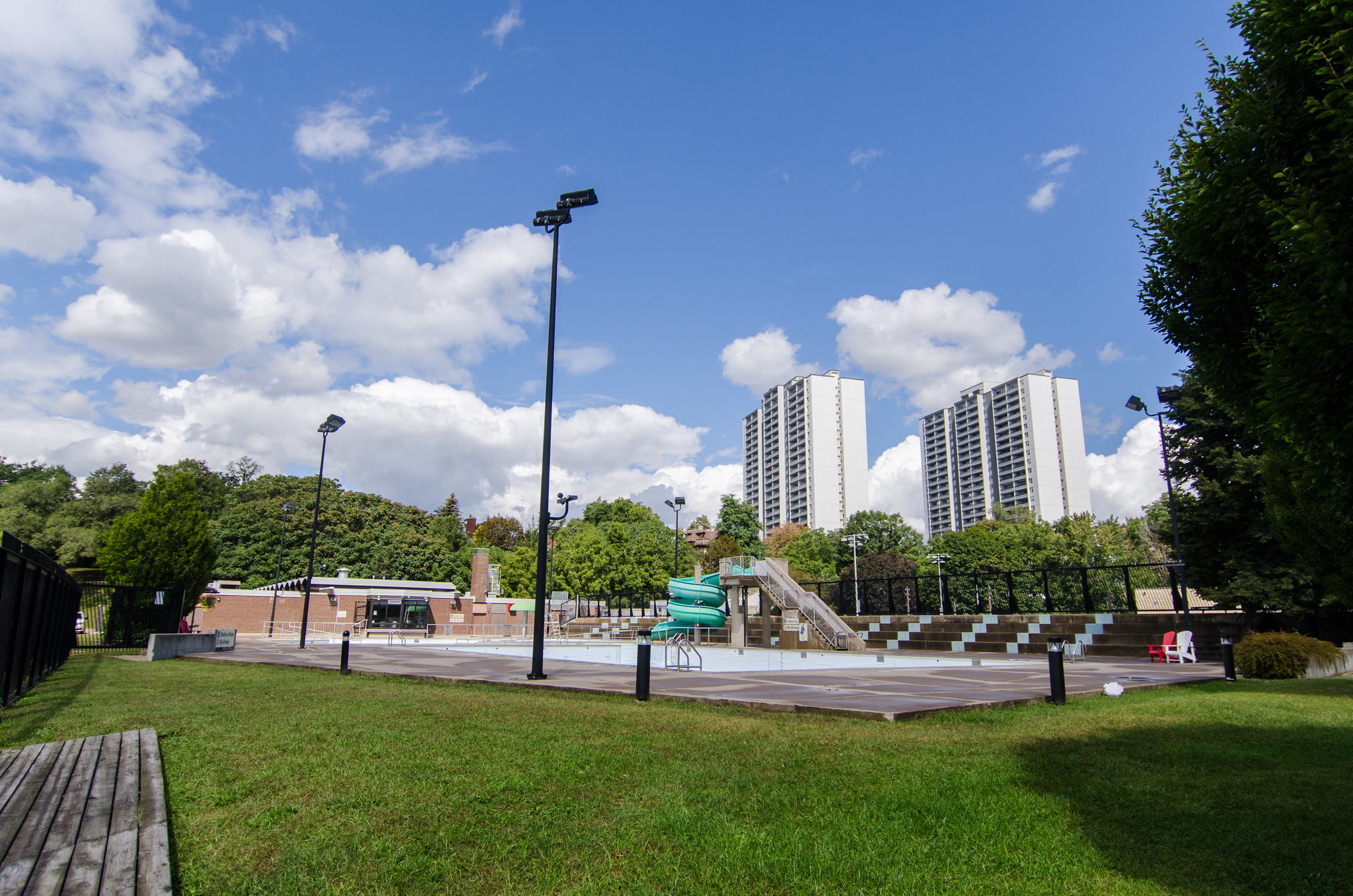 Toronto's East End is youthful yet sophisticated, family-friendly but never boring.
In fact, there's always something to see, do, eat and explore…
So without further ado, here are the Top 10 Things you can do in Toronto's East End.
#1. Sightseeing In The East End: The Broadview Hotel
Riverdale is home to some beautiful Victorian and Edwardian architecture, and none more famous than the Broadview Hotel.
Built in 1891, the Romanesque red-sandstone building originally served as a commercial and retail space.
Since then, the Broadview has been transformed into an upscale hotel, complete with restaurants, rooftop patio, and live entertainment.
The hotel has also won numerous awards from local and international media, including:
15 Best Hotels In Toronto (Conde Nast Traveler)

Best New Hotels In the World – 2018 (Travel + Leisure)

Best New Restaurants 2018 (Toronto Life)

Canada's Loveliest Wedding Venues 2018 (WEDDINGBELLS)

50 Top Rooftop Bars Around The World (U.S NEWS)
So if you're looking for a place to stay, a wedding venue, some delicious food, or a piece of history, check out The Broadview Hotel.
#2. Antiquing in Toronto's East End
In addition to cheap goods and designer merchandise, Toronto's East End is famous for its antique shops.
For example, there's Reflections on Gerrard Street, the "largest vintage, antique and theatrical costume store in Toronto."
Reflections specializes in vintage jewelry and fashion, wedding and anniversary gifts, home décor, and so much more.
Other antiquing destinations include GUFF on Davis Avenue, Zig Zag Collectables on Queen Street East, and 507 Antiques on Carroll Street.
#3. Specialty Foods in Toronto's East End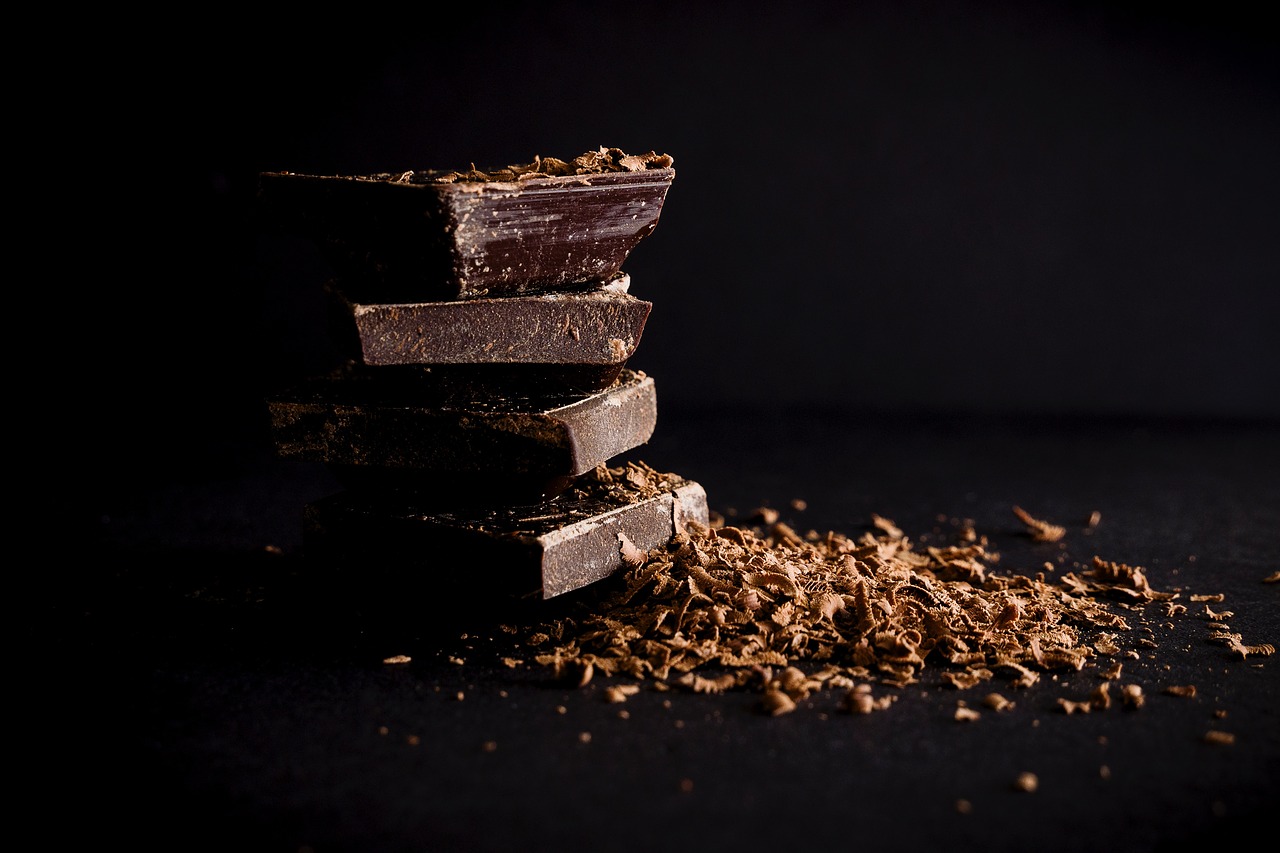 Hungry after a long day of antiquing?
You're in luck, because according to Chatelaine Toronto's East End is "killing it as a food destination."
First up there's Soul Chocolate, which serves delicious hot chocolate and chocolate bars with ethically sourced ingredients from Africa and South America.
Next there's The Big Carrot on Danforth, which specializes in smoothies, organic drinks, and cold-pressed juices.
In addition to a juice bar, The Big Carrot also sells non-GMO seafood, breads, meats and vegetables.
Finally, there's Good Cheese on Gerrard, which BlogTO refers to as a "dangerous obsession."
#4. Festivals On Gerrard Street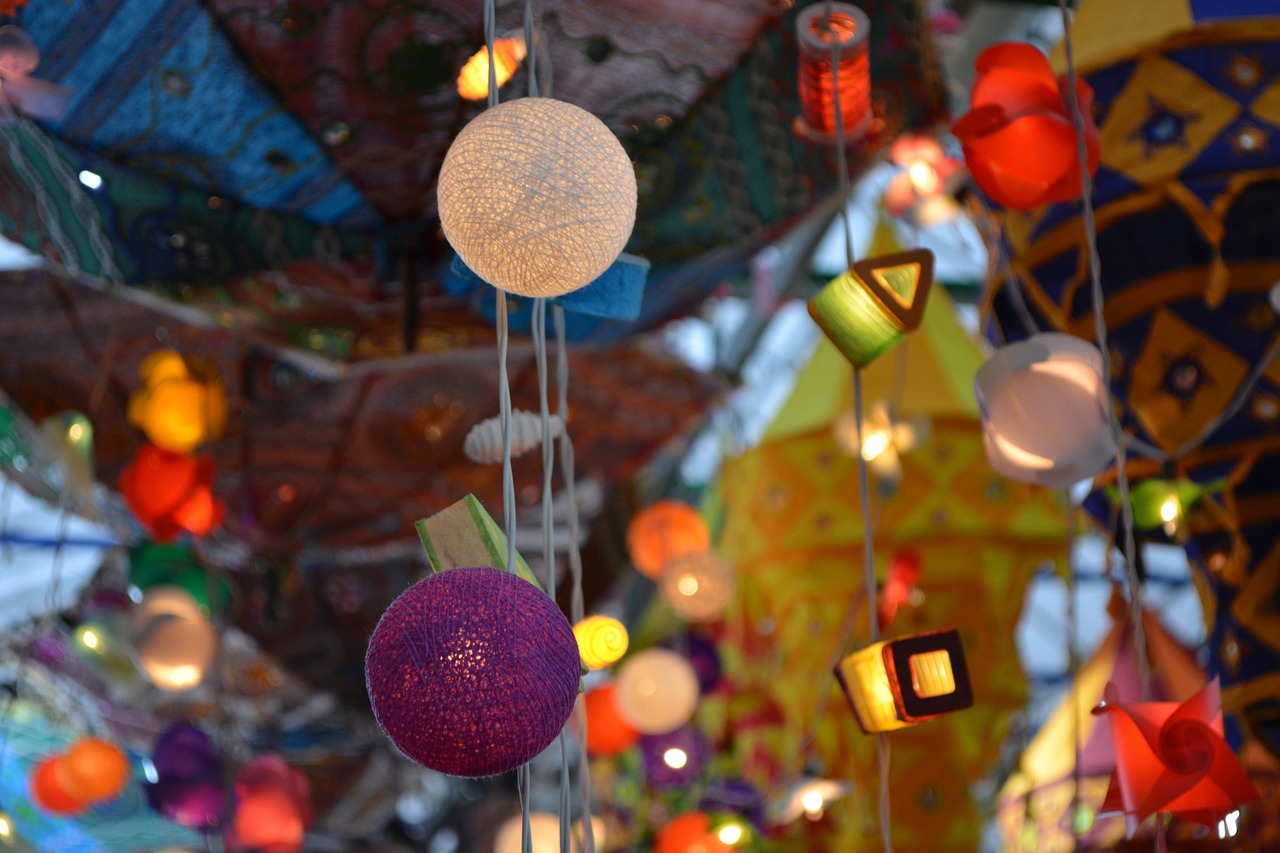 While you're in Gerrard, you might as well stay for the Festival of South Asia celebrations.
The week-long event features a fashion show, cultural and musical performances, food stalls, kids activities, and much more.
Other cultural festivals in Little India include Vaisakhi, Diwali and Christmas.
Of course, there's also the annual Taste of Danforth in Greektown, and Chinese New Year celebrations in East Chinatown.
Not only is there food, music and fireworks, but these celebrations are the perfect place to bring kids.
#5. Bars & Nightlife In Toronto's East End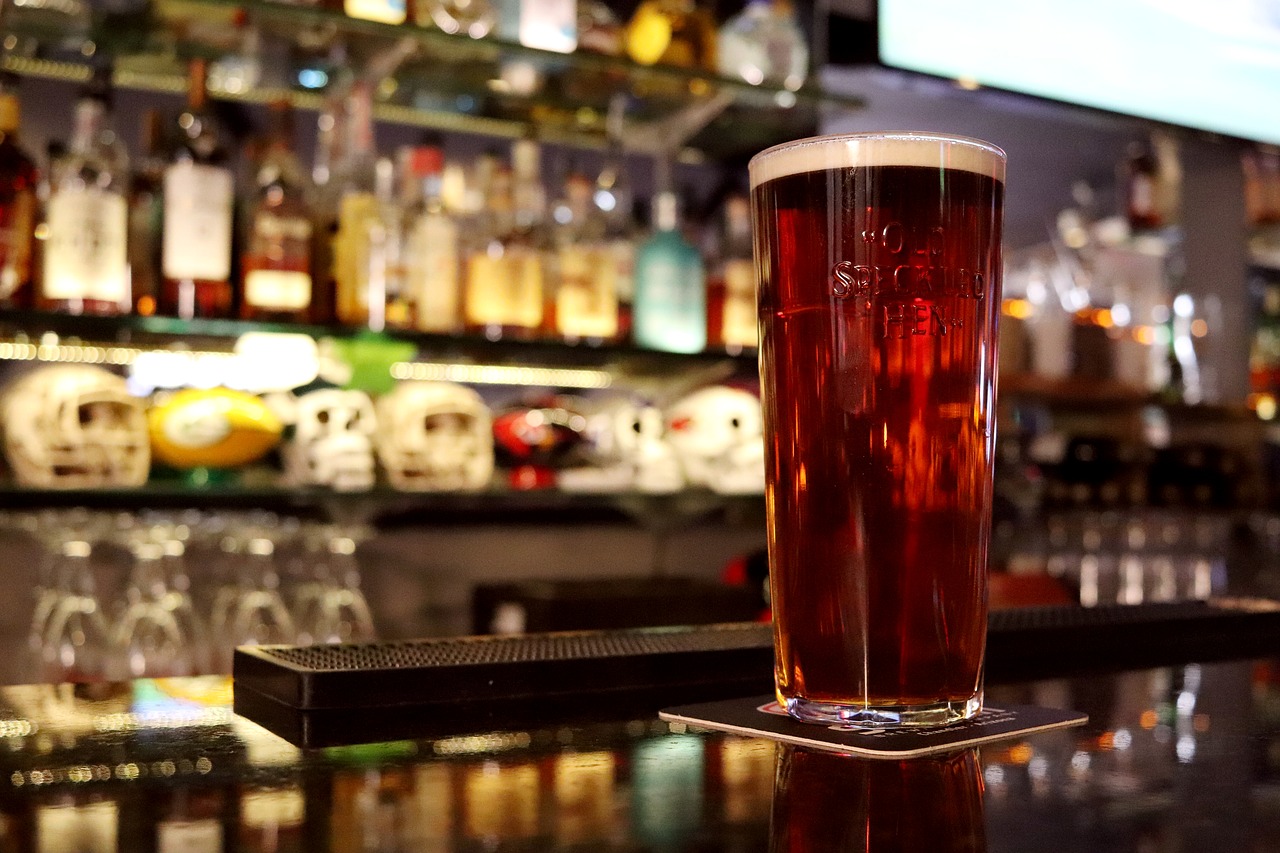 Riverdale has a reputation for being young and hip—and this shows in the quality and quantity of its bars.
For example, you'll find the famous Maple Leaf Tavern on 955 Gerrard Street.
The Globe & Mail says the tavern features "good cocktails, an extensive spirits list, lots of great craft beers and ciders, and a wine list to appeal to grape geeks."
Other notable venues include the Prohibition Gastropub, a sport bar, Dora Keogh Irish Pub, which serves up pints of Guinness along with traditional Irish music, and The Duke Live, a historic East End landmark with drinks, dining, live rock music, and karaoke.
#6. Clubs In Toronto's East End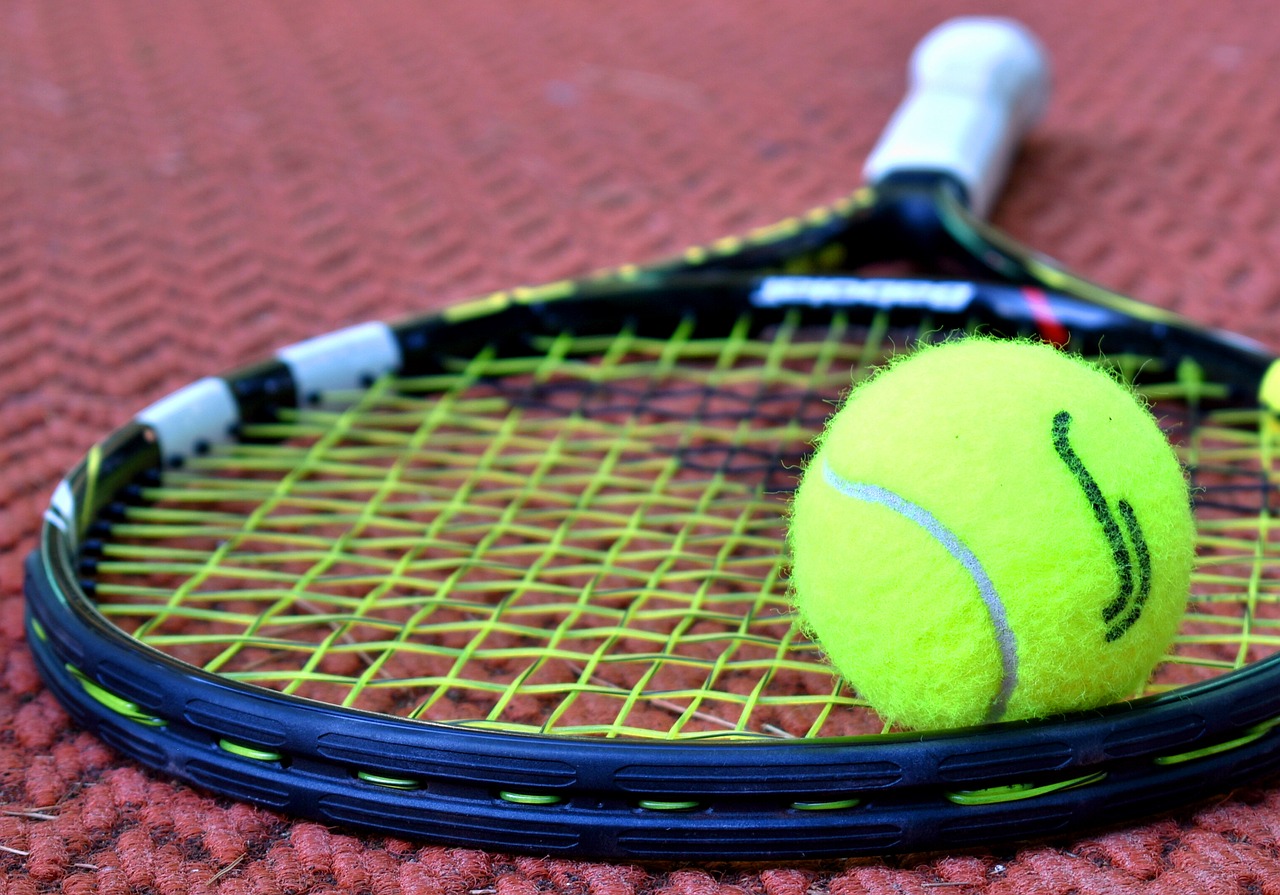 Because of its wonderful parks, schools and family-friendly attitude, Riverdale is home to countless clubs.
Love tennis? Check out Riverdale, Withrow or Jimmie Simpson Park; all 3 have tennis courts.
Prefer curling? The Royal Canadian Curling Club on Broadview has competitive leagues and over 500 members.
Withrow Park also offers several programs for kids and adults, including music, cardio, family fitness, Tai Chi, Yoga and Pilates.
#7. Experience The Riverdale Art Walk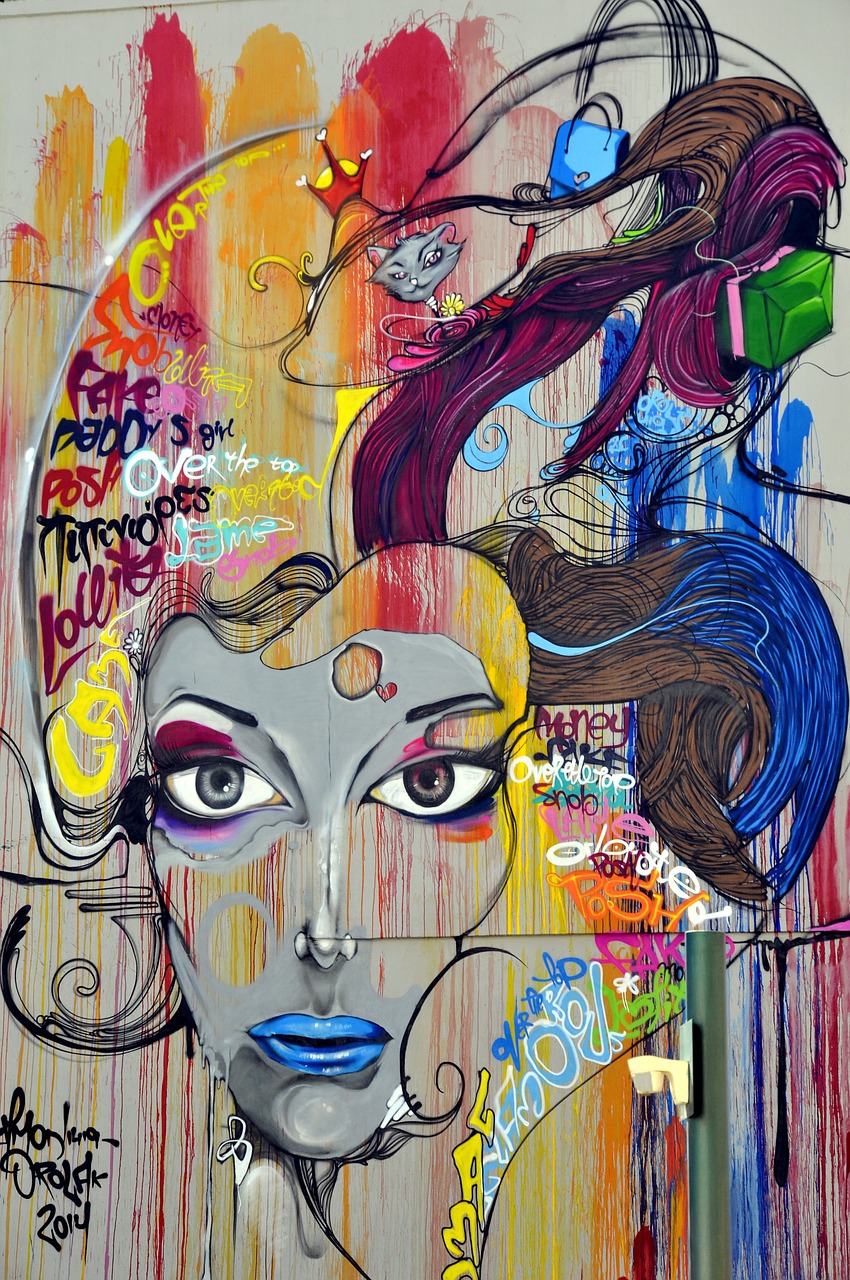 The Riverdale Art Walk is a two-day public art exhibit celebrating both new and established artists.
Now in its 20th year, the festival takes place at Jimmie Simpson Park and is the summer's first outdoor art show.
The event attracts 25,000 visitors and over 170 artists, plus local community groups and food vendors.
Categories range from photography and painting to mixed media and glass work, so there's something for everyone.
#8. Sail-In Cinema at Sugar Beach
If you prefer films over fine art, then Riverdale offers a truly unique experience: Sail-In Cinema.
Movies are projected on a floating barge with the world's first 2-sided screen—one for viewers on land, the other for viewers on boats (hence the "sail-in" part).
Taking place at Sugar Beach, the barge is described as Toronto's largest outdoor movie theatre.
The event runs 2 days, with pre-show entertainment beginning at 6:00 pm. The best part: admission is free!
#9. An Evening of Comedy
If you love to laugh, then you'll love The Social Capital on Danforth.
The performing arts bar features stand-up comedy, sketch comedy, improv, poetry readings, musical performances, and even cabaret.
In addition to hosting improv, it also teaches it. Plus "open improv jams" means anyone can jump on stage and show off their funny bone (maybe after a drink or 2).
Speaking of which, The Social Capital has a great lounge and bar with daily drink specials.
#10. Join A Community Garden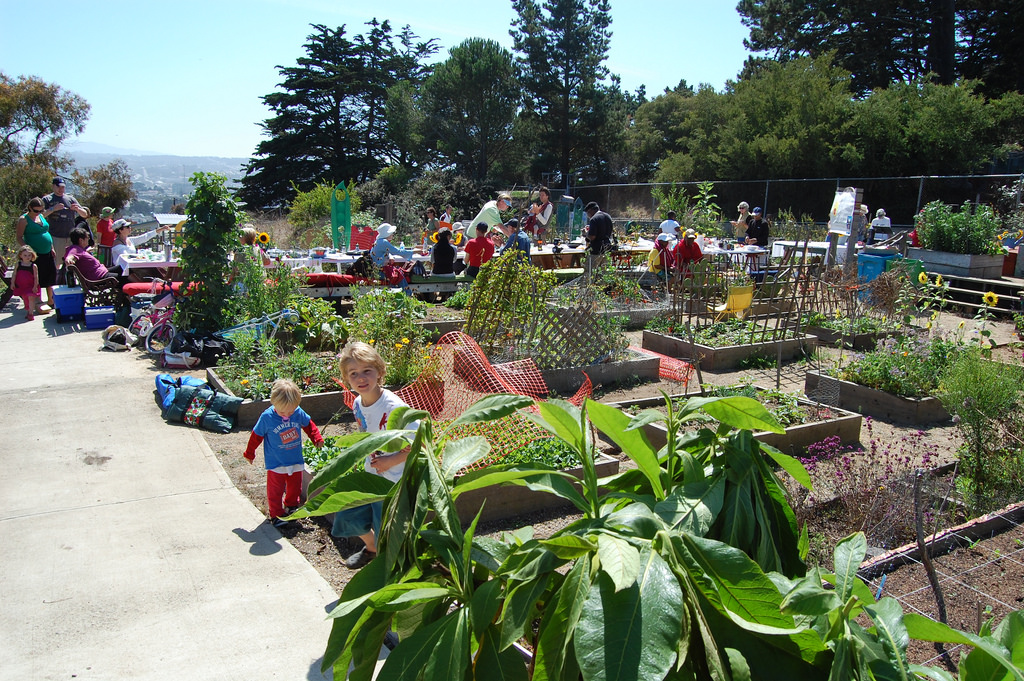 Riverdale has reputation for being wholesome, hipsterish and environmentally-friendly, which is why it's home to several community gardens.
For example, there's Riverdale Meadow Community Garden on Danforth, Bain Community Garden on Logan, and Oakvale Greens on Greenwood Avenue.
These gardens present a wonderful opportunity to make new friends, grow some healthy food, and contribute to the environment.
Each community garden has 30-50 members and individual or group plots for growing food, flowers and trees.
Conclusion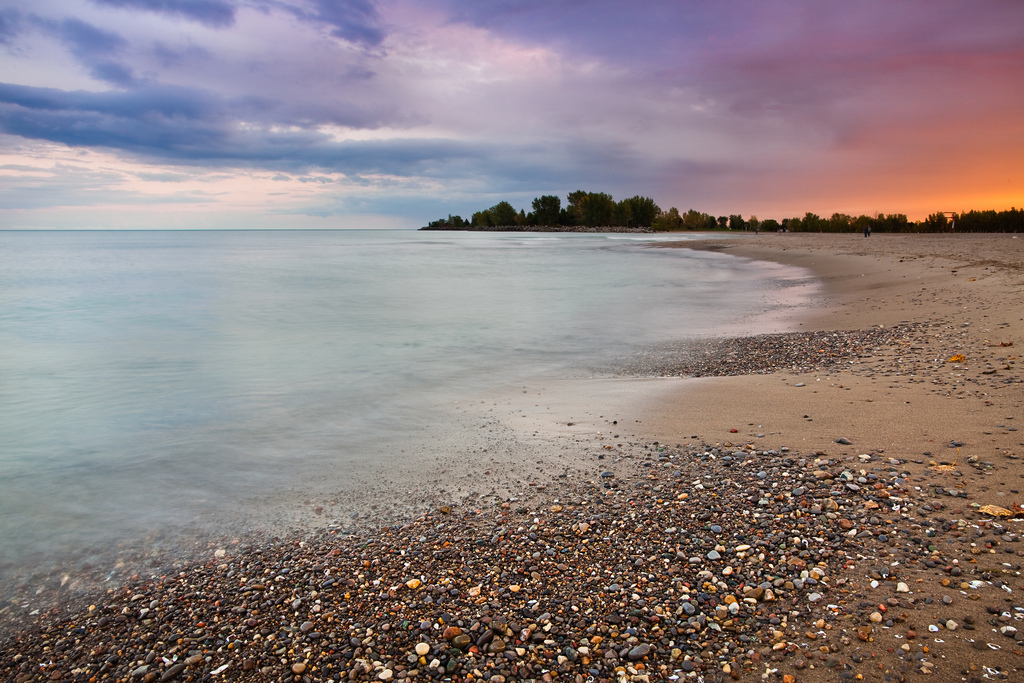 Toronto's East End has activities for people of all ages and inclinations.
Whether you're into art, history, sports, food, comedy or community—there's always something to do.
Want to learn more about Riverdale and Toronto's East End? Contact me below for more details.