Overview: a comprehensive guide to Toronto's Yonge and St. Clair neighbourhood, including its history, real estate, retail, cuisine, schools and more.
Yonge and St. Clair: History & Geography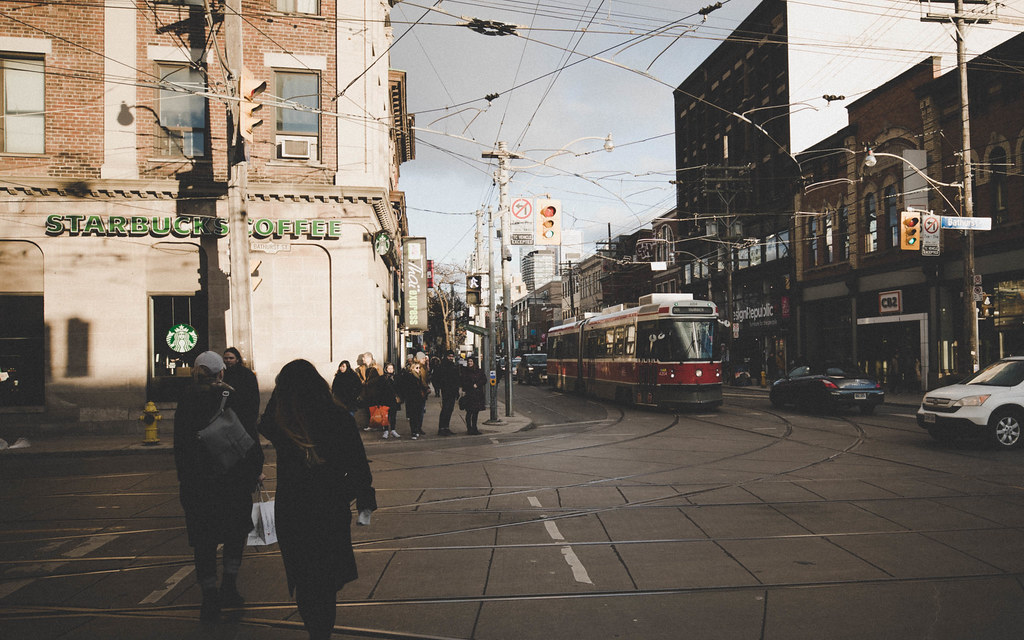 Why live in Yonge and St. Clair?
TorontoLife has the answer:
Many well-to-do condo dwellers skip over CityPlace and Liberty Village in favour of Yonge St. Clair… It's clear why: the area is a superstar for transit (it has three subway stops) and green space (the nearby forested ravines).
The midtown neighbourhood is one of the city's most vibrant and diverse areas, with an array of amenities, attractions and activities.
It also has a long and rich history.
For example, St. Clair Avenue was first laid out in the 1700s, while the construction of Yonge Street is considered an Event of National Historic Significance to Canada.
Today, St. Clair is an important commuter road, whereas Yonge St is a vital cultural thoroughfare, hosting a variety of annual events, parades and performances.
Demographics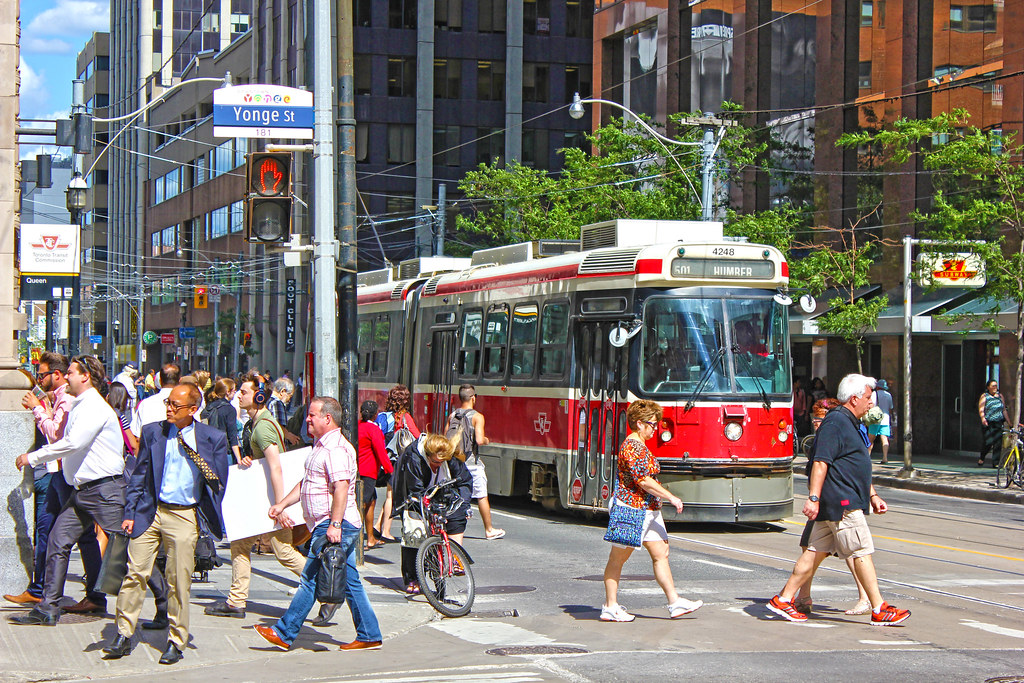 According to the most recent census data, Yonge and St. Clair has a population of 12,528.
55.5% of the population is female, while 45.5% is male.
Most of the residents are young and without children, with 50% of households consisting of single adults.
Immigrants make up 32% of the population, with the majority hailing from the UK, US, Europe, India and China.
The most common non-English languages include Spanish, French, Russian, Farsi and Mandarin.
Residents also earn more than the Toronto average.
For example, the median family income is $131,163, which is higher than the Toronto average of $82,859.
Real Estate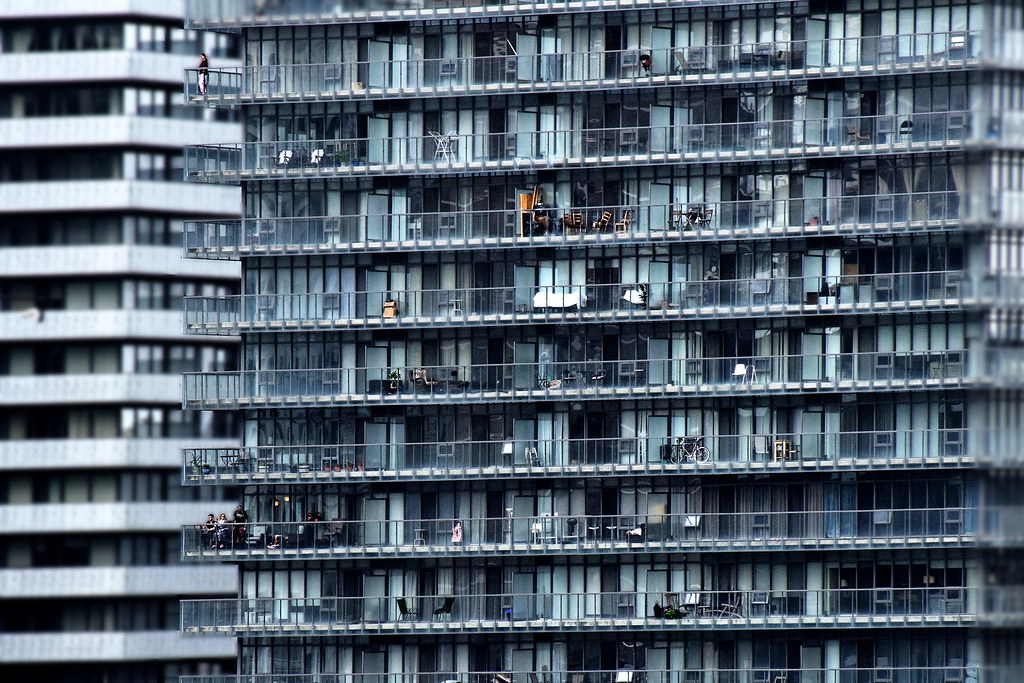 When it comes to housing, 61.7% of the population lives in rental properties, while the remaining 38.3% own their homes.
According to TorontoLife, 62% of Yonge and St. Clair residents reside in luxury high-rises.
20% live in apartments 5 storeys or less, 7% in detached houses, 7% in semi-detached houses, 3% in townhouses, and 1% in duplexes.
In short, condos and apartments account for 82% of all residences, with low-rise homes coming in at 18%.
While the neighbourhood has an abundance of modern condos, it also has a lot of older dwellings.
For instance, much of the population lives in buildings constructed before 1950, because the area has experienced little development since that period.
The Best Places to Shop in Yonge and St. Clair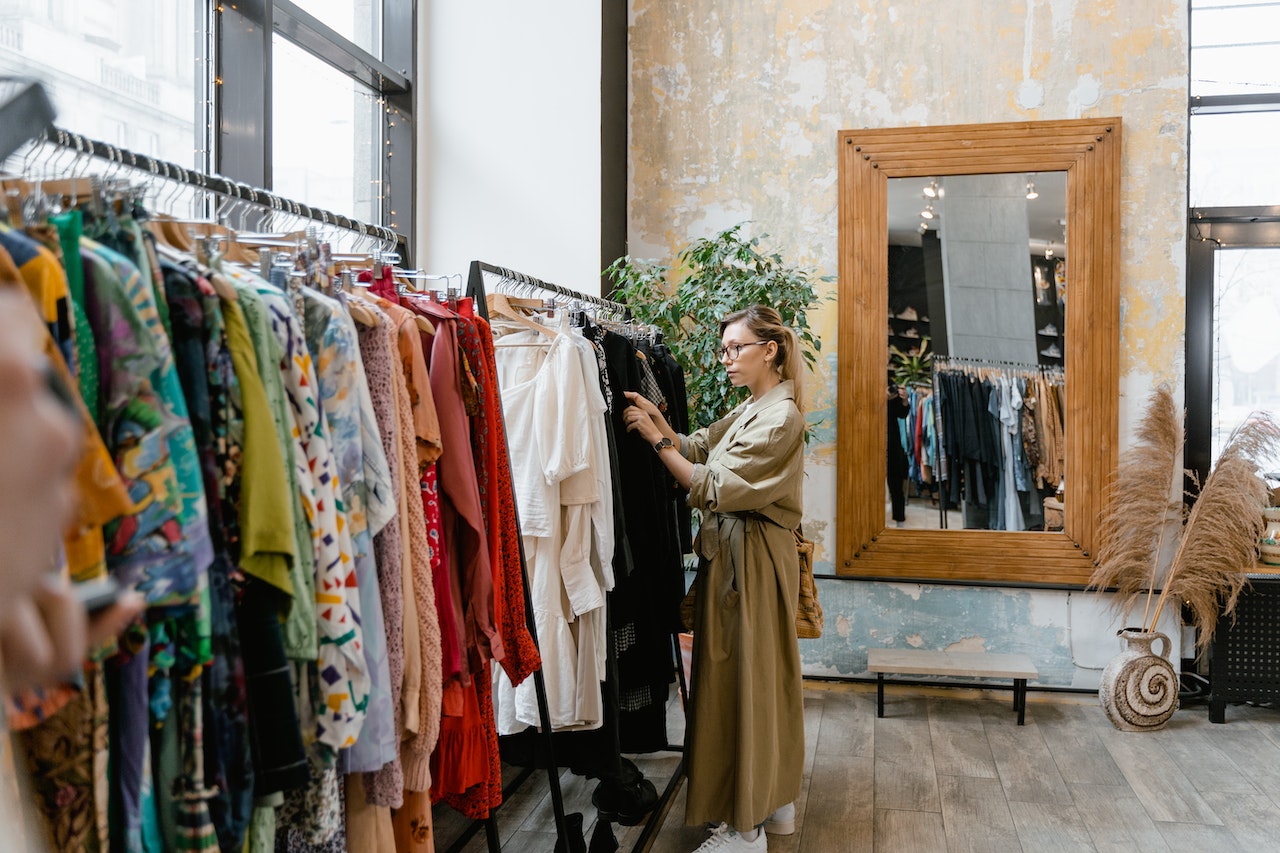 For example, there's:
For those who prefer to do their shopping all in one place, there's the St. Clair Centre.
The mall is home to major brands such as Roots, Starbucks, Booster Juice, TD Bank, Loblaws and more.
The Best Places to Eat & Drink in Yonge and St. Clair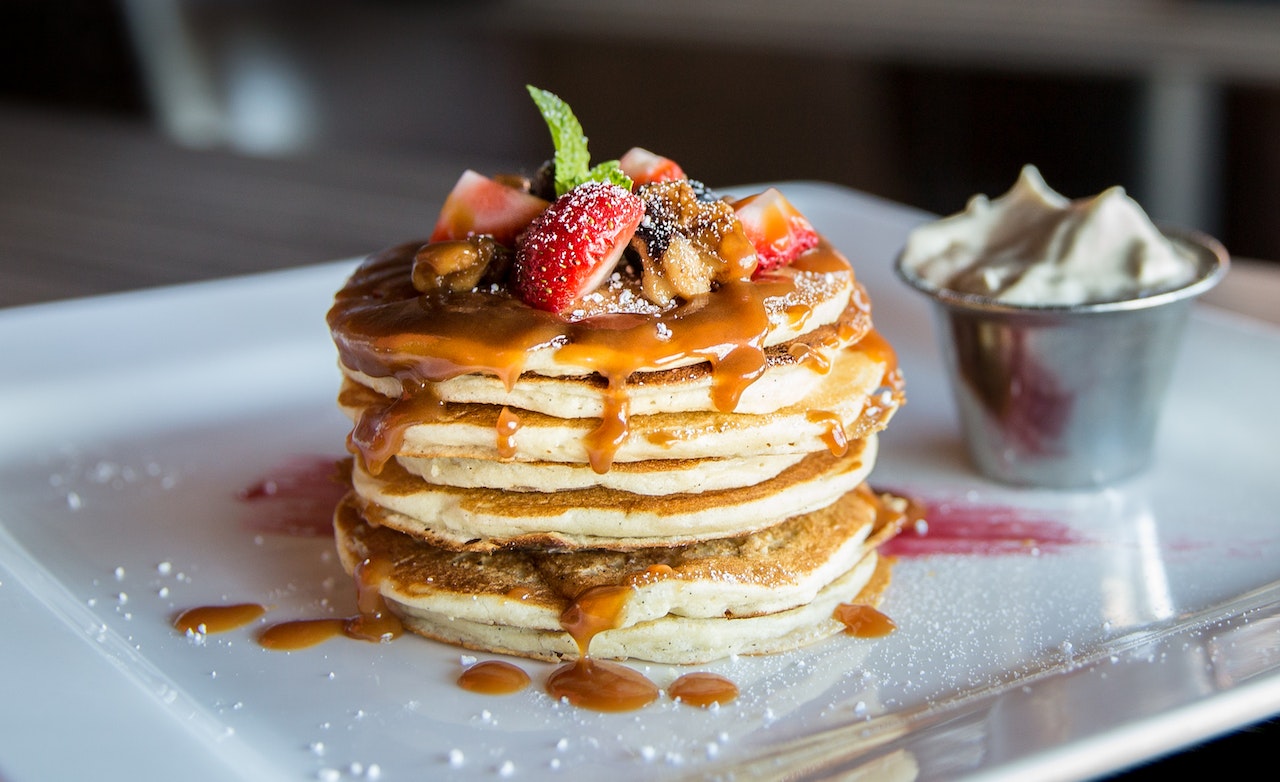 Yonge and St. Clair contains several famous and independent cafes, including:
Starbucks

Tim Horton's

Aroma Espresso

9 Bars

La Barista Cafe

Presse Cafe
The neighbourhood also boasts dozens of multicultural, casual and health-food restaurants, including:
Cucina Buca (Italian)

Daeco Sushi (Japanese)

Mr. Thai (Pan-Asian)

The Sprout (Vietnamese)

Brownes Bistro (French)

Mermaid Fish (Mediterranean)

Playa Cabana (Mexican)

Sunny Morning (casual)

Popeyes (fast food)

Freshii (health food)
The Best Bars & Pubs in Yonge and St. Clair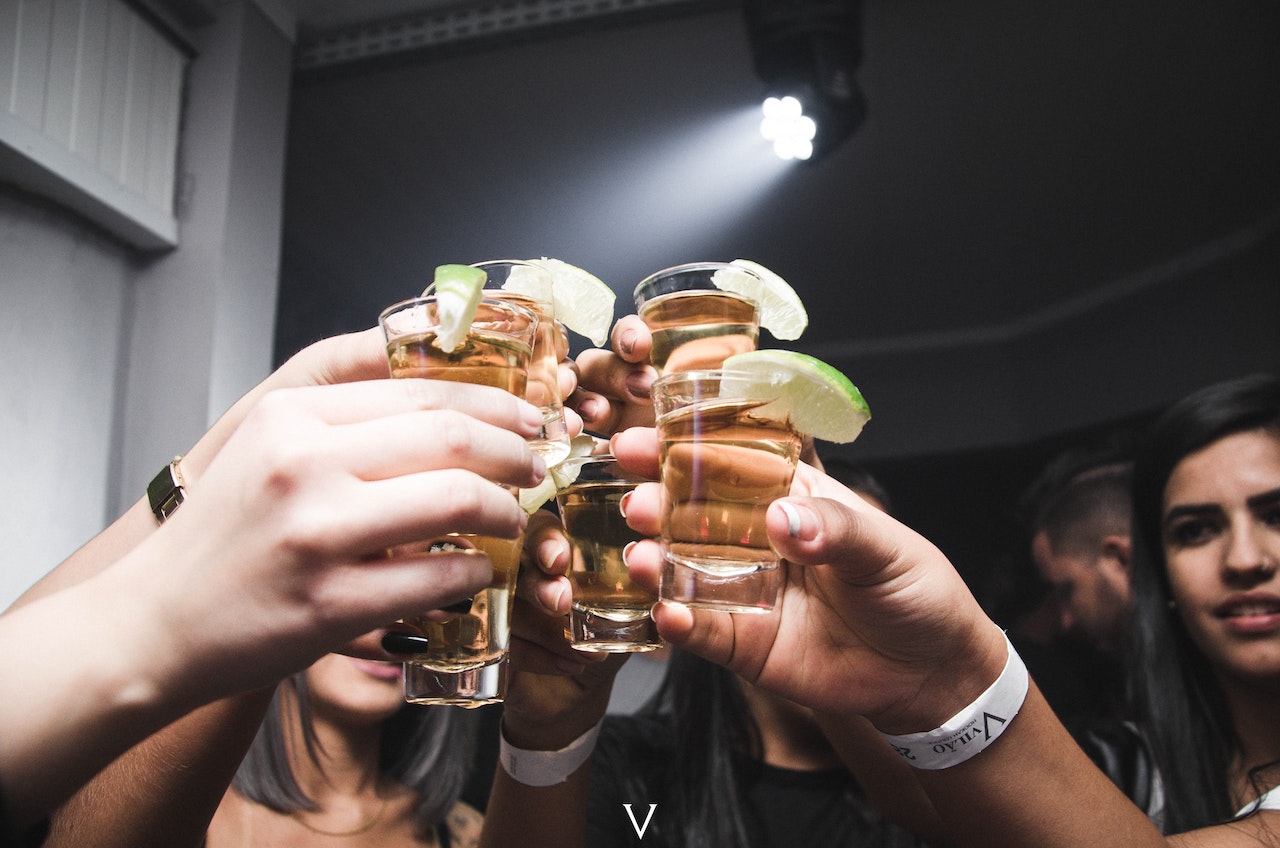 Yonge and St. Clair brings the party atmosphere to midtown Toronto with the following venues:
The Best Schools in Yonge and St. Clair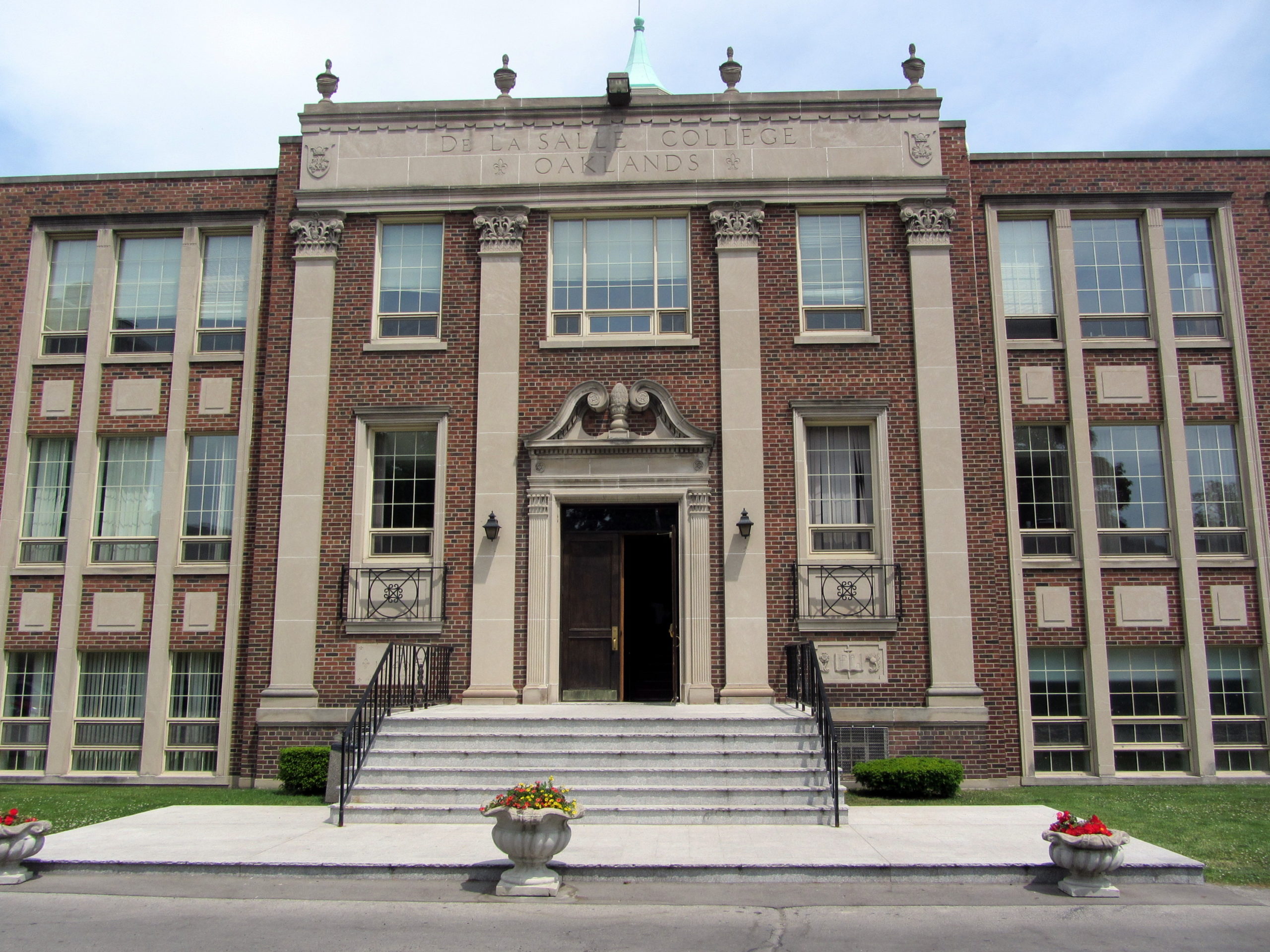 TorontoLife gives Yonge and St. Clair a 94.3 score for education, stating:
As the condo-dwelling population gets older, they'll appreciate the area's proximity to the city's most prestigious schools, including De La Salle, St. Michae's College and Upper Canada College.
Besides those, Yonge and St. Clair is home to the following public, private, religious and specialty schools:
Brown Junior Public School (JK-06)

Deer Park Junior and Senior Public School (JK-08)

Longton Heights Secondary School (09-12)

The Mabin School (JK-06)

Bishop Strachan School for Girls (JK-12)

Robbins Hebrew Academy (K-08)

The Linden School (JK-12)

The York School (JK-12)

Arrowsmith School for kids with special needs (01-12)
In fact, the neighbourhood contains several of the top-ranking private schools in Canada.
Take Bishop Strachan, of which TorontoBlogs writes:
They boast an impressive 100% university acceptance rate from top universities and colleges around the world.
Along with Bishop Strachan, The York School and Upper Canada College top the list of best private schools in Toronto.
Other Location Highlights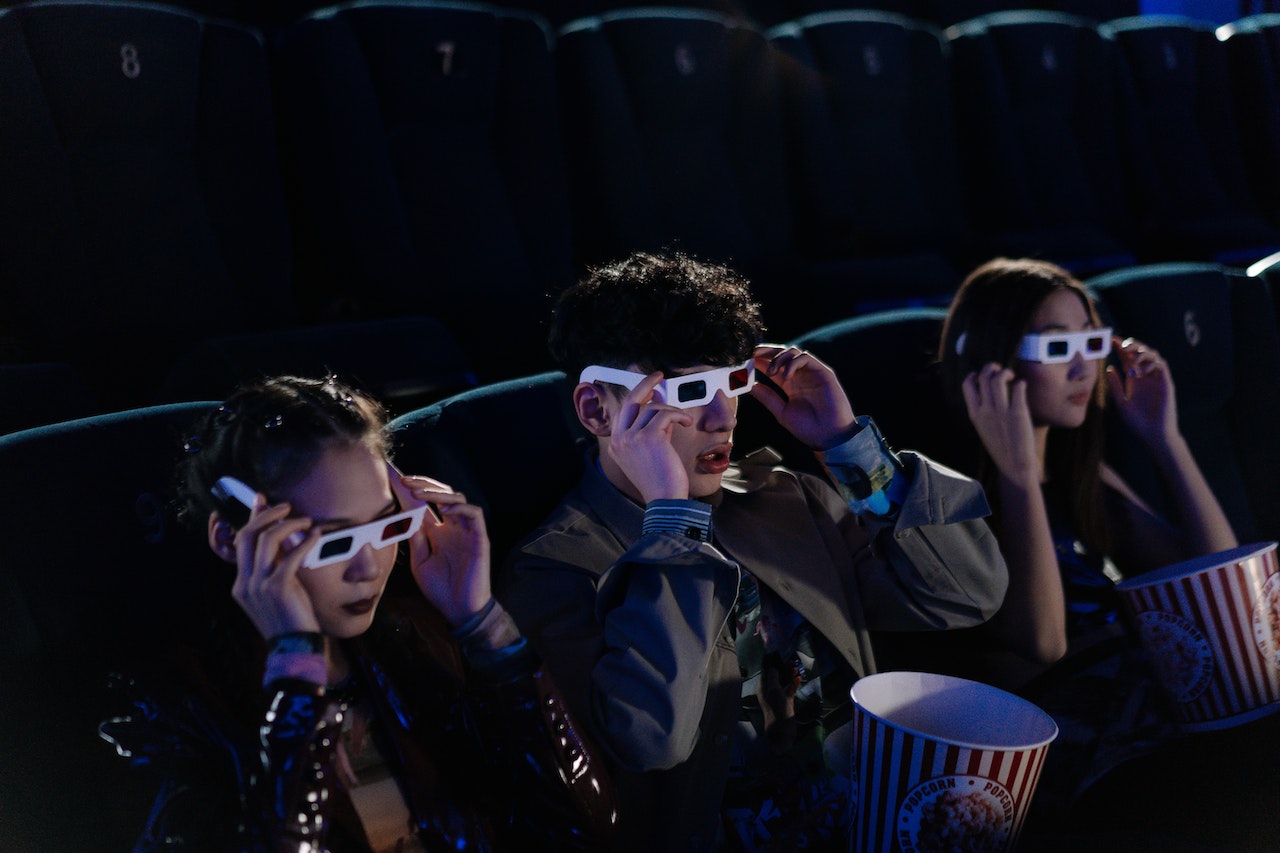 There's something for all ages and inclinations, including:
Yonge and St. Clair Conclusion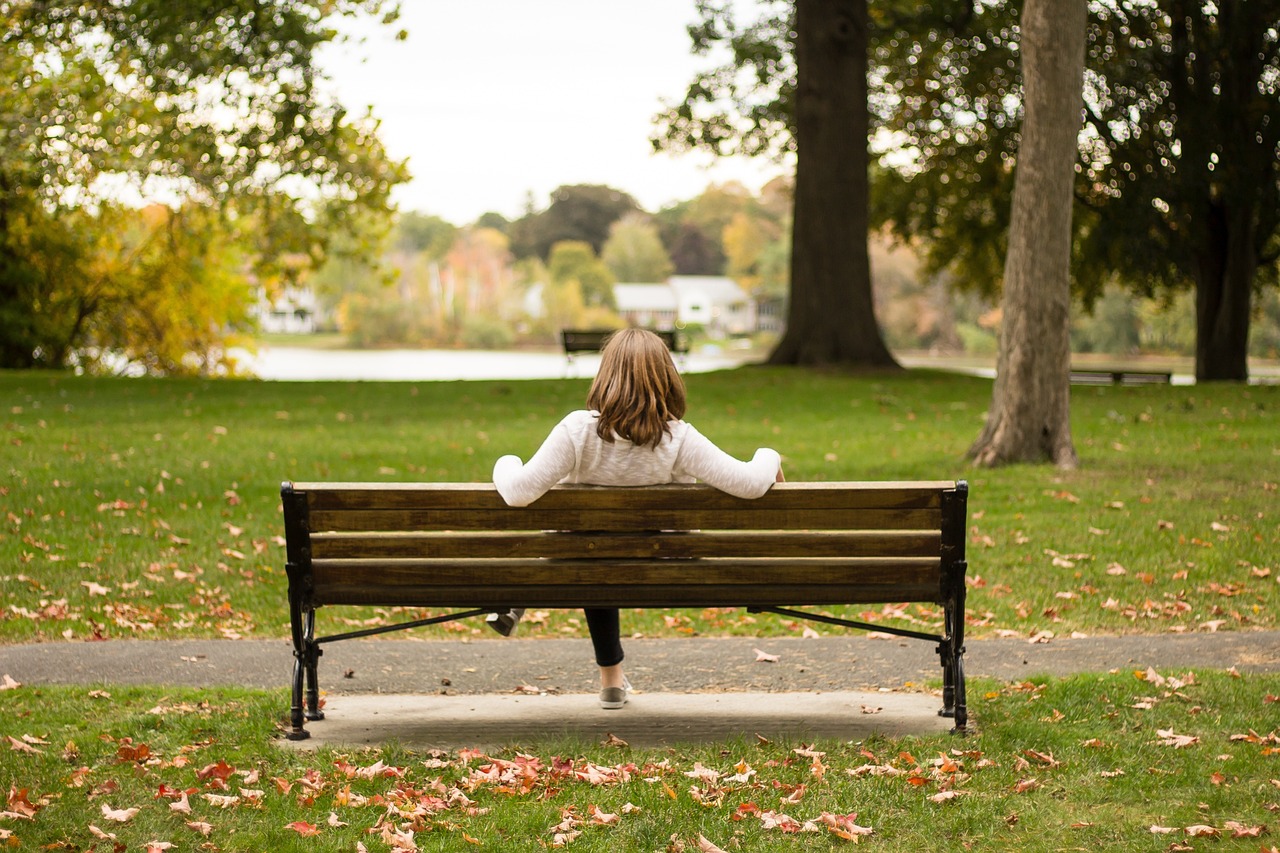 Yonge and St. Clair caters to the needs of its youthful population, with trendy boutiques, cool cafes, fantastic bars, diverse restaurants, and an abundance of arts, events and activities.
Plus as its young demographic settles down and has kids, they can pick from some of the top schools in Toronto to educate them.
But that doesn't mean they can't continue to enjoy all that the neighbourhood has to offer.
As The Star declares: In any mid-sized city, Yonge and St. Clair would be "downtown."
So residents can enjoy the benefits of a downtown lifestyle with a midtown twist.
Interested in buying a home in Yonge and St. Clair? Simply contact me below.
Wins Lai
Real Estate Broker
Living Realty Inc., Brokerage
m: 416.903.7032 p: 416.975.9889
f: 416.975.0220
a: 7 Hayden Street Toronto, M4Y 2P2
w: www.winslai.com e: [email protected]
*Top Producer (Yonge and Bloor Branch) — 2017-2022