An Introduction To Yorkville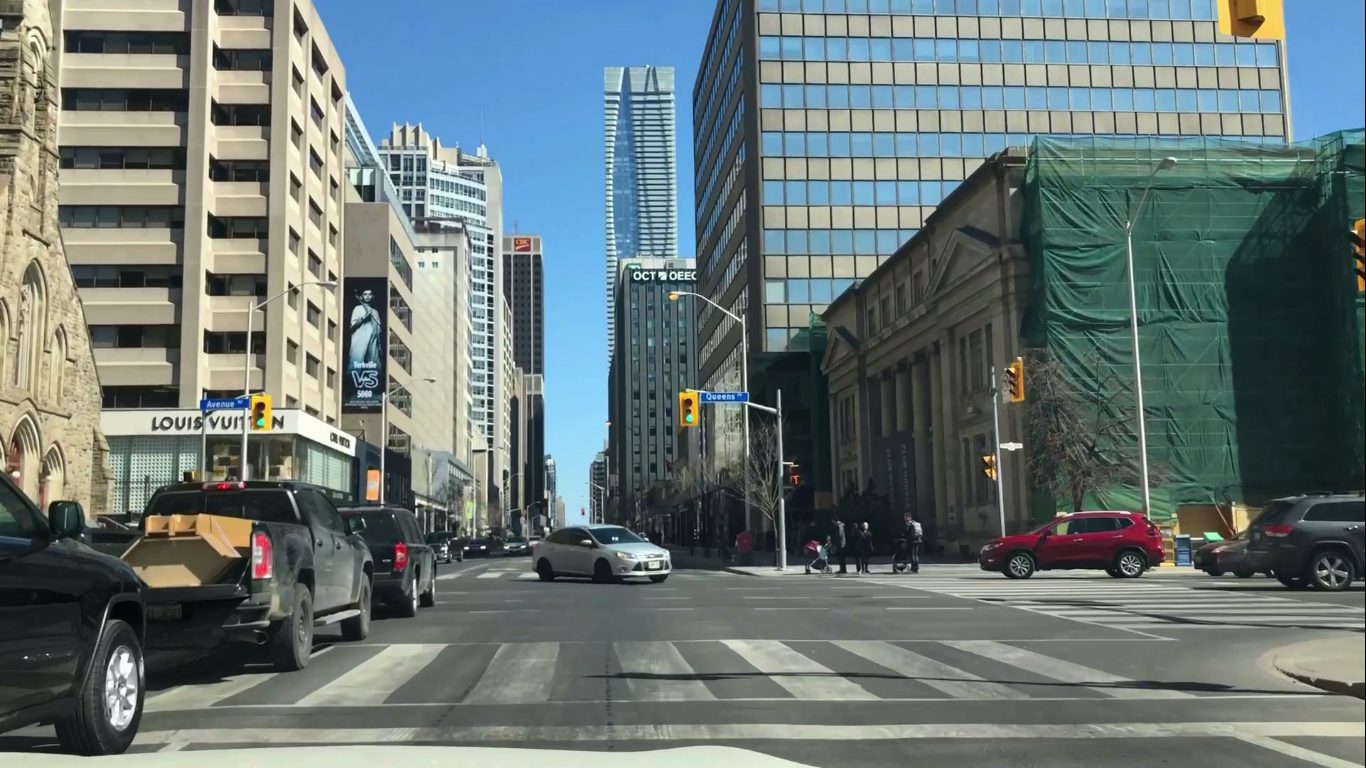 Yorkville is one of Toronto's most exciting, affluent, sophisticated, and culturally diverse neighborhoods.
I should know. I live here…. And that's why I wanted to share my thoughts and experiences on what makes it so special.
Here are just some of the reasons Yorkville is a great place to live, work, invest and enjoy yourself.
A History of Cool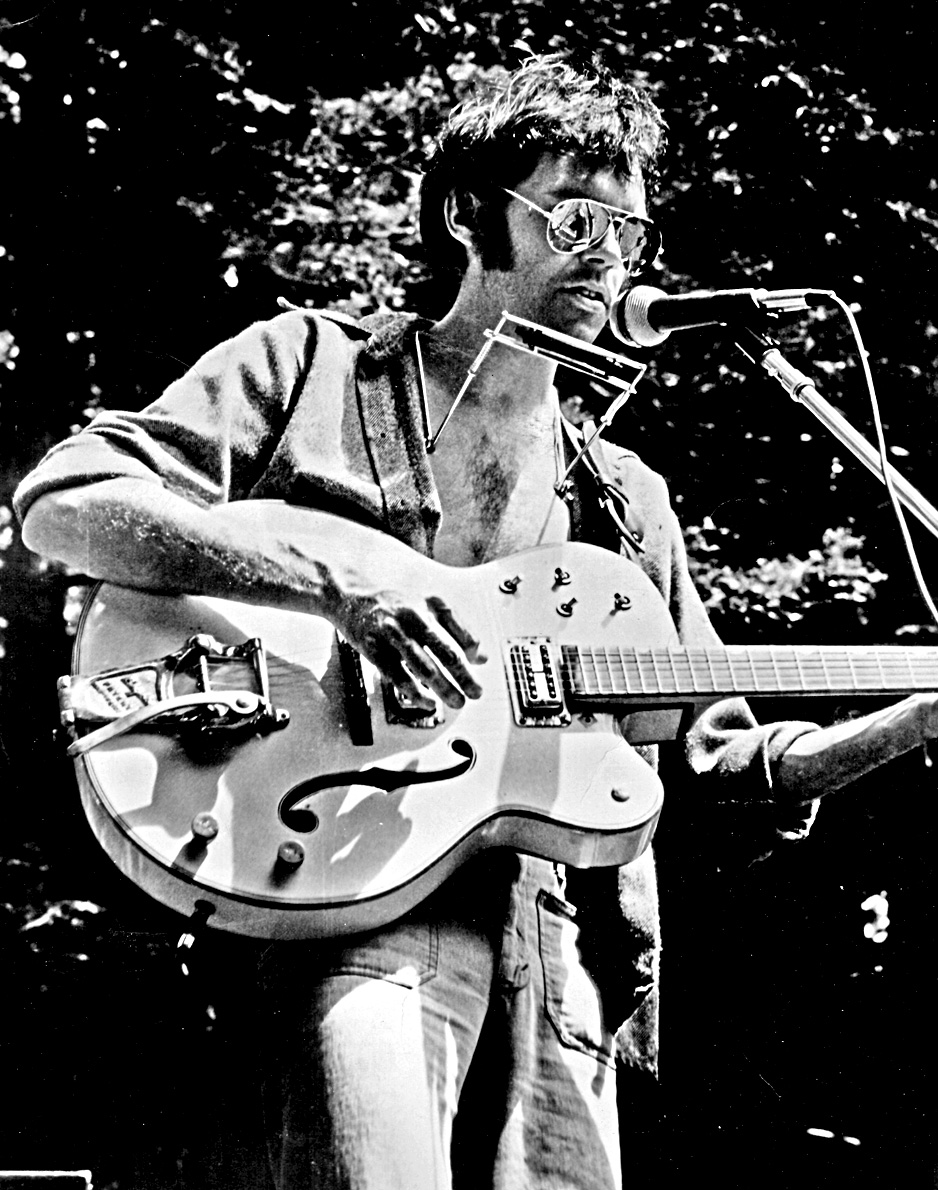 Did you know Yorkville is the birthplace of Canada's indie music scene?
In fact, back in the 1960's Yorkville was home to music legends like Neil Young, Joni Mitchell and Gordon Lightfoot.
Hippies from all over the world flocked there, drawn by the cheap rent. And the neighborhood's coffee houses and clubs played all genres of music, from folk and jazz to rock.
Besides the biggest names in Canadian music, the famous Riverboat club at 134 Yorkville also hosted such artists as Rick James, Steppenwolf, and Simon and Garfunkel.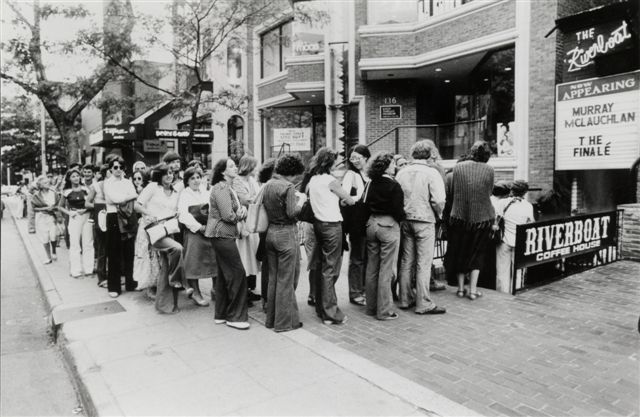 Poetry readings by a young Margaret Atwood, protest songs from Oscar winners, and sex, drugs and rock and roll—the neighborhood had it all.
And while Yorkville has come a long way from its Bohemian roots, it's forever enshrined in Canadian history as the birthplace of cool.
Fashion Central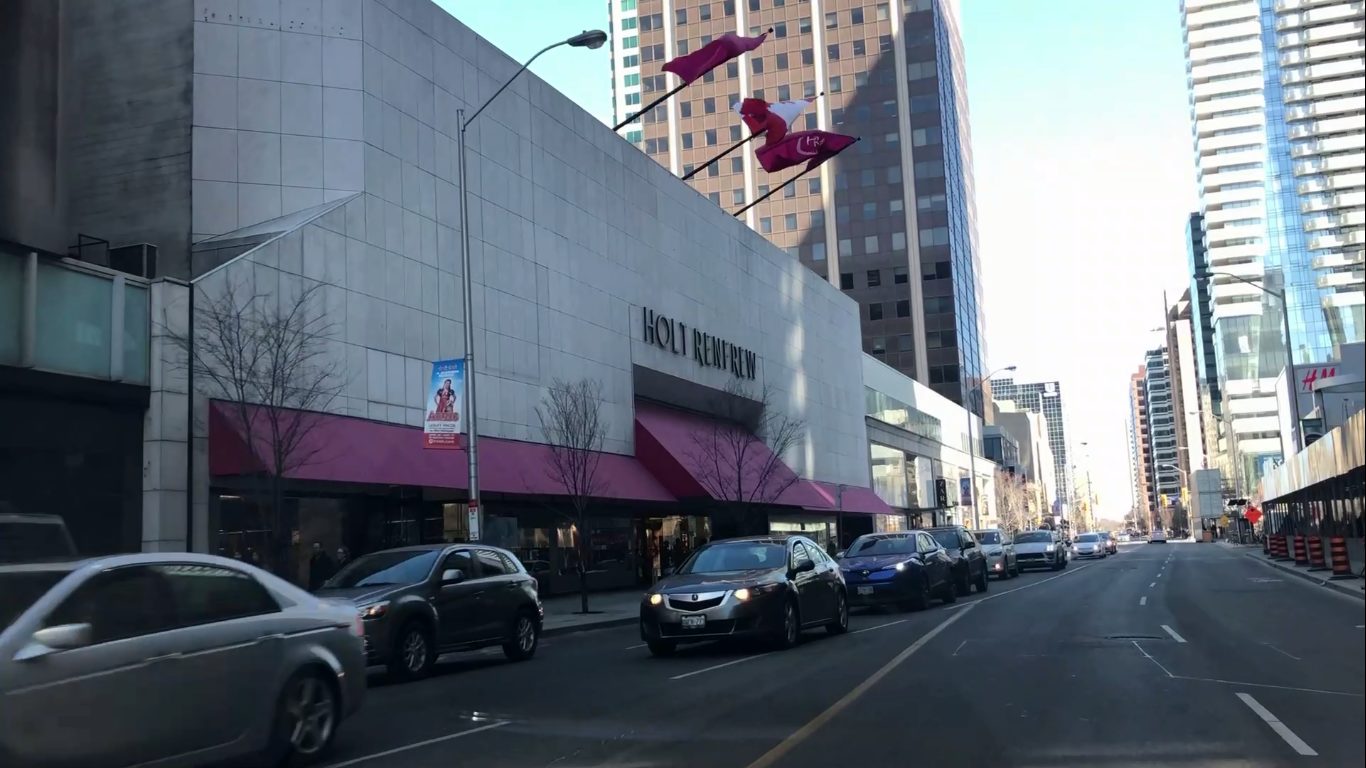 From hippies to just plain hip, Yorkville is nothing less than shopping Shangri-la.
Home to Mink Mile, Yorkville's boutique-lined streets carry the most famous names in designer retail.
Talbots, Burberry, Vera Wang, Club Monaco, Louis Vuitton, Swarovski—you'll find these brands and so many more.
Most noteworthy, Chanel, Hermès and Holt Renfrew operate their flagship stores in Yorkville. That's a ringing endorsement of the neighborhood's retail landscape.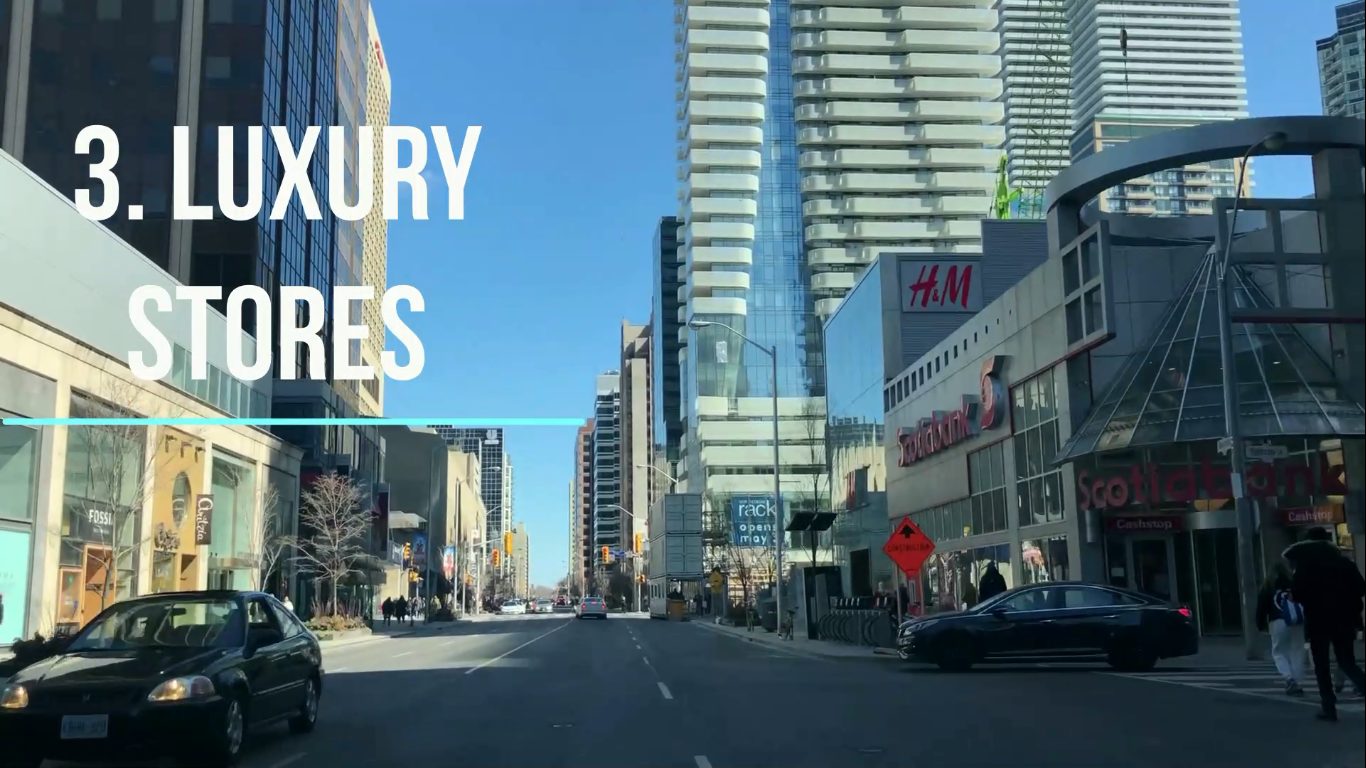 But Yorkville doesn't just accept any Tom, Dick or Harry Rosen (which, by the way, also has a location there).
After Tiffany & Co vacated their premises, the property owners were in no rush to fill it. "We've had all kind of inquiries…and we just don't want to lease it to anyone except a world class name."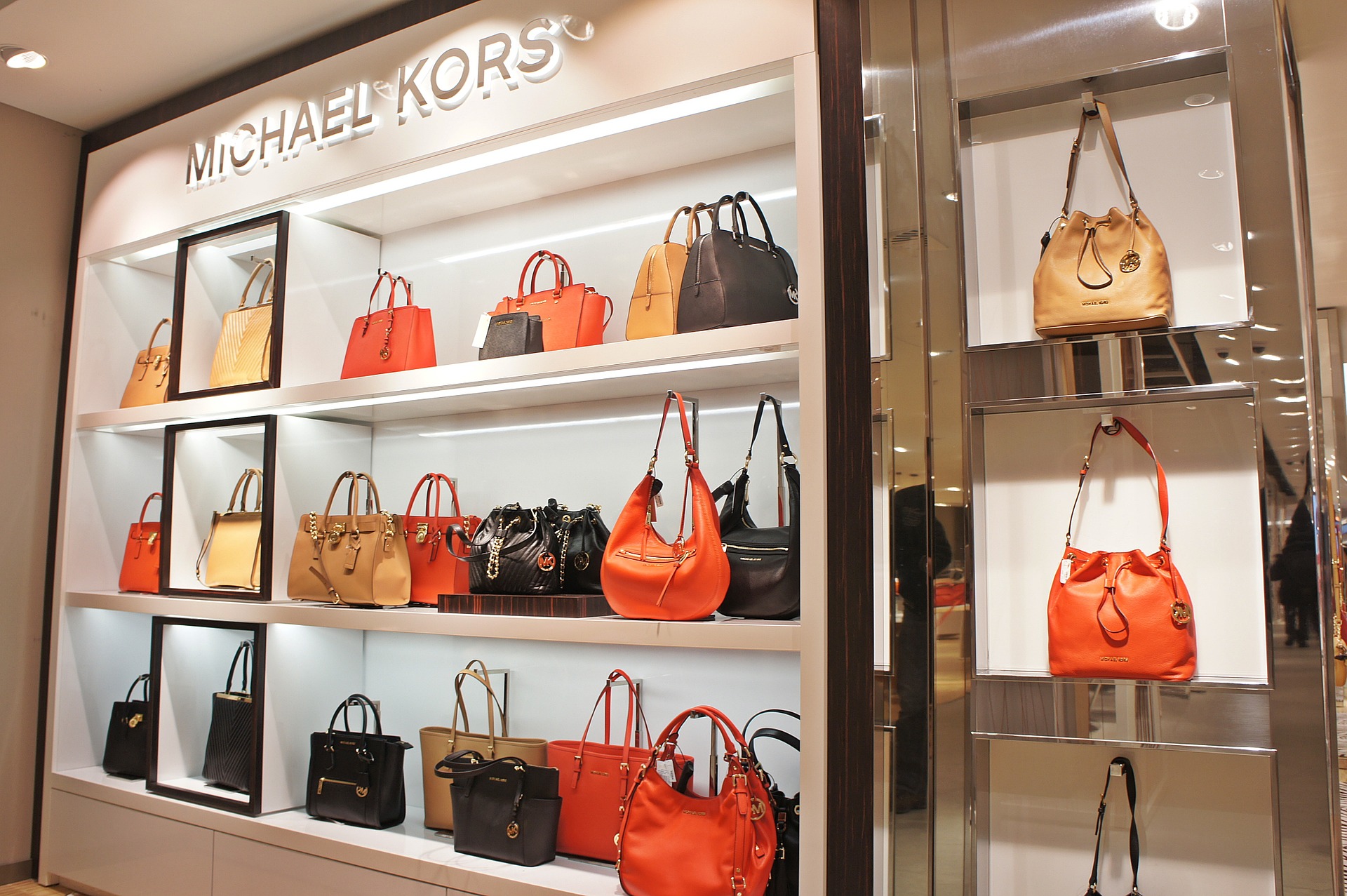 According to the Toronto Star, Mink Mile is "probably the most valuable commercial real estate in all of Canada."
Yet that hasn't stopped retailers…. In fact, Jimmy Choo and Brunello Cucinelli are opening up flagship locations here by the end of 2018.
Given all the above, it's no wonder USA Today named Bloor-Yorkville as one of the world's 10 best shopping destinations.
Food & Dining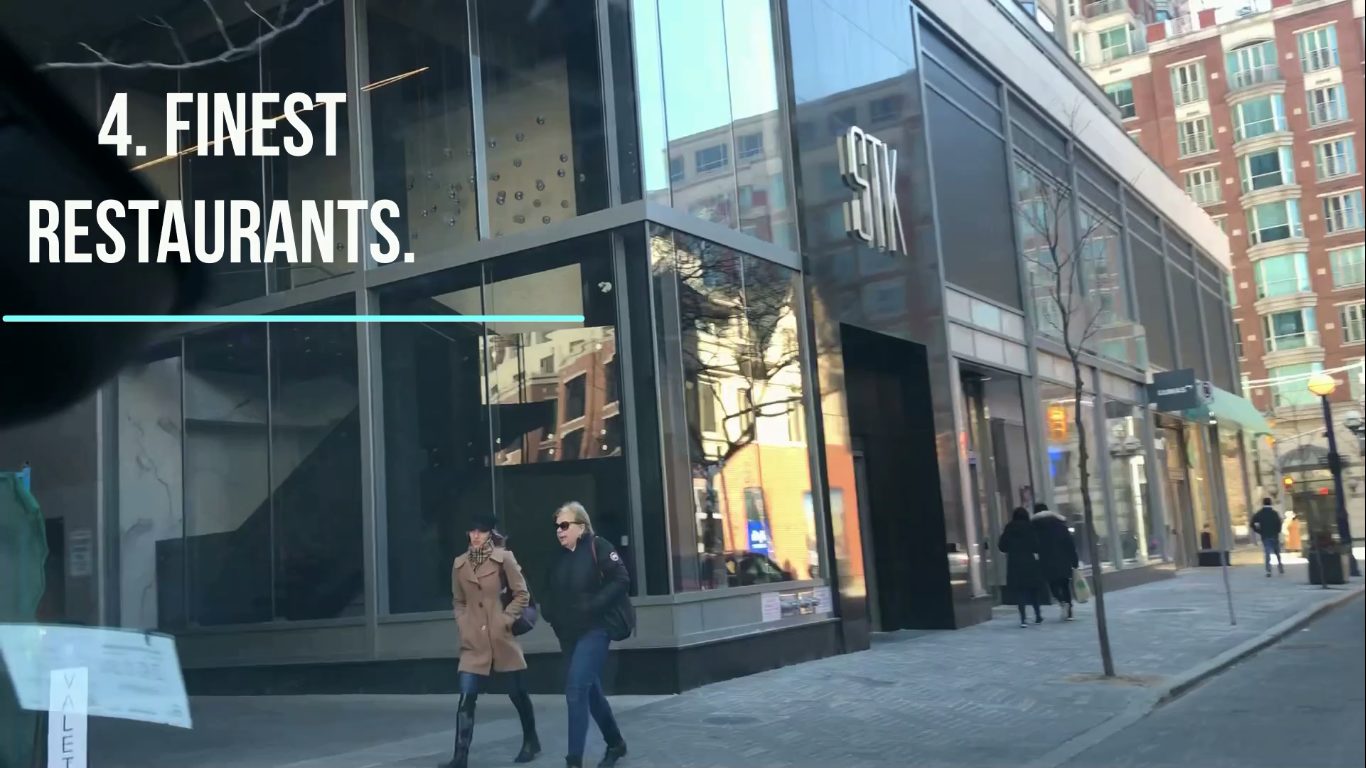 Yorkville is home to some of Toronto's finest eateries.
For example, there's Brothers Food & Wine (recently named best new restaurant by TorontoLife) which has a freezer full of phenomenal wines and a pound-cake critics call "simple, delicious and perfect."
Other favourite dining destinations include Kasa Moto, Blu Ristorante, Morton's Steakhouse, STK, and Sassafraz.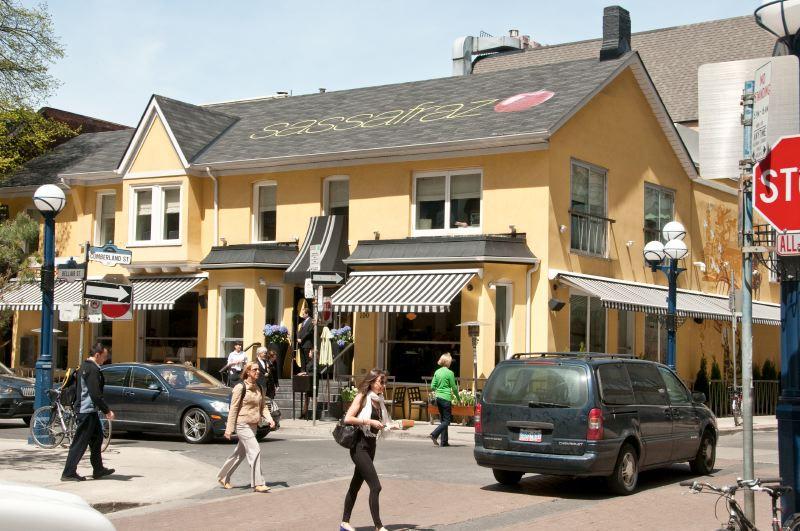 Yorkville also has some of the best cafes, bakeries, and dessert shops in town.
These include Salad Days, Café Baloud, The Gelato, Summer's Ice Cream, and The Good Press.
So whether you're in the mood for vegan or seafood, healthy snacks or decadent desserts, you'll find them here.
Bars & Nightlife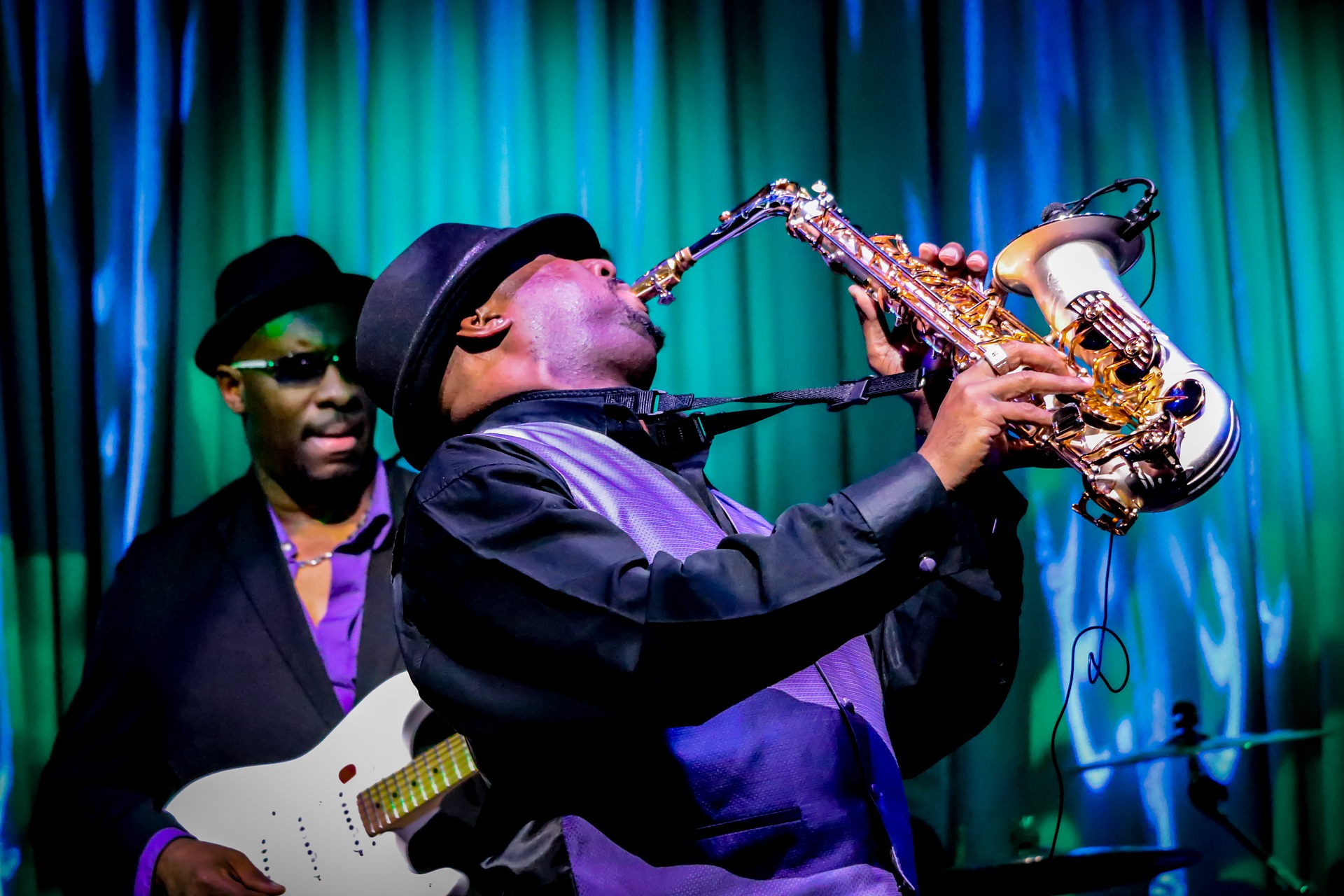 Boredom isn't an option in Yorkville since there's always something exciting going on.
Love nightlife? Then check out The Pilot, a multi-level bar dating back almost 100 years.
Once a hot-spot for writers and artists, it now hosts parties, live events and jazz music. It's also known for its awesome Mojitos.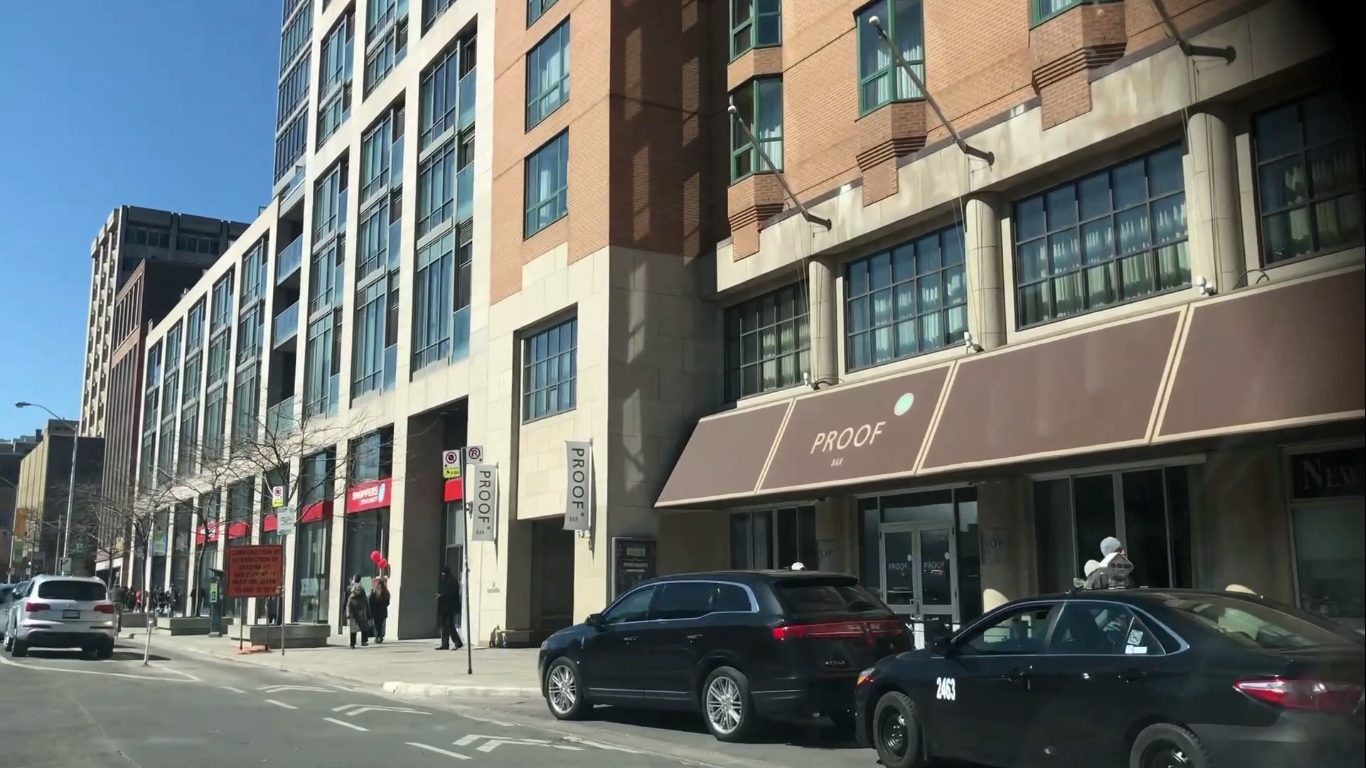 Or hop over to Hemingway's if you're prefer something more casual.
BlogTo describes it as a place that "brings together the vibes of Yorkville past and present."
Highlights include heated patios, $10 cocktails, and delicious eats, including salmon salad and New Zealand lamb burger.
Arts & Culture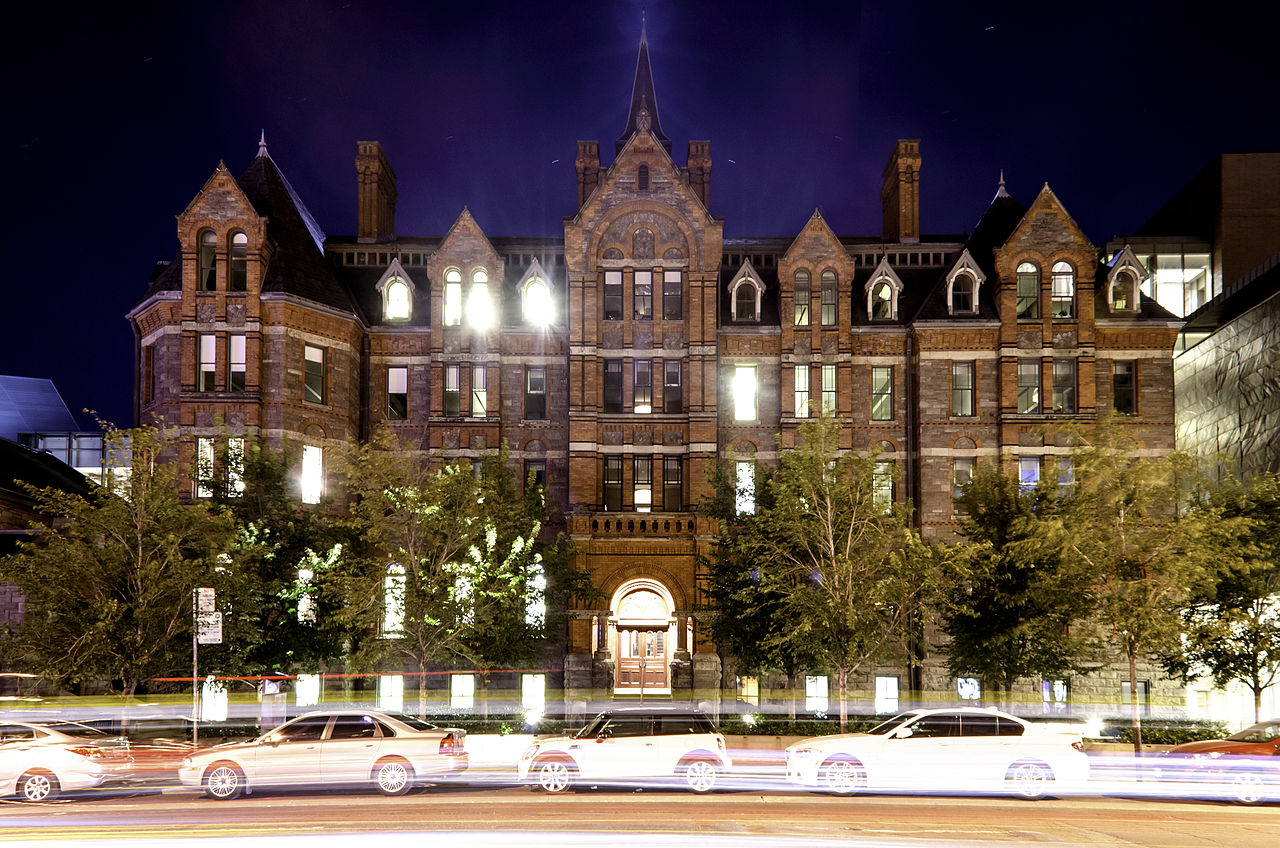 Looking to expand your horizons? You'll find several art galleries on Yorkville and Cumberland. There's the Ingram, Navillus, Leonardo and Canadian Fine Arts Gallery, just to name a few.
You can also enjoy jazz, classical and international music at the Royal Conservatory. Located on 273 Bloor West, it boasts 3 concert halls and is considered one of North America's most beautiful buildings.
Just west of Yorkville is The ROM, Canada's biggest museum.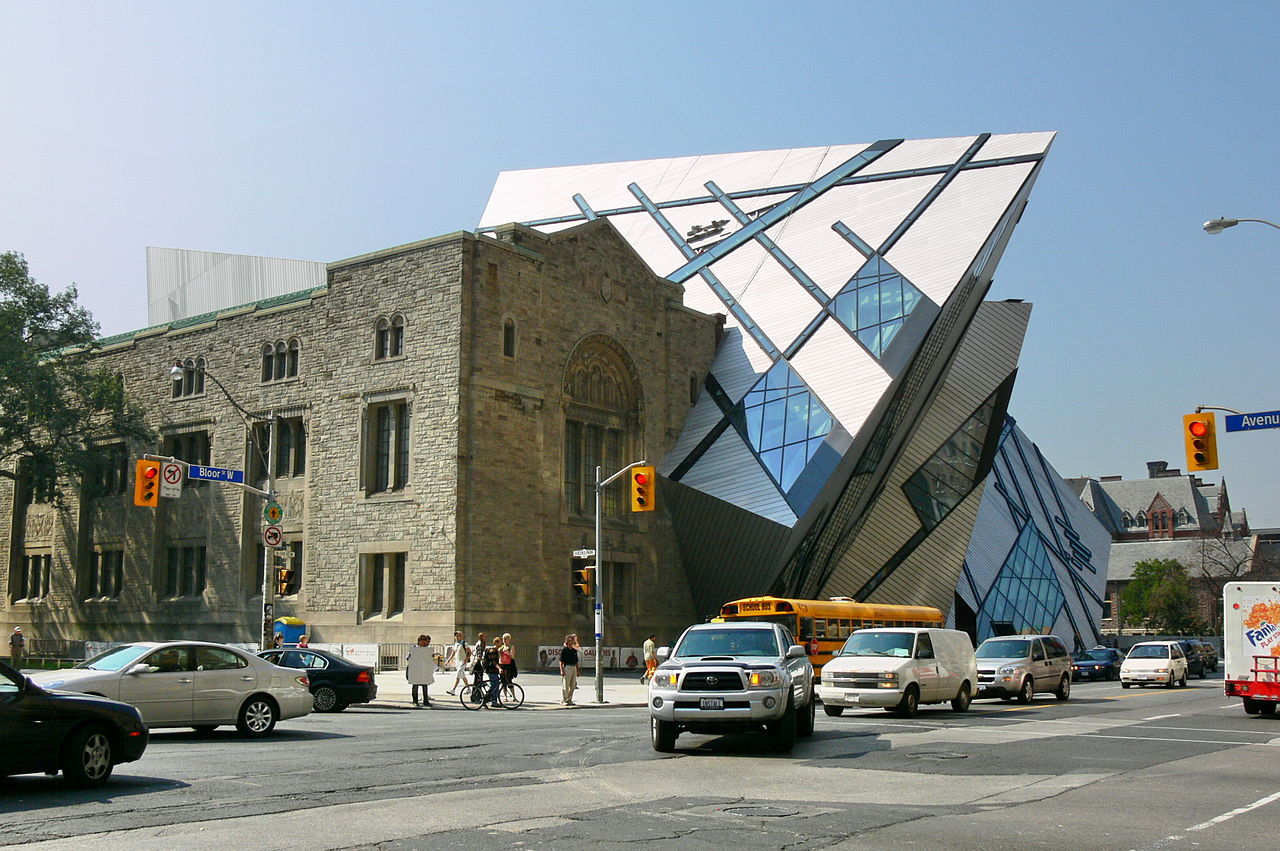 In addition to tours, summer clubs for kids, and countless displays, the ROM also holds rare exhibitions.
One of the most popular is an extensive collection of Christian Dior's works, presented by Holt Renfrew.
And because Bloor-Yorkville is Toronto's fashion capital, of course it has an entire museum dedicated to footwear.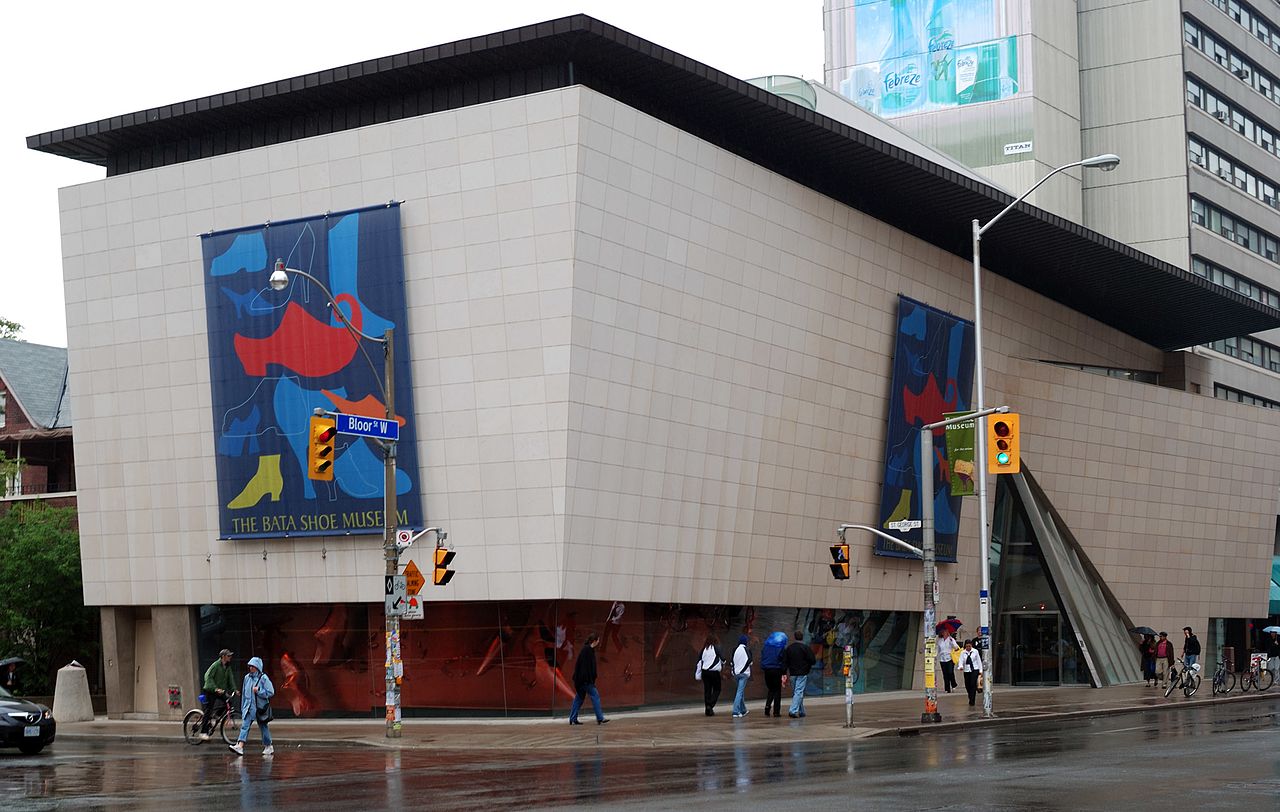 At 5 storeys, the world-famous Bata Shoe Museum is an award-winning structure with thousands of artifacts.
Egyptian sandals, French clogs, Chinese platforms, and even celebrity shoes—the BSM has over 4,500 years of footwear.
So if you love fashion (and fashion history), be sure to check out the ROM and BSM. Both are perfect for weekend outings with family.
Other Location Highlights Include: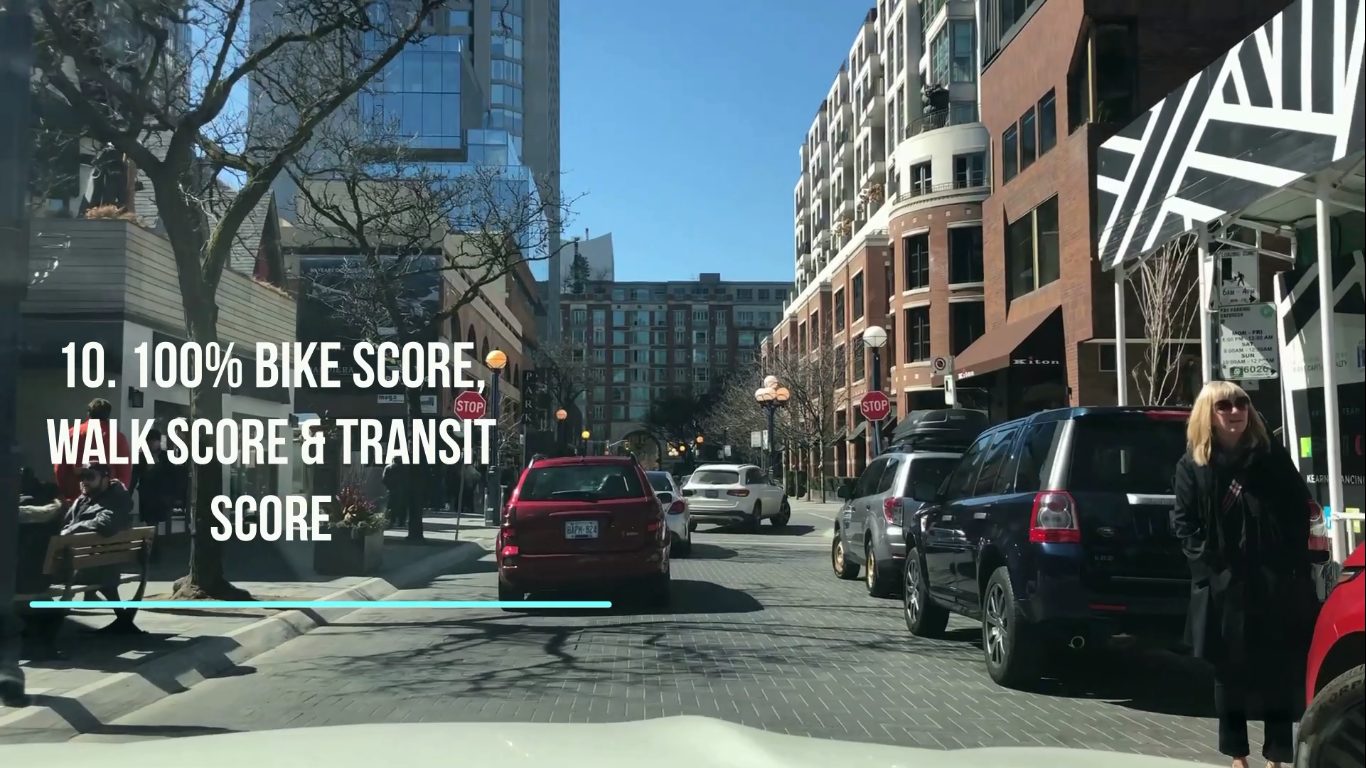 Fantastic greenspaces like Yorkville Park

, home to beautiful gardens, fountains & a billion-year-old boulder from the Canadian Shield

Amazing events like

Hot Docs

(an international documentary festival) and

Summer Music in the Park

Proximity to the University of Toronto

A 100% Walk, Bike & Transit Score, including

3 subway stations
The Best of Toronto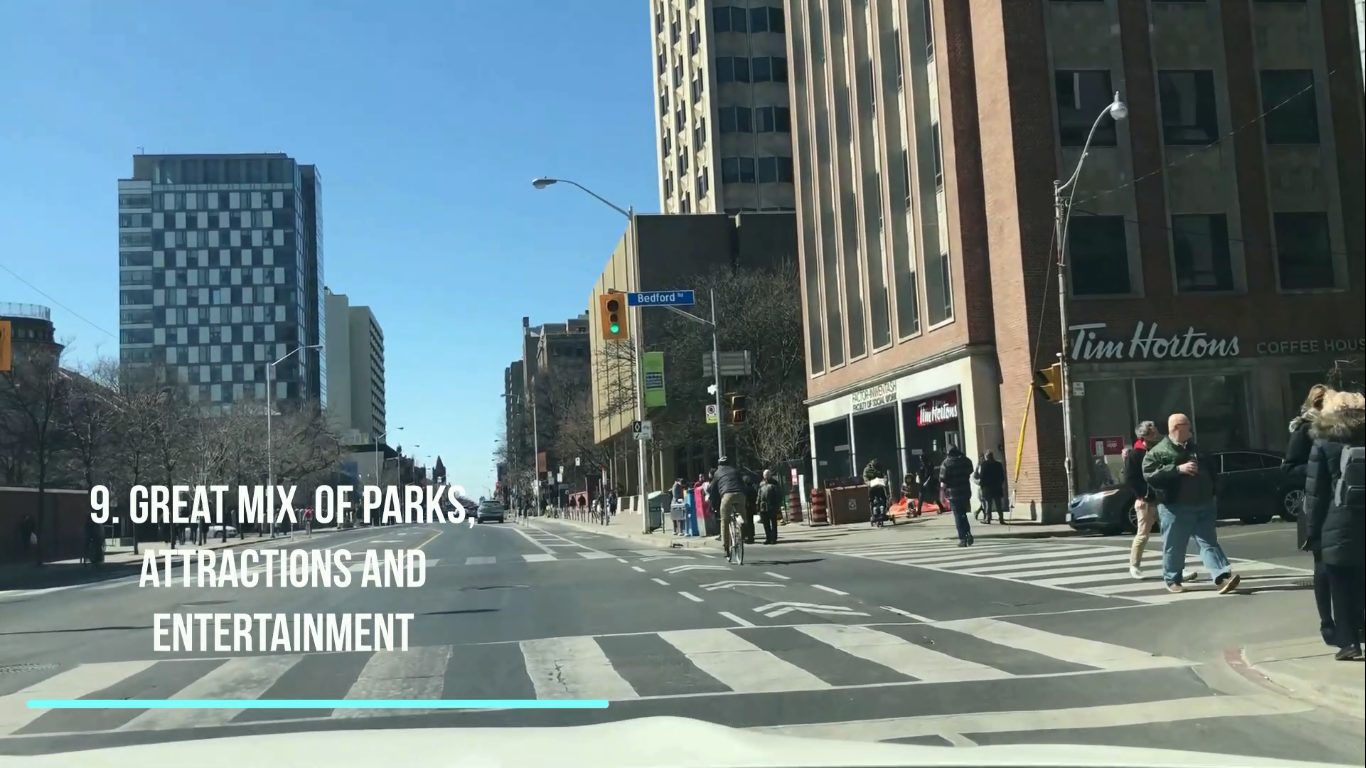 Yorkville has everything you need to live a full, rich and exciting life.
When it comes to fashion and fashion history, no other neighborhood comes close.
It also has the best restaurants, the trendiest bars, the most illuminating museums, and the city's best transportation system.
With a rich history behind it and an exciting future ahead, Yorkville is Toronto at its best.
Want to learn more about Yorkville? Check out the Top 10 video above or contact me below for more details.