Overview: a look at the August 2023 GTA housing market data, including home sales, prices and listings, plus the impact of the BoC's latest interest rate decision.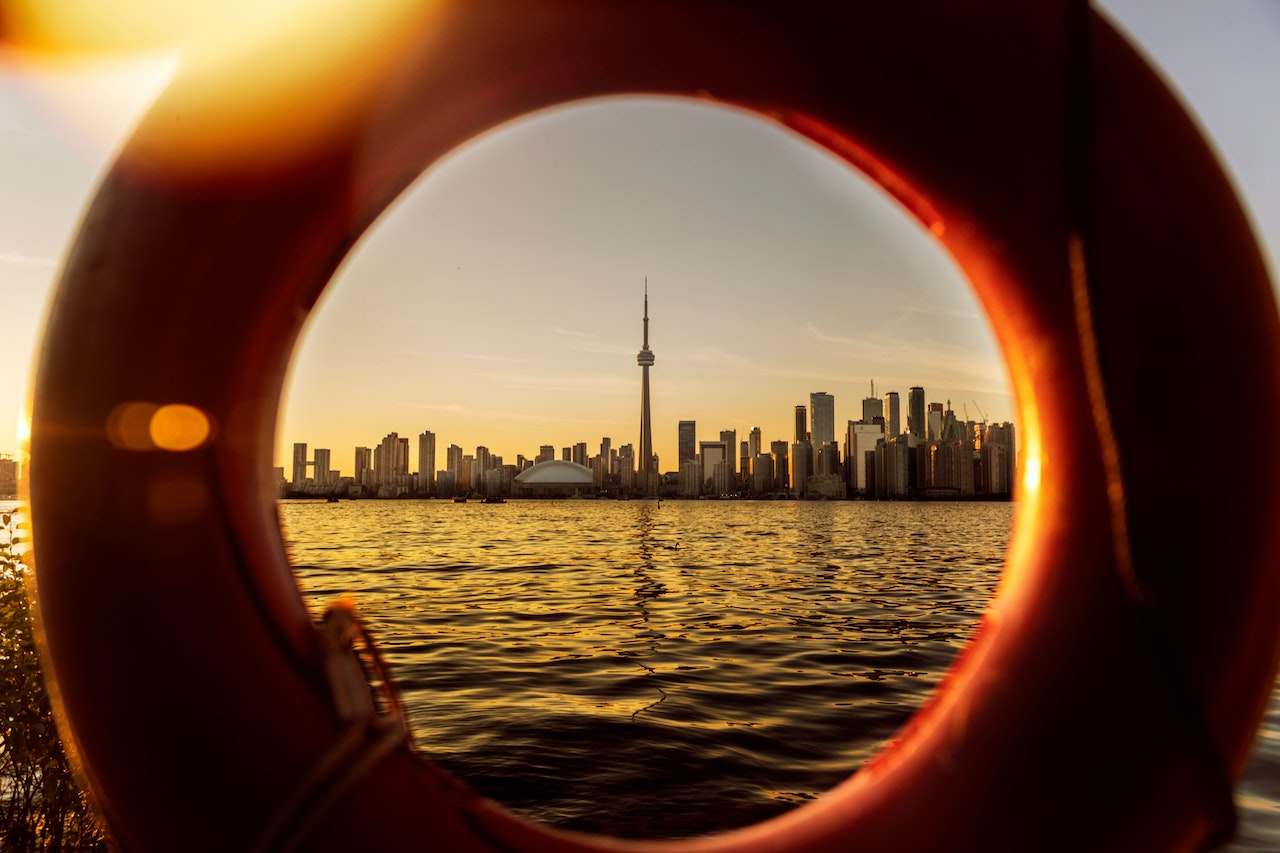 The Financial Post concurs:
Toronto housing market cools in August amid rising borrowing costs
Sales fell, prices flat-lined and supply remained scarce last month.
The reason, as the headline from the Financial Post points out, is higher interest rates.
However, the August 2023 numbers were affected by two consecutive rate hikes in June and July.
But on September 6th, the Bank of Canada (BoC) announced that it's keeping interest rates steady at 5%.
What impact will that have on future home prices?
And what should buyers and sellers do to make the most of market conditions?
Let's find out…
August 2023 GTA Housing Market Numbers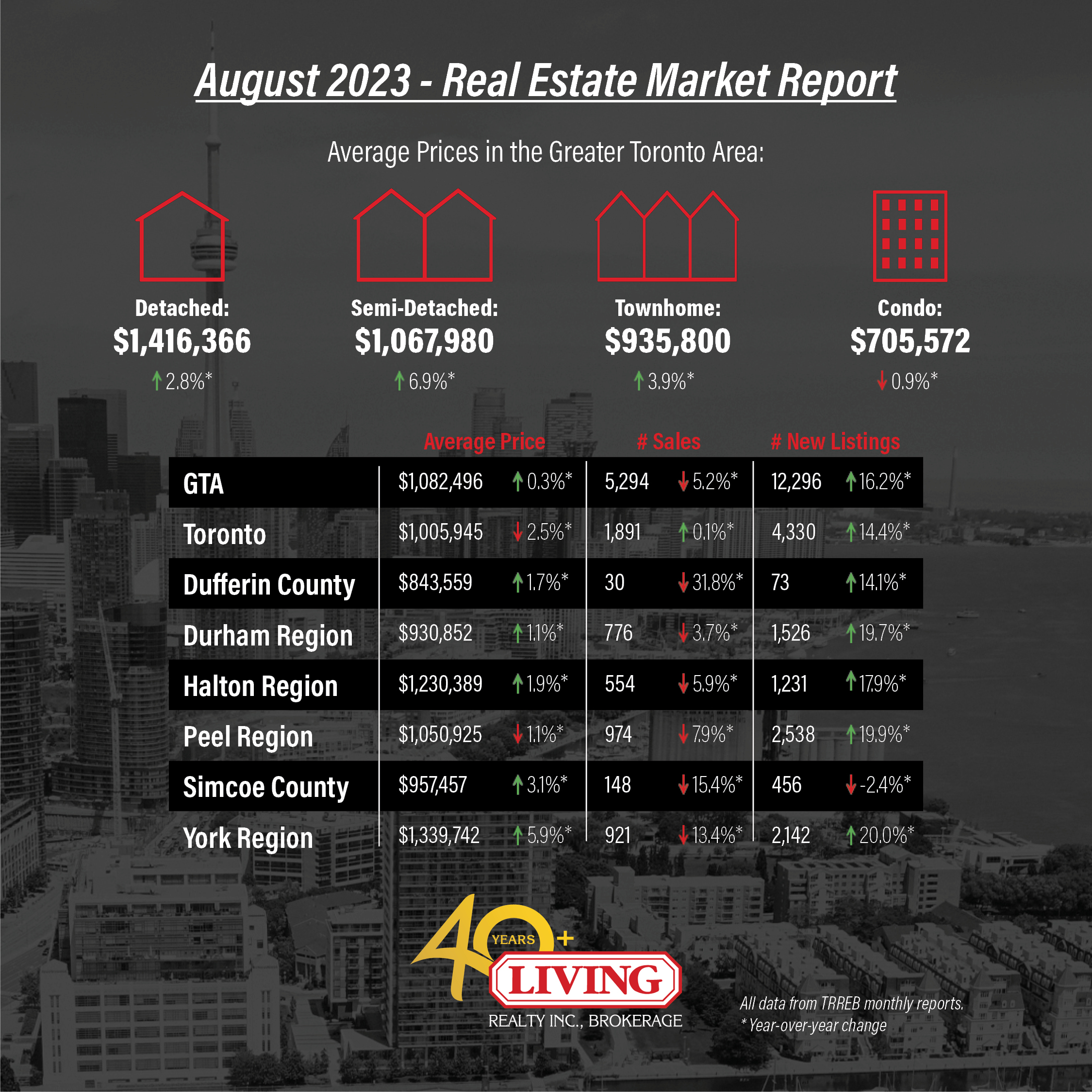 Here's a year-over-year look at the August 2023 numbers:
GTA Home Prices:

up 0.3% to $1,082,496

Toronto Home Prices:

down 2.5% to $1,005,945

GTA Home Sales:

down 5.2% to 5,294

Toronto Home Sales: up 0.1% to 1,891
New Listings: up 16.2% to 12,296
According to the Toronto Regional Real Estate Board (TRREB):
Higher borrowing costs, continued uncertainty about the economy and Bank of Canada decision making, and the constrained supply of listings resulted in fewer home sales in August 2023 compared to August 2022.
Once again, uncertainty over interest rates caused home sales to fall, while prices rose a mere 0.3% or $3,448 from last year.
New listings were also up 16.2% year-over-over, but it wasn't enough to bring down home prices.
The month-over-month numbers provide additional info and context.
Bay Street reports:
The average price of a home in the GTA dropped 3.1% in August from July to $1.08 million.
In fact, GTA homes are now $35,000 cheaper than the previous month.
Furthermore, there were a total of 5,294 sales in August (just 44 more than July).
And while new listings were up 16.2% year-over-over, they were down substantially compared to the same time last year.
A decline in both yearly and monthly numbers points to a cooling market, but are all homes affected equally?
August 2023 Home Prices By Property Type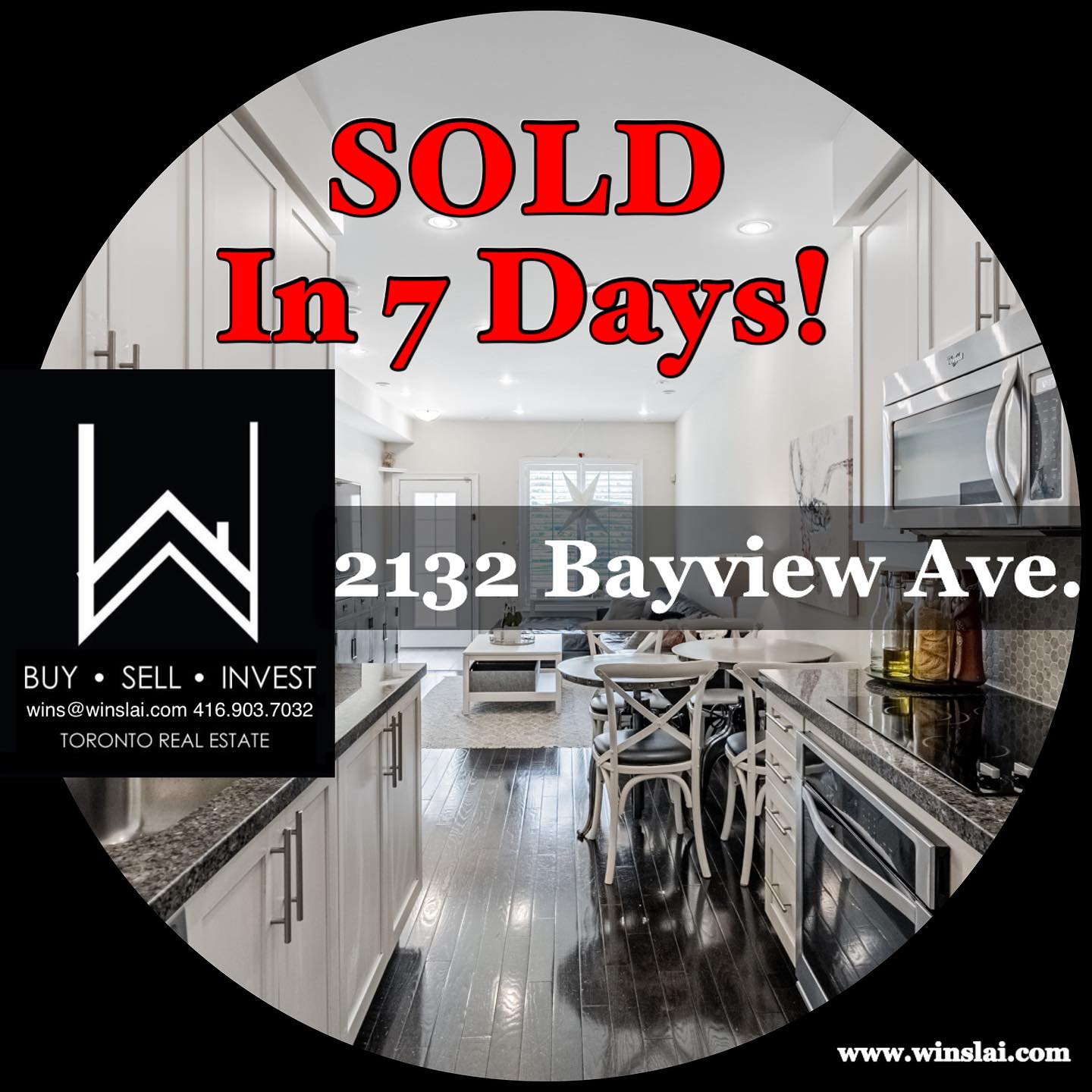 Here's a year-over-over look at August home prices by property type:
Detached Houses: up 2.8% to $1,416,366
Semi-Detached Houses: up 6.9% to $1,067,980
Townhouses: up 3.9% to $935,800
Condos: down 0.9% to $705,572
With the exception of condos, all property types made year-over-over price gains.
According to Storeys.com:
Interestingly, condo apartments, which made up nearly a third of August's sales, were the only housing type to see an overall price decline in the GTA. Detached, semi-detached, and townhomes all saw prices increase 2.8%, 6.9%, and 3.9%, respectively.
The month-over-month numbers reveal even more.
For instance, while prices for detached, semi-detached and townhouse properties all rose year-over-year, they also fell month-over-month.
Detached home prices dropped by 0.7% ($10,891), semi-detached homes by 3.1% ($33,896), and townhouses by 2.1% ($20,266).
And despite outselling all other properties combined, condos had the biggest price drop at 4.1% ($29,599).
So why are home prices rising year-over-over but dropping month-over-month?
The answer is interest rates.
The GTA Housing Market & Interest Rates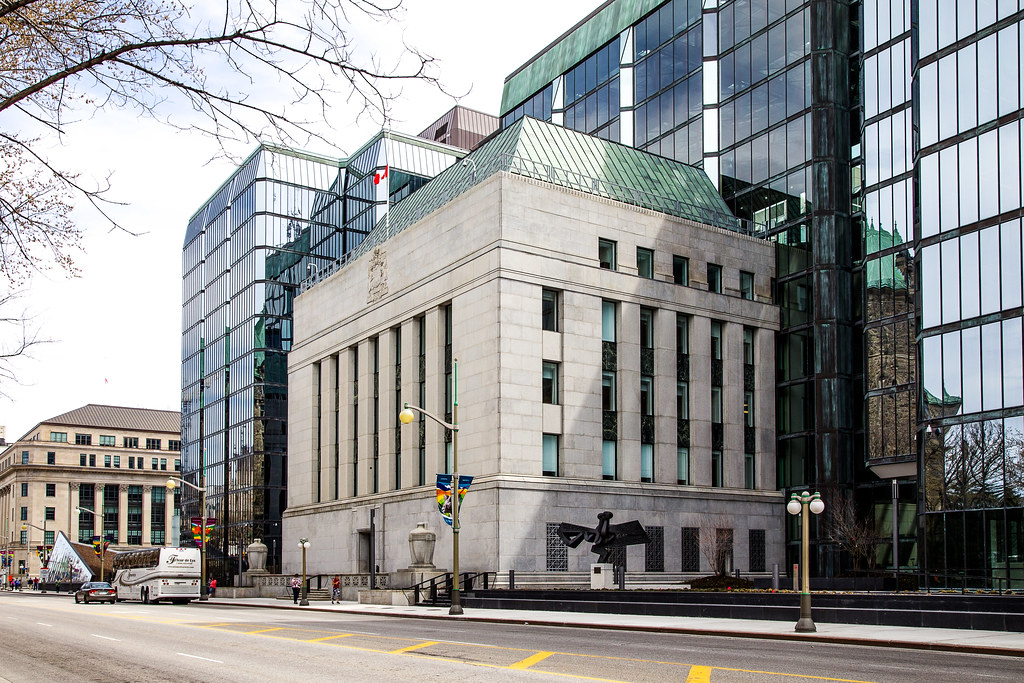 After raising rates in June and July, the BoC announced on September 6 that it was holding them steady at 5%.
Besides this latest pause and another one earlier in the year, the central bank has raised interest rates 10 times in the last 18 months.
The impact of these rapid rate hikes has been huge.
Global News informs:
The quick succession of rate hikes has so far pushed many prospective homebuyers to pause their purchasing plans and sellers to hold off listing their properties until buyers are more confident in their borrowing power again.
As buyers wait for clarity on interest rates, sellers are holding off listing their properties, causing sales and inventory to slide.
But will buyers and sellers pour back into the market now that interest rates are on pause?
They may, but not for the reasons you think.
The Star reveals:
Investors who bought from 2020 to 2022 when interest rates were at extreme lows have seen their mortgage rates triple. They're putting their rental properties up for sale as their cash flow has diminished….
So more sellers are being forced to list their properties because they simply can't afford their mortgage payments.
As a result, there may be more properties for sale, which means lower prices and ultimately more buyers.
Advice For Home Buyers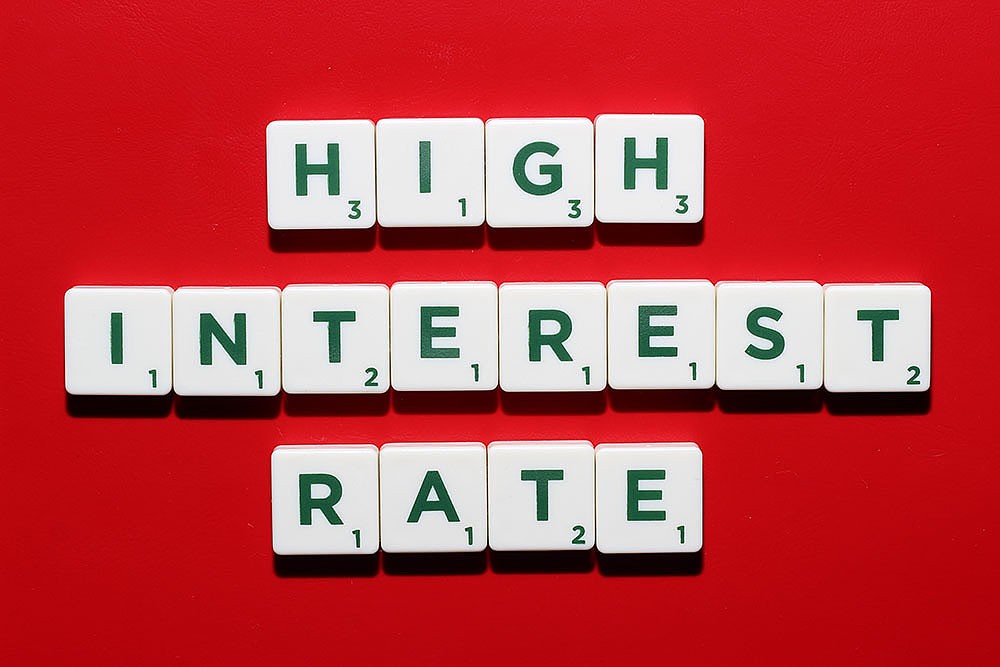 While the chances of another rate hike this year are improbable, the chances of a rate cut are almost zero.
According to CTV News:
But in order to keep inflation expectations in check…the Bank of Canada will likely hold its key interest rate at five per cent into 2024.
If the BoC keeps interest rates at current levels till next year (and perhaps beyond), buyers just have to get used to paying higher mortgages.
Second, buyers should get accustomed to high prices.
Although prices have come down month-over-month, they won't drop much lower.
Experts forecast:
[Based] on current market conditions, home prices are expected to remain flat nationally from August 2023 until the end of the year…
In fact, Desjardins predicts that even a severe recession will only cause Toronto home prices to drop 16% or $180,000.
So if interest rates are staying put and prices may actually climb, what should buyers purchase?
For new home buyers, the answer is condos.
Despite outselling all other property types in August, condos experienced the biggest monthly price drop.
If this trend continues, condo prices may come down even more—making the cheapest property still more affordable.
Advice For Home Sellers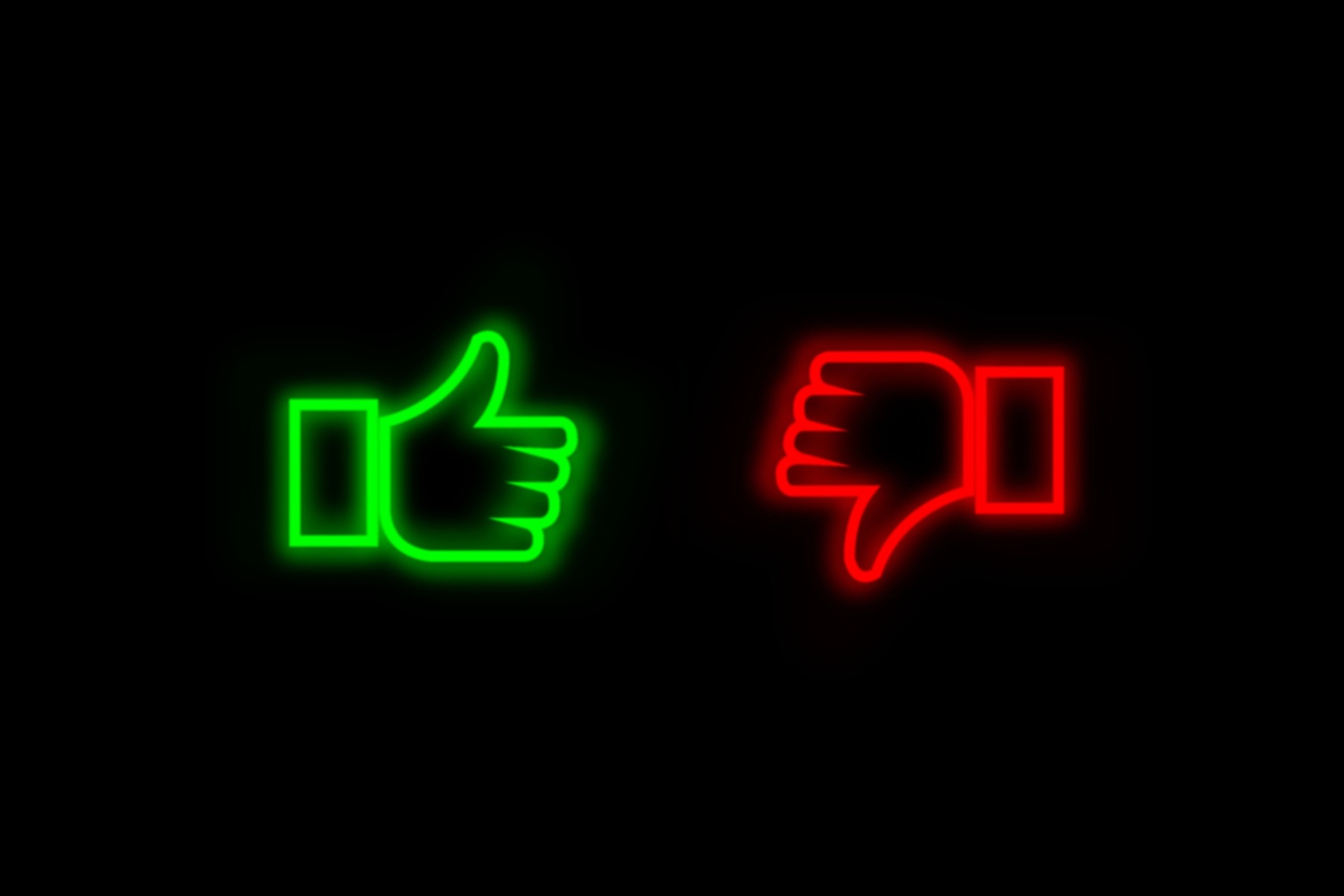 Let's start with the cons…
High interest rates have pushed many would-be buyers out of the market, causing sales to drop, competition to dry up, and prices to draw back.
But there are several pros to selling under current market conditions.
First, in spite of declining sales, there are plenty of buyers out there.
Global News informs:
All told, one in 10 Canadians are planning to buy a home in the next 12 months…
As a result of all this buying activity, GTA home prices are expected to rise 2.5% by the end of the year.
Then there's immigration:
[Record] levels of immigration are helping to put a bottom on any prices declines and spurring competition for the limited housing stock in the country…
Canada is on course to welcome 500,000 new immigrants every year till 2025.
Of that number, almost half will settle in Ontario, and nearly half of those will choose to live in the GTA.
The outcome will be an upward pressure on prices, "because there's just too much competition for too little product."
Housing is a basic necessity, and buyers can only wait on the sidelines for so long.
And with rental prices increasing, homes (especially cheaper properties like condos) will always be in demand.
August 2023 Market Report Conclusion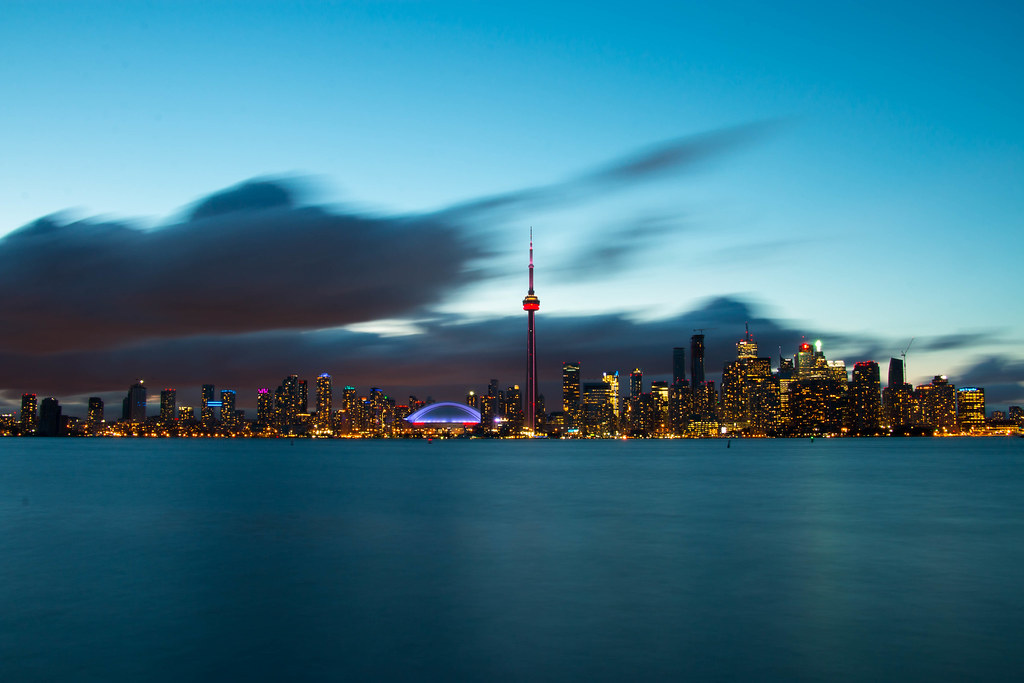 However, with interest rates likely staying put at current levels, the forecast looks quite clear.
The BoC's rate hikes seem to be working: the economy is cooling and the housing market is slowing down.
The fact that the central bank chose not to raise rates in September confirms this.
And if the BoC decides to keep rates unchanged on October 25th, home prices and sales may actually rise as more buyers and sellers reenter the market.
Have questions about the housing market? Contact me below for answers.
Wins Lai
Real Estate Broker
Living Realty Inc., Brokerage
m: 416.903.7032 p: 416.975.9889
f: 416.975.0220
a: 7 Hayden Street Toronto, M4Y 2P2
w: www.winslai.com e: [email protected]
*Top Producer (Yonge and Bloor Branch) — 2017-2022