Overview: a look at the Bank of Canada's decision to pause interest rates at 5%, plus its impact on the GTA housing market and the return of buyers.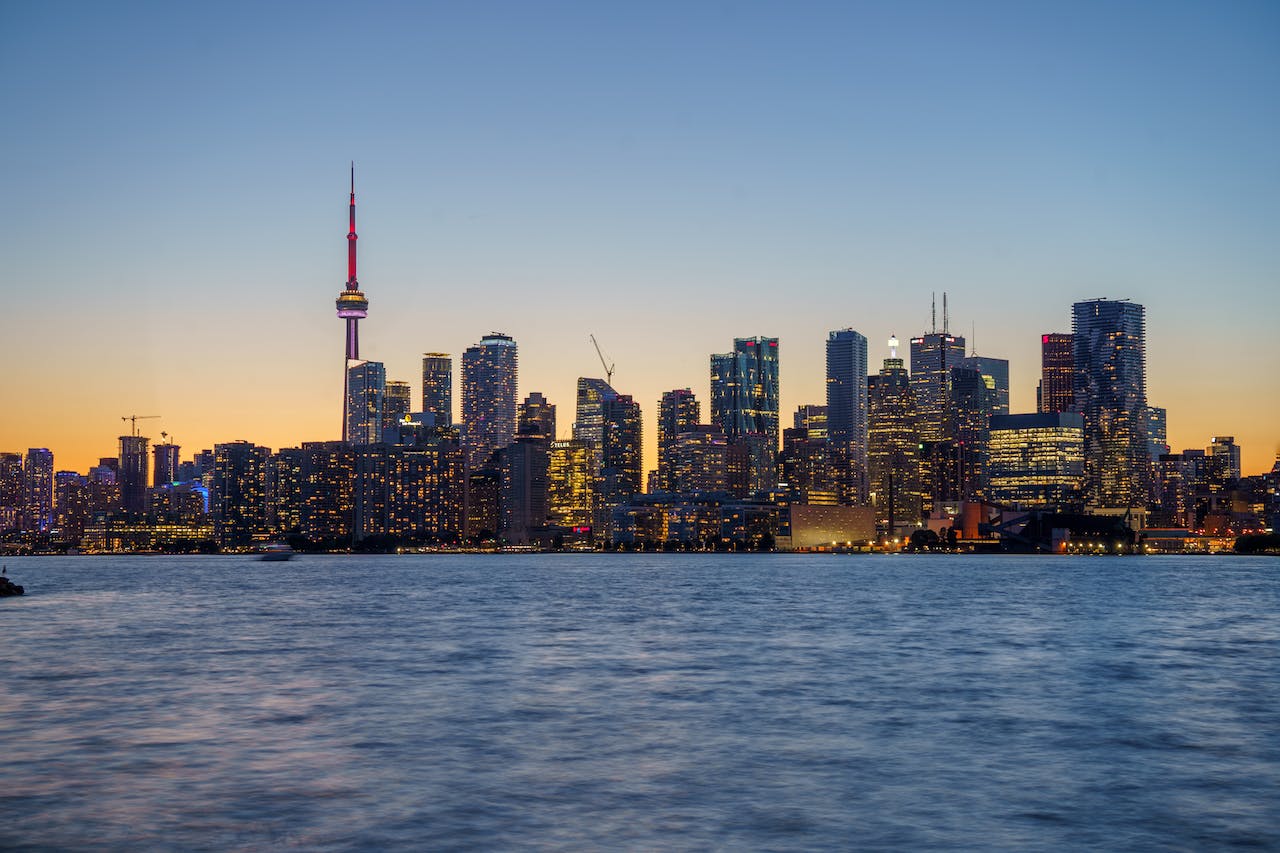 In one word: relief.
Interest rates holding steady means more clarity for those looking to buy and sell, and less financial anxiety for those with mortgages.
But after a lacklustre September, will the BoC's decision be enough to revive the housing market?
Will buyers return to the housing market?
And what impact will the decision have on future home sales, prices and inventory?
Let's find out…
Interest Rates & Inflation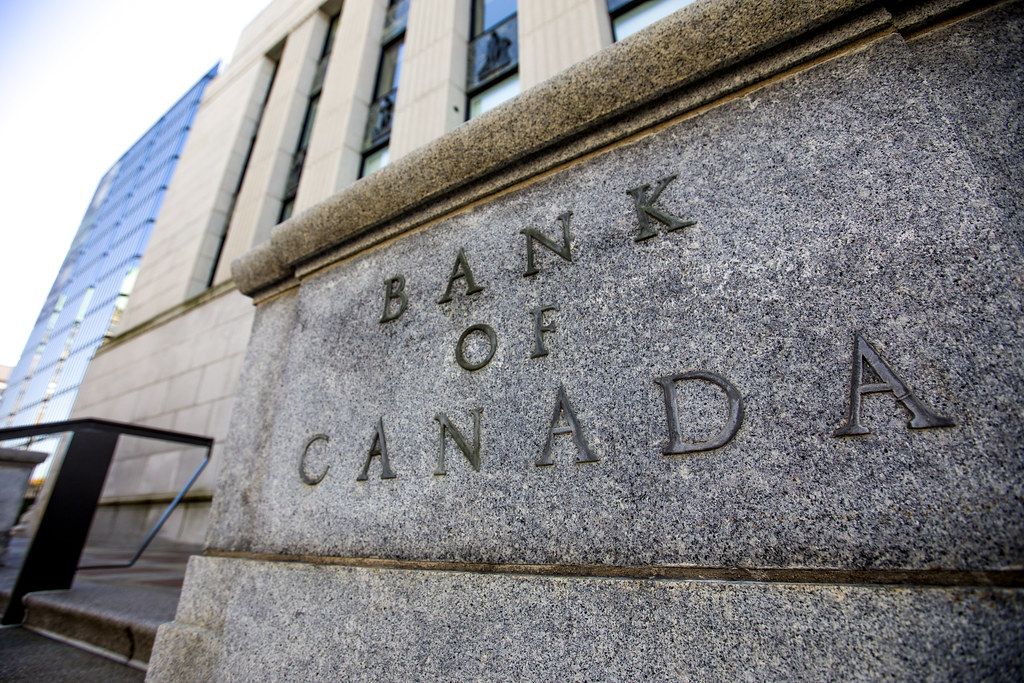 Global News offers the following explanation:
The Bank of Canada left its benchmark interest rate unchanged at 5.0 per cent on Wednesday amid signs of cooling in the economy and easing in inflation.
If inflation is on the way down, does that mean there won't be any more rate hikes?
That seems to be the consensus among experts.
BNN Bloomberg reports:
Inflation now appears to be trending downward and the economy is showing signs of slowing, prompting many economists to predict that the rate hiking cycle may be coming to an end…
In fact, October is the second month in a row where the BoC opted not to raise rates.
The last time that happened was back in March and April.
The result was a surge in Toronto home sales and prices as buyers flooded the market.
It's also unlikely that the BoC will raise rates for the remainder of 2023.
According to CBC News:
Trading in investments known as swaps imply there's about a five per cent chance of a rate hike at the bank's next policy meeting in December.
However, there may be one more rate hike, if not this year, then before spring of 2024.
With interest rates likely staying put till next year, will buyers return to the market, or will they wait for a rate cut?
GTA Buyers Return As Interest Rates Stabilize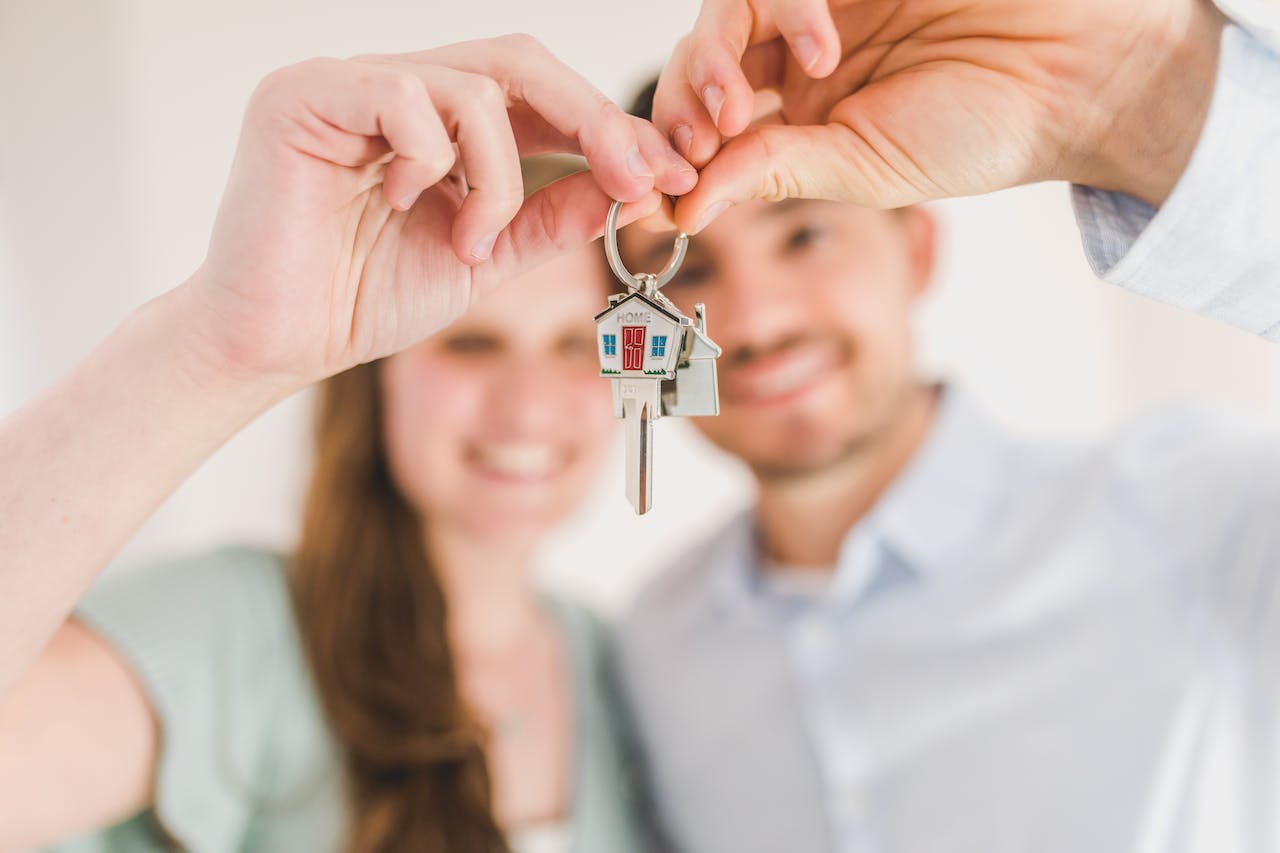 But not just any buyer's market—a deep buyer's market.
A deep buyer's market occurs when abundant supply and weak demand lead to less competition and slower price growth, giving buyers a considerable advantage over sellers.
As interest rates settle, buyers are slowly reentering the market, just as they did after the rate pauses in March and April.
With rates holding steady, now would be a great time to buy.
The Financial Post concurs:
The window between rates peaking and the BoC beginning to cut rates could be a prime opportunity for those that have been waiting for a deal…
Chances of another rate hike remain low, while a rate cut will spark furious buying activity, so those who act now can get a great deal.
The good news is there's not too much demand at the moment.
For example, while new listings shot up 44.1% last month, only 4,642 homes were sold.
So there's plenty of supply but very little competition, which is great news for those looking to buy.
In fact, many are doing just that.
Home prices rose both year-over-over and month-over-month in September, suggesting that buyers are returning to the market.
Now with the latest rate pause, even more will come.
And it's not just buyers, but sellers too…
More Sellers Enter Housing Market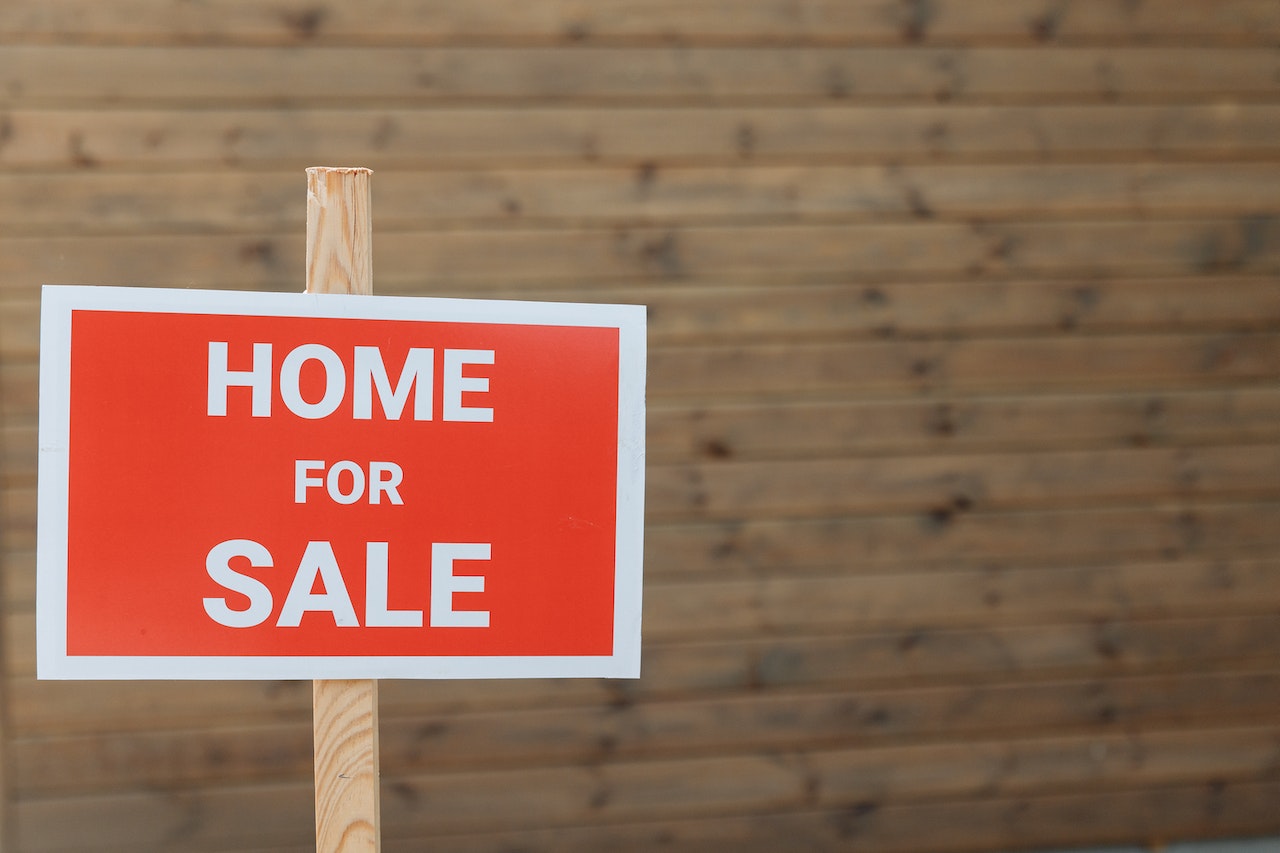 This surge may be due to several reasons.
Some sellers may be tired of waiting to list their properties.
Others may see an opportunity with home prices rising year-over-over.
And some may not have a choice because they can no longer afford their mortgages.
According to The Financial Post:
The only thing that matters right now are interest rates…and the number of people who are forced to sell because they're over-leveraged.
So high interest rates have forced many homeowners to sell because they can't afford to make their mortgage payments.
But with the BoC holding rates at 5% since August, the market is seeing more and more buyers return.
As a result of this increased buying activity, home prices are expected to rise, giving more sellers a reason to list.
But sellers still need to be practical.
CBC News informs:
[The] main theme of the housing market right now is a vast disconnect between sellers who are stubbornly trying to get the high prices they have their hopes pinned on, and buyers looking for a bargain.
A new type of buyer fatigue is emerging—not the frustration of constantly losing bidding wars, but the exasperation of sellers refusing to accept the market has cooled.
The solution is simple: set a realistic price and negotiate with buyers in good faith.
Interest Rates Hit Renters Hard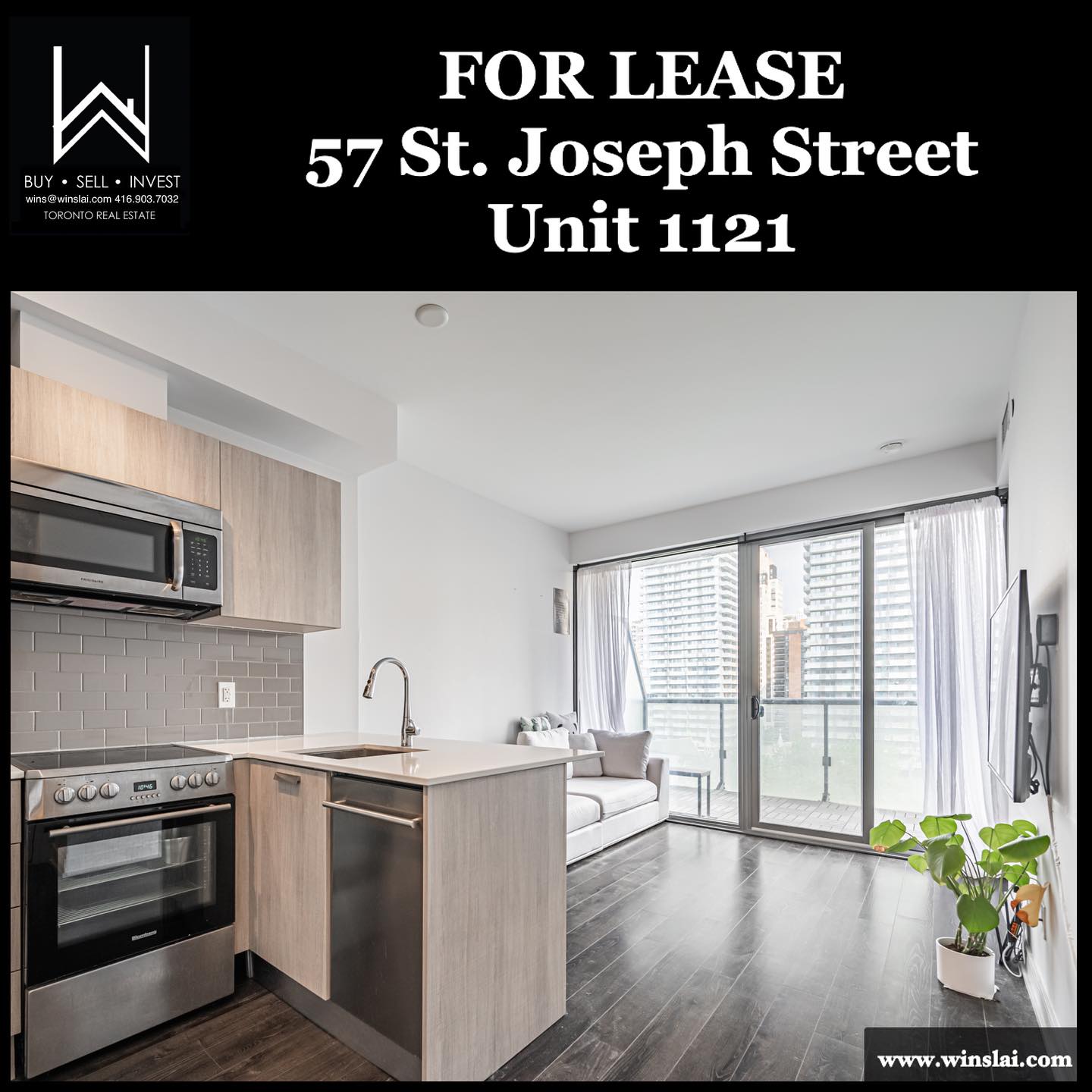 First, the good news: as inflation eases and the BoC holds rates steady, rental prices are levelling off.
According to BNN Bloomberg:
[A] rate pause from the Bank of Canada will likely help dampen these dramatic rent increases, because a stable overnight lending rate makes costs more predictable for both landlords and tenants.
For example, Toronto rent prices were up 2.3% in September, the slowest annual increase in two years.
Now for the bad news: rental prices are still high and only climbing.
According to the latest data:
Condominium leases in the third quarter of 2023 averaged $2,937, while purpose-built rental units…commanded even higher rents at $3,143.
That works out to an average of $35,244 to $37,716 per year!
It's gotten so bad that renters and even property owners are taking on roommates just to make ends meet.
In fact, listings for shared accommodations (i.e. properties with roommates or tenants) shot up 78% in the last 3 months!
While steady rates have seen more buyers return, it's done little for renters.
Adding to this problem is a slowdown in rental construction.
The culprit, as Storeys.com reports, is inflation:
The number of purpose-built rental units under construction across the Greater Toronto Area (GTA) fell to its lowest level in over two years…as developers grappled with rising costs.
Inflation has made rental developments more expensive, resulting in fewer units being built and keeping prices high.
Conclusion: GTA Buyers Return As Rates Hold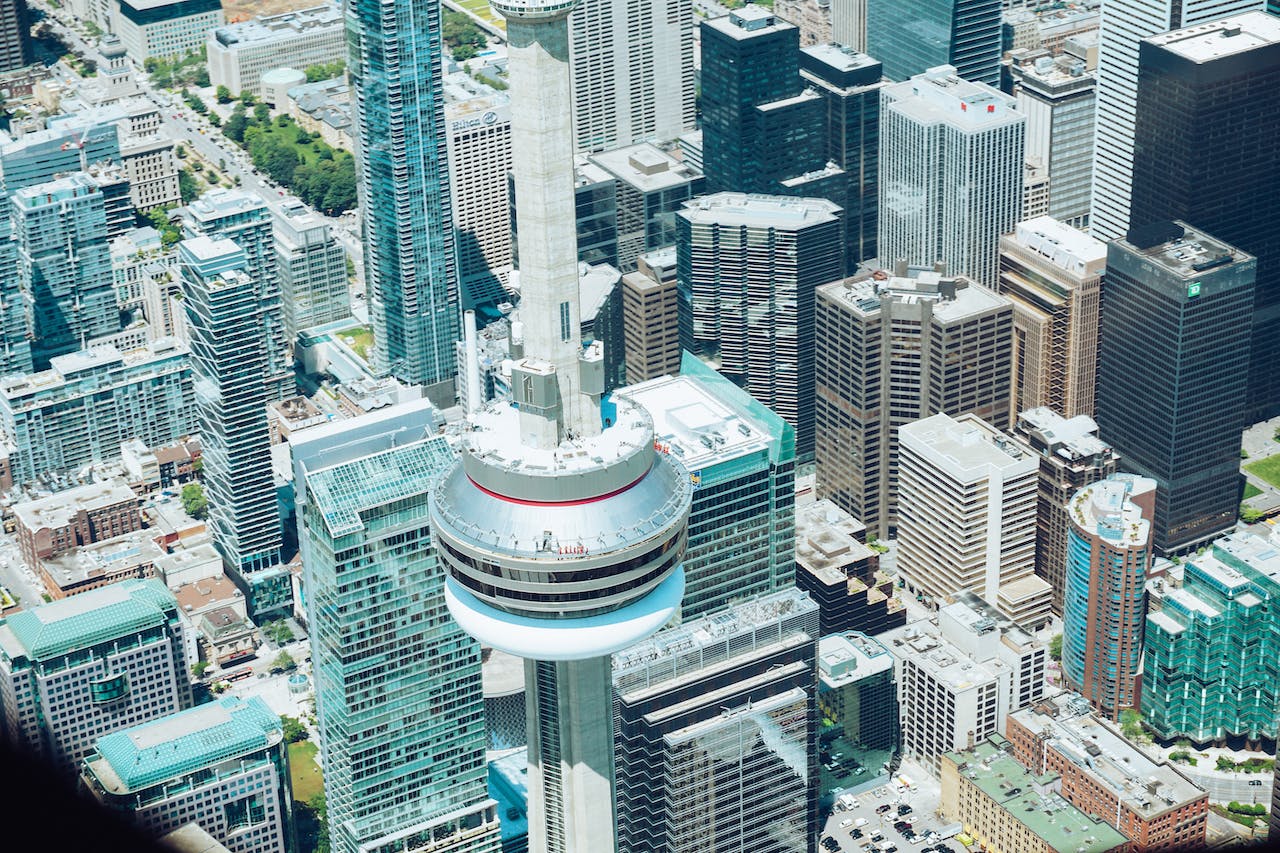 For buyers, it means clarity on mortgages.
For sellers, it means more buyers and competition.
And for renters, it means slower price growth.
With the BoC unlikely to raise rates in December, more buyers will leave their rental units for a permanent home.
This will give more sellers a reason to list, and free up inventory for those looking to rent.
Have questions about interest rates? Contact me below for details.
Wins Lai
Real Estate Broker
Living Realty Inc., Brokerage
m: 416.903.7032 p: 416.975.9889
f: 416.975.0220
a: 7 Hayden Street Toronto, M4Y 2P2
w: www.winslai.com e: [email protected]
*Top Producer (Yonge and Bloor Branch) — 2017-2022