Overview: a look at the September 2023 GTA housing numbers, including home sales, prices and listings, and the shift towards a deep buyer's market.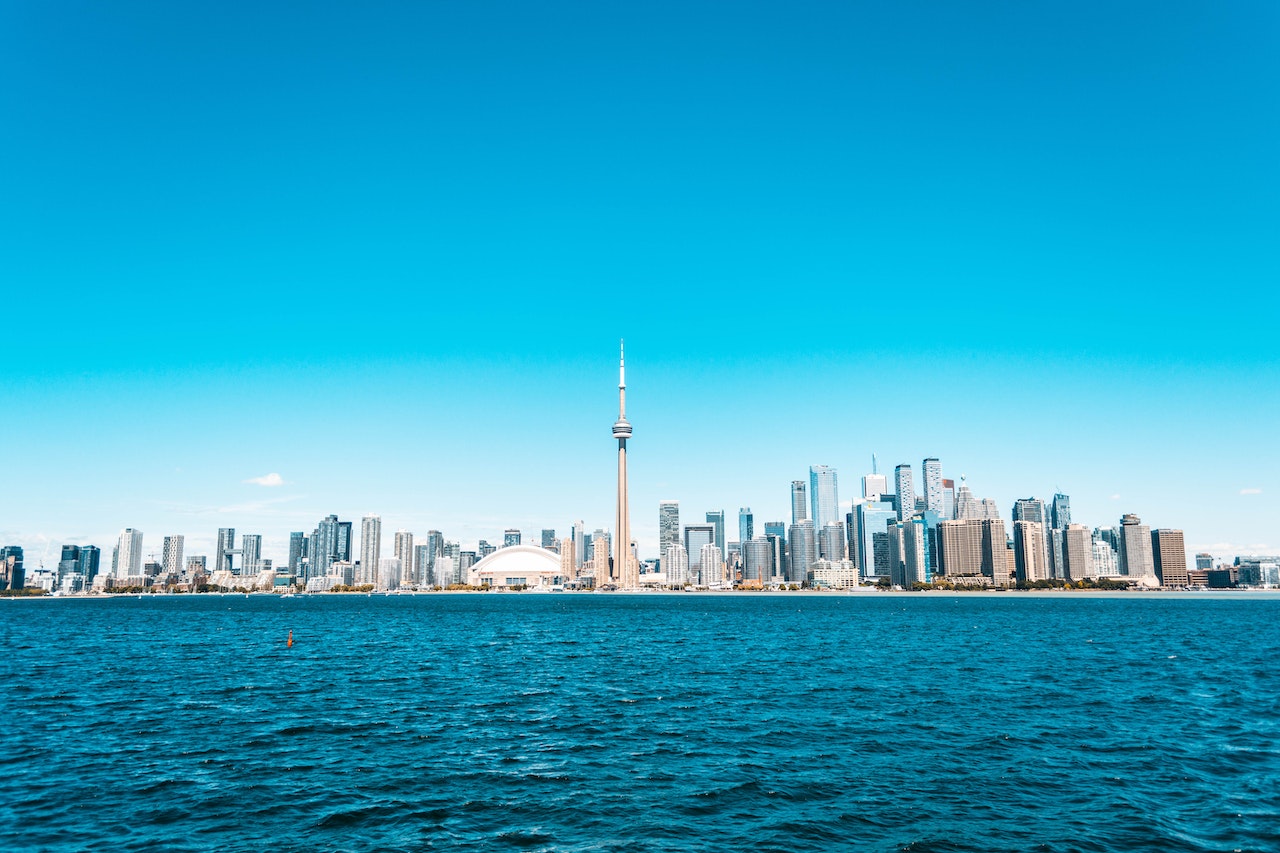 It's being called the September Surge, with listings up almost 45%.
At the same time, sales dropped 7.1%.
Growing supply and diminishing demand are both signs of a buyer's market.
But the GTA is taking things a step further with a "deep buyer's market."
What is a deep buyer's market, and what does it mean for those looking to buy or sell?
Let's find out…
September 2023 GTA Housing Market Numbers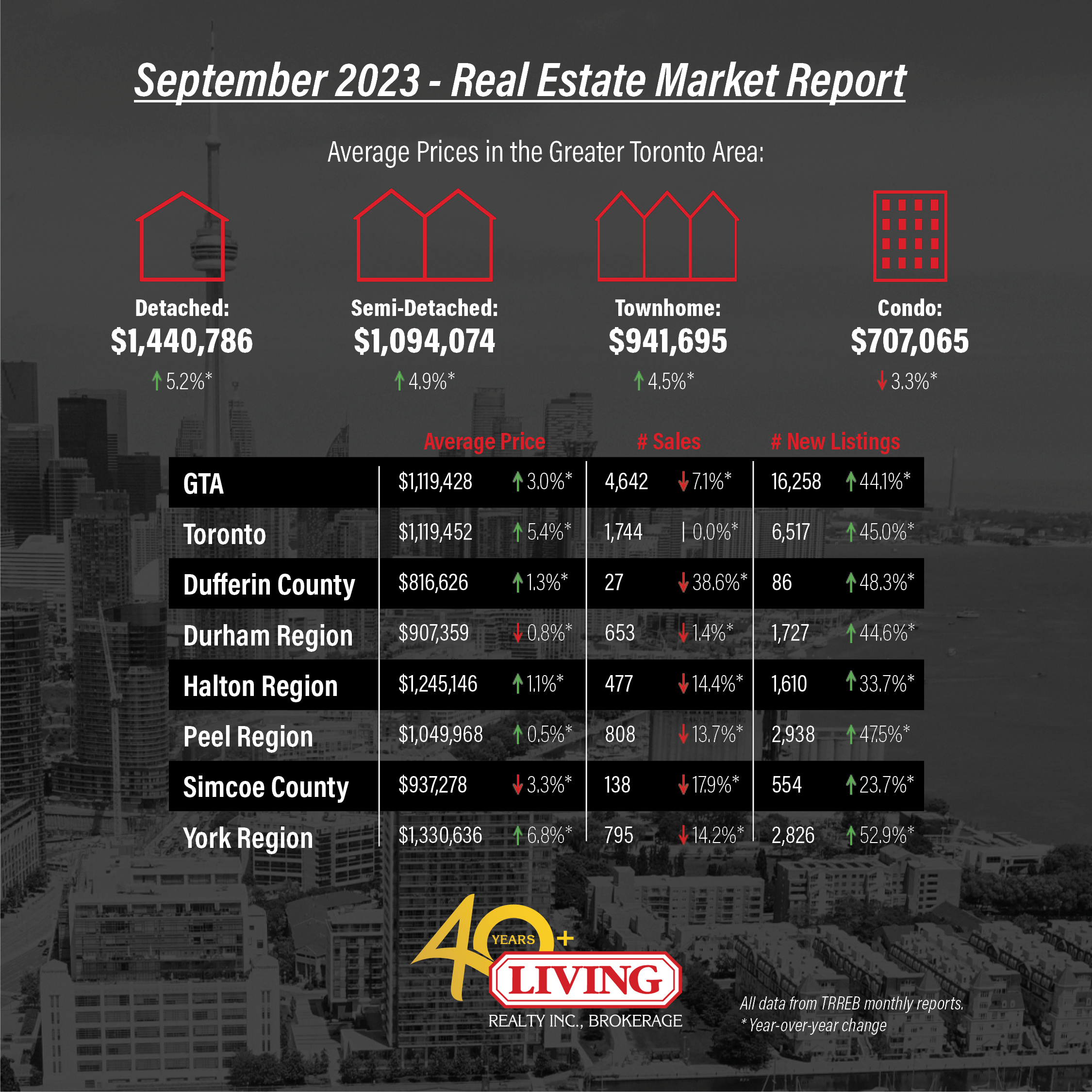 Here's a year-over-year look at the September 2023 numbers:
GTA Home Prices:

up 3.0% to $1,119,428

Toronto Home Prices:

up 5.4% at $1,119,452

GTA Home Sales:

down 7.1% to 4,642

Toronto Home Sales: unchanged at 1,744
New Listings: up 44.1% to 16,258
According to Yahoo Finance:
Toronto home prices rose in September, but sluggish sales and a surge of new listings could be tilting the market back in favour of buyers.
In short: prices were up and sales were down, but it's new listings that really stood out—jumping 44.1%.
That suggests a radical shift towards a buyer's market.
While one month doesn't indicate a trend, listings also rose 11.5% in July and 16.2% in August.
The month-over-month numbers support the idea of a buyer's market.
For example, home sales fell two months in a row, plunging 12.1% month-over-month in September.
While average home prices rose 3.4% from August, benchmark home prices (i.e. the typical price of a home in an area) dropped for the second straight month.
A drop in sales and prices and a massive surge in inventory all point to a buyer's market.
So what homes were popular in September?
September 2023 Home Prices By Property Type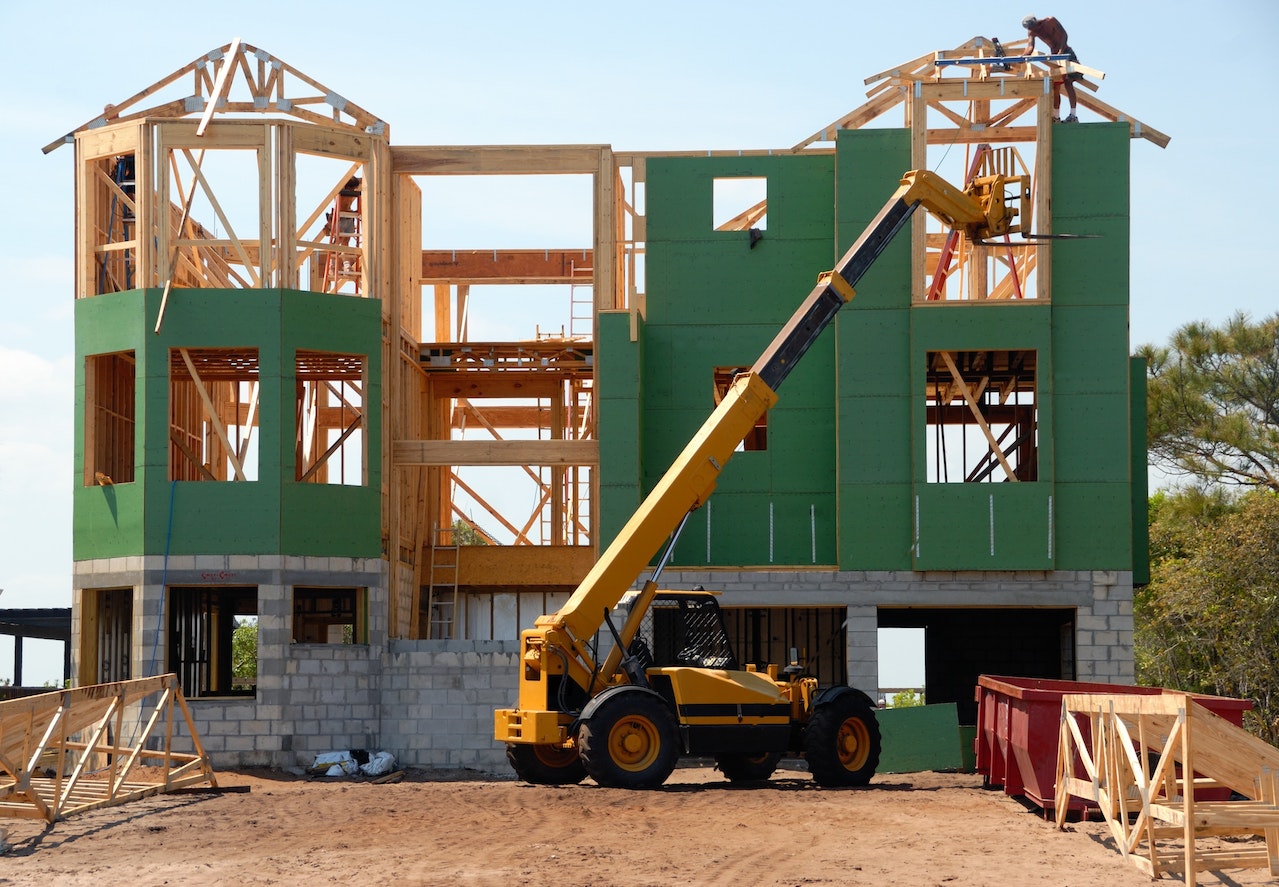 Here's a year-over-over look at September prices by property type:
Detached Houses: up 5.2% to $1,440,786
Semi-Detached Houses: up 4.9% to $1,094,074
Townhouses: up 4.5% to $941,695
Condos: down 3.3% to $707,065
Condos were once again the exception to rising prices, with all other properties posting year-over-over gains.
However, those same properties experienced a big drop in sales.
According to the Toronto Regional Real Estate Board (TRREB):
The year-over-year dip in sales was more pronounced for ground-oriented homes, particularly semi-detached houses and townhouses.
For example, semi-detached home sales sunk 19.4%, followed by townhouses at 10.2%, and detached homes at 7.0%.
Meanwhile, condo sales fell by a mere 0.2%.
So while condos were the only property to post a year-over-over price decline, they also had the smallest drop in sales.
That may indicate more buyers are turning to condos due to their lower cost and the high interest rate environment.
All properties made month-over-month price gains, including condos.
From August to September, semi-detached home prices rose by 2.5%, detached houses by 2%, townhouses by 2%, and condos by 0.2%.
Such month-over-month price increases suggest that buyers are coming back to the market as interest rates stabilize.
GTA Enters Deep Buyer's Market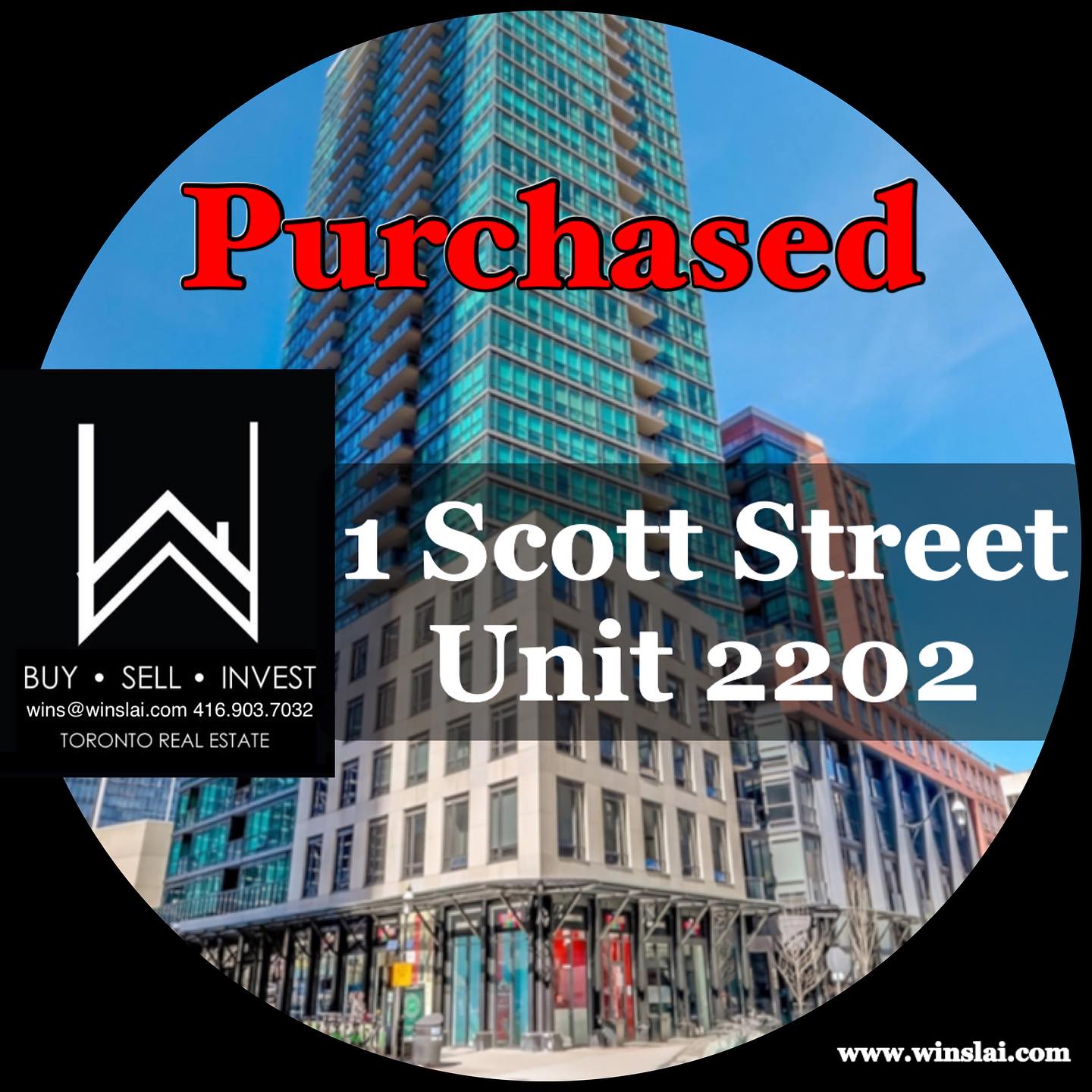 According to WOWA:
The Greater Toronto Area (GTA) housing market plunged into a deep buyer's market in September 2023, the first time that the GTA has been in deep buyer's market territory since January 2009.
What is a "deep" buyer's market?
A regular buyer's market occurs when supply exceeds demand.
Supply and demand are measured using the Sales-To-New-Listings Ratio (SNLR).
An SNLR between 40-60 is considered a balanced market, above 60 a seller's market, and below 40 a buyer's market.
A seller's market favours sellers, a buyer's market benefits buyers, while a balanced market puts them on relatively equal footing.
Since September's SNLR was 28.6%, that places the GTA in deep buyer's market territory, giving buyers a considerable advantage over sellers.
The present deep buyer's market was prompted by a surge of new listings and plunging sales.
The Financial Post informs:
In September, 16,258 new listings came on the market, a 32 per cent increase from August and 44.1 per cent higher than a year ago.
Even though there were 16,258 more properties on the market, the total number of sales was only 4,642.
In other words: there was plenty of supply but not enough demand.
So what does a deep buyer's market mean for buyers and sellers?
Advice For Home Buyers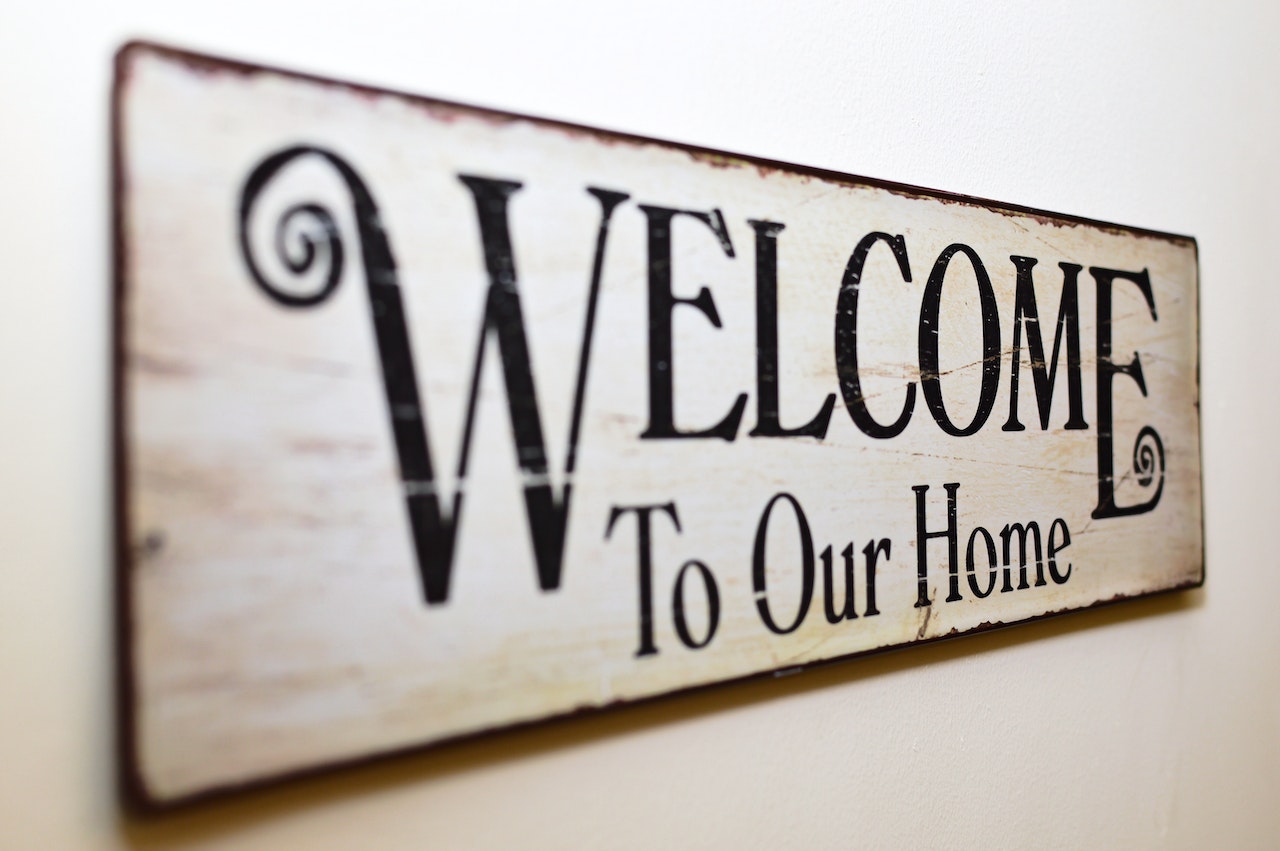 That's because there hasn't been a deep buyer's market since the Great Recession of 2007-2009.
So those looking for a home have a rare, once-in-a-decade opportunity.
If that's not enough, here are some of the advantages of a buyer's market:
Lower prices due to less competition

More choice thanks to abundant supply

Greater negotiating power (e.g. the ability to set conditions)
And that's just a regular buyer's market.
With a deep buyer's market, the advantages above are present to an even greater extent.
But what about high interest rates?
Storeys.com offers this consolation:
[With] listings increasing noticeably relative to sales…buyers may benefit from more negotiating power, at least in the short term. This could help offset the impact of high borrowing costs.
The ability for buyers to negotiate prices and set conditions makes up for higher interest rates.
Furthermore, TD Bank predicts there won't be any more interest rate hikes this year.
The bank reveals:
We currently assume that the Bank of Canada is finished raising rates and will start to take the policy rate lower beginning in the second quarter of next year…
With interest rates likely staying put, a huge uptick in supply, less competition, and the ability to negotiate prices, buyers have a lot of advantages on their side.
Advice For Home Sellers
The fact that home prices rose y-o-y and m-o-m in September 2023 proves that sellers can thrive in a buyer's market.
While listings shot up 44%, Average Days on Market (i.e. how long it takes to sell a home) fell 13% from 23 days to 20.
Homes are selling faster, suggesting that there are plenty of eager buyers out there.
So what kind of properties are selling well?
TRREB finds that the biggest sales dip was for ground-oriented homes, such as detached, semi-detached and town homes.
However, these properties also had the largest price gains, with detached homes rising by 5.2%, semi-detached by 4.9%, and townhouses by 4.5%.
Even if sales are down, the data shows that buyers are willing to pay a lot for more expensive properties.
On the other hand, condo prices fell 3.3% and may fall even more…
blogTO explains:
With demand now moderating amid improved supply levels, there is also a potential for a further incremental decrease in condominium values in the GTA in the months ahead.
As a result, condo owners should consider selling sooner rather than later—unless another surge in listings drives prices down further.
The good news is that condos are the most popular property among first-time buyers and investors due to their affordability, so there will always be plenty of buyers out there.
September 2023 Market Report Conclusion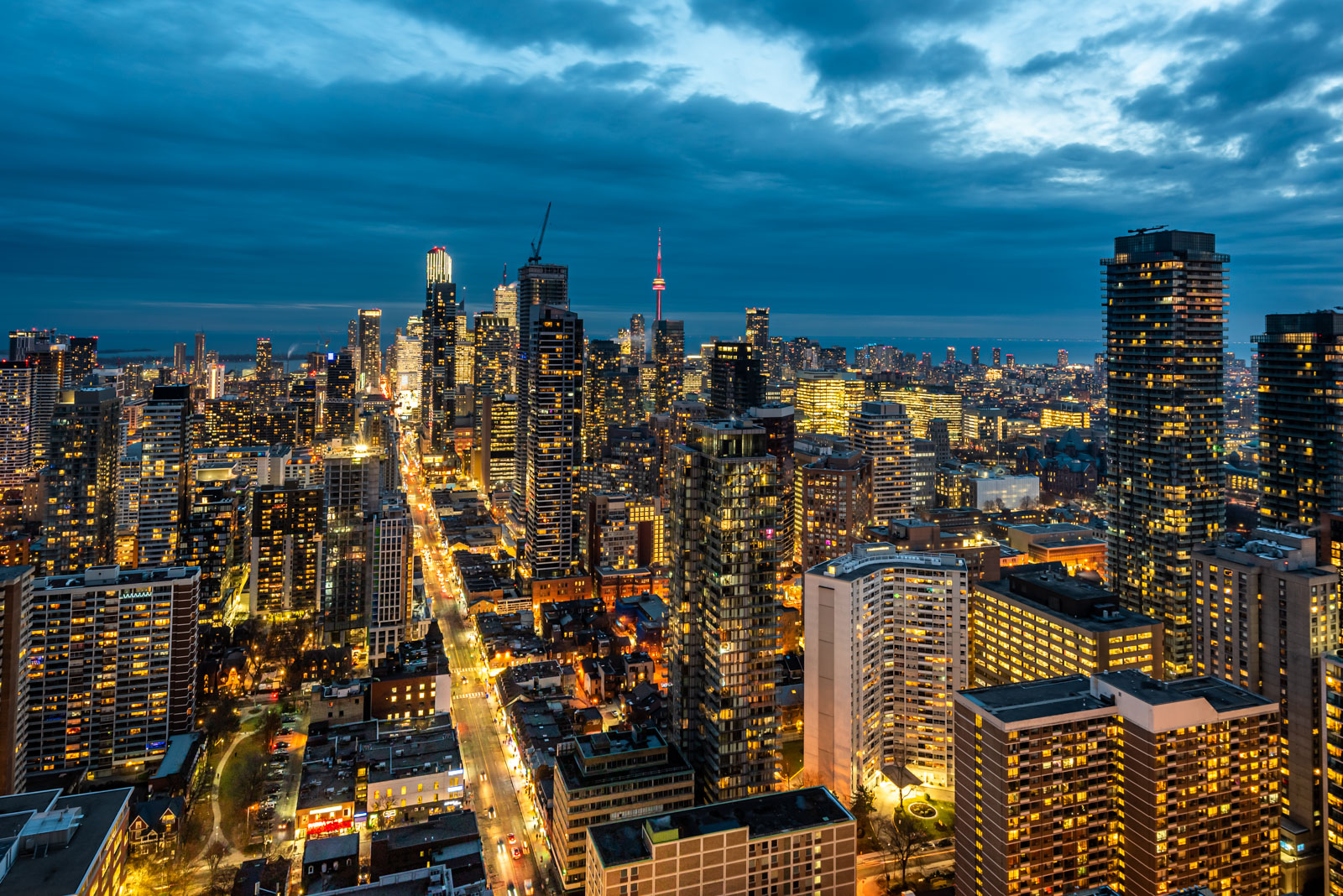 Home prices rose, sales dropped, but it's new listings which really stood out.
After years of supply being unable to keep up with demand, there was a major reversal.
Now there's plenty of supply and not enough demand—leading to a deep buyer's market.
How long the deep buyer's market will last and whether it will have a significant impact on home prices remains to be seen.
Have questions about the housing market? Contact me below for answers.
Wins Lai
Real Estate Broker
Living Realty Inc., Brokerage
m: 416.903.7032 p: 416.975.9889
f: 416.975.0220
a: 7 Hayden Street Toronto, M4Y 2P2
w: www.winslai.com e: [email protected]
*Top Producer (Yonge and Bloor Branch) — 2017-2022