Overview: a look at the April 2023 GTA housing market, including the latest sales, price and inventory data, current trends, and advice for buyers and sellers.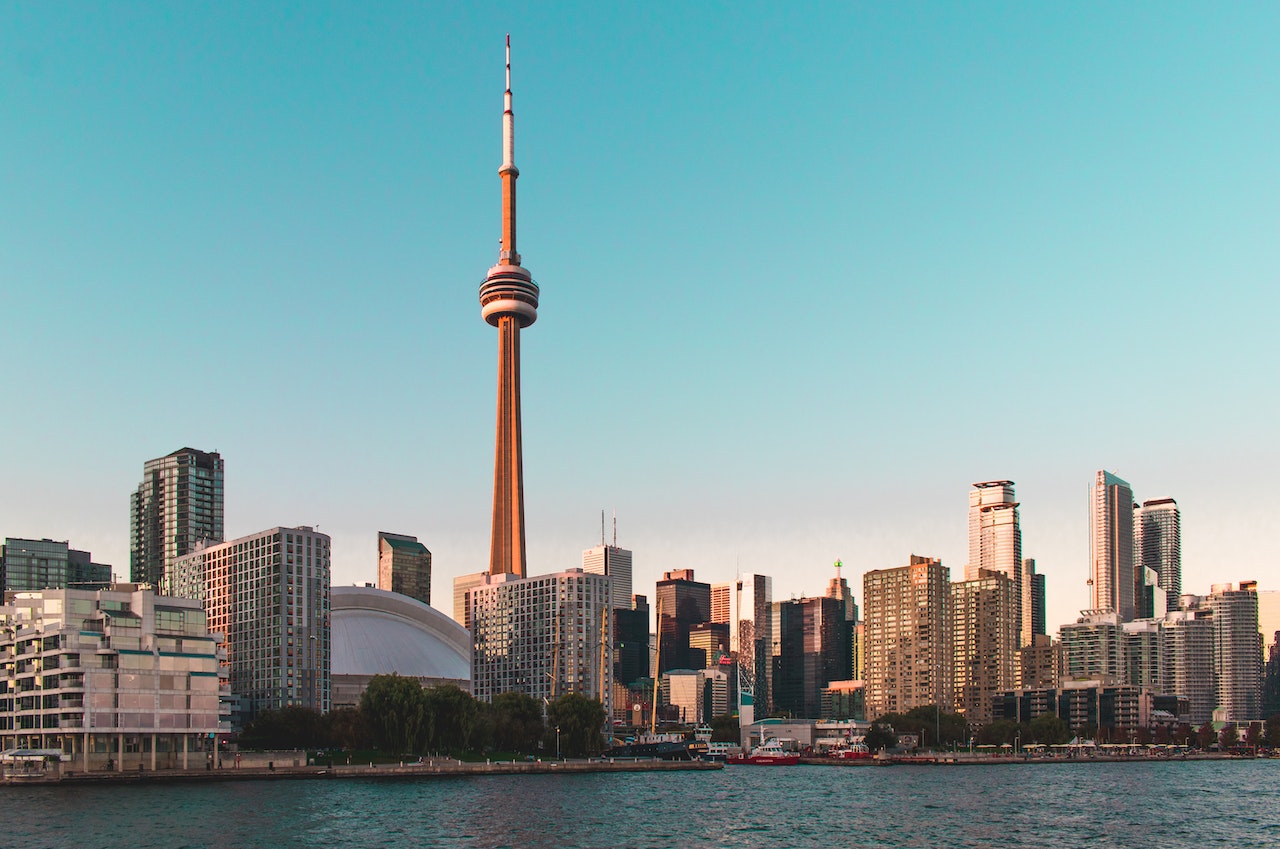 Toronto-area housing prices creeping up again, says real estate board
Toronto Housing Market Roars Back With Sales and Prices Surging
Housing market showing signs of tightening: Toronto real estate board
Three different headlines, all saying the same thing: Toronto's housing market is heating up.
Buyers are returning, competition is rising, and prices are rebounding.
In our last market report, we predicted that rising home sales and prices were the beginning of a trend.
It turns out, we were right.
To see the impacts of this trend on home buyers and sellers, let's take a look at the latest housing market data.
April 2023 GTA Housing Market Numbers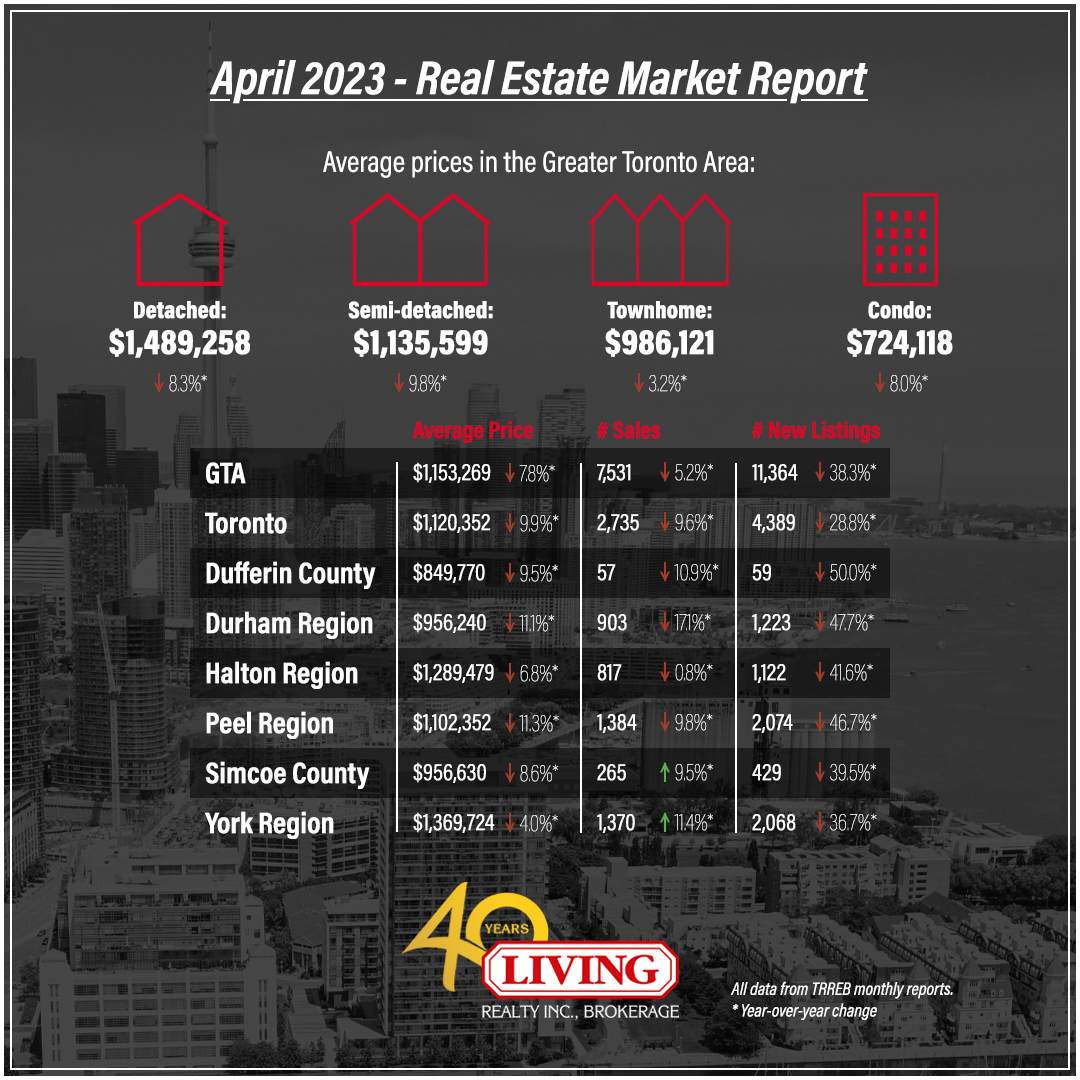 Here's how April 2023 compares to April 2022:
GTA Home Prices:

down 7.8% to $1,153,269

Toronto Home Prices:

down 9.9% to $1,120,352

GTA Home Sales:

down 5.2% to 7,531

Toronto Home Sales: down 9.6% to 2,735
New Listings: down 38.3% to 11,364
Year-over-year, home sales, prices and listings all fell across Toronto and the GTA.
But when viewed on a monthly basis, the numbers tell a very different story.
According to Reuters:
The average price of a GTA home rose to C$1.153 million ($846,425) in April, up 4% from March… It was the third straight month of gains.
So GTA home prices fell 7.8% year-over-year, but rose 4% month-over-month.
And while home sales were down 5.2% from last year, they were up almost 10% from the month before.
But what about sales and prices by property type?
April 2023 Home Prices By Property Type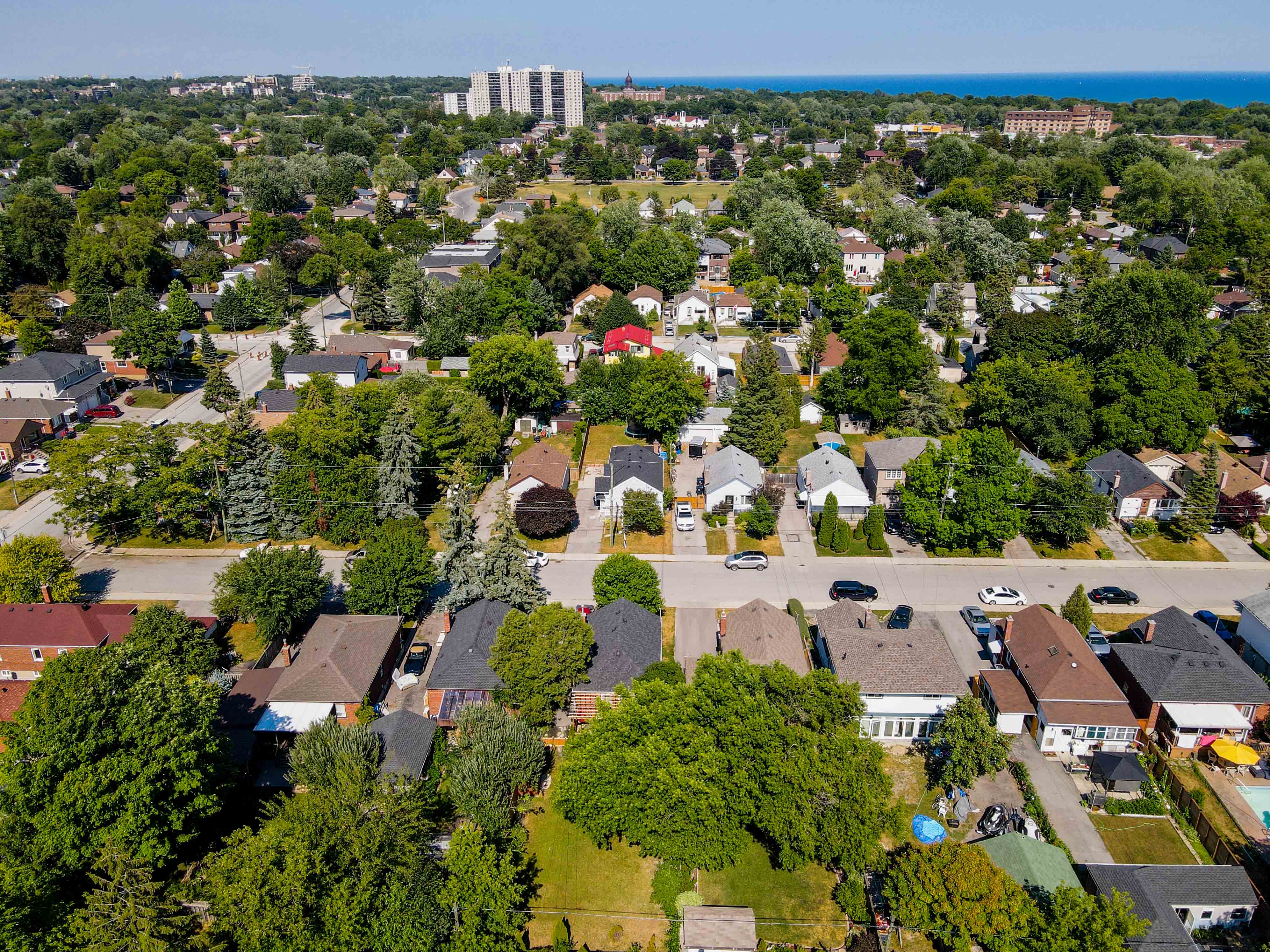 Here's a year-over-year look at GTA prices by property type:
Detached Houses: down 8.3% to $1,489,258
Semi-Detached Houses: down 9.8% to $1,135,599
Townhouses: down 3.2% to $986,121
Condos: down 8.0% to $724,118
Despite the year-over-year decline, all property types experienced month-over-month price gains in April.
For example, detached homes rose by $20,607, semi-detached homes by $47,675, townhouses by $50,495 and condos by $20,552.
Interestingly, detached homes (still the most expensive property type by far) are making a comeback.
According to Zoocasa:
So far this year buyers have been keeping their eyes on affordable property types, especially condo apartments, but it looks like that trend may be coming to an end as detached properties made significant gains last month.
At 3,448 sales, detached homes outsold all other GTA properties in April 2023.
For comparison, condos had the second most sales at 2,160, followed by townhouses at 1,229, and semi-detached houses at 630.
In fact, detached homes across the GTA are attracting multiple offers and selling in days.
So what's behind the month-over-month increase in home sales and prices?
Two things: low inventory and steady interest rates.
Interest Rates & Inventory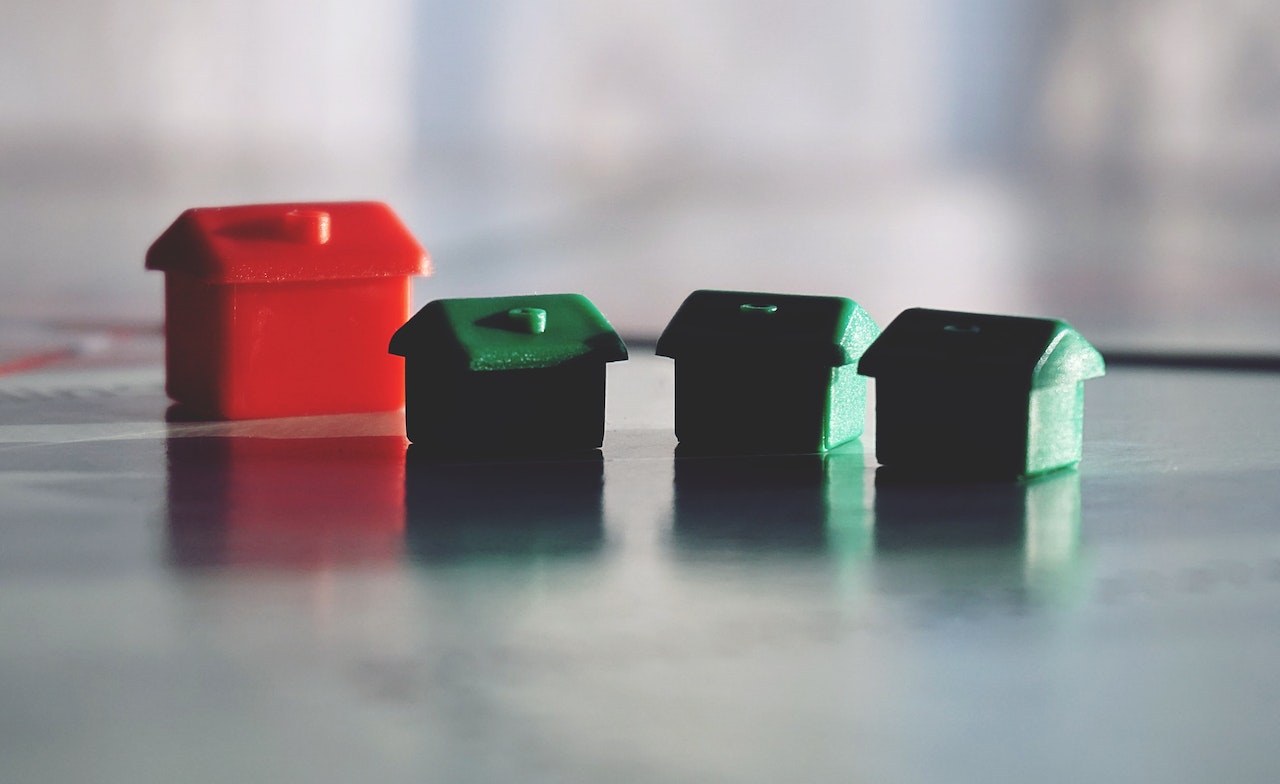 And the problem doesn't seem to be going away anytime soon.
According to the Toronto Regional Real Estate Board (TRREB):
On a year-over-year basis, sales edged lower compared to April 2022, but new listings were down by more than one-third.
Although home sales were down only 5.2% in April, new listings plunged by 38.3%.
This imbalance between supply and demand is what led to month-over-month price gains.
The shortage of inventory is due to the city's inability to build new homes quickly, and sellers who refuse to list their homes.
As CBC News reports:
[Lower] prices weighed on sellers too as many held off listing their homes because they won't fetch the big sums or bidding wars their neighbours had in 2021 and early 2022.
Another reason for the month-over-month increase in sales and prices is interest rates.
Home prices plunged when the Bank of Canada (BoC) started hiking interest rates last year.
Yahoo Finance informs:
The aggressive pace of interest rate hikes has kept many would-be buyers on the sidelines, but market data…reveals that some prospective buyers are getting back in the game at a time when supply is still low and fewer listings are hitting the market.
As interest rates hold steady at 4.5%, buyers are adjusting to higher borrowing costs and reentering the market.
However, the lack of supply has created more competition, which has led to month-over-month price increases.
Advice For Home Buyers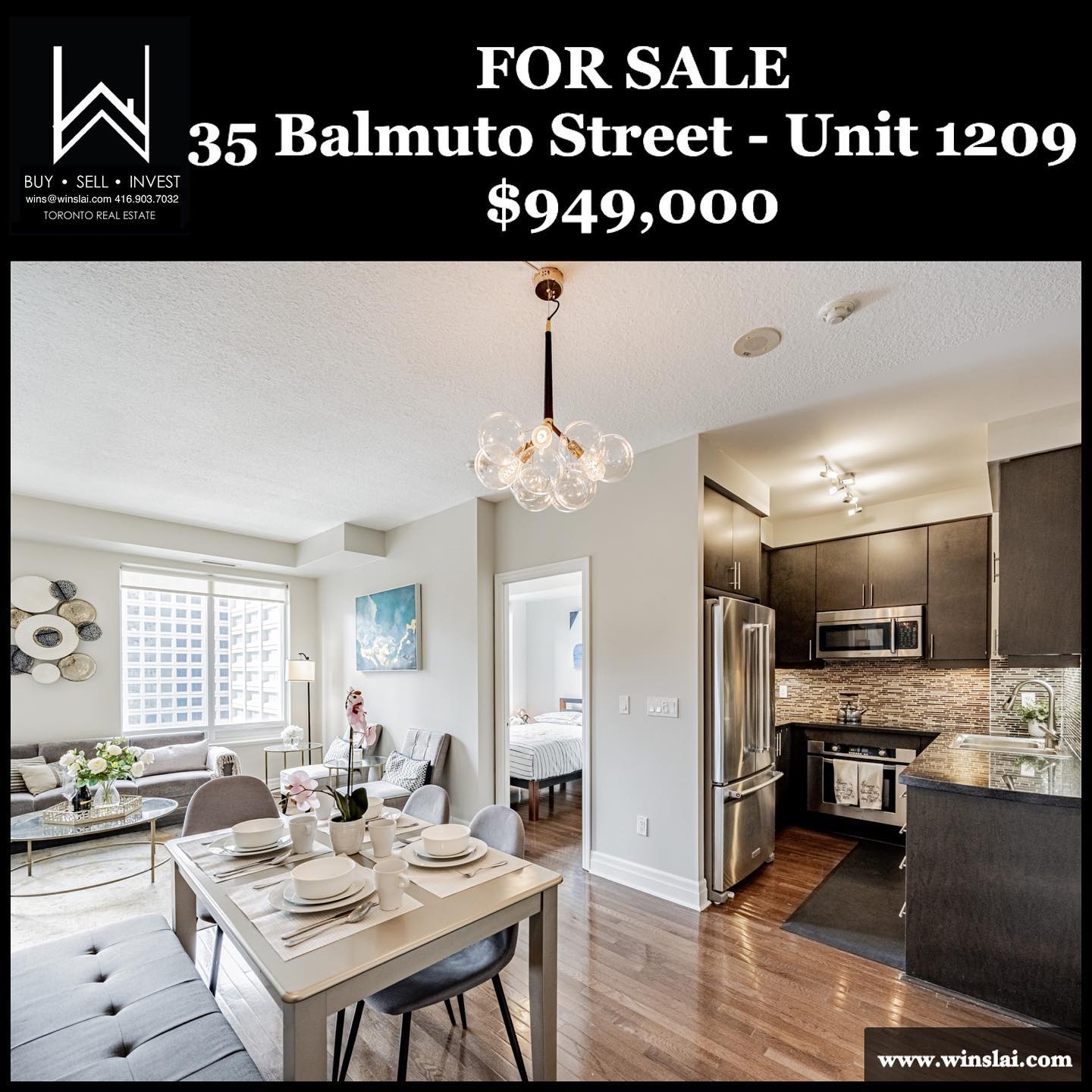 While prices aren't as high as they were pre-interest rate hikes, the April 2023 data shows we're getting there.
According to The Star:
In February and March the city's home prices increased month-over-month, and some real estate watchers say the trend will continue for the foreseeable future.
If inventory levels keep falling, average home prices could reach the February 2022 peak of $1.3 million!
So what can buyers do?
One option is to look at more affordable properties in less popular neighbourhoods.
Yahoo Finance agrees:
[A] lot of those households that initially put their decision to purchase on hold have…adjusted to current higher interest rates, either by pursuing different types of homes, different parts of the Greater Toronto Area or a combination of both…
For example, instead of detached houses, buyers should focus on condos or townhouses in the GTA.
If commercial banks are too expensive, buyers can turn to the Bank of Mom and Dad.
The Globe and Mail declares:
Although mortgages are more expensive than the first two years of the pandemic, realtors say would-be buyers are adapting and that some are getting significantly more help from their parents for a down payment.
Parents have been helping their kids break into Toronto's housing market for years, so it's nothing new.
Finally, buyers should take advantage of government programs like the all-new First Home Savings Account (FHSA).
For more information on the FHSA, check out this link.
Advice For Home Sellers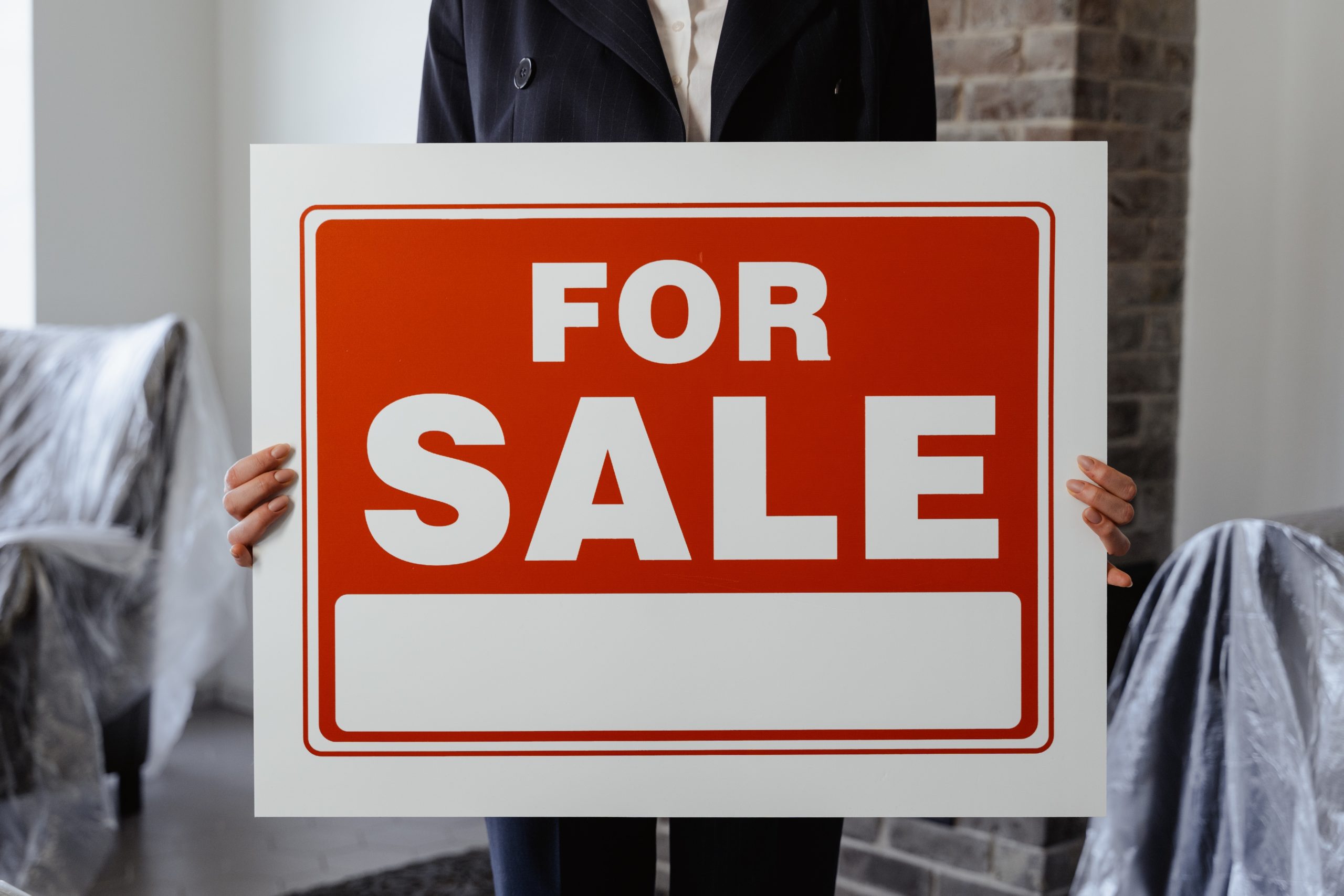 Higher interest rates and lower home prices over the past year have changed the mindset of buyers.
They're no longer afraid to negotiate, set conditions and are even prepared to walk away.
That being said, sellers need to be practical when it comes to pricing.
Both underpricing your property to attract buyers and overpricing it for a bigger payday can backfire, forcing buyers to look elsewhere.
Besides picking the right price, detached homeowners should consider listing sooner rather than later.
As the data shows, detached homes outsold all other property types in April 2023.
Their growing popularity means you won't have any trouble attracting buyers to your listing.
At the same time, detached homes only saw a 1% month-over-month price growth, suggesting that prices have peaked.
So holding off on listing your property for more money may not work.
While a detached house will fetch the highest price, less expensive properties sell faster.
The Star reports:
Higher interest rates have meant people either can't afford the higher price — they're on the sidelines for the higher priced home. People are active, they're buying more affordable homes…
Townhouse and condo owners won't have any problem selling their property—provided it's priced reasonably.
April 2023 Market Report Conclusion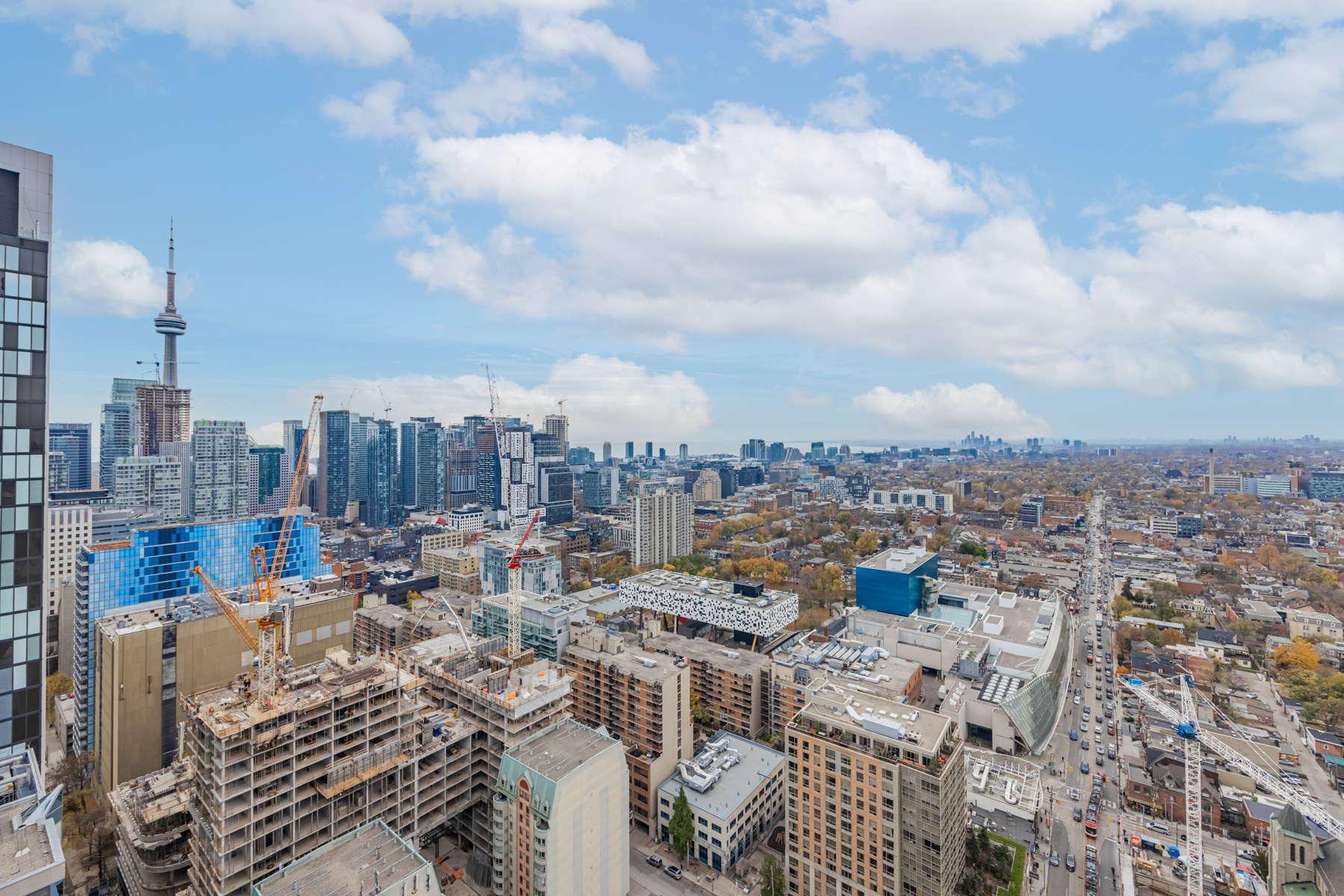 Although sales and prices fell year-over-year, they both rose month-over-month in April.
Listings are headed in the opposite direction, creating more competition and pushing prices higher.
However, buyers can take comfort in steady interest rates and turn to the First Home Savings Account for financial relief.
On the other hand, sellers can take advantage of increased demand for both detached houses and affordable properties.
Have questions about the housing market? Contact me below for answers.
Wins Lai
Real Estate Broker
Living Realty Inc., Brokerage
m: 416.903.7032 p: 416.975.9889
f: 416.975.0220
a: 7 Hayden Street Toronto, M4Y 2P2
w: www.winslai.com e: [email protected]
*Top Producer (Yonge and Bloor Branch) — 2017-2022