Overview: a look at the October 2023 housing numbers for Toronto and the GTA, the impact of high interest rates, and the ongoing deep buyer's market.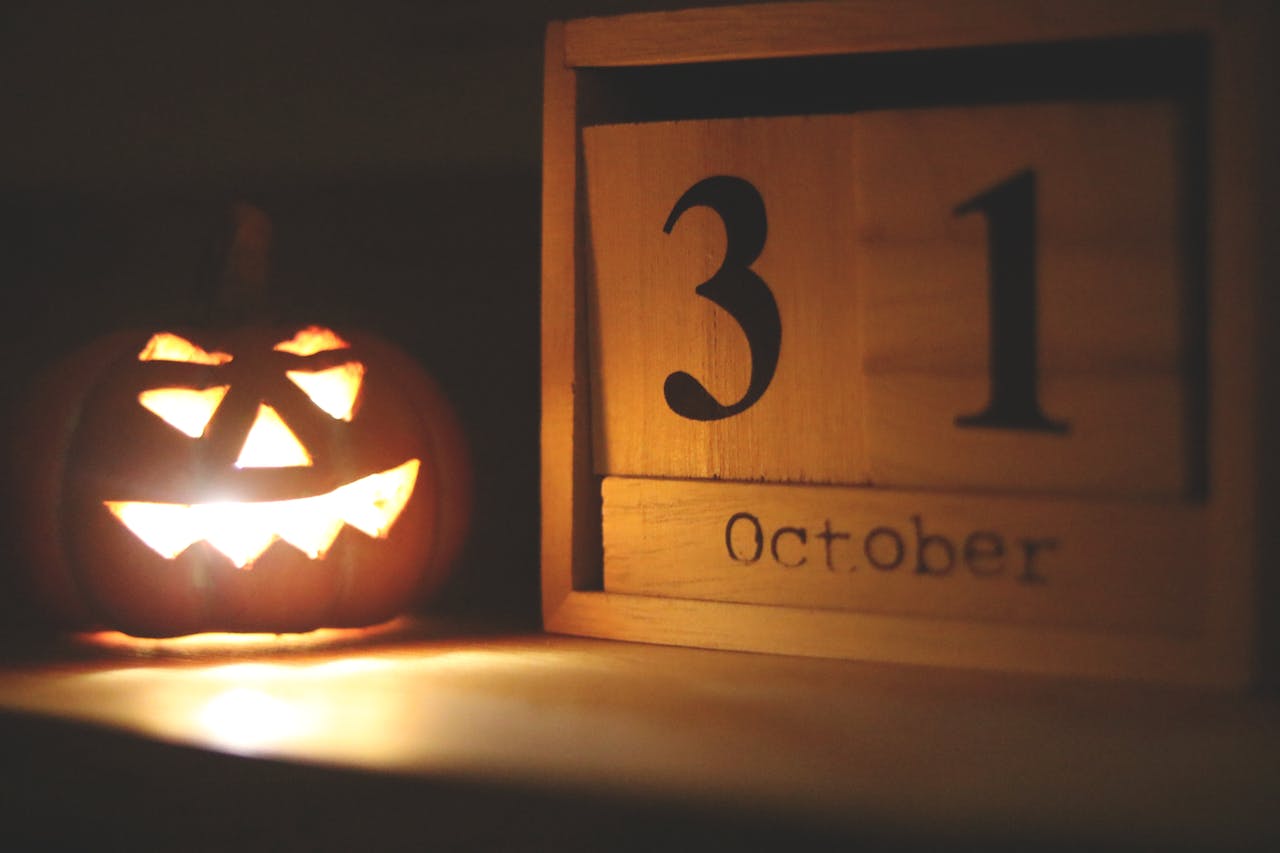 Like a repeat of September, home prices were up in October while sales were down big.
However, what sets both months apart is the surge in new listings.
A massive increase in supply and weak demand both point to a deep buyer's market, one which strongly favours purchasers over sellers.
But with the Bank of Canada (BoC) once again pausing interest rates, will competition pick up?
To find out, let's look at the latest housing market numbers…
October 2023 GTA Housing Market Numbers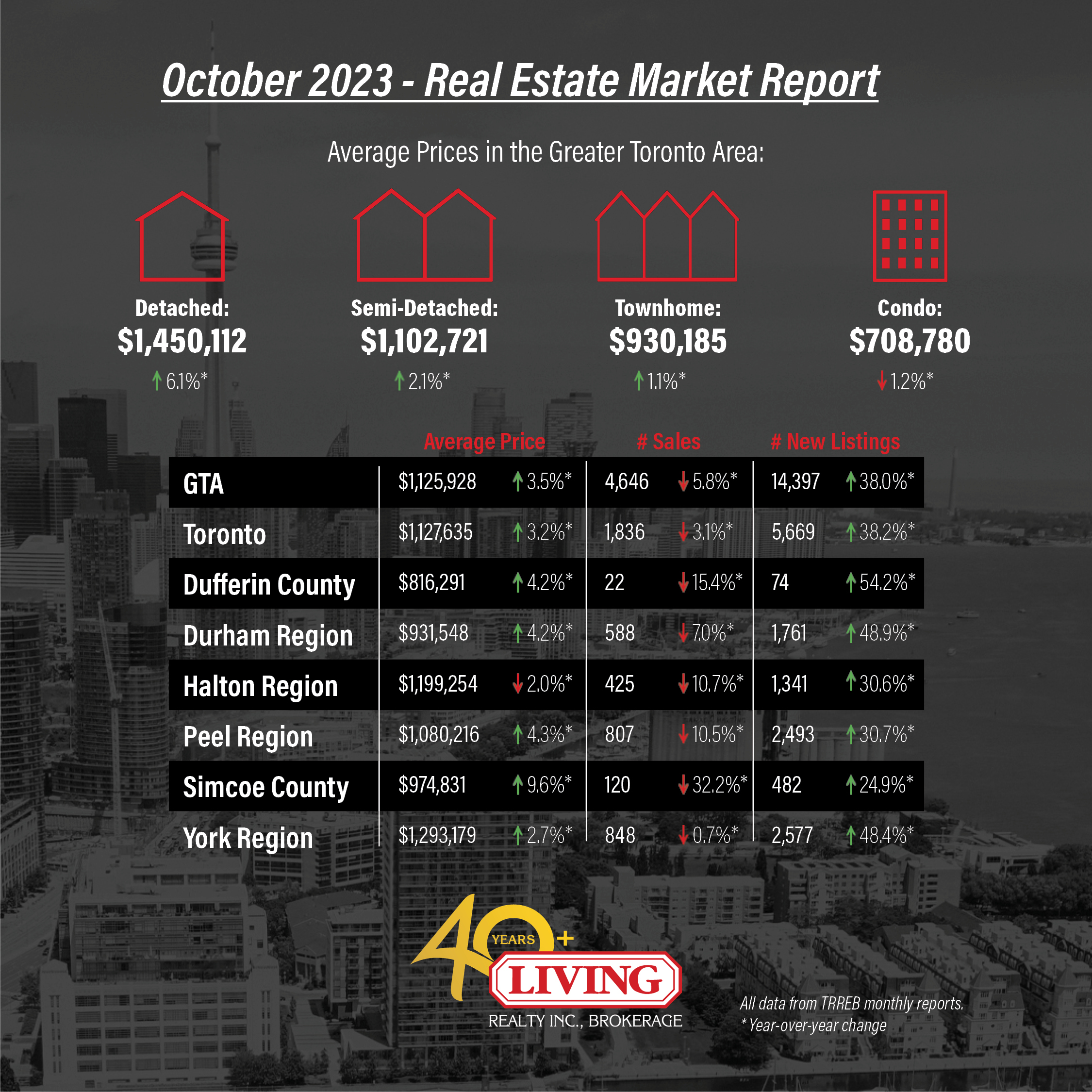 Here's a year-over-year look at the October 2023 numbers:
GTA Home Prices:

up 3.5% to $1,125,928

Toronto Home Prices:

up 3.2% at $1,127,635

GTA Home Sales:

down 5.8% to 4,646

Toronto Home Sales: down 3.1% to 1,836
New Listings: up 38.0% to 14,397
According to the Toronto Regional Real Estate Board (TRREB):
Lack of affordability and uncertainty remained issues for many would-be home buyers in the Greater Toronto Area (GTA) in October 2023. As a result, sales edged lower…However, selling prices remained higher than last year's levels.
Echoing September, GTA home sales were down but prices continued to rise.
In fact, sales are now down 5 months in a row.
But it's new listings which stood out, jumping 38.0% in October after skyrocketing 44.1% in September.
A sharp drop in sales and a big spike in listings shows the deep buyer's market is in full swing, with plenty of supply and very little demand.
WOWA reports:
…during these two months of September and October, the GTA housing market had been in deep buyer's market territory.
A deep buyer's market is one where supply far exceeds demand, giving buyers more leverage when negotiating prices and terms.
How did this disparity between supply and demand affect different properties?
October 2023 Home Prices By Property Type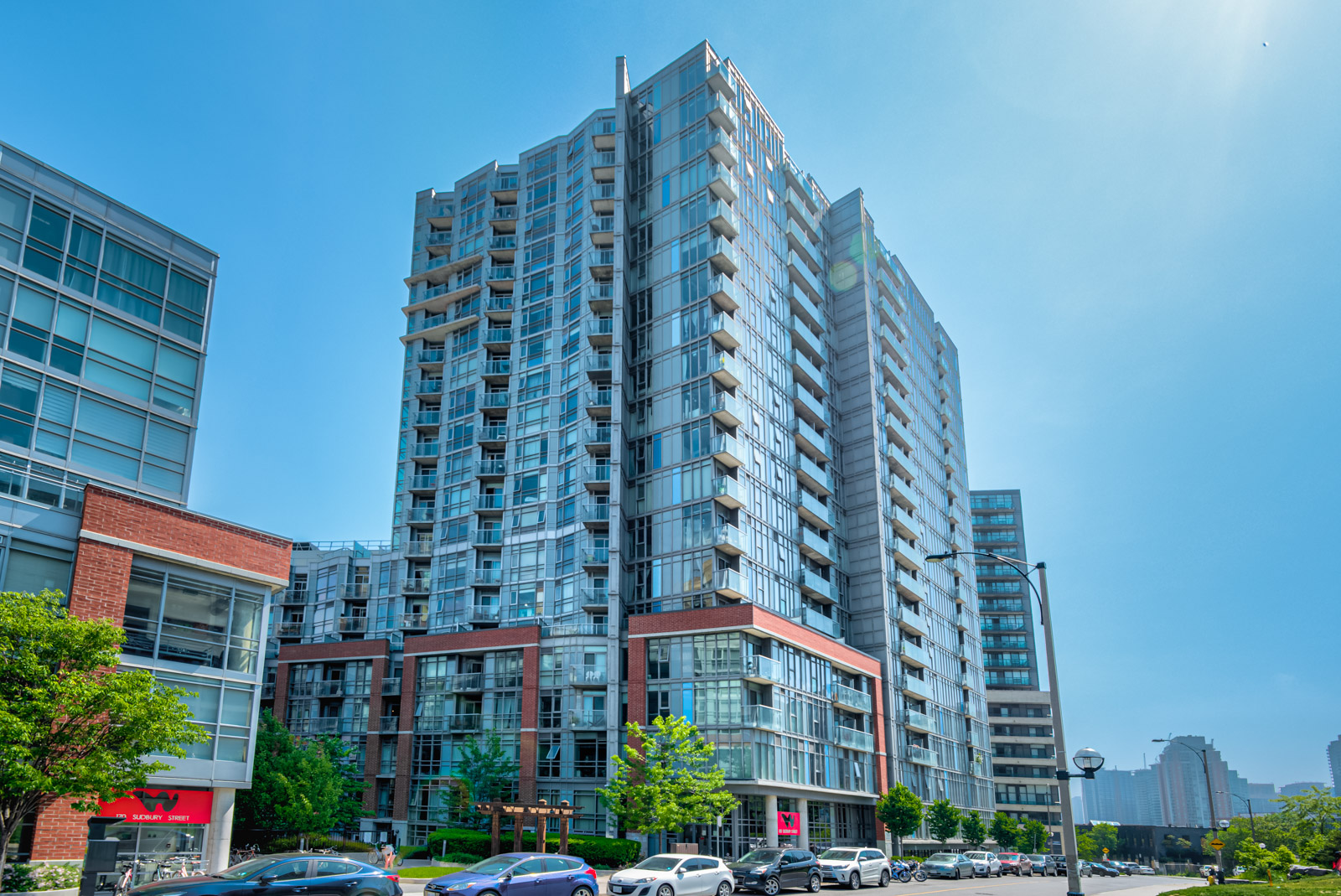 Here's a year-over-over breakdown GTA home prices by property type:
Detached Houses: up 6.1% to $1,450,112
Semi-Detached Houses: up 2.1% to $1,102,721
Townhouses: up 1.1% to $930,185
Condos: down 1.2% to $708,780
In another instance of déjà vu, all but one property made price gains in October 2023.
Storeys.com informs:
Looking at housing types, condo apartments were the only kind to see prices drop across both Toronto and the 905 regions…
At 6.1%, detached homes posted the biggest price gain, followed by semi-detached houses at 2.1%, and townhouses at 1.1%.
Although condos experienced a 1.2% price drop, they outsold all other property types.
According to experts:
All housing types took a hit, but townhouses saw the largest drop in sales by far, falling 11.5%. Detached homes followed with a 5.7% decline.
Meanwhile, semi-detached sales were down 3.2%, while condos dipped a modest 2.2%.
In terms of raw numbers, there were 883 condo sales in October, compared to 586 for detached houses, 194 for semi-detached houses, and 162 for townhouses.
In fact, condos have outsold all other properties since the start of 2023.
The reason is that condos provide an "important entry point into home ownership," making them a popular choice among first-time buyers.
Interest Rates & The October Market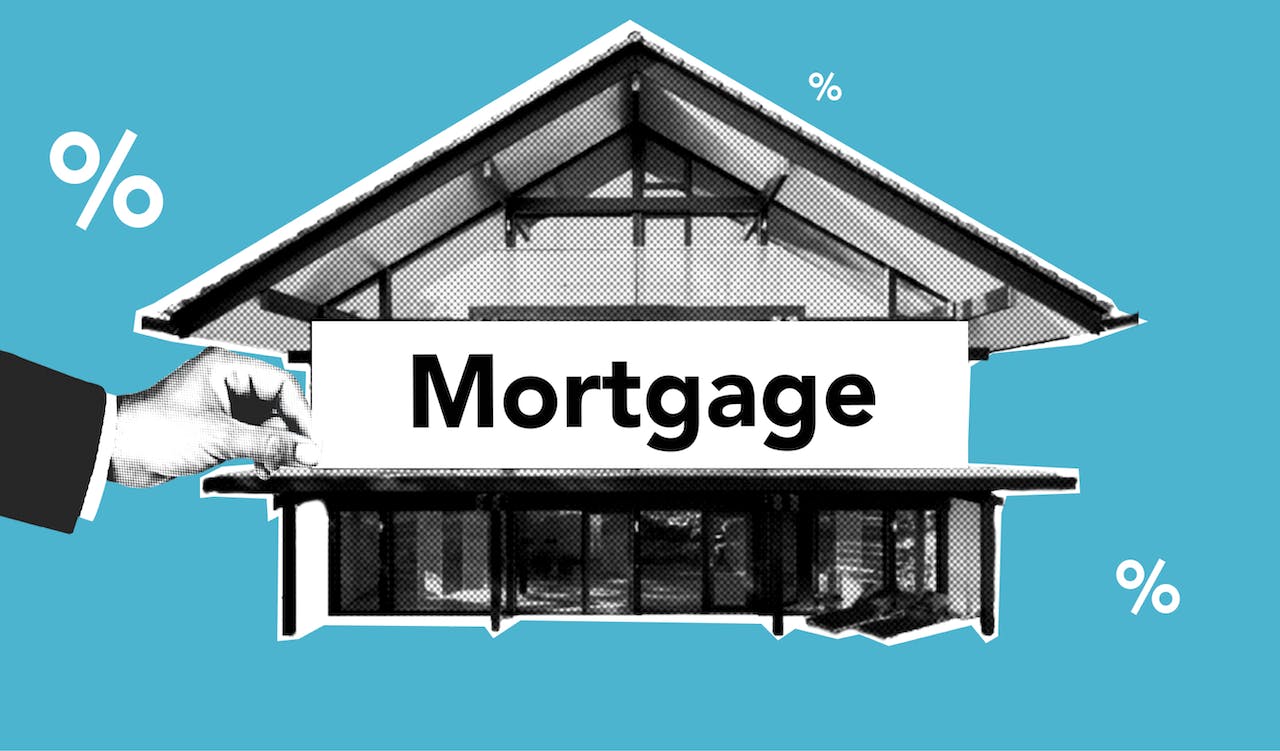 The last time the BoC raised rates was on July 12th, meaning the October 2023 market was free from rate hikes.
However, interest rates still had a big impact on home sales, prices and inventory.
The Star reveals:
Though the Bank of Canada decided to hold interest rates at five per cent…rates are still much higher than the historic lows seen during the pandemic, making it much harder for buyers to qualify for mortgages.
The result of fewer buyers is a slowdown in sales and a build-up of listings, leading us to a deep buyer's market.
High interest rates are also affecting mortgage holders in three ways.
First, by raising their monthly payments.
As a result, a growing number of Canadians are forced to sell their properties because they can no longer afford their mortgages.
This is just one reason for the spike in listings.
Second, many homeowners are taking on tenants to offset higher payments.
For example, listings for shared accommodations soared 78% in Ontario.
And third, higher rates have made mortgage renewals more difficult.
CTV News informs:
As more and more homeowners face mortgage renewals at surprisingly higher interest rates, some are facing the dreaded prospect of having to sell a home they can no longer afford.
Buyers, sellers, mortgage holders…no one can escape the impact of high interest rates.
Advice For Buyers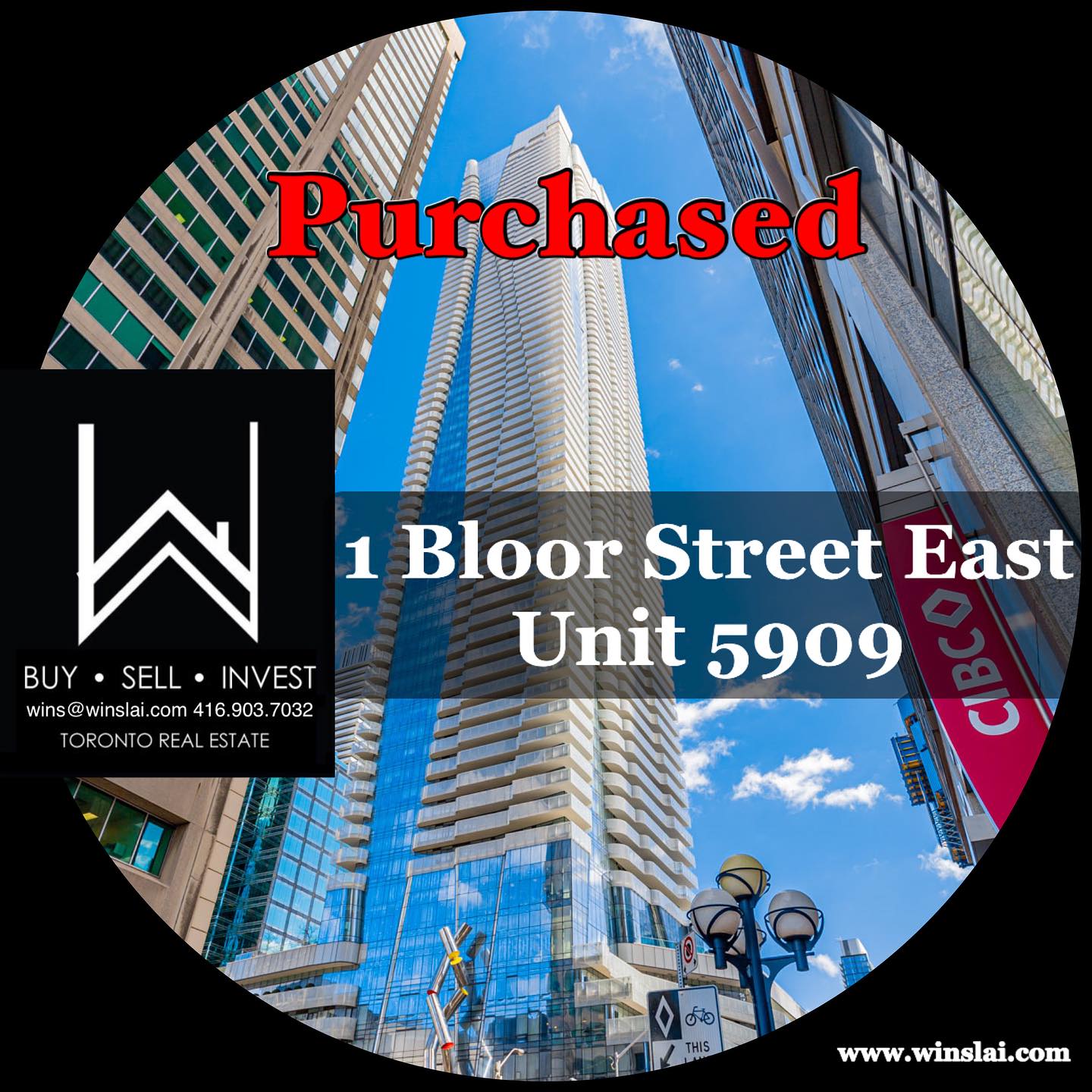 While no one can escape the impact of high interest rates, now is still a great time to buy.
With abundant supply and weak demand, the few buyers who are active in the market have several advantages over the many sellers.
This includes less competition, more choice and the ability to negotiate prices and set conditions.
Furthermore, some homeowners and investors are desperate to sell because of rising mortgage costs.
blogTO informs:
Also, when they do sell, homes are going for far less than their listing price, with many owners forced to accept less than they'd hoped for in light of high interest rates…
For these homeowners, selling is not an option but a necessity, which means buyers can end up getting a fantastic deal.
But should you buy now if mortgage rates are so high?
Global News advises:
…although pricey mortgages are a deterrent, buyers who can afford to enter the market now might be better off doing so to avoid the stiff competition that will come once rates begin to fall.
By getting in early, you can avoid the inevitable rush of buyers (and rising prices) that come with falling rates.
Advice For Sellers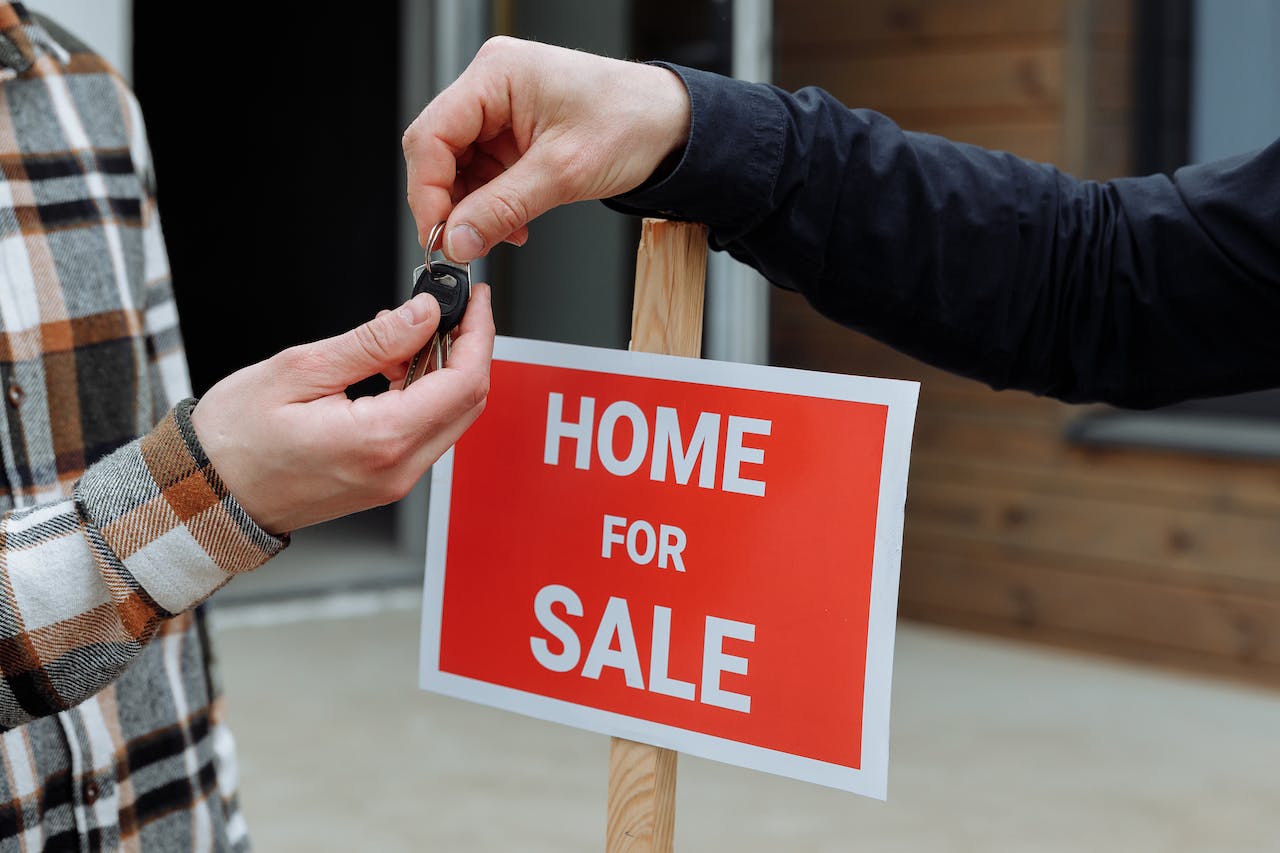 There is some good news for sellers.
First, home prices are up year-over-year and month-over-month.
Second, sales may be down, but the pace of their descent is slowing.
Both of these facts suggest that buyers are slowly coming back to the market.
TRREB agrees, declaring:
Competition between buyers remained strong enough to keep the average selling price above last year's level in [October 2023].
The fact that there were enough buyers to bump up prices is a sign of healthy competition.
Furthermore, the average sales price of a home in October was 99% of the listing price.
In other words, sellers are getting almost exactly what they want for their properties.
However, they should also keep in mind that conditions have changed.
The market has cooled, sales are down, and competition can't keep up with listings, all of which favours buyers.
That's why one of the most practical things sellers can do is set a realistic price.
There's two properties which are selling particularly well.
The first is condos.
While prices dipped year-over-year, condo sales far outperformed other properties.
Then there's detached houses, which had the second-best sales and biggest price gains in October.
So both detached houses and condos are currently in demand—and owners can be confident their listing will sell.
October 2023 Market Report Conclusion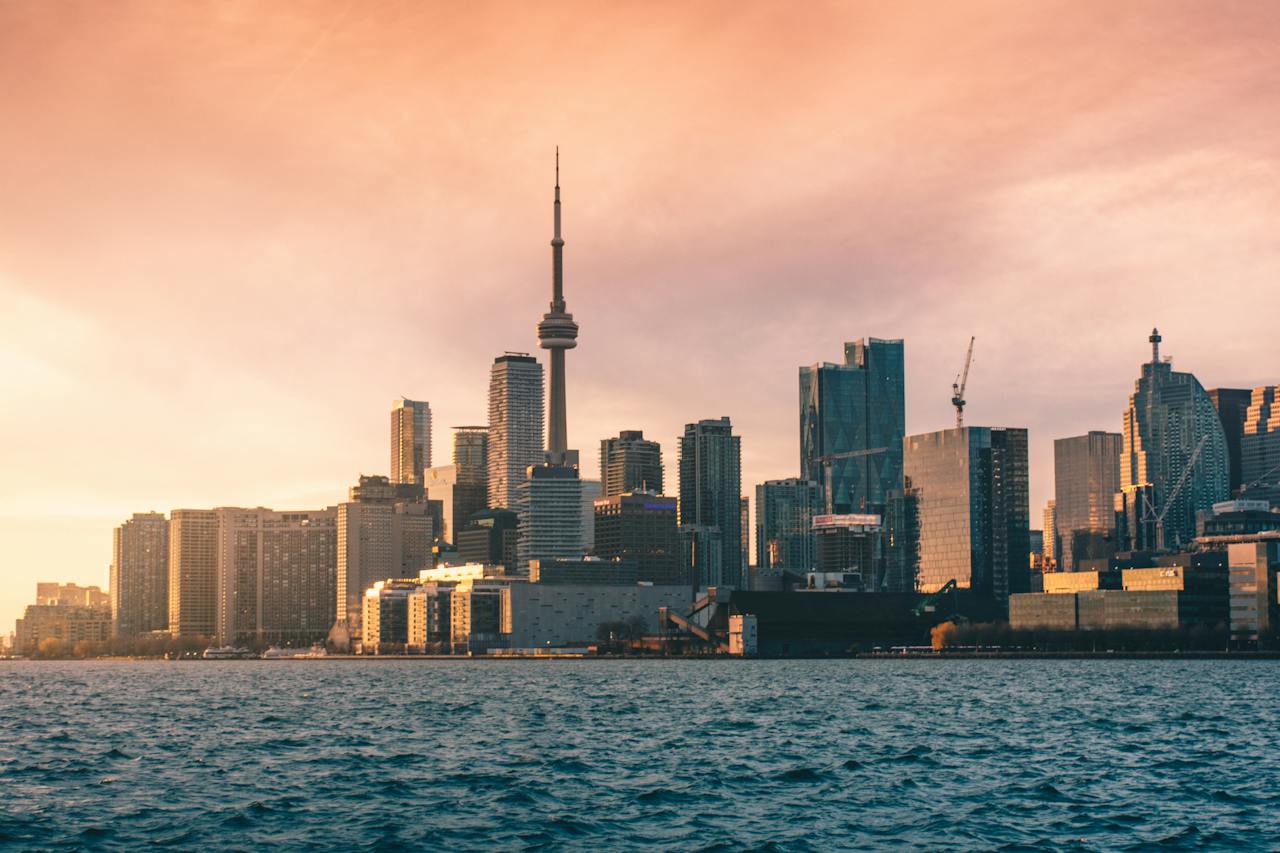 Like the previous month, home sales were down, but prices and listings were up.
Interest rates continued to hurt housing activity, keeping buyers on the sidelines, suppressing competition, and forcing some homeowners to sell out of necessity.
However, the fact that prices are rising month-over-month suggests that buyers are coming back to the market.
And as competition increases, so will prices.
Have questions about the housing market? Contact me below for answers.
Wins Lai
Real Estate Broker
Living Realty Inc., Brokerage
m: 416.903.7032 p: 416.975.9889
f: 416.975.0220
a: 7 Hayden Street Toronto, M4Y 2P2
w: www.winslai.com e: [email protected]
*Top Producer (Yonge and Bloor Branch) — 2017-2022