Overview: a look at the GTA housing market in May 2023, including home sales, prices, and the impact of the BoC's latest interest rate decision.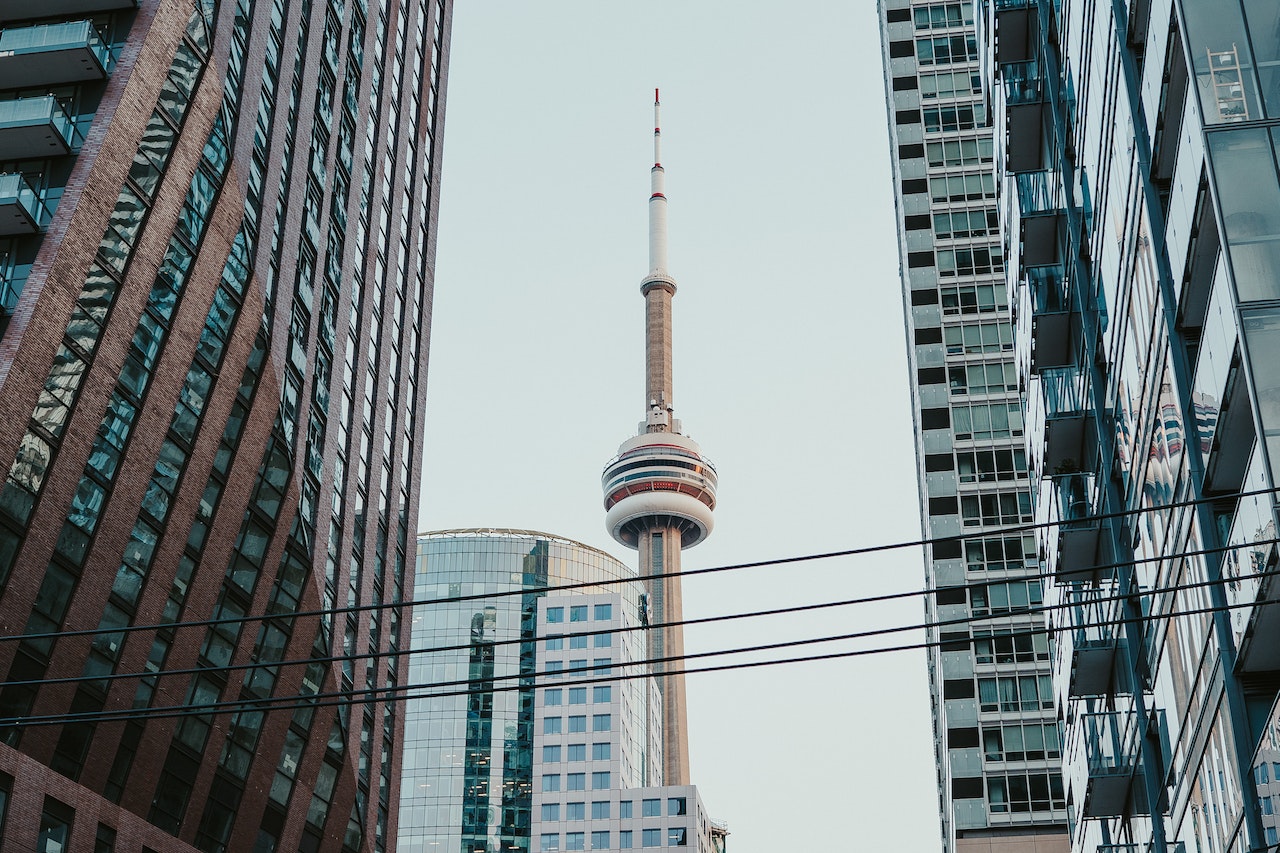 Both home sales and prices are up across Toronto and the GTA, suggesting that buyers are pouring back into the market.
But is this simply a one-off, or does it hint at a possible return to pre-COVID and pre-interest rate hike levels?
To find out, we'll have to look at the latest housing data.
Plus we'll examine the impacts of the Bank of Canada's (BoC) latest interest rate hike, and offer advice for those looking to buy or sell.
May 2023 GTA Housing Market Numbers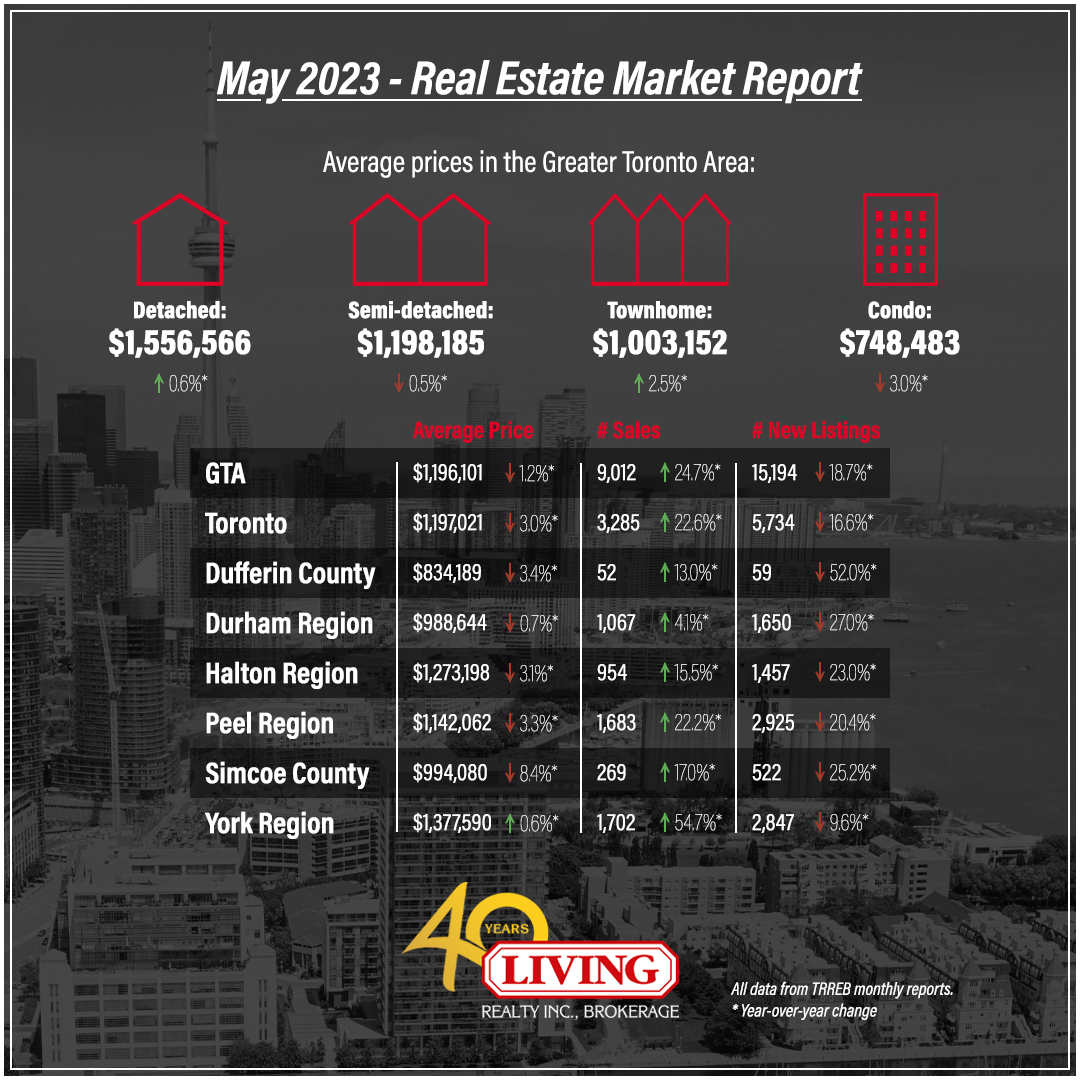 Here's a year-over-year look at the May 2023 numbers:
GTA Home Prices:

down 1.2% to $1,196,101

Toronto Home Prices:

down 3.0% to $1,197,021

GTA Home Sales:

up 24.7% to 9,012

Toronto Home Sales: up 22.6% to 3,285
New Listings: down 18.7% to 15,194
According to the Toronto Regional Real Estate Board (TRREB):
Sales as a share of new listings were up dramatically compared to a year ago. This is a clear signal that competition between buyers increased substantially compared to last year, resulting in the average selling price reaching almost $1.2 million last month.
Higher sales and more competition are clear signs of the housing market recovery.
Rising demand and fewer listings is also causing a slowdown in the rate of price declines.
For example, GTA home prices dropped 17.9% in February, 14.6% in March, 7.8% in April, and only 1.2% in May.
This implies that the rate at which home prices are falling is slowing down—another sign of recovery.
Although home prices fell year-over-year, they rose month-over-month.
blogTO reports:
Home prices are marching back upward in the Greater Toronto Area (GTA), registering the third straight month of gains…
GTA home prices rose 3.5% month-over-month to $1,196,101, a sign that "intense competition has returned among buyers."
May 2023 Home Prices By Property Type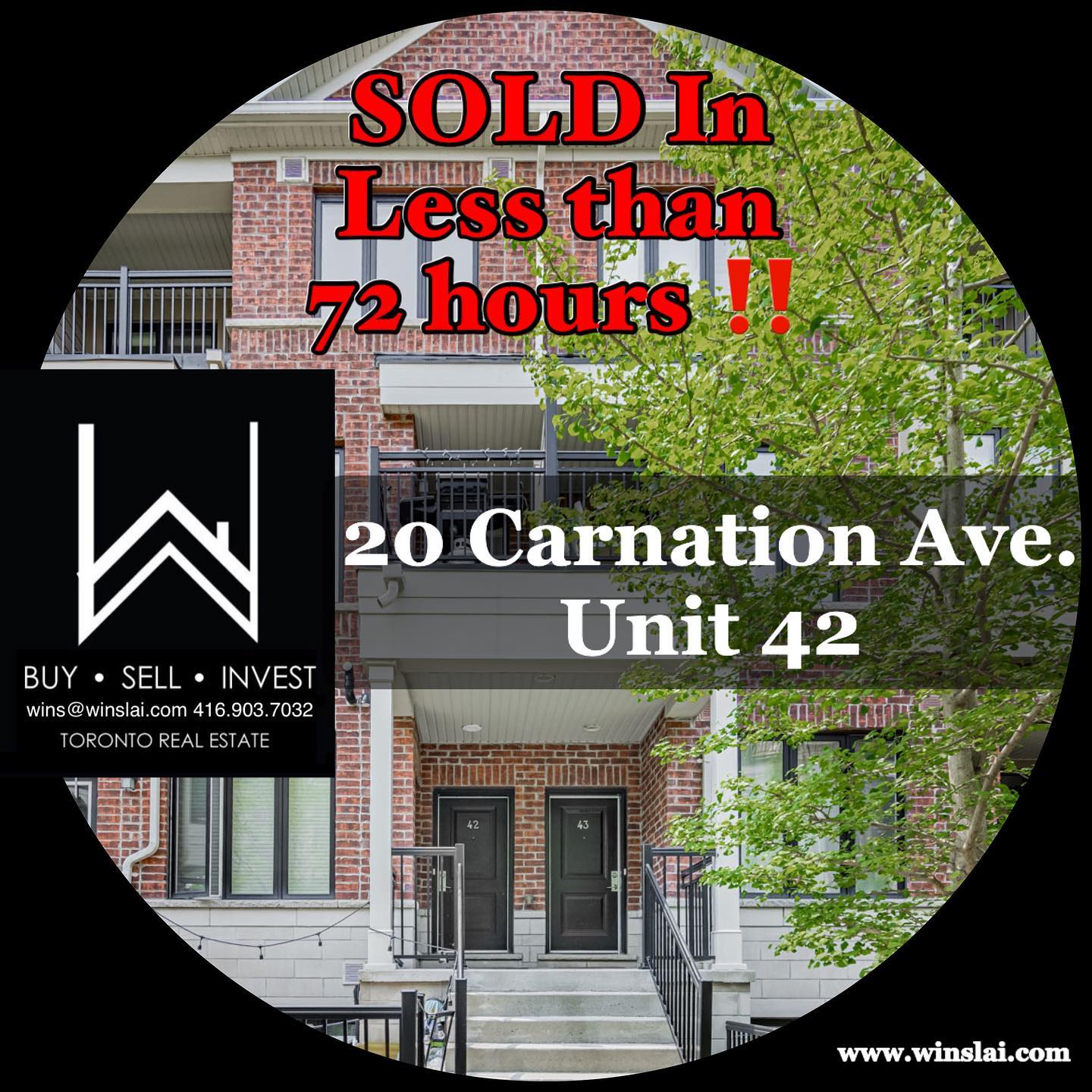 Here's a year-over-year breakdown of GTA home prices by property type:
Detached Houses: up 0.6% to $1,556,566
Semi-Detached Houses: down 0.5% to $1,198,185
Townhouses: up 2.5% to $1,003,152
Condos: down 3.0% to $748,483
CBC News informs:
[The] average price of a townhome moved up 2.5 per cent to $1,003,152 between May 2022 and 2023, while detached homes increased by under one per cent to $1,556,566.
So we're starting to see a recovery in the price of detached homes and townhouses.
But the month-over-month numbers show that this recovery isn't just limited to those two property types.
On a monthly basis, detached home prices rose 4.5%, semi-detached homes by 5.5% and townhouses by 2%.
Even condo prices (which fell 3% year-over-year) were up 3% month-over-month.
In short, all property types had month-over-month price gains in May, indicating that the housing market recovery is well underway.
Despite the $1.5 million price tag, detached homes have been in high demand.
Zoocasa reveals:
Detached homes continue to be one of the most popular options for buyers in Toronto. As interest rates have settled, and buyers have had greater confidence in getting into the market, prices have crept up again at the start of 2023.
Buyers are flocking to detached houses, but will that change as interest rates rise?
The Impact Of The Latest Interest Rate Hike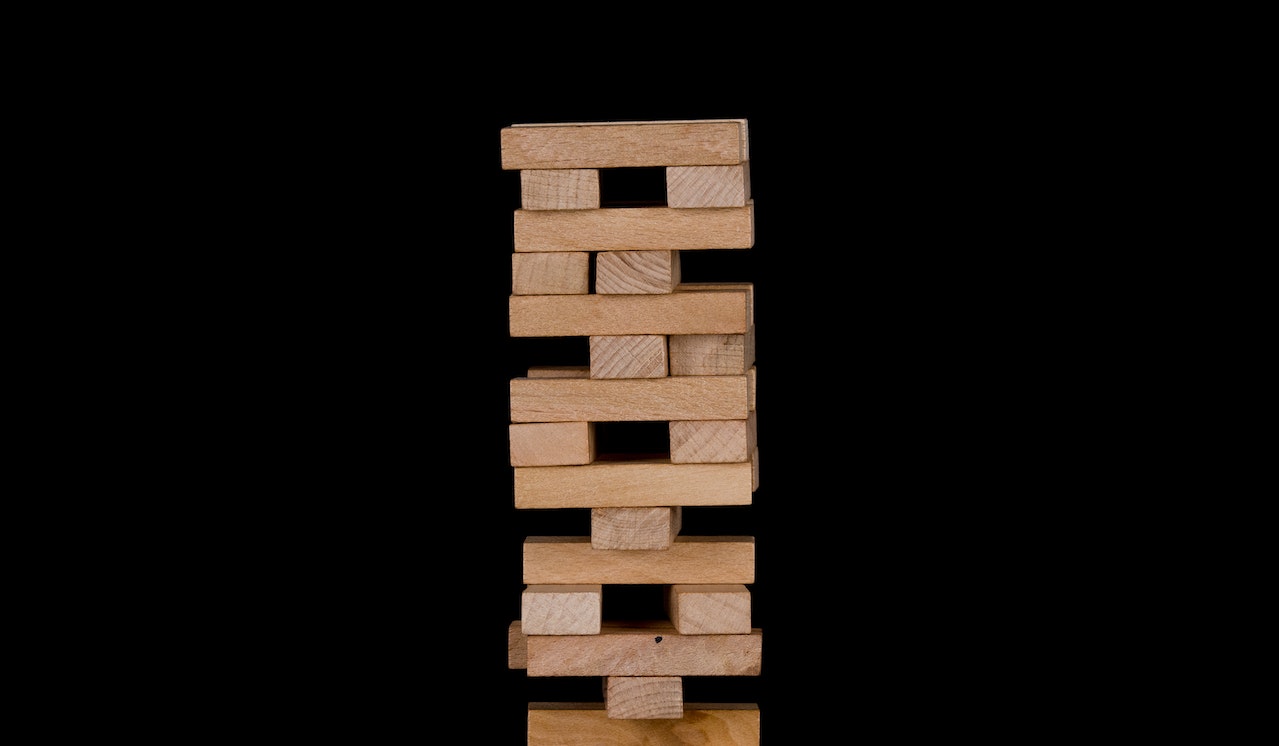 On June 7th, the BoC raised its key interest rate 25 basis points to 4.75%.
This was first rate hike in 4 months, and it may not be the last.
According to BMO:
[If] economic data continues to come in strong over the next few weeks, another 25-basis-point rate hike at the Bank of Canada's next decision on July 12 "looks likely."
That would bring the key interest rate to 5%, the highest level since 2001.
So what are the possible impacts of this interest rate hike and others?
First, it's going to place a greater burden on mortgage holders, especially those with variable rates.
As CBC News points out:
[Variable] rate mortgages have borne the brunt of the damage from rate hikes so far, and if the central bank decides more are needed, the impact would be dramatic and immediate.
More rate hikes could be the "last straw" for variable mortgage holders.
Second, it may cause the GTA housing market to slow down.
Because buyers don't know how high interest rates will go, they may put off their decision to enter the market.
If that happens, sellers could hold off listing their properties due to a lack of competition.
As a result, the housing market recovery could be delayed indefinitely.
Advice For Home Buyers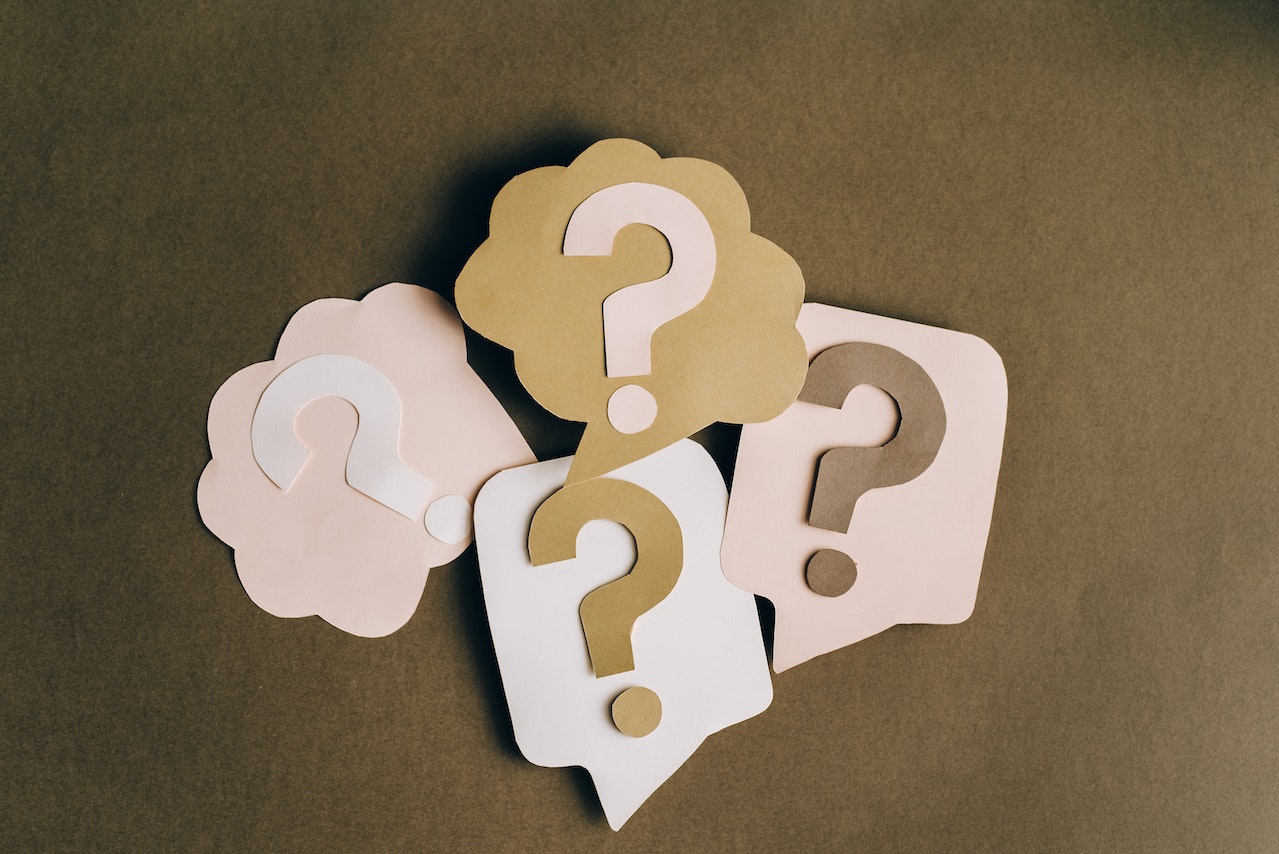 It all depends on your finances.
Home prices may fall as interest rates rise, but mortgages will only get more expensive.
Furthermore, record immigration will serve to further tighten the GTA's housing supply and push up prices.
But perhaps you can rent?
Data from Rentals.ca shows that the average rent for a 1-bedroom Toronto apartment rose 20.5% to $2,526 in May 2023.
Meanwhile, the average rent for a 2-bedroom apartment jumped 18% to $3,290.
That works out to $30,312 a year for a 1-bedroom rental, and $39,480 for 2-bedrooms!
In other words: renting is an option, but an increasingly expensive one.
So what can buyers do if both interest rates and rents are rising?
If you're serious about buying, don't delay.
With further rate hikes likely on the way, mortgages will only become more expensive.
If you have to pick a mortgage type, it might be better to go with fixed instead of variable rates.
Variable-rate mortgages have historically offered better savings, but high interest rates have made them less appealing.
If you decide to go with a fixed-rate mortgage, consider getting one with a shorter term (e.g. 1-2 years).
That way, when it comes time for renewal interest rates have (hopefully) dropped.
Advice For Home Sellers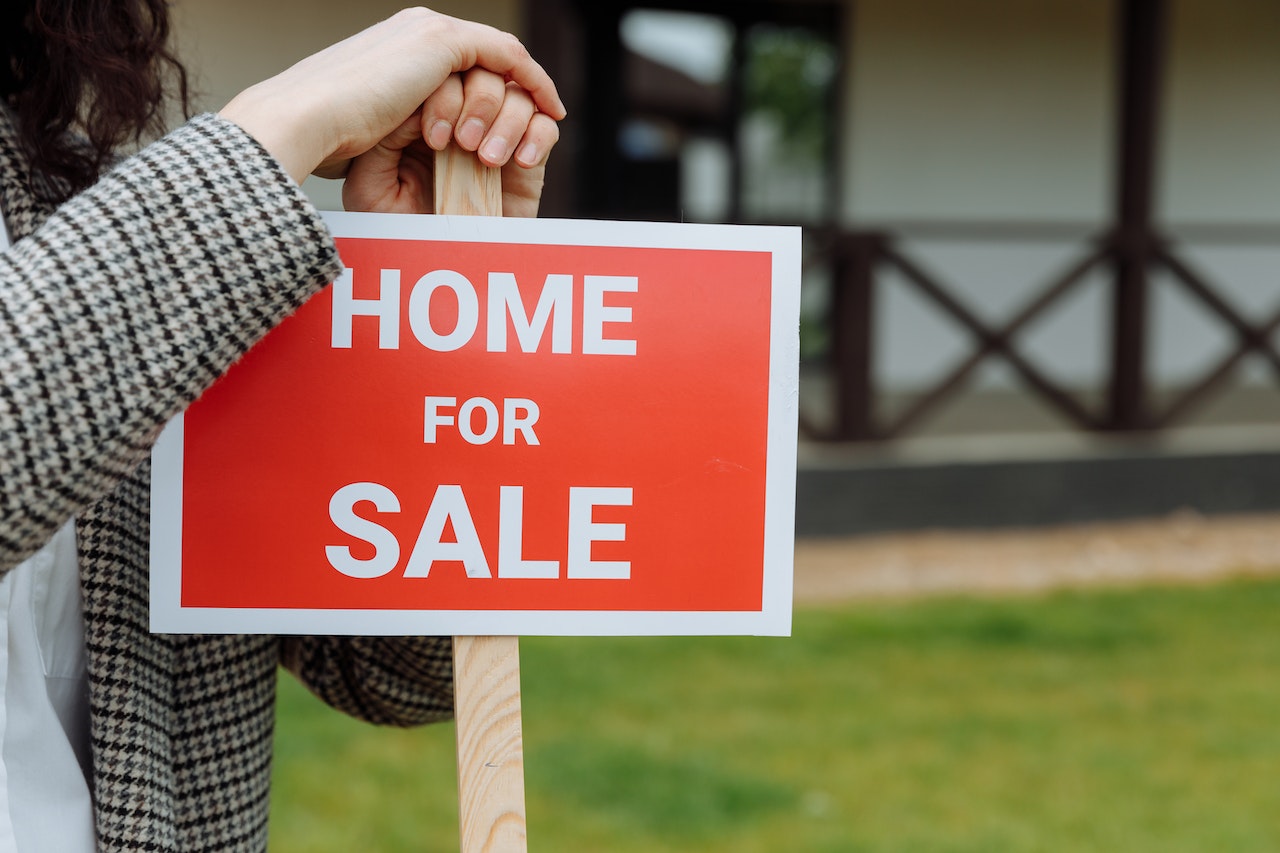 It's no coincidence that home sales and prices have been rising month-over-month since January.
That's when the BoC announced its conditional pause on interest rates.
But now that the interest rate freeze is lifted, sales and prices may once again plunge.
So like buyers, sellers shouldn't hold off listing their homes.
One reason is that many buyers will try to get in before the next rate hike on July 12th (just as they tried to get in before the first one in March 2022).
This gives sellers a small window in which to list and sell their homes.
Those with detached homes should consider listing soon for two reasons.
First, detached homes had the most sales of all property types in May, showing demand.
Second, as interest rates climb, detached homes (already the most expensive properties by far) may fall in popularity—and price.
On the other hand, rising interest rates actually give condo owners a unique opportunity.
While condo prices dropped 3% year-over-year in May 2023, they also had the second highest sales of any property.
Now with interest rates once again on the rise, condos will likely see greater activity.
That means more competition among buyers, and higher prices for sellers.
May 2023 Market Report Conclusion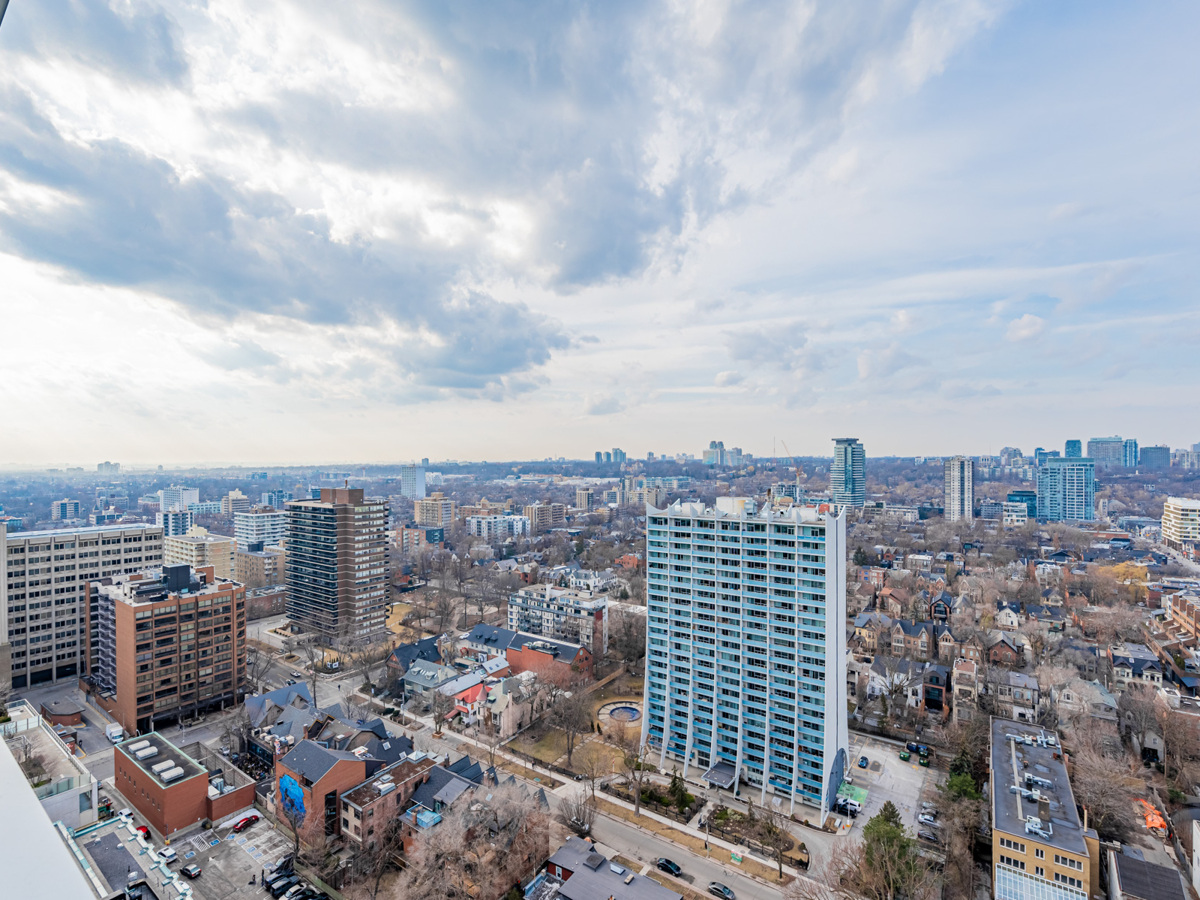 Home sales and prices were both up annually for the first time since 2021.
Townhouses and detached homes also made year-over-year price gains, while all properties rose month-over-month.
In short: signs of a market recovery were beginning to appear.
However, the BoC's latest interest rate move may throw a wrench into that recovery.
While it's impossible to tell what will happen in the future, chances are that more rate hikes are coming, and with them, a possible slowdown in housing activity.
Have questions about the housing market? Contact me below for answers.
Wins Lai
Real Estate Broker
Living Realty Inc., Brokerage
m: 416.903.7032 p: 416.975.9889
f: 416.975.0220
a: 7 Hayden Street Toronto, M4Y 2P2
w: www.winslai.com e: [email protected]
*Top Producer (Yonge and Bloor Branch) — 2017-2022